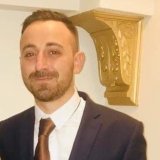 EUR is expected to continue weakening, along with JPY gaining strength. Broke through Support level on 1 HR and 4HR charts, MACD on side for 1HR and 4HR and just about on D chart. Closed below the 8EMA on daily and now targeting the 21EMA on D, and important S&D zone for 1 HR and 4 HR chart. R:R about 1:1.2 Please do not follow blindly, still learning!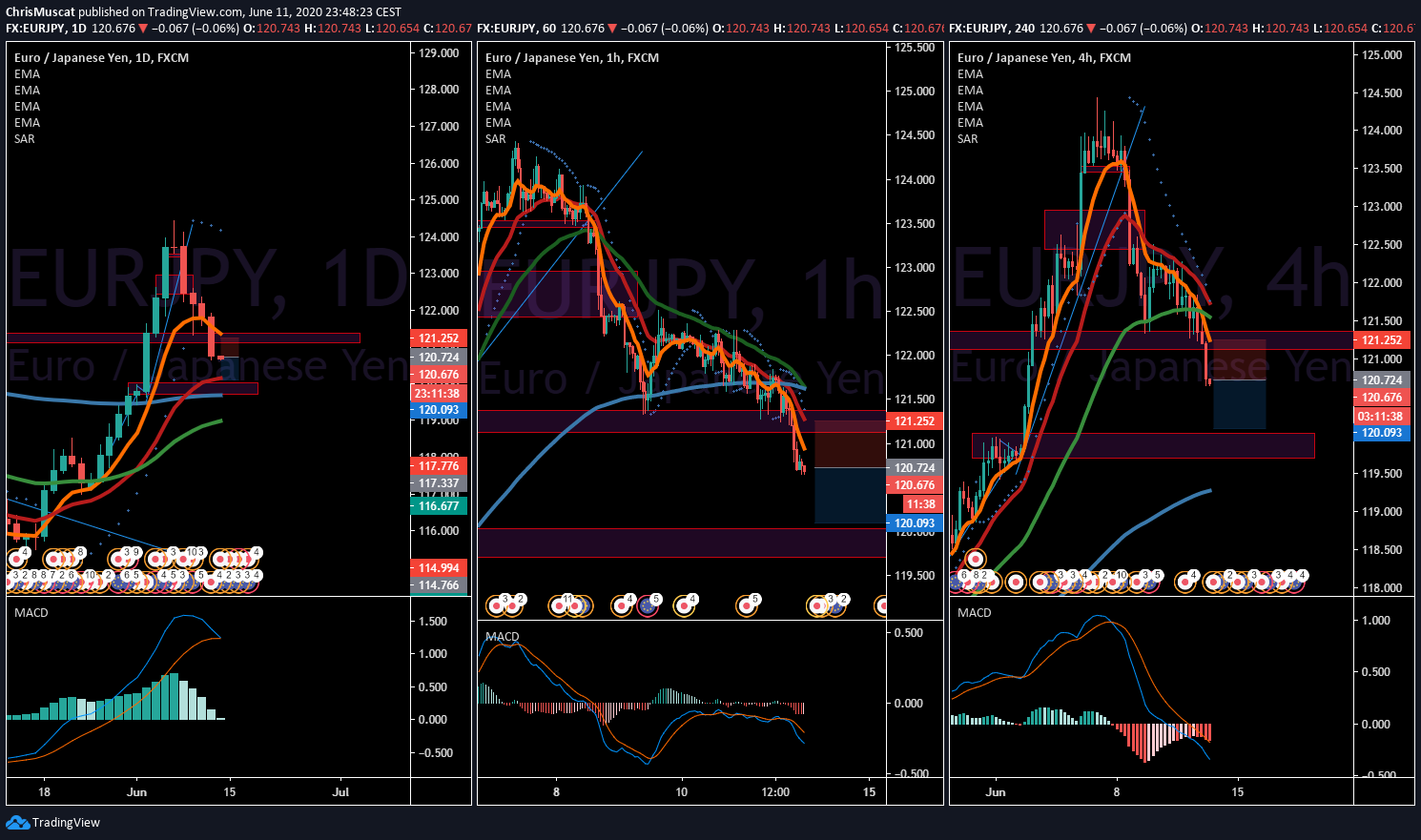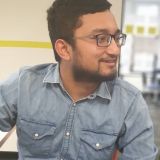 AUDCAD potential long 1:1 RR
Daily bounced off the 200 ema 4hr BC above 50 and 8 ema 1 hr shows v reversal with accumulation and possible golden cross 15 minutes has little snd zone BCR of the snd zone in 15 minutes with all sniper on side and golden cross in 1 hr time frame to take long to daily 200ema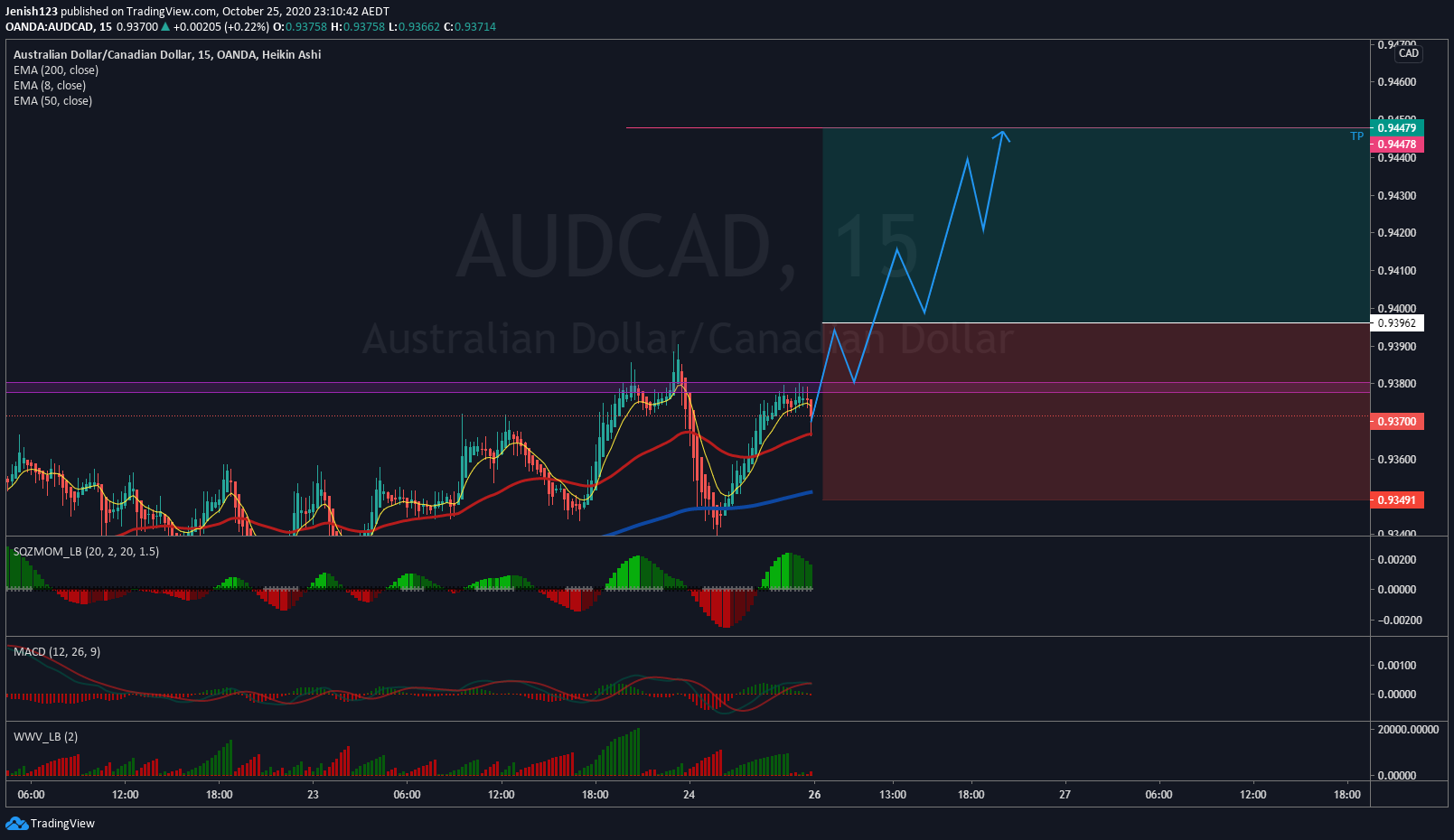 NAS 100 scaling in opportunity to the 1 month 8ema
Scaling in opportunity to close the monthly gap. Breaks and closes 200ema means price will be heading south. Fundamentals onside. Any positive or negative feedback welcomed 😎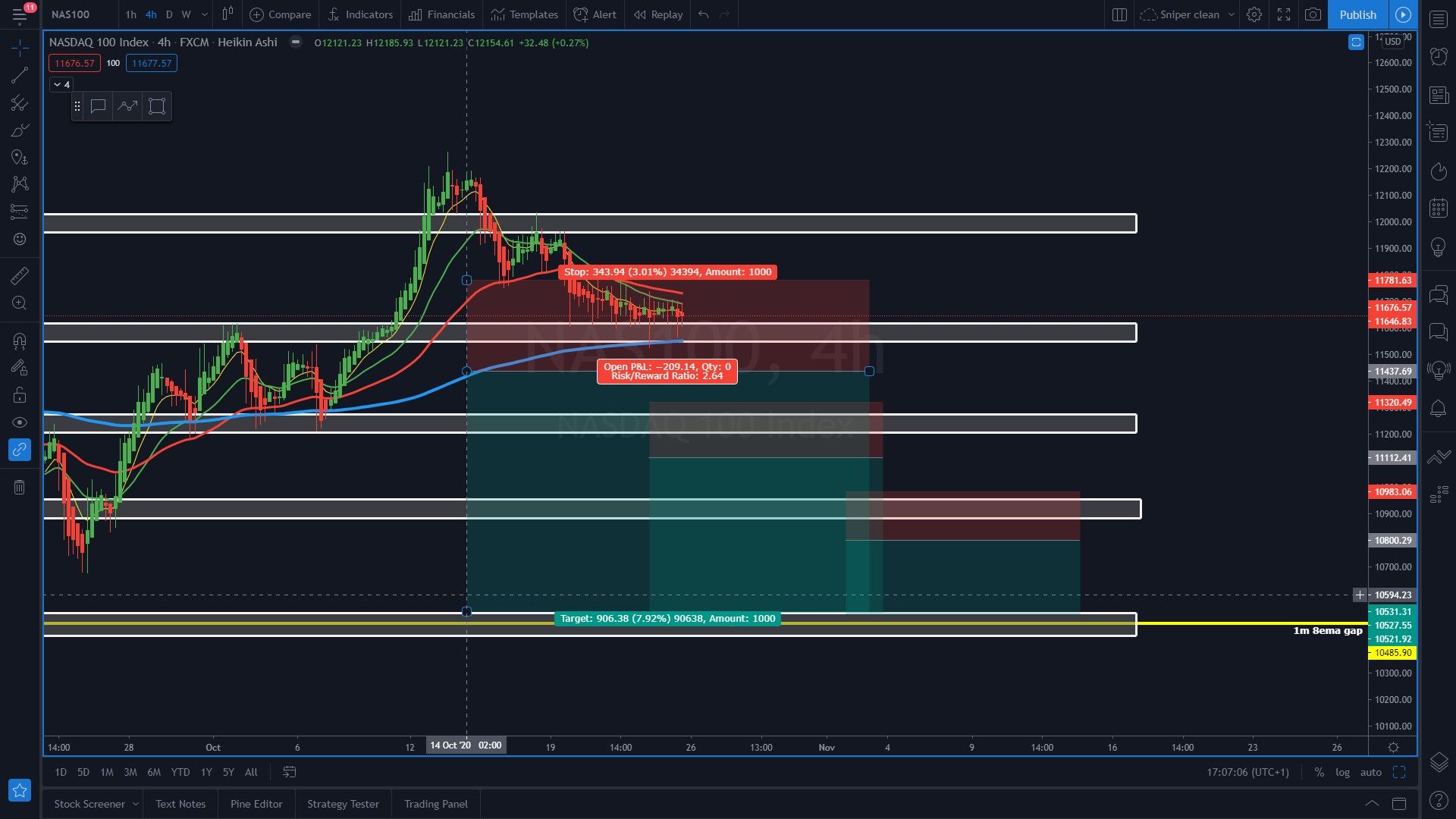 Precision Sniper idea
Break close and retest below the 200EMA on 1 Hour. Confirmed on 4 Hour and on a downtrend on the daily. Looks to me like price is retracing the upswing we had a couple of days back on the news that Brexit might just happen with a deal in November. Im looking at the TP target of 1.16860, which is the same entry we had a couple days ago on the Naked Trade strategy indication. What do you think?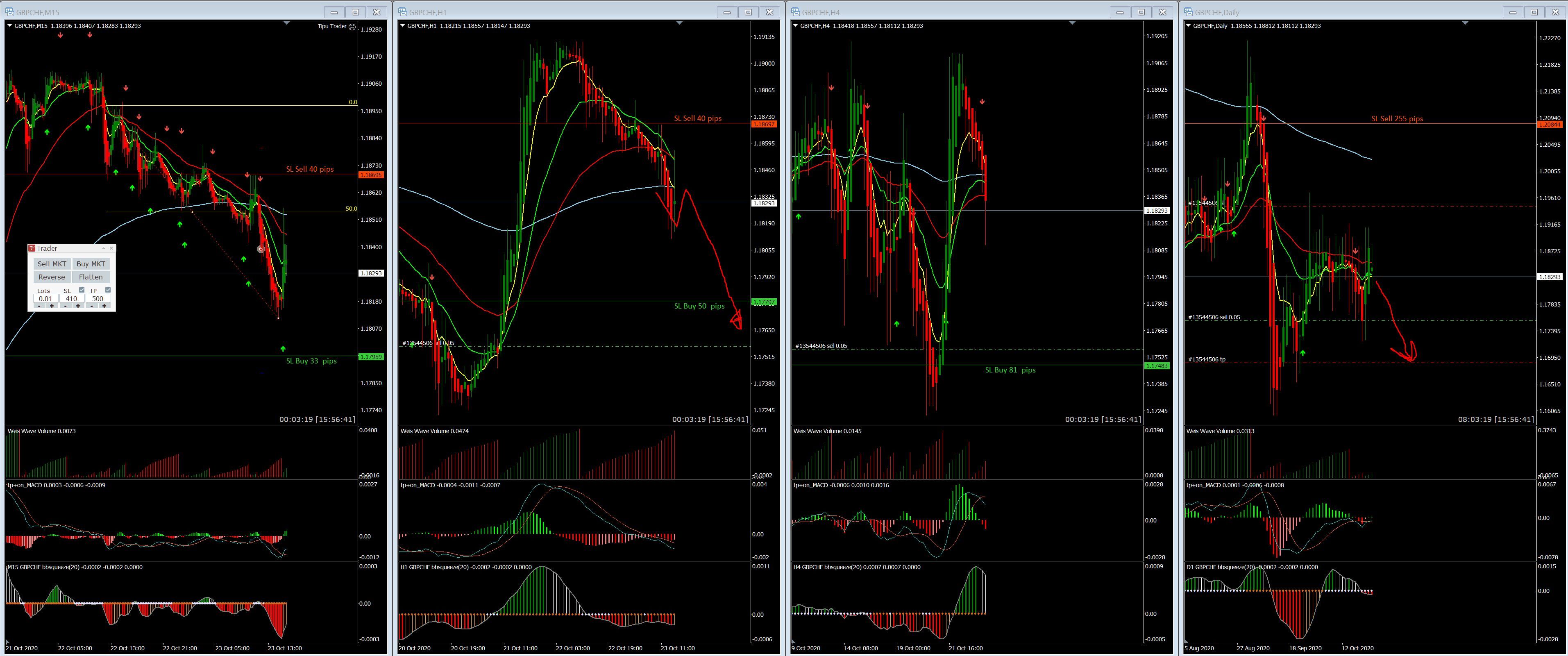 AUDCAD potential long 1:1 RR

NAS 100 scaling in opportunity to the 1 month 8ema

Precision Sniper idea