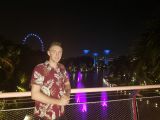 GA Weekly gap close opportunity. BCR Of the 4hr 50 complete, must wait for continuation and sniper criteria Daily break and close above the 8ema however significant contraction in the current candle to be concerned about Weekly gap formed after PA has reached a long standing trendline increases probability of a pullback. Stop loss below the low of the first retest for added protection TP at the the supply and demand zone below the weekly 8ema Careful on the entry as it may not give a positive r/r ratio when criteria is met. Currently at 1.2 if entry is good enough. Be mindful of risk sentiment when taking the trade.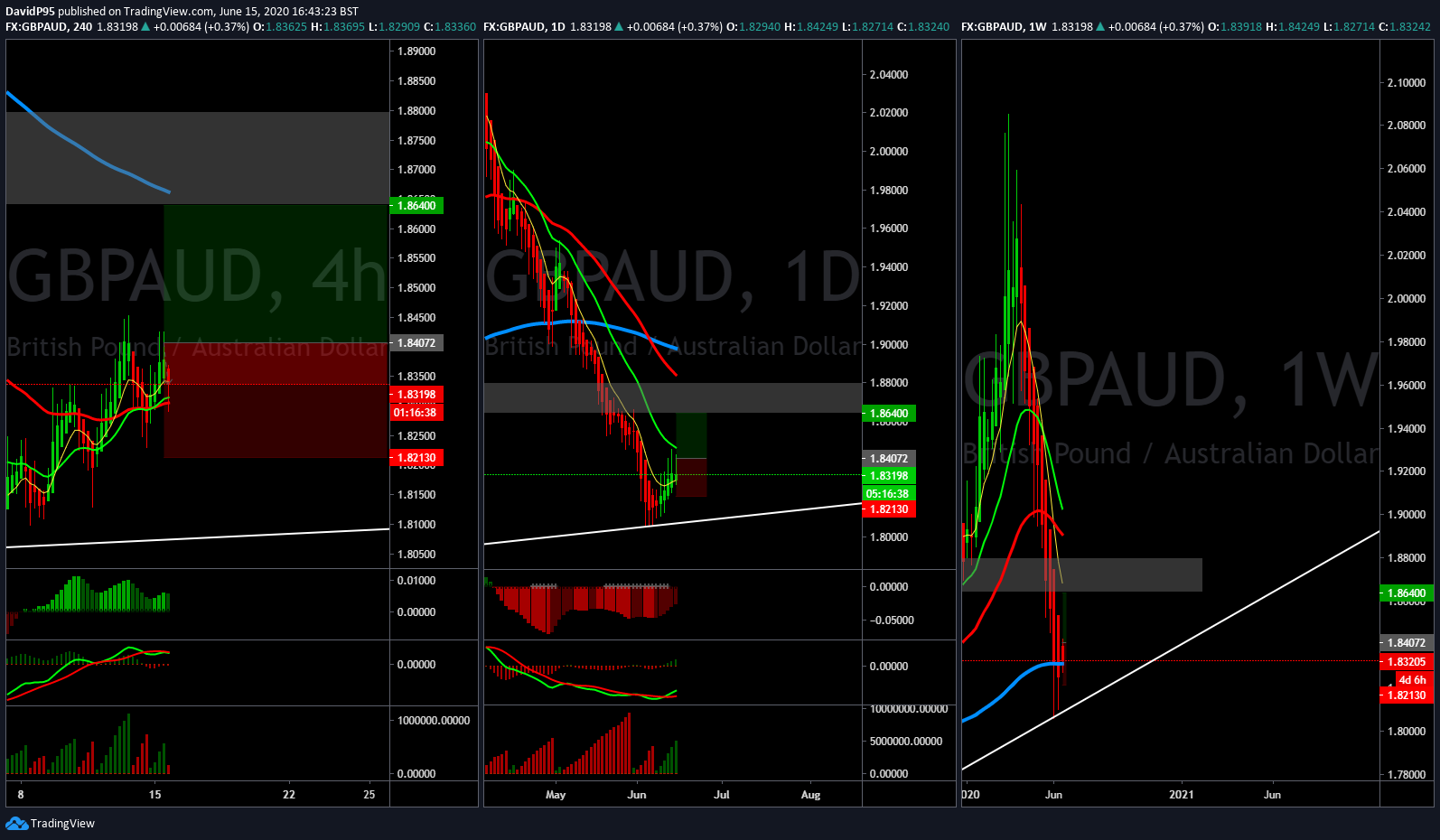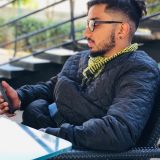 Propulsion Trade - Strong YEN, Weak AUD
Propulsion Trade Yen looks strong AUD looks weak Decent levels at the 0% and 50% Moving averages nicely fanning out downwards on the 1h and 4h TF. A perfect 3XATR pullback. Great RR, a 110 pip Tp and a 59 pip SL Looks good to me, the levels looked good to me as well as it is a perfect 3XATR pullback to our entry. Do not trade blindly if it doesn't meet your trading strategy/rules. Comments/suggestions/criticism welcome.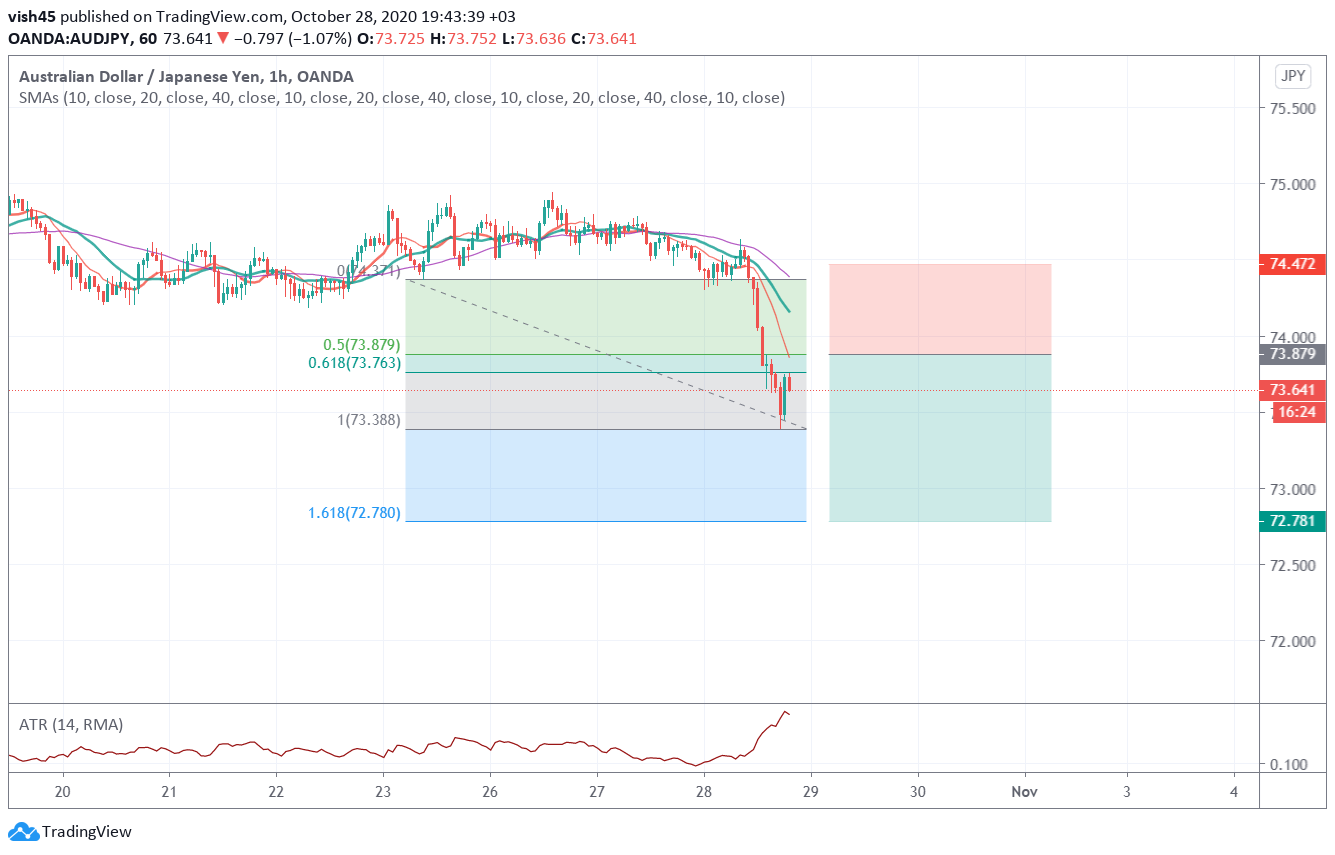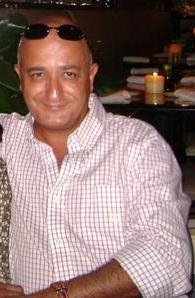 EURAUD LONG
TP1 1.6690 TP2 1.6740 SL 1.6540 MOVE SL TO ENTRY WHEN TP1 REACHED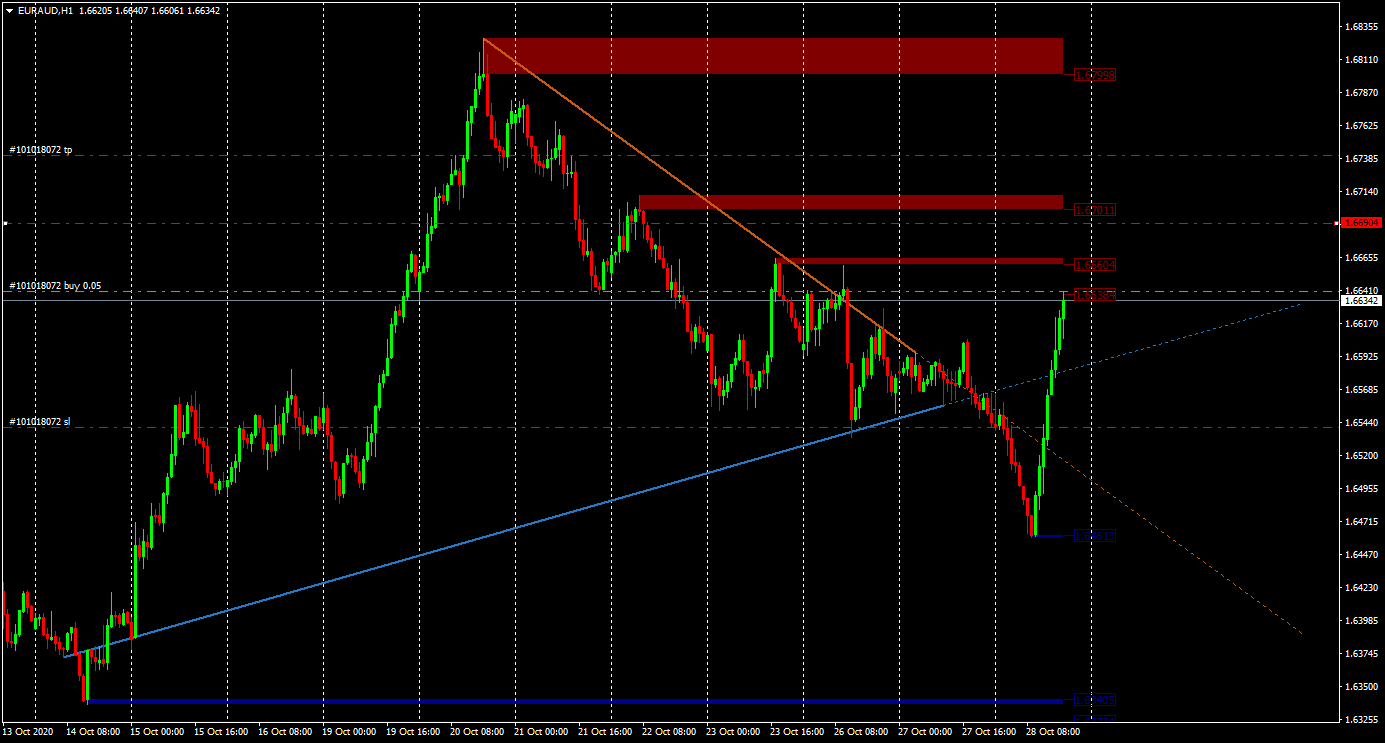 Propulsion Trade - Strong YEN, Weak AUD

EURAUD LONG

NZDCHF SHORT