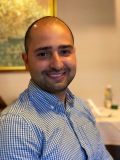 Price broken and closed below trend weekly trend-line. Wait for sniper criteria to come into play before entering. We need 2 out of 3 time frame confirmations. Either 1H and 4H, 1H and daily, or 4H and daily. Also Bank of England increasing quantitative easing, which should weaken the pound, At the same time, Australian state of Victoria reimposes restrictions. Not great for Australian dollar. Be patient with this one. Only enter if criteria comes into play. *Trade what you see, not what you think.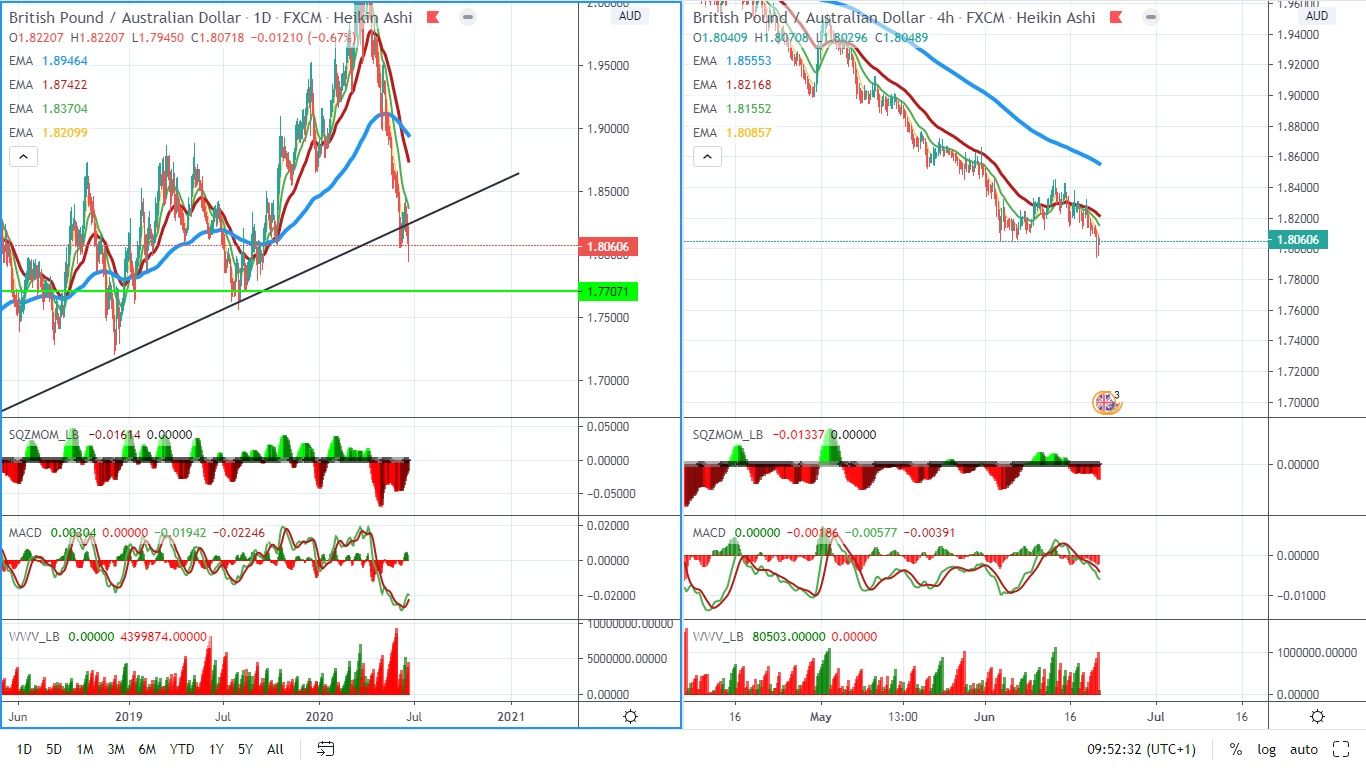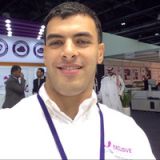 Sell Oil for a huge profit pre-election
******REVO Strategy****** Selling Oil @ retest of the bearish order block (50%) This trade will be violated only if closed above that bottom red box.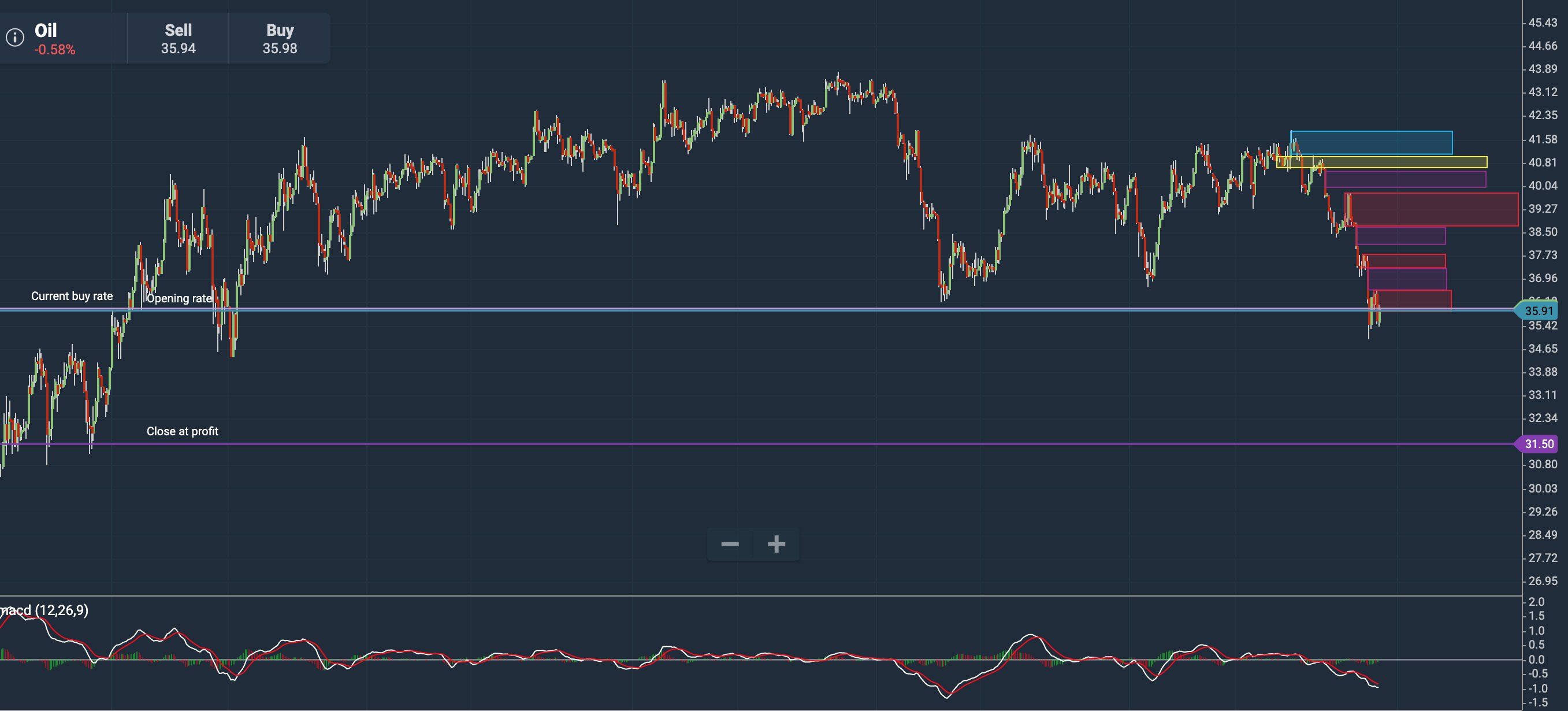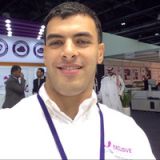 Buy USD/CAD
*****REVO Strategy***** SL Scenario: once closed below that top red box.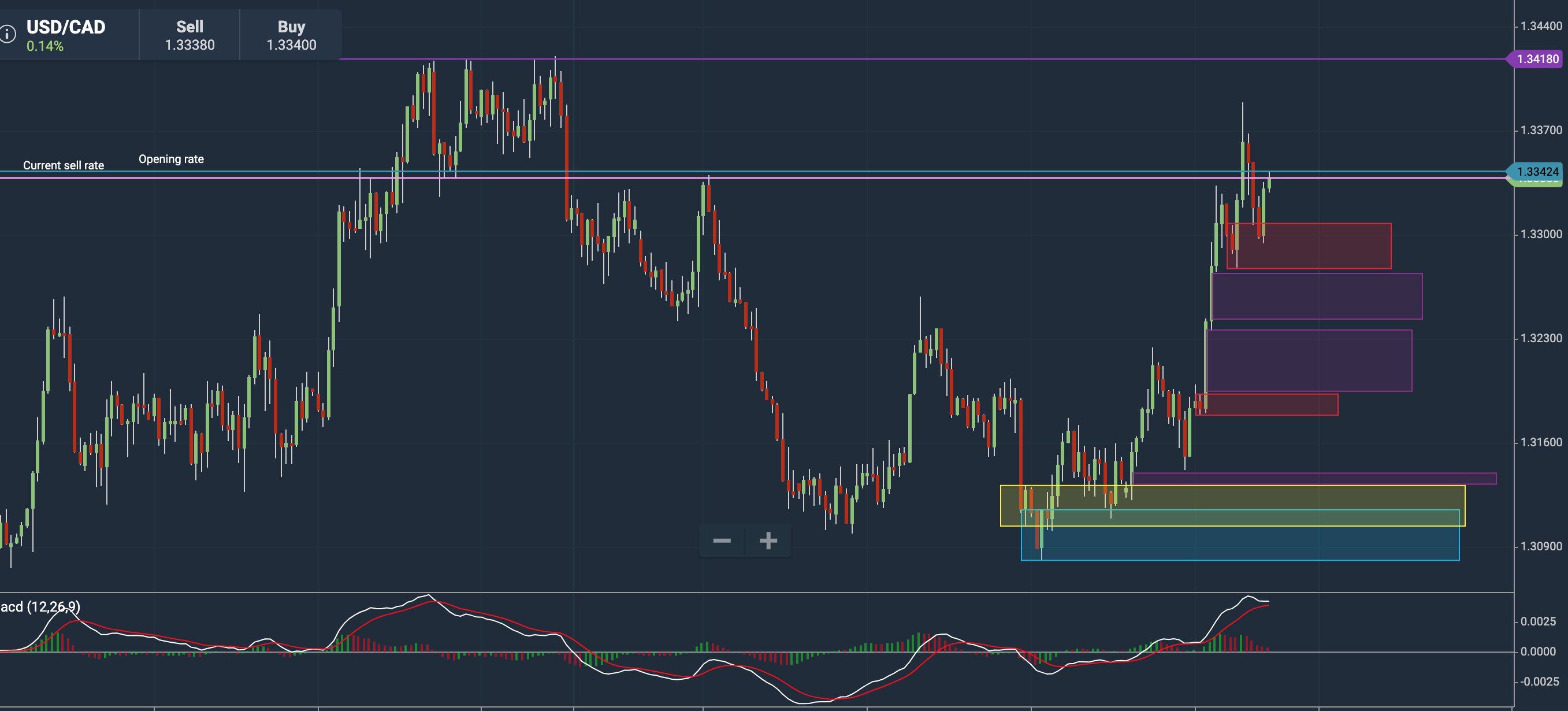 Sell Oil for a huge profit pre-election

Buy USD/CAD

Buy GBP/CAD