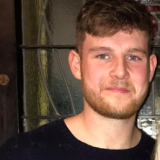 DO NOT ENTER THIS TRADE NOW playing on a retest of the descending line I have identified, which may double up as a retest of the 4hr 50 ema. This may never get this retest at all as there are other significant levels and a retest of the 1 hr 50 ema happening right now that may send this down early.. it looks like this is closing in 8 mins above the 4hr 8 ema so this rules out the idea of continuation after gap close, therefore, I'm sure it will follow one of the scenarios I have mentioned unless we see a continuation of the strengthening of the pound.. then ill be looking at a BCR on the upside of the descending level. Good RR on the ideas at present so will be ensuring this is still at least 1 to 1 before any execution.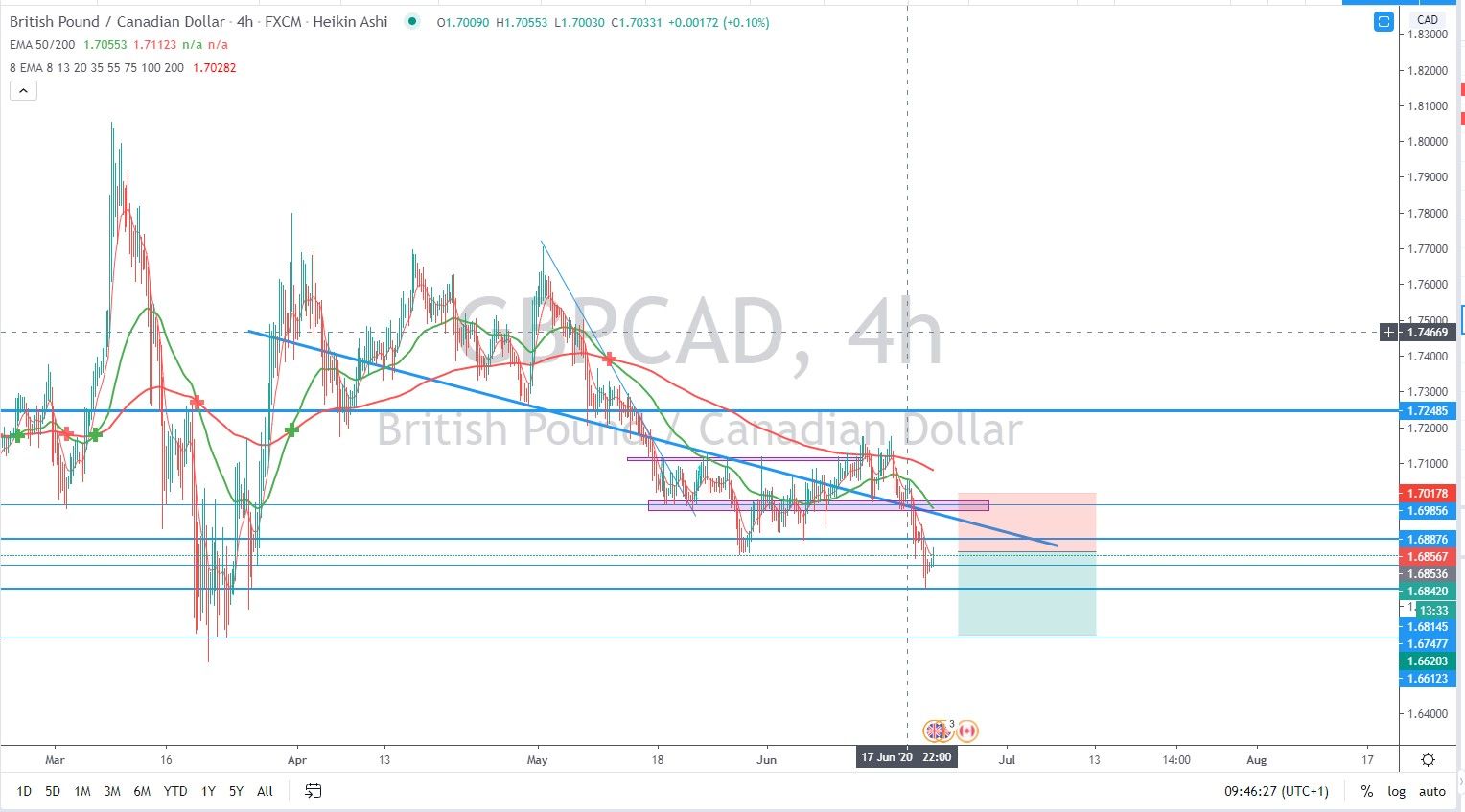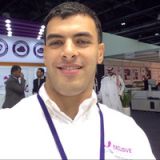 Sell Oil for a huge profit pre-election
******REVO Strategy****** Selling Oil @ retest of the bearish order block (50%) This trade will be violated only if closed above that bottom red box.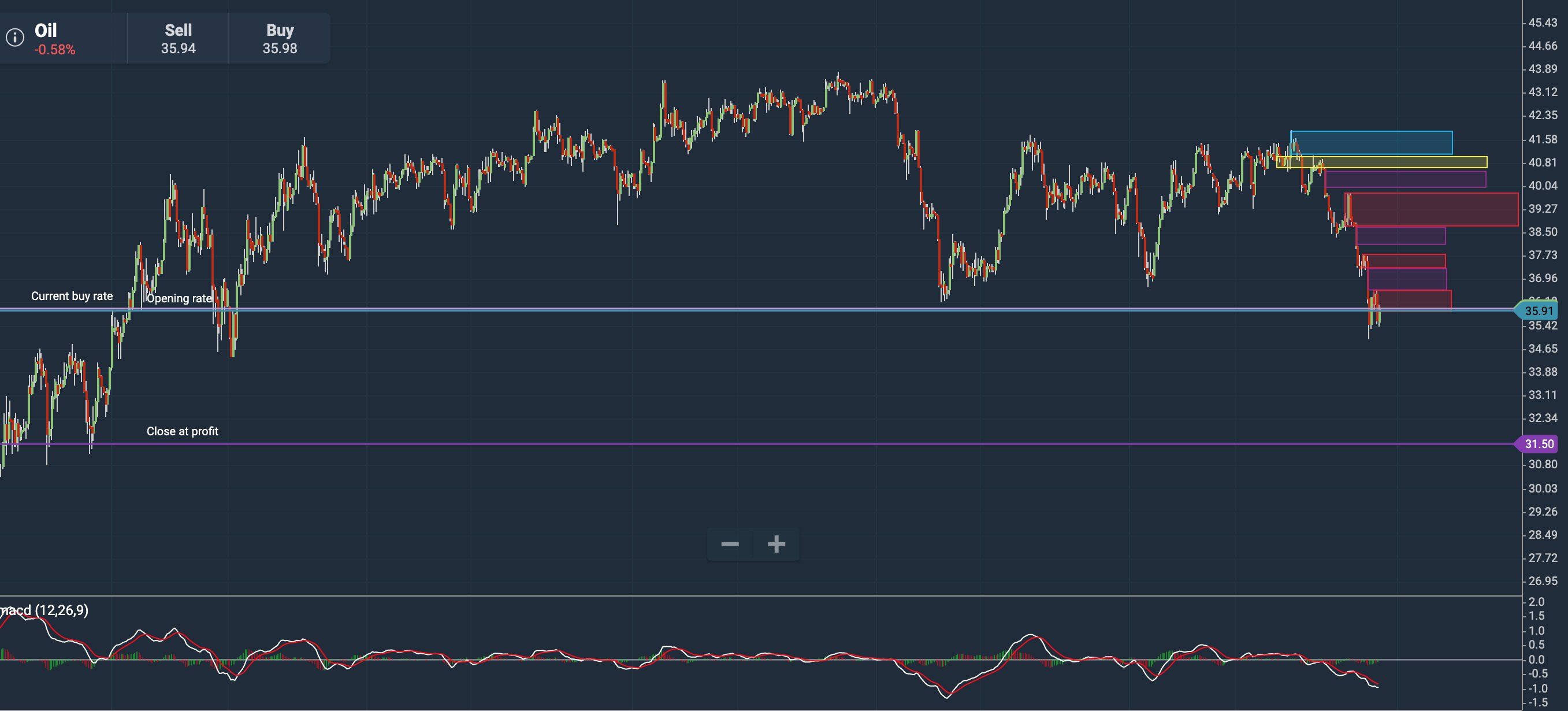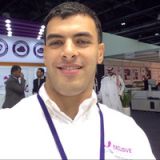 Buy USD/CAD
*****REVO Strategy***** SL Scenario: once closed below that top red box.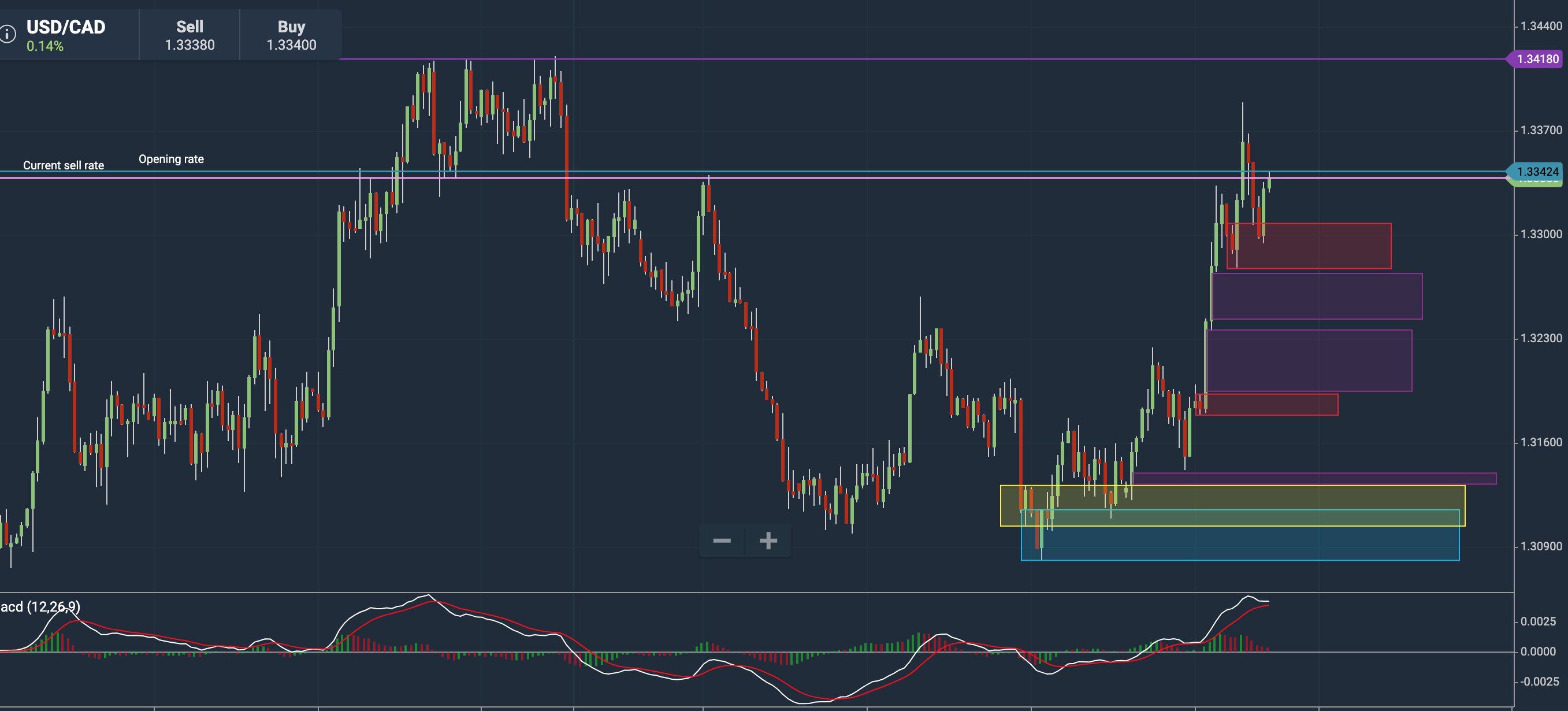 Sell Oil for a huge profit pre-election

Buy USD/CAD

Buy GBP/CAD