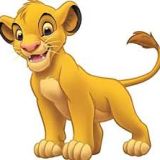 SimbaTheTrader
111 days ago
Please do not follow this trade signal as I am new here and do have enough experience with BCR to qualify myself to provide a trade signal. This is for educational purposes mostly for myself and other who would like to learn more about Max's BCR Strategy. So guys I'm quite new here and i was just going through the available strategies here which in my experience are some really good ones. I am going to learn the BCR strategy first before I take up another one. Although I really like Andrew's naked strategy and absolutely adore Mark's trading strategy as I am believer of Elliot Wave which I intend to learn properly in the future. I picked BCR because it looks more simpler that the others and its something most discussed here so I believe if someone like me who is new her and does not have experience with strategies and risk management but is familiar with the terms of trading by of course blowing several accounts in the past should start with BCR before getting more the complex ones. Lets get to it, I believe I have found a a nice BCR on the weekly chart of NZD/JPY and maybe its a good one so I'd like to open a discussion here and I would appreciate some of the experienced traders here to share their knowledge here. Maybe someone can pick up a thing or two which could help them get more familiarized with the technical points of this strategy. which can help us get in to better trades. I am not taking this trade until i get a green signal by some of the more experienced traders give us the signal to go ahead. This thread is open for discussion. BCR and continuation seen on the charts of NZD/JPY on the weekly and daily. So here are the details of all the information I have and maybe some of you'll could contribute as well. WEEKLY CHART (IMG 1) We had the Break, Close and Retest on the 50 EMA and we may be having the continuation on the up side. A bullish close today might indicate a continuation of the BCR towards the 200 EMA and maybe over. DAILY CHART (IMG 2) So enter into a trade on a BCR on the weekly chart I believe we have to look for a BCR on the daily or 4HR timeframe. Please have a look at Image 2. I see a BCR on the 200 EMA on the daily chart and there ia continuation momentum as well. Seems like a good trade to enter. So we found a BCR on the weekly chart and we have a BCR and continuation on the daily as well giving us our entry point. My question is apart from this is there any other key element or indicators we need to identify before we take the trade? I have 2 trade ideas for this pair. It would be great if we can get some of senior members to comment on this trade idea to point out if there is a potential in this trade idea and what more information we need before entering. Trade idea 1: Entry : 70.200 SL : 67.770 TP : 73.073 RR : 1.40 Trade Idea 2 Entry : 74.282 SL : 72.192 TP : 81.132 RR: 3.28 Thank you very much in advance to whoever contributes to this thread. Any updates from the senior members will be updated her. Have a great weekend everybody!!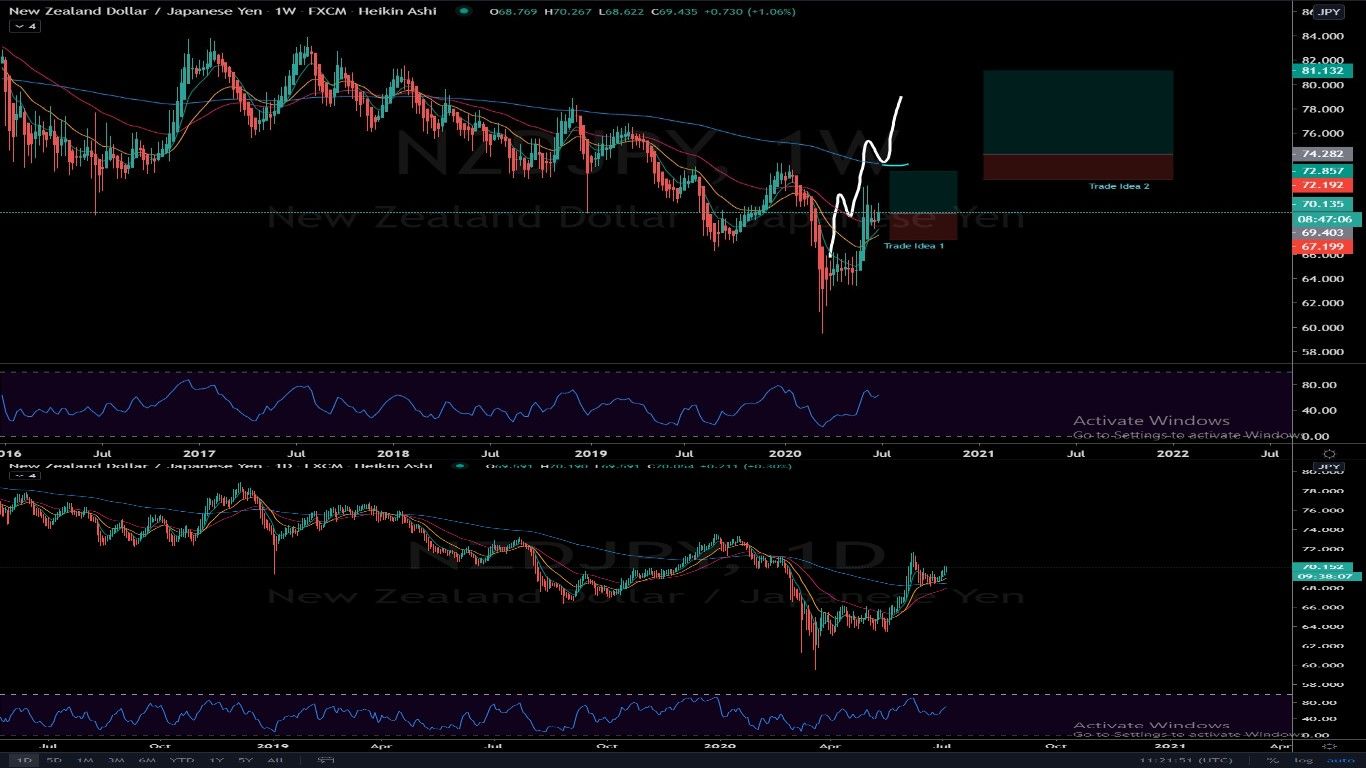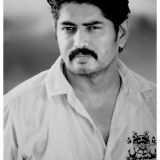 Mohamed Jailani
3 hours ago
AUD weak. USD strong. Trend continuation
Wait for the retest of 200 EMA & S&D zone on 15min. Wait for 3 continuation red candles with momentum and take the trade. RR ratio 1.6 i risk 0.5% Trade safe. Don't follow blindly.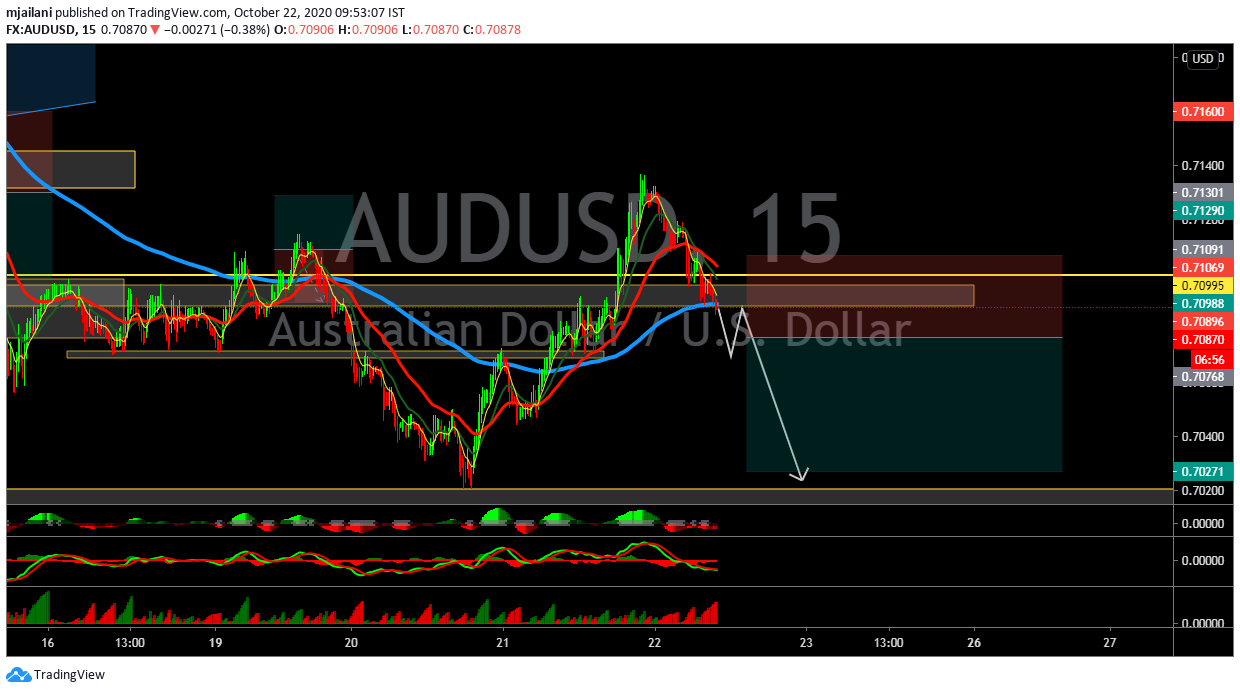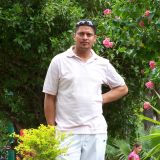 EURAUD Short
Daily gap trade idea. Waiting for a break and close beneath the 50 EMA on the 15 min Chart.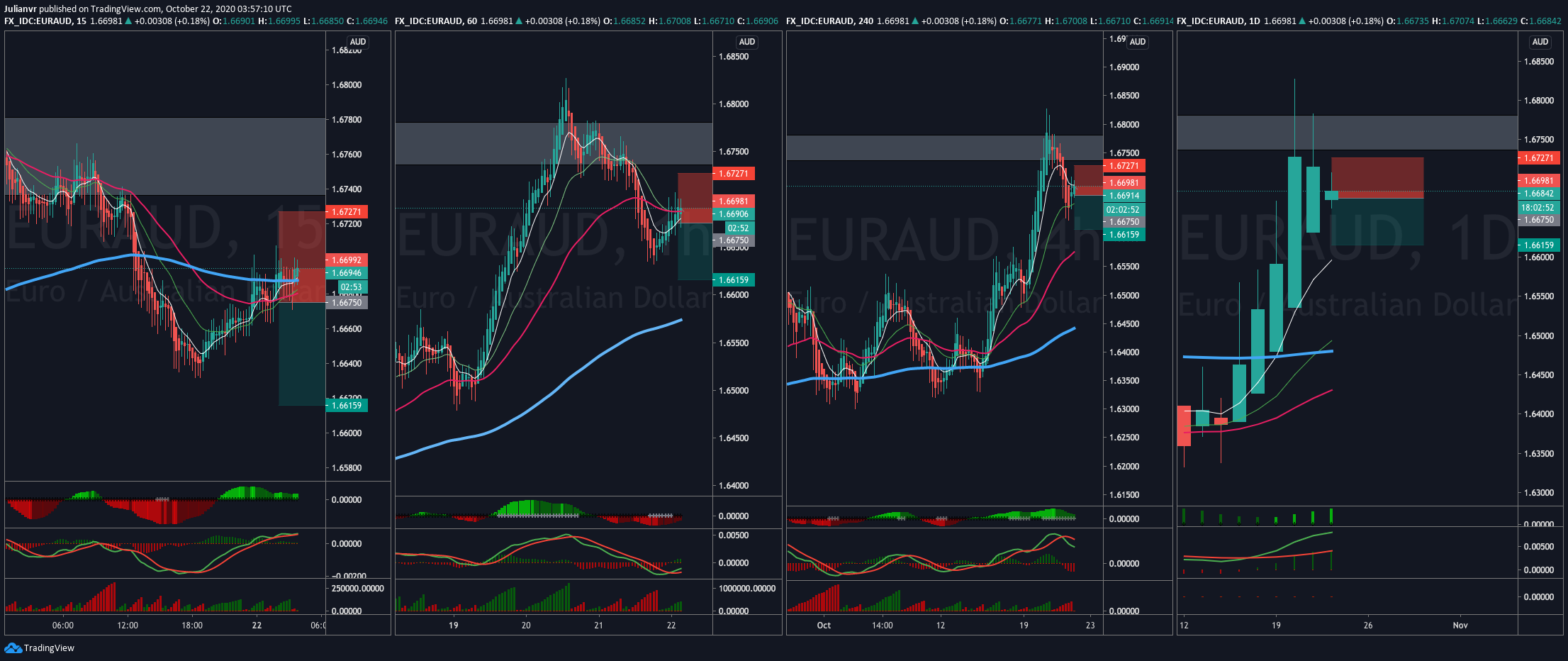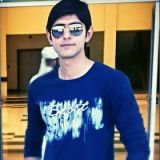 8EMA Daily Gap close
4Hr TF: Price above 8EMA 1Hr TF: BCR of 50EMA in progress. Wait for it to be complete 15min TF: Wait for BCR of 50EMA + 3 Continuation candles + Sniper criteria Please note: Daily Gap closes require patience, do not take any short cuts and let the criteria come on side. Risk accordingly, trade safe. Good luck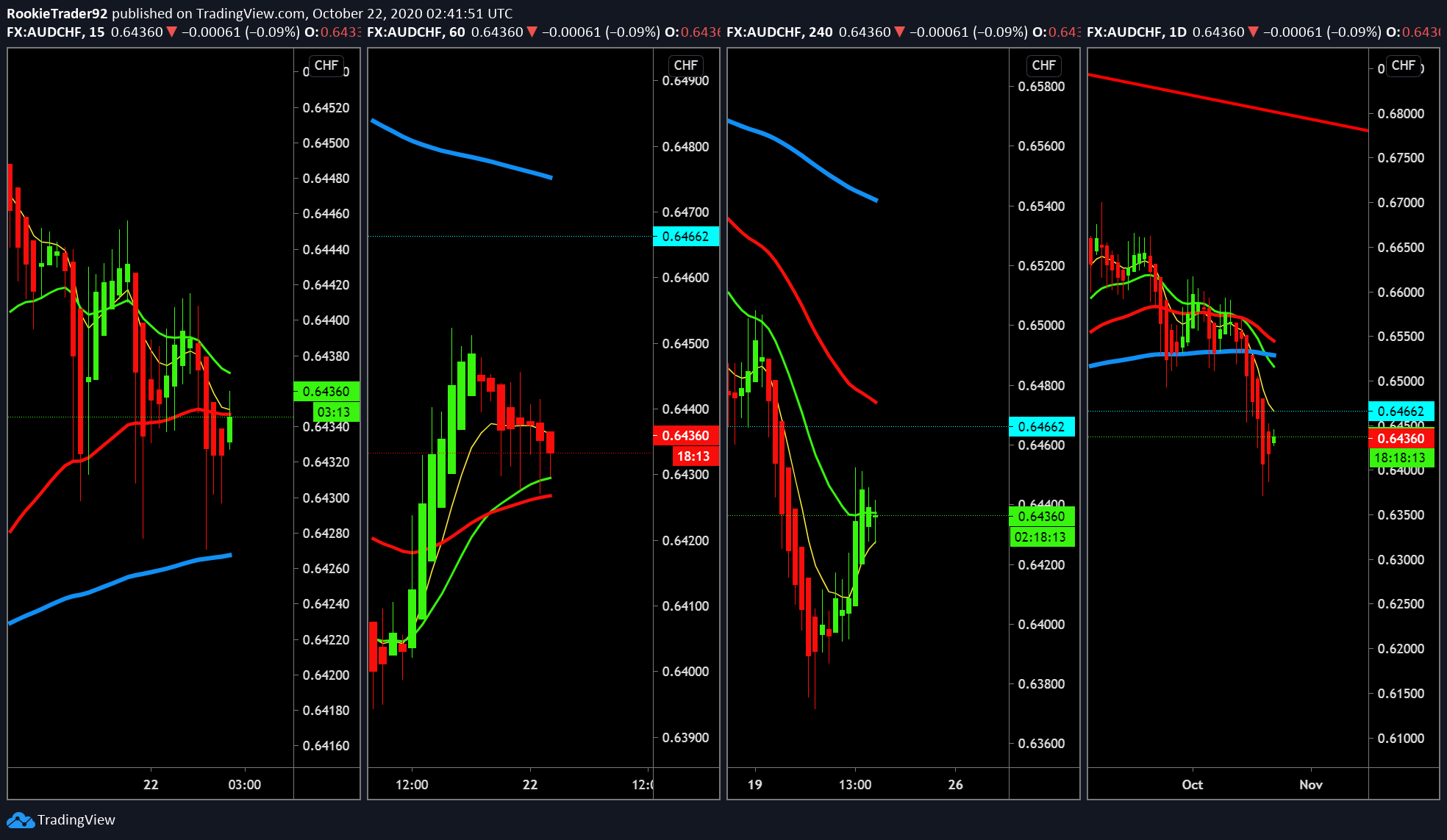 AUD weak. USD strong. Trend continuation

EURAUD Short

8EMA Daily Gap close