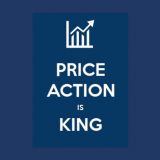 EURAUD: Possible Continuous Downside Momentum to the previous Support on D1 chart
The 3 steps in my trade idea is Identify, Plan and Trade. Identify: Possible continuous bearish momentum to the downside and a retest of strong support area on D1 chart Plan: I will be personally looking to short this pair at around price at market price once market is open. Trade Setup: Sell Entry: Market Price on Monday or around 1.62000 TP: 1.59100 (move SL to breakeven once price have reach 1.60702) SL: 1.64658 Disclaimer: This trade setup is for educational purposes. Trade at your own risk. My analysis on this chart is simply based on price action using support and resistance with the help of candlestick patterns.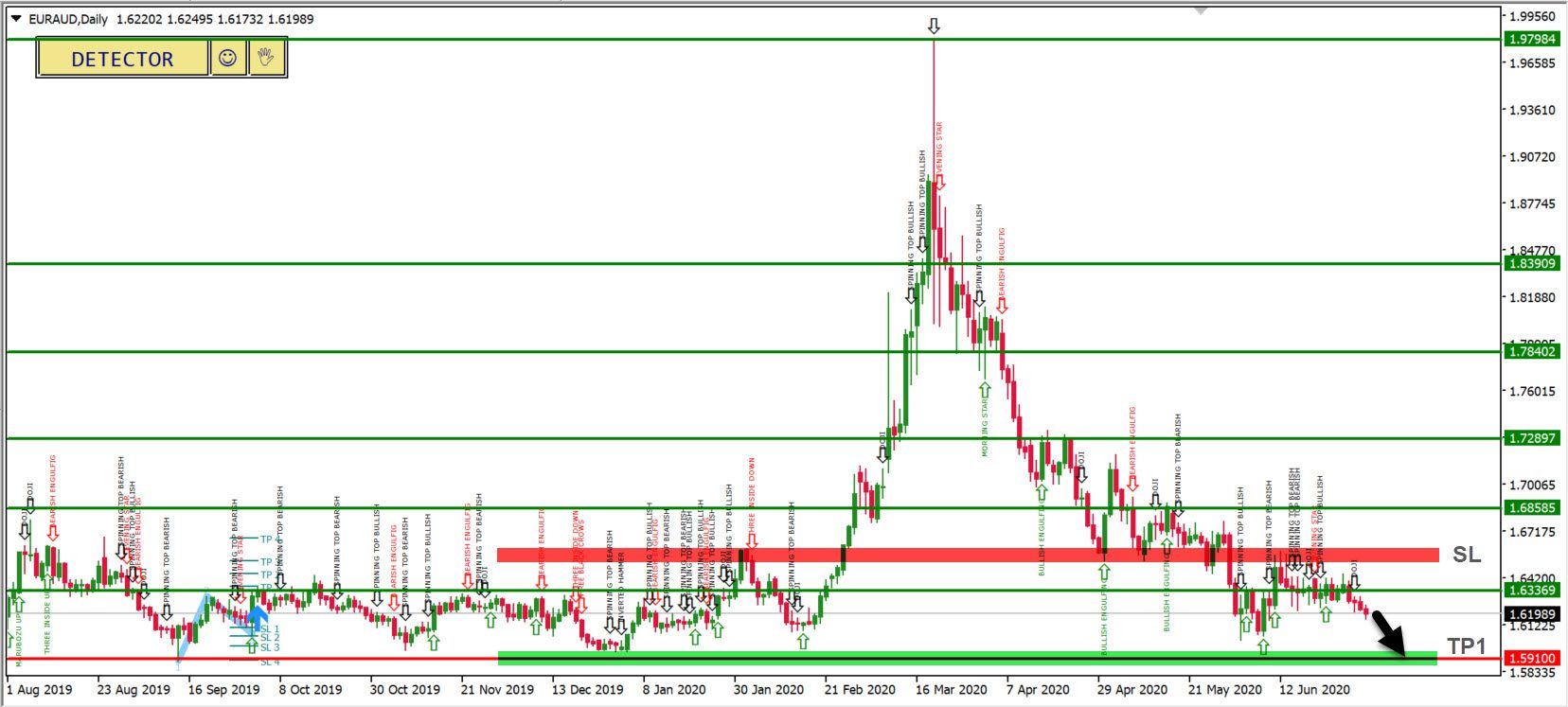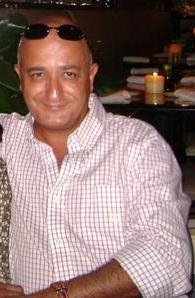 USDJPY SHORT
TP1 104.43 TP2 103.93 SL 105.93 MOVE SL TO ENTRY WHEN TP1 REACHED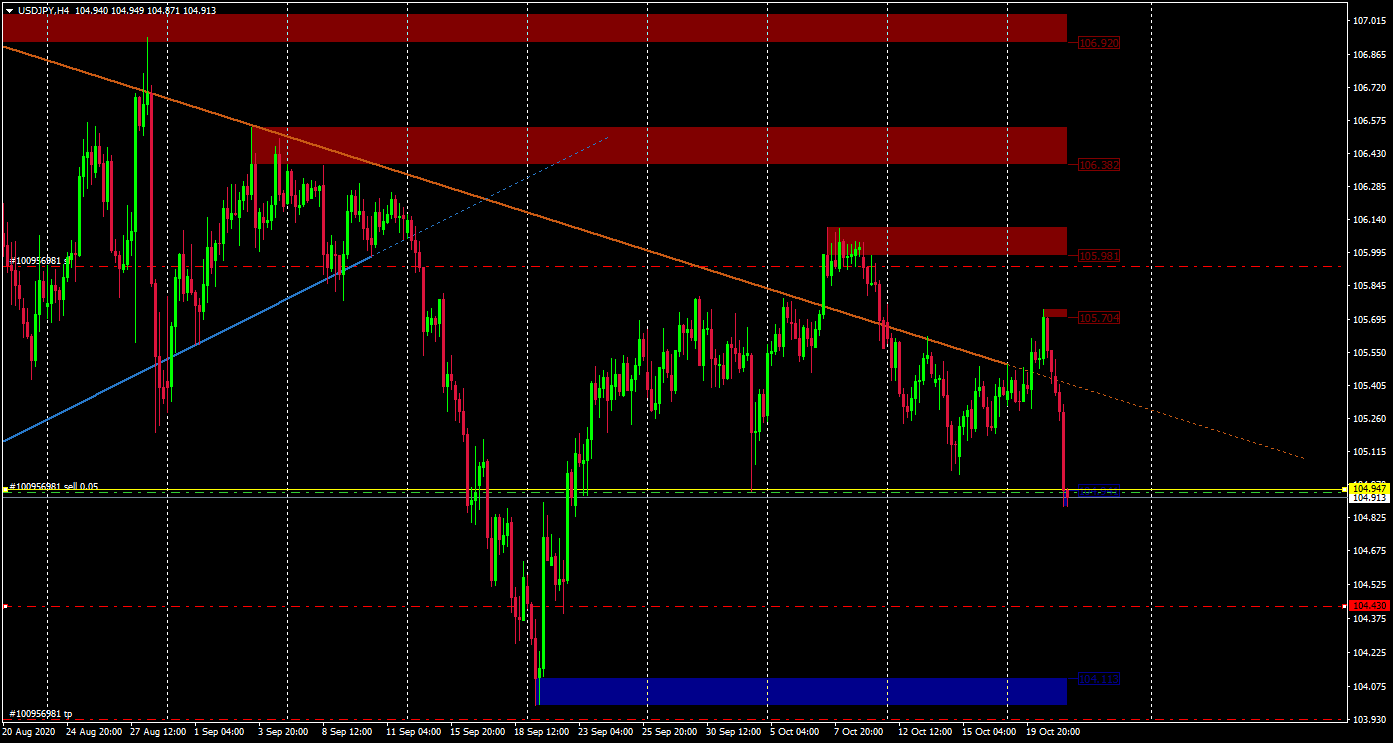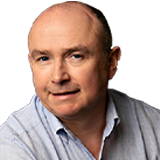 Andrew Lockwood
28 minutes ago
Trend continuation.
Trend continuation trade, entering on 50 % pullback, 2 4H ATR. Stops above resistance. TP at 161.8. ...view more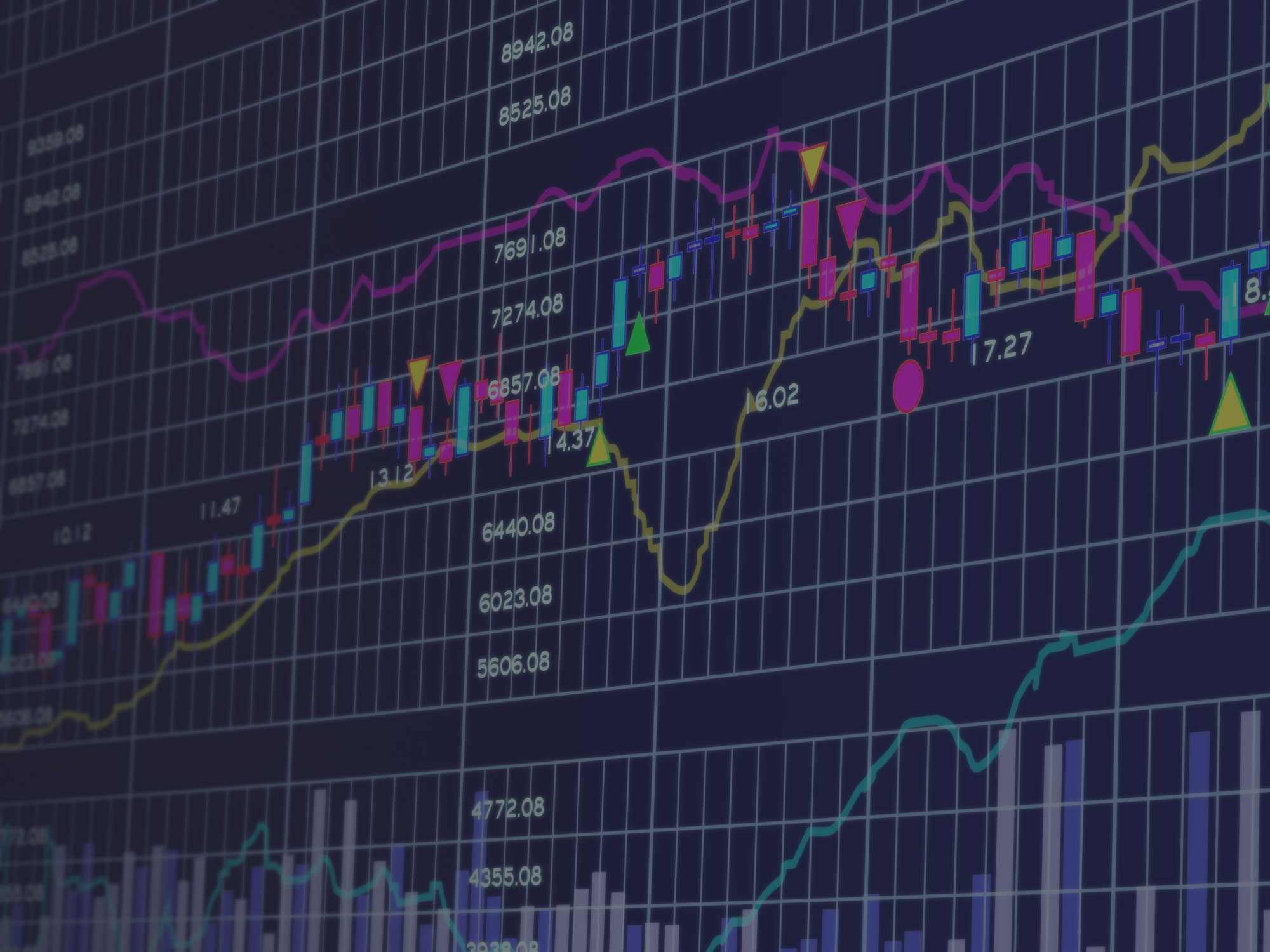 EURAUD: Possible Continuous Downside Momentum to the previous Support on D1 chart

USDJPY SHORT

Trend continuation.

AUDUSD LONG