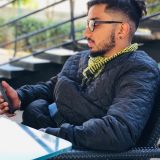 Propulsion Trade - A possibility to break the highs?
Propulsion Trade CHF looking to gain more strength JPY still weak although looking like it will bounce back but still some way to go Moving average nicely fanning out upwards on the 4hr. Trade taken on the 1hr, Good 50% level, Almost 3XATR pull back already completed RR - 1.64 Hitting the target will be a doubt as we will be looking to break the one year highs first before getting there, that will be a risk that i take 😛, lets see, i will get out of the trade if it gets rejected at the one year highs again, as it was already rejected once Trade Safe!! comments/criticism,suggestions all are welcome. Goodluck!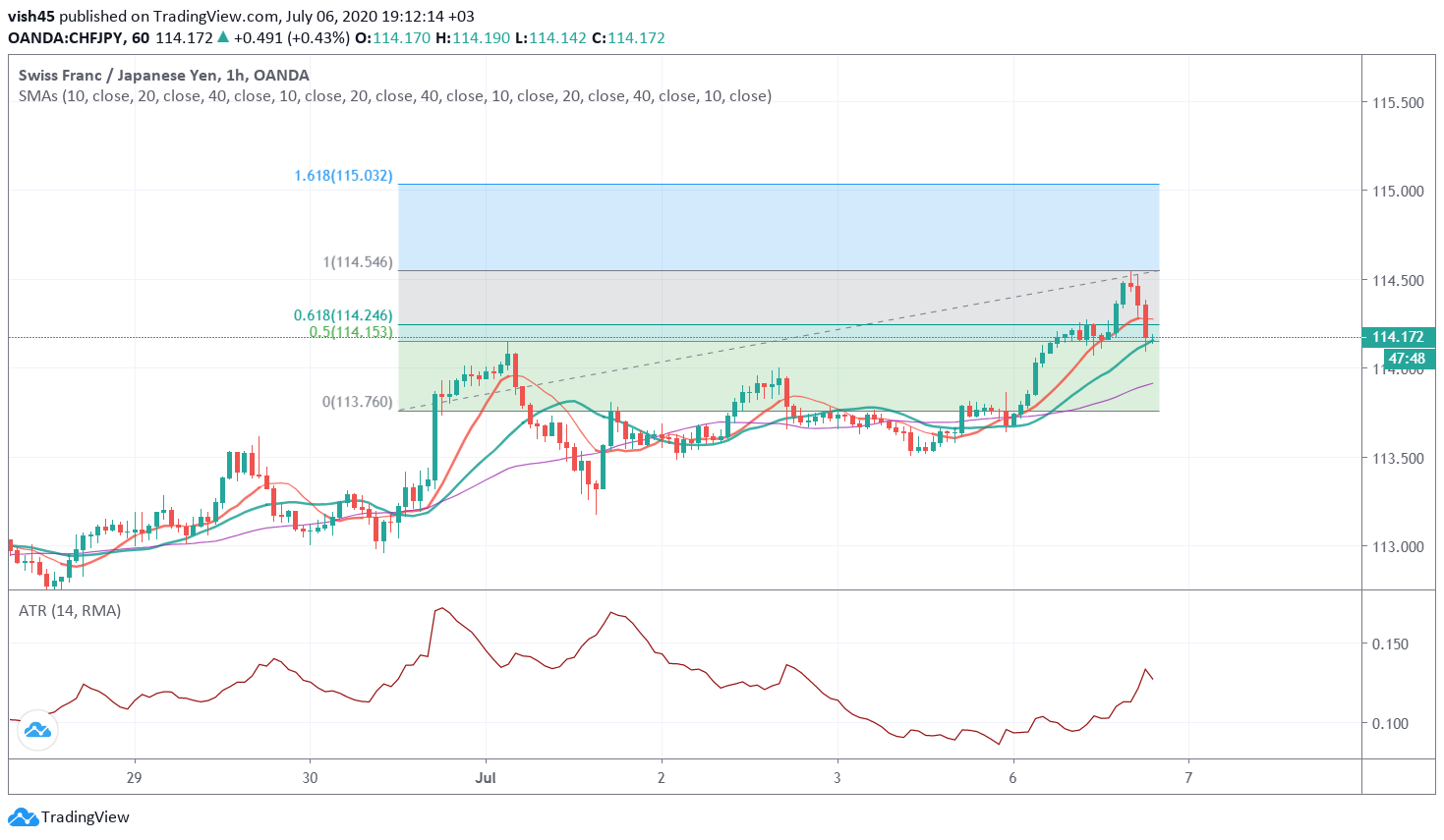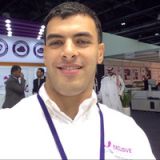 Sell Oil for a huge profit pre-election
******REVO Strategy****** Selling Oil @ retest of the bearish order block (50%) This trade will be violated only if closed above that bottom red box.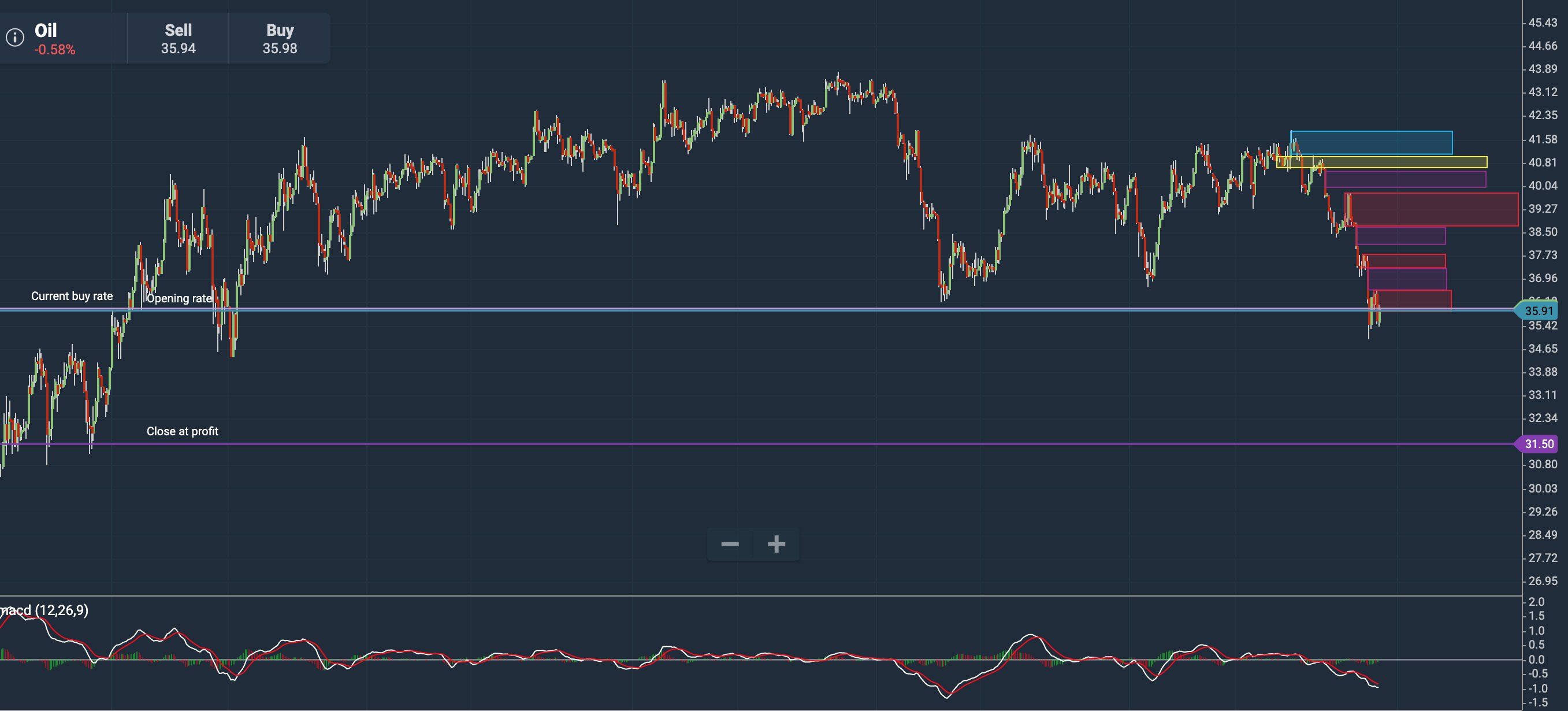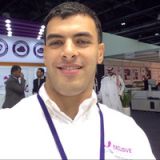 Buy USD/CAD
*****REVO Strategy***** SL Scenario: once closed below that top red box.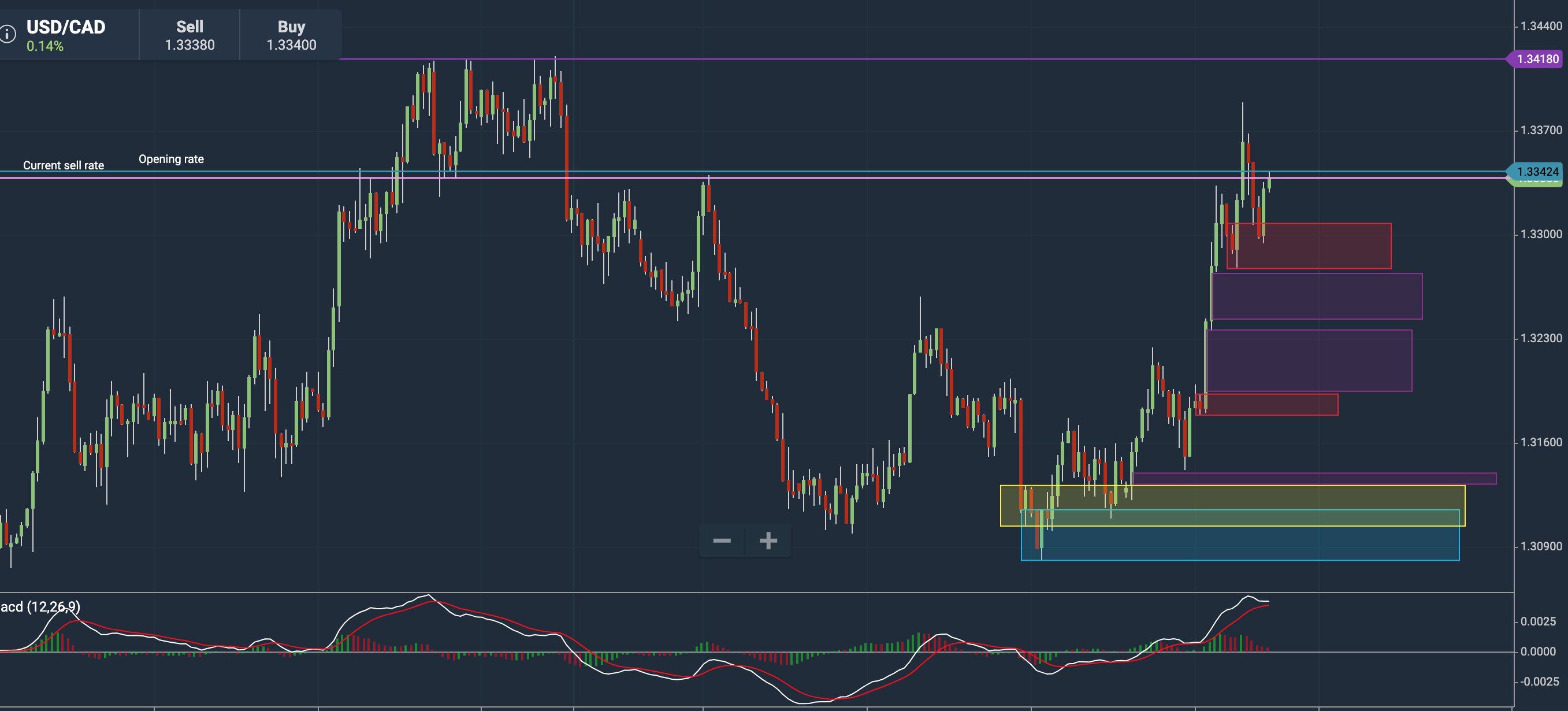 Propulsion Trade - A possibility to break the highs?

Sell Oil for a huge profit pre-election

Buy USD/CAD

Buy GBP/CAD