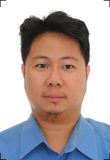 AUDJPY forming breakout trade on the upside
Uptrend direction potential breakout trade setup on the upside. Price was attempting to break 75.211 but made a pullback therefore, this can be seen as strong resistance. Buy after a BCR on the 75.211 level. The retest will provide us a stronger conviction for this trade which is why I strongly suggest us to be patient and wait for the re-test. Oh, its also worth noting that Australia is having 2nd wave lockdowns right now which is more strict than the first wave. This might therefore make AUD volatile so as usual, trade with high caution.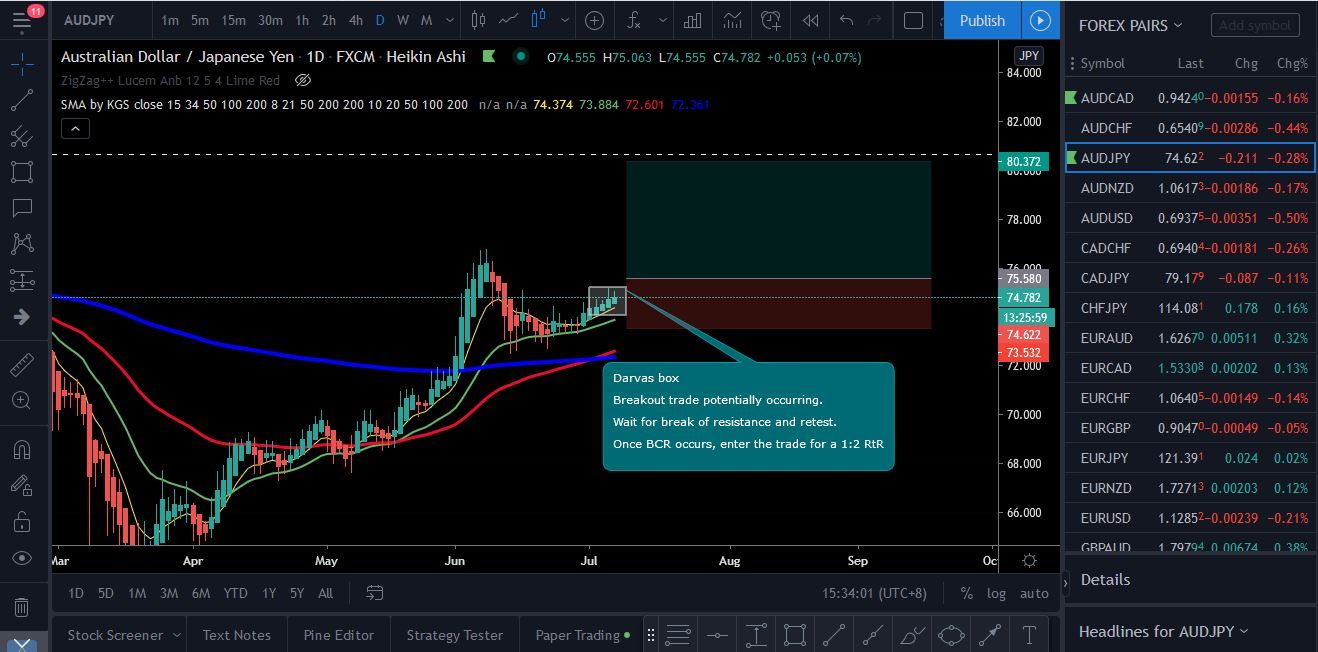 NAS 100 scaling in opportunity to the 1 month 8ema
Scaling in opportunity to close the monthly gap. Breaks and closes 200ema means price will be heading south. Fundamentals onside. Any positive or negative feedback welcomed 😎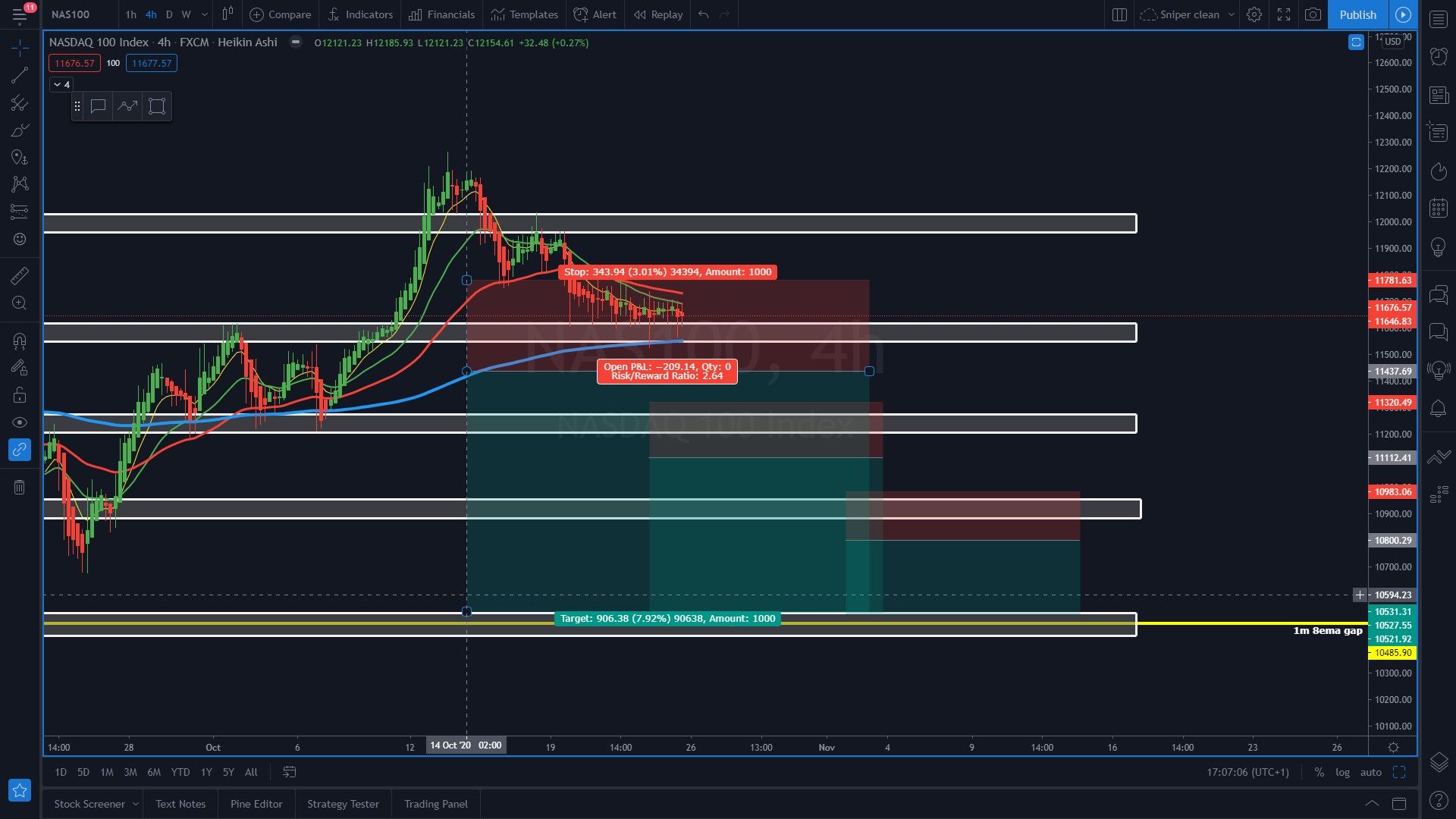 Precision Sniper idea
Break close and retest below the 200EMA on 1 Hour. Confirmed on 4 Hour and on a downtrend on the daily. Looks to me like price is retracing the upswing we had a couple of days back on the news that Brexit might just happen with a deal in November. Im looking at the TP target of 1.16860, which is the same entry we had a couple days ago on the Naked Trade strategy indication. What do you think?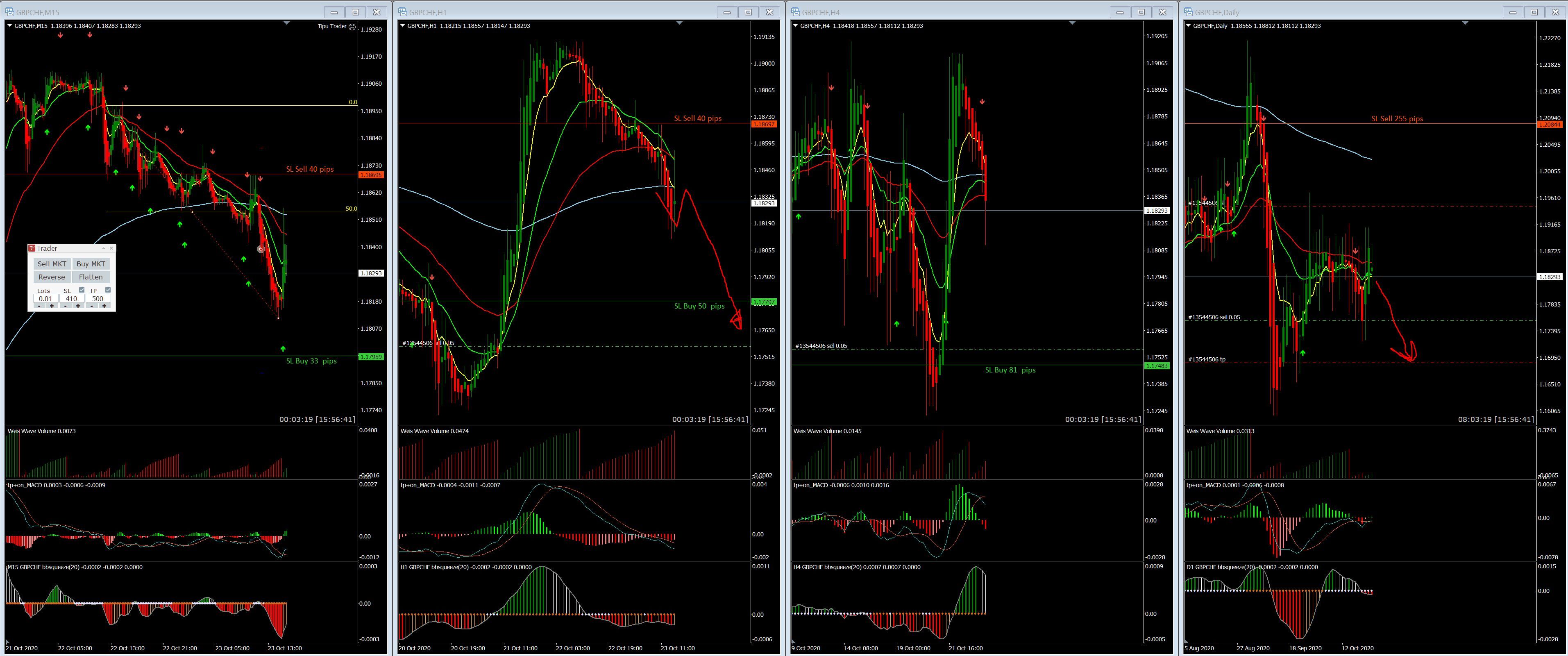 AUDJPY forming breakout trade on the upside

NAS 100 scaling in opportunity to the 1 month 8ema

Precision Sniper idea

NZDCHF SHORT