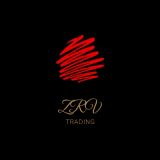 AUDUSD Sell setup
The ausie has reach our previous resistance which we observe that there's a weakening in the bulls. Wait for strong rejection to enter short on AUDUSD to the broken resist zone where we will consider going long again on this pair. Trade safe and don't forget risk management.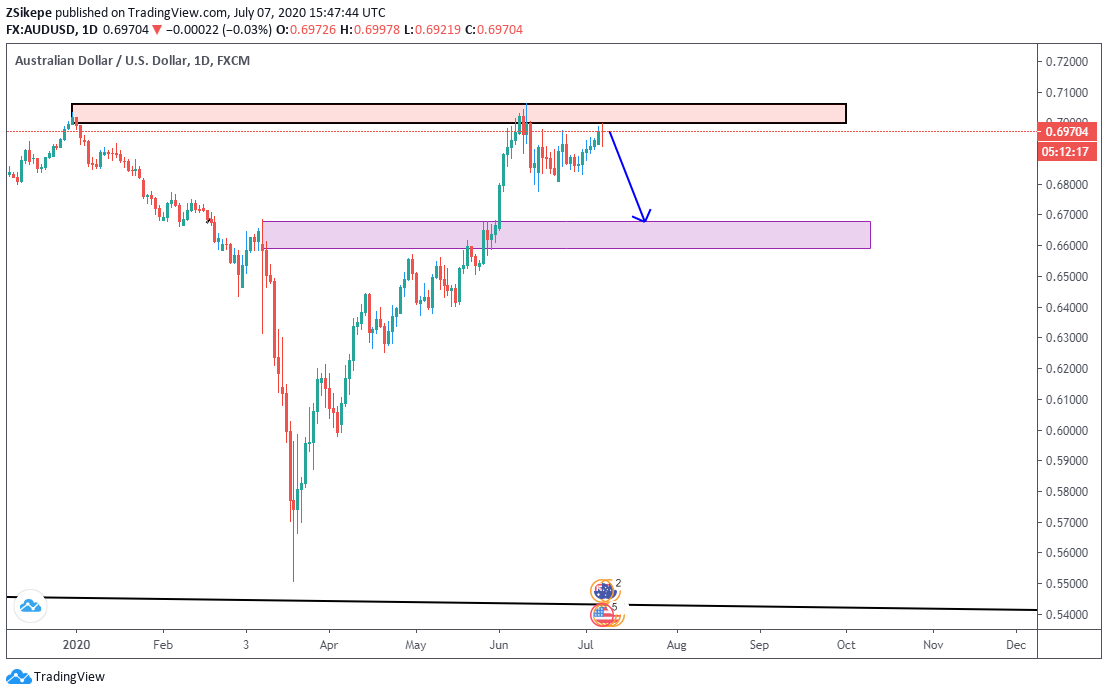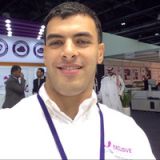 Sell Oil for a huge profit pre-election
******REVO Strategy****** Selling Oil @ retest of the bearish order block (50%) This trade will be violated only if closed above that bottom red box.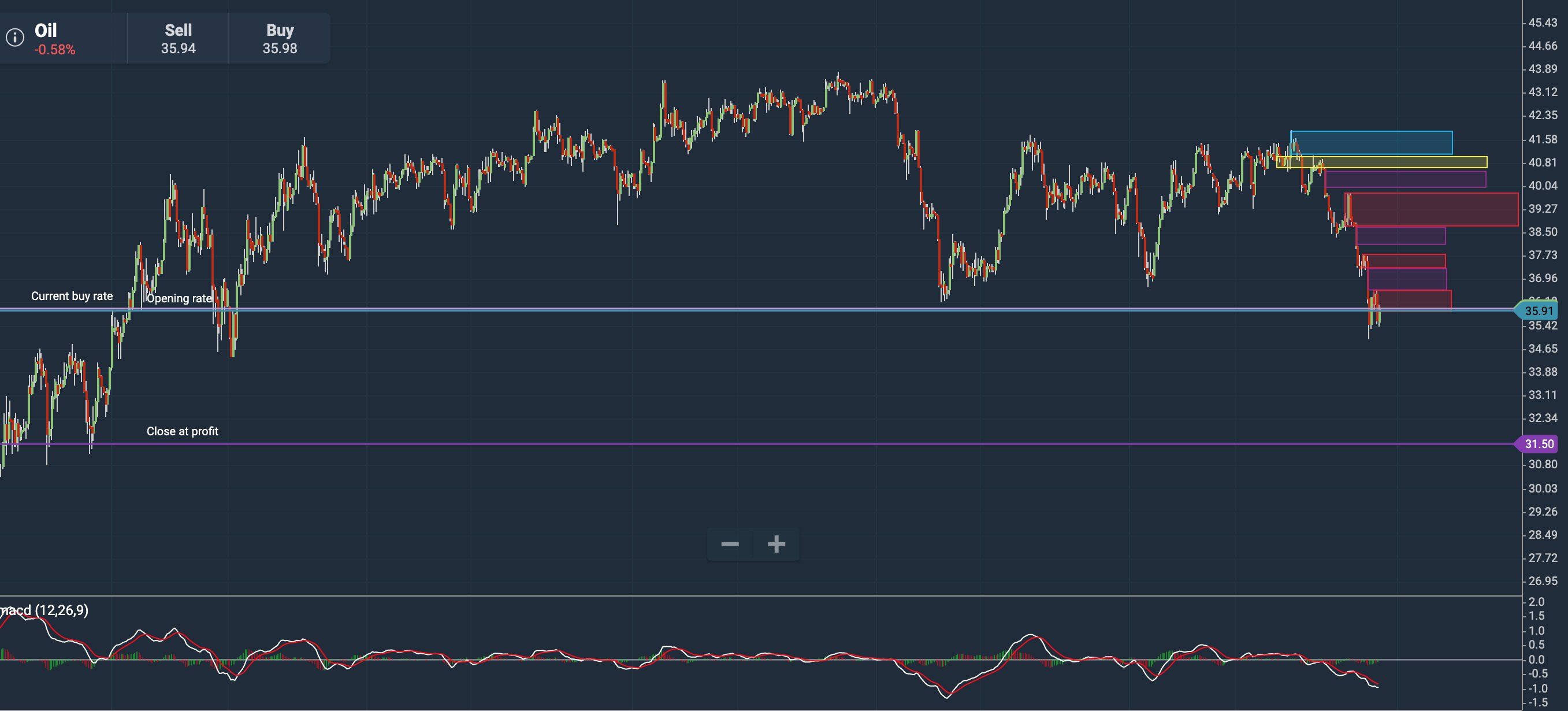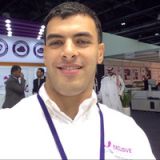 Buy USD/CAD
*****REVO Strategy***** SL Scenario: once closed below that top red box.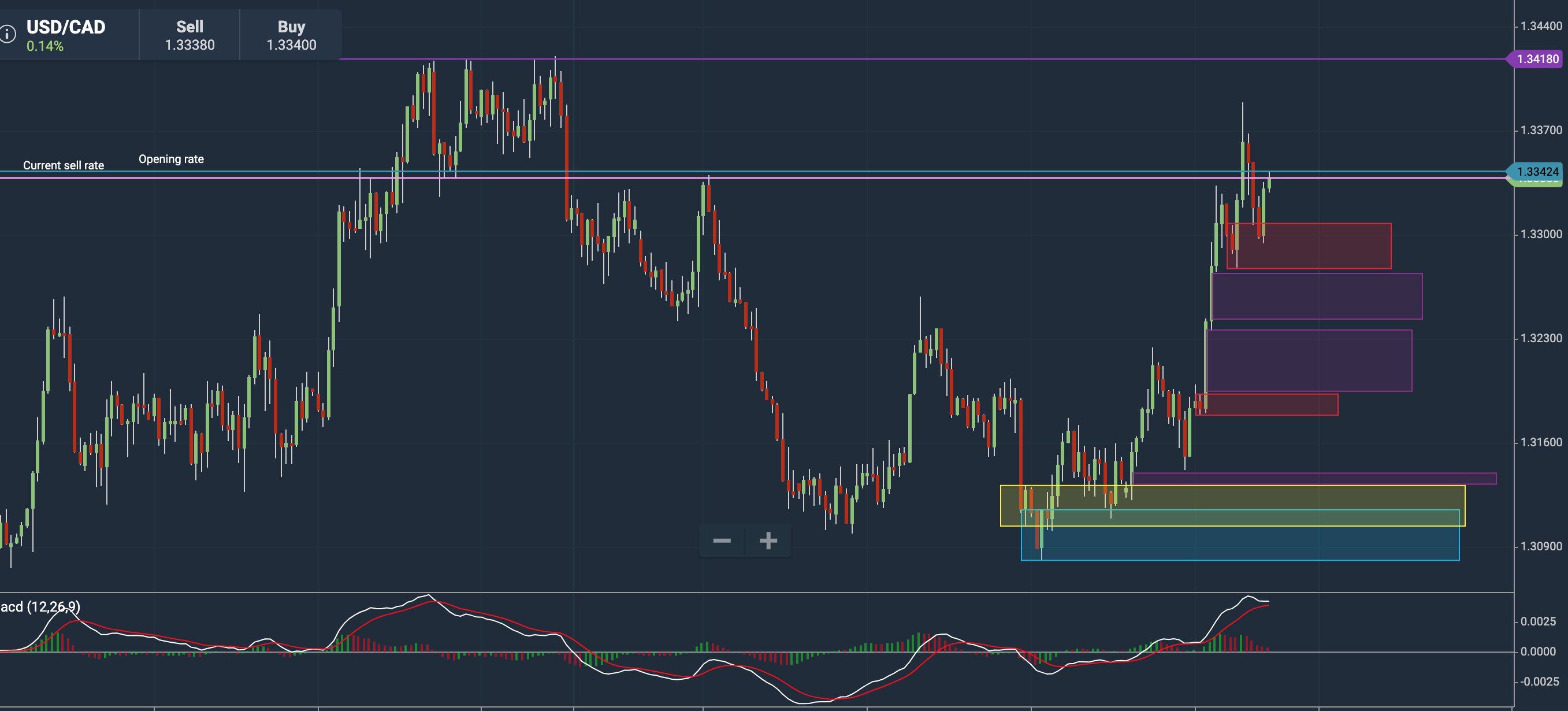 AUDUSD Sell setup

Sell Oil for a huge profit pre-election

Buy USD/CAD

Buy GBP/CAD