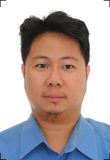 GBPNZD Short for 1:2 RtR
GBP NZD is on a downtrend direction on the D1 timeframe. Drawing a Fib on the current pullback, it already touched the 72% level, which means we are up for a stronger push to the downside. On the left, using the M15, we have a strong confluence because checking the Fib Level, we can see that we are hitting atleast the 31.8% fib level. You can see that the market creating a level around 1.91650 area whereby the market was trying to push up, but failed 3 x. This means that this is a strong key level. That being said, we can now theorize to enter this trade on the downside putting our StopLoss just above the structure which is in the 50% Fib Level. If our stops are taken, then its ok, we can re-enter the market with the same downside bias and for sure we can get a bigger profit. RtR for this trade idea is 1:2. This is just a trade idea, as usual trade cautiously and trade with a strong Money Management discipline. Oh, I was able to enter 2 trades yesterday for AUD/JPY which I posted and CHF/JPY and both made money. It didnt hit my T/P however, I managed to move my S/L into slight profit when the market moved on my direction. Trades taken 3 Trades win 2 Trades currently in play 1 I will continue to post all my trade ideas here 😃 Lets see if we can have at least > 50% batting average this month. Happy trading everyone!

NAS 100 scaling in opportunity to the 1 month 8ema
Scaling in opportunity to close the monthly gap. Breaks and closes 200ema means price will be heading south. Fundamentals onside. Any positive or negative feedback welcomed 😎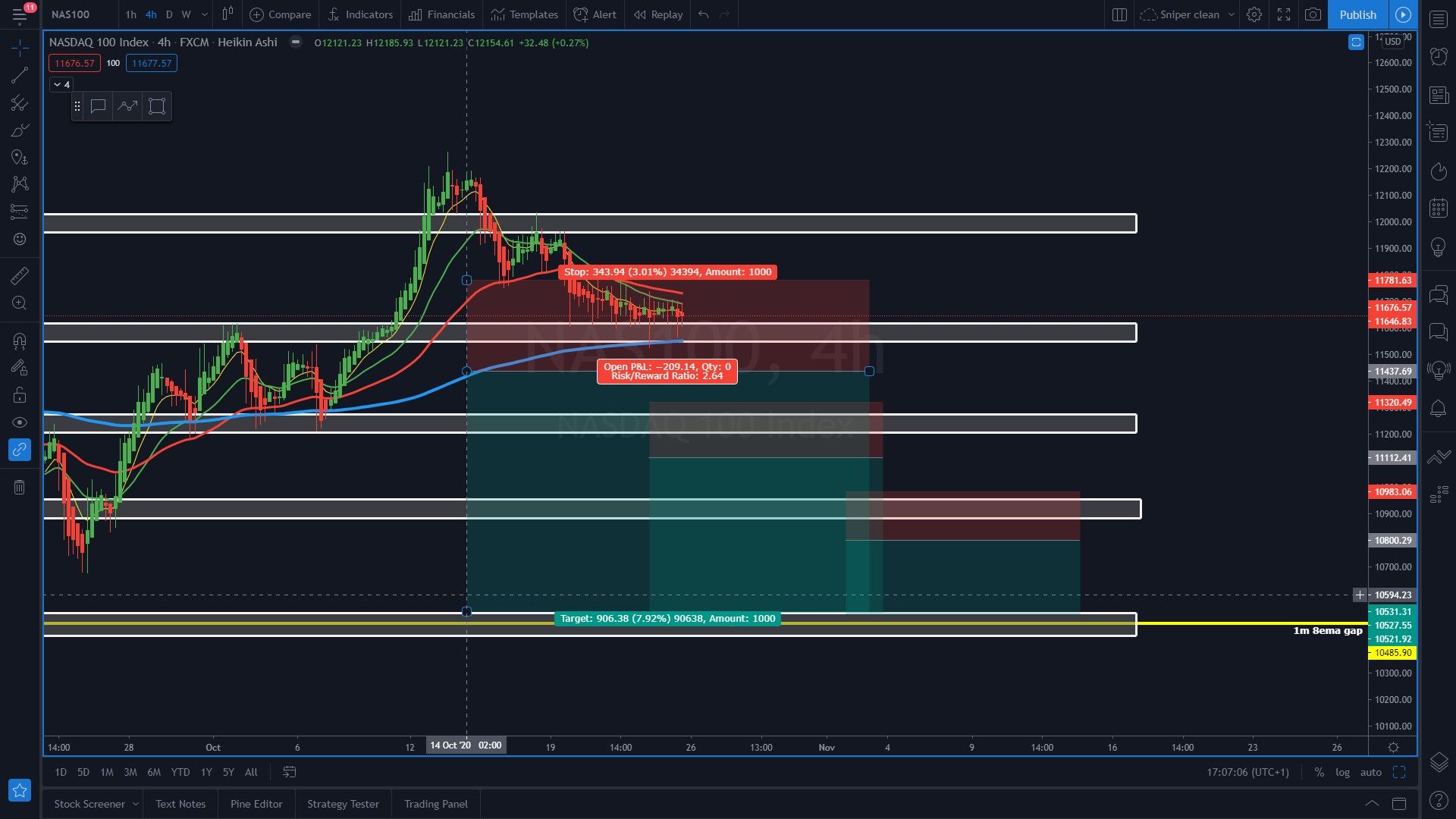 Precision Sniper idea
Break close and retest below the 200EMA on 1 Hour. Confirmed on 4 Hour and on a downtrend on the daily. Looks to me like price is retracing the upswing we had a couple of days back on the news that Brexit might just happen with a deal in November. Im looking at the TP target of 1.16860, which is the same entry we had a couple days ago on the Naked Trade strategy indication. What do you think?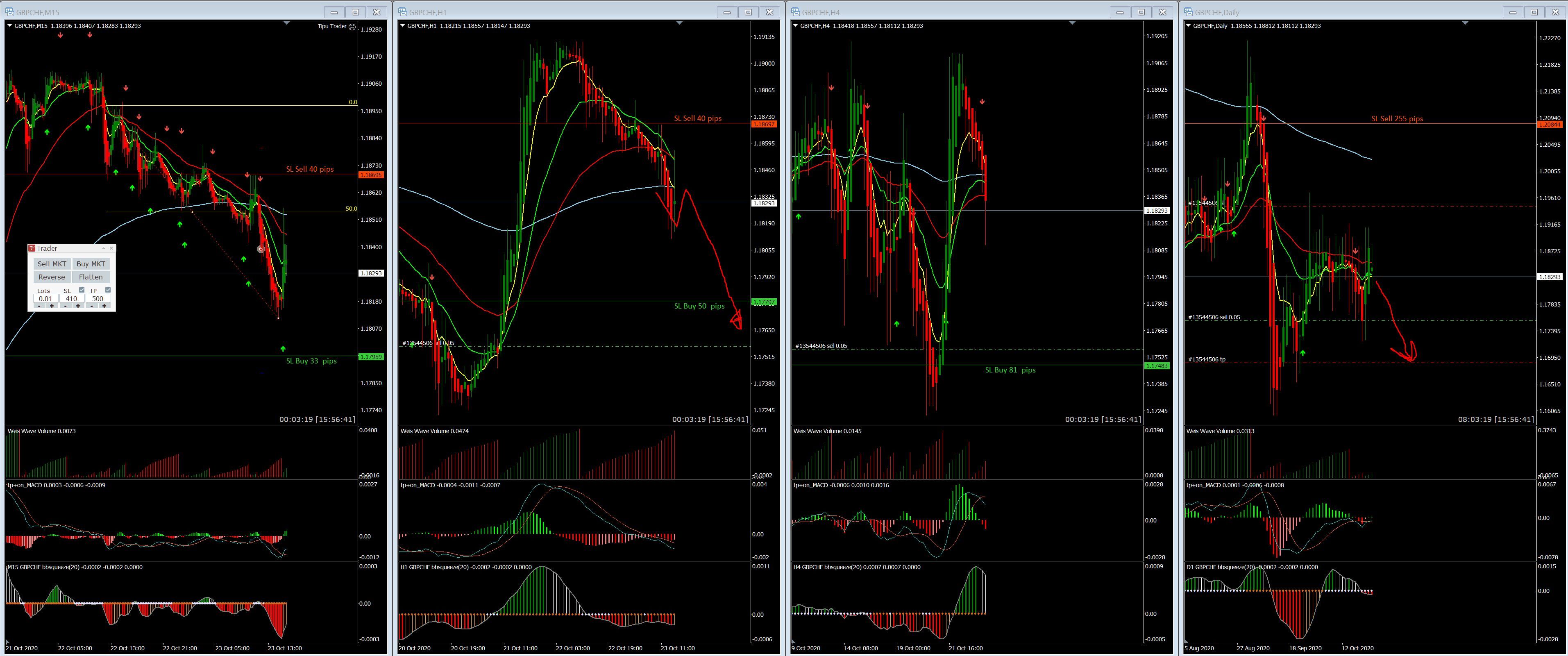 GBPNZD Short for 1:2 RtR

NAS 100 scaling in opportunity to the 1 month 8ema

Precision Sniper idea

NZDCHF SHORT