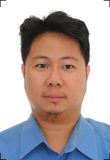 Breakout setup to the upside
Looking at the H4 TF, we can see that 8>21>50>200 EMA, this means that the stars are aligning and the underlying has strong uptrend indication. Timing is just right because we have a momentary pause on prices (pullback) which we can enter. Remember, we do not want to chase any trades, we always want to buy at the lowest point possible and sell at the highest level. We find an entry point on the 30M TF. As we can see, prices tend to bounce off of the 200EMA. This can be a good indicator that 200EMA acts as a strong support level. This is important for us because this is where we will place our stop loss which is also respecting market structure level. We can enter once the prices break 1799.198 mark, which serves as another market level structure. Just to be on the safe side, we can post a 1:1 RtR and set our initial T/P at 1802.00 level. You can do 2 things, either you move your S/L to this level and ride the trend or you can just exit this trade with a W. As for me, I am a "risk first, reward later" kind of trader therefore I will just move my S/L to BE and ride the trend, letting the market dictate its course. Again, trade cautiously, use good money management technique and always remember, managing your risk first will keep you longer in this game. Trade safe and trade happy!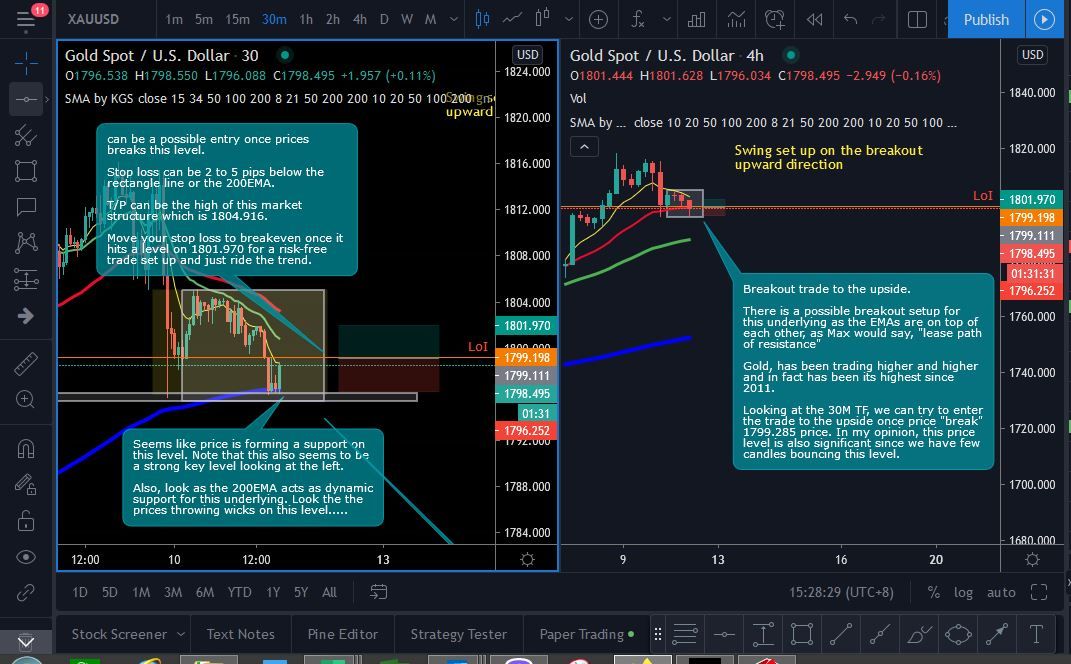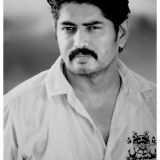 Mohamed Jailani
2 hours ago
AUD weak. USD strong. Trend continuation
Wait for the retest of 200 EMA & S&D zone on 15min. Wait for 3 continuation red candles with momentum and take the trade. RR ratio 1.6 i risk 0.5% Trade safe. Don't follow blindly.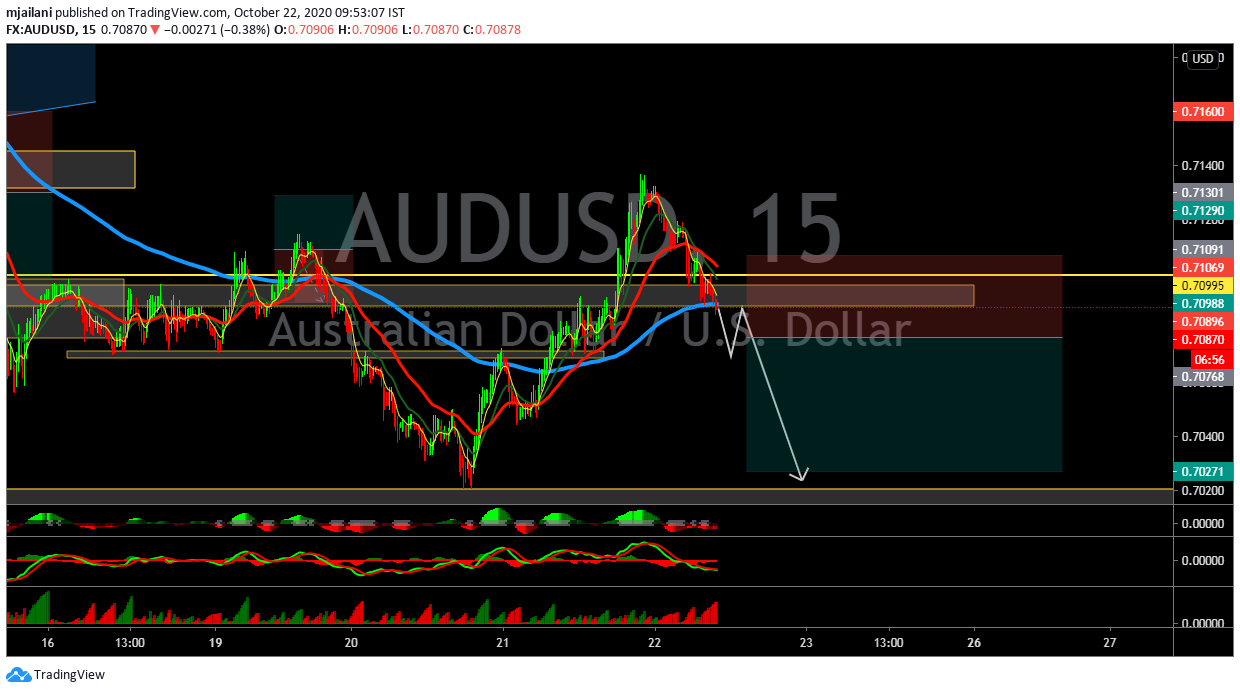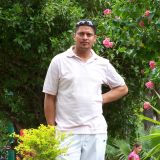 EURAUD Short
Daily gap trade idea. Waiting for a break and close beneath the 50 EMA on the 15 min Chart.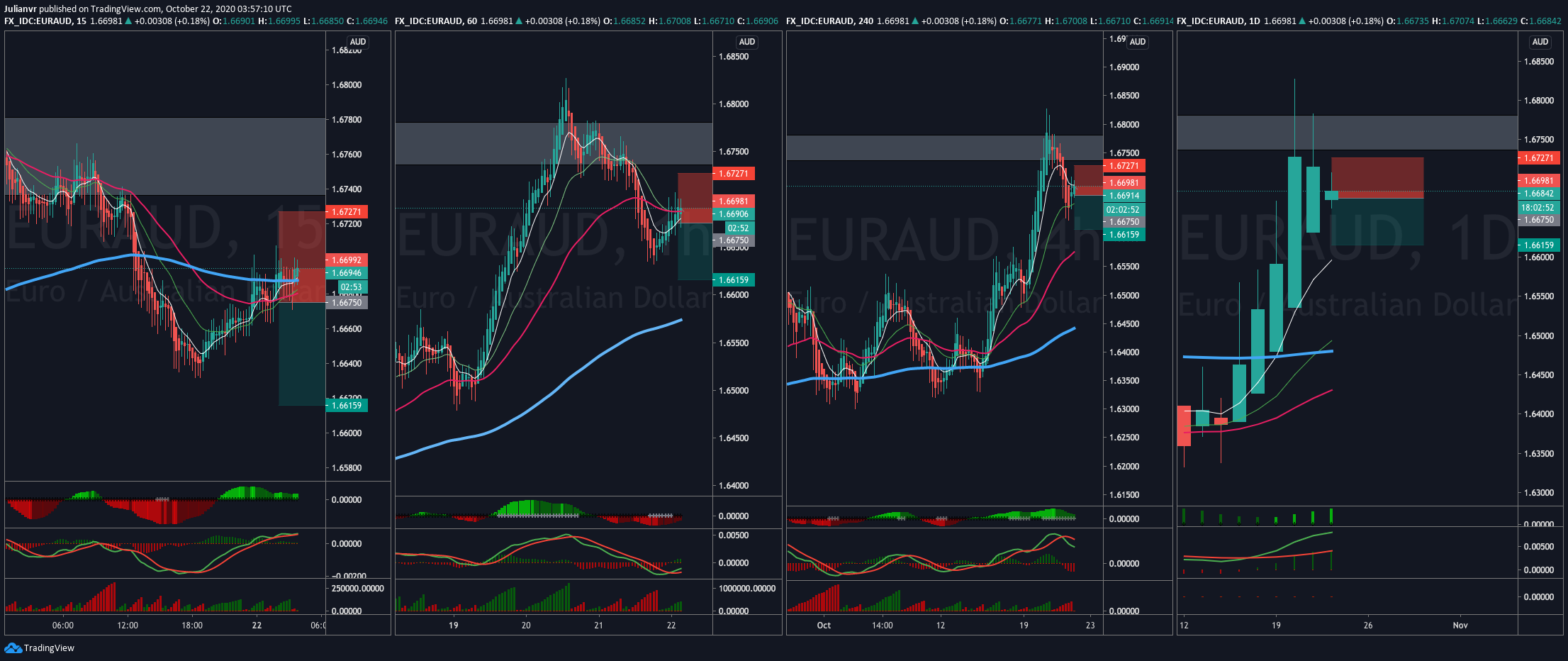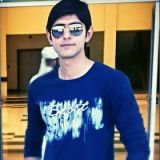 8EMA Daily Gap close
4Hr TF: Price above 8EMA 1Hr TF: BCR of 50EMA in progress. Wait for it to be complete 15min TF: Wait for BCR of 50EMA + 3 Continuation candles + Sniper criteria Please note: Daily Gap closes require patience, do not take any short cuts and let the criteria come on side. Risk accordingly, trade safe. Good luck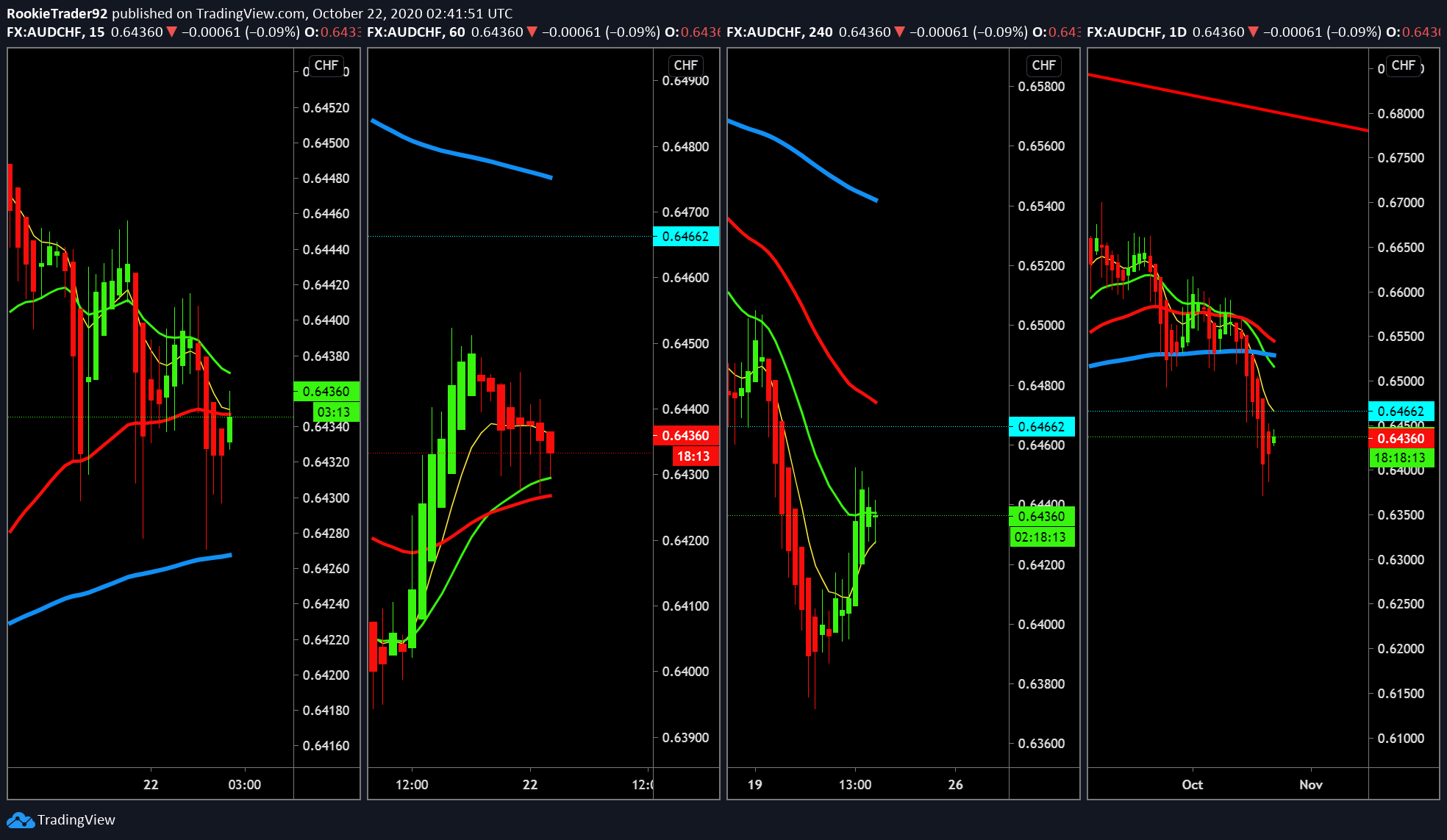 Breakout setup to the upside

AUD weak. USD strong. Trend continuation

EURAUD Short

8EMA Daily Gap close