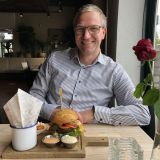 15 Minute propulsion scalp NO.23
Give me a thumps up when you enter this trade! PS. I'll just missed the entry myself, but i think we will get a second change. Potential 15 Minute propulsion scalp. The facts: M15 chart: 50% fib = YES 2 ATR pullback = YES Pullback to previous S/R level = YES H1 Chart Spread out 10, 20, 40 sma = YES BCR of the 200 EMA H4 chart Potential problems: None, just i nice Bias to the upside *** This month I want to do at least 50 propulsion scalps. After that i'll decide to quit or work my way up to become a pro. Stats: This is scalp no.23 previous results Hit Entry: 20 Hit TP: 6 Hit SL: 14 Let me know if you join me on the ride.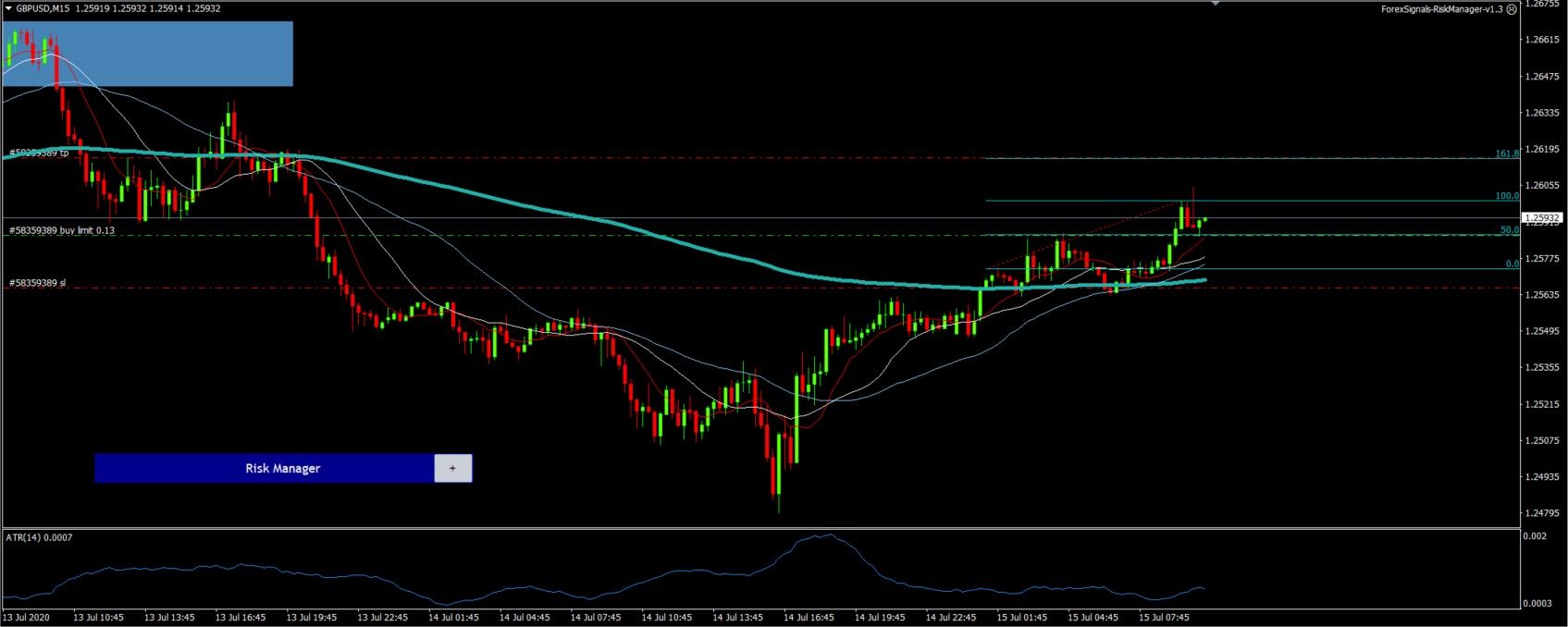 NAS 100 scaling in opportunity to the 1 month 8ema
Scaling in opportunity to close the monthly gap. Breaks and closes 200ema means price will be heading south. Fundamentals onside. Any positive or negative feedback welcomed 😎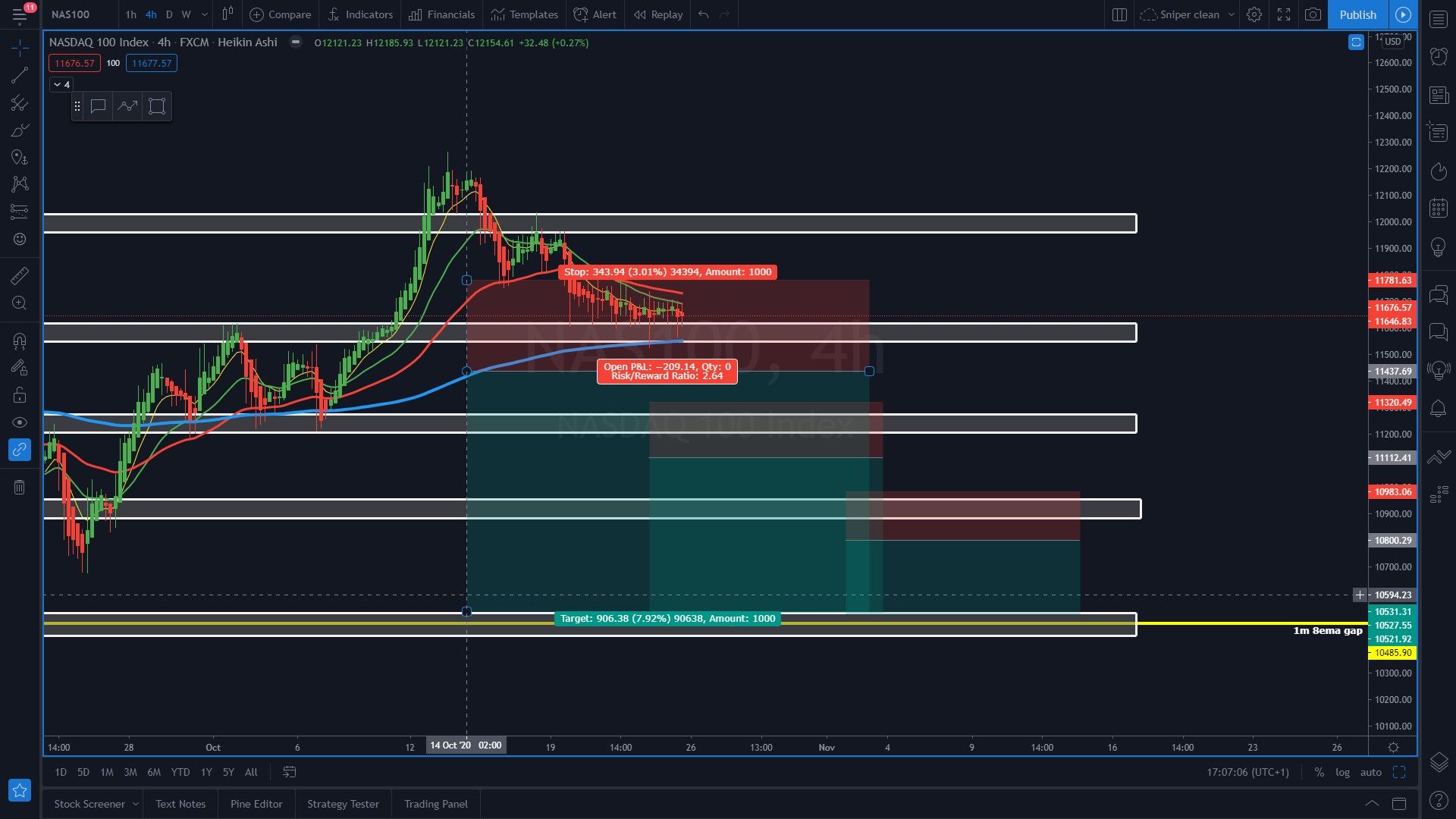 Precision Sniper idea
Break close and retest below the 200EMA on 1 Hour. Confirmed on 4 Hour and on a downtrend on the daily. Looks to me like price is retracing the upswing we had a couple of days back on the news that Brexit might just happen with a deal in November. Im looking at the TP target of 1.16860, which is the same entry we had a couple days ago on the Naked Trade strategy indication. What do you think?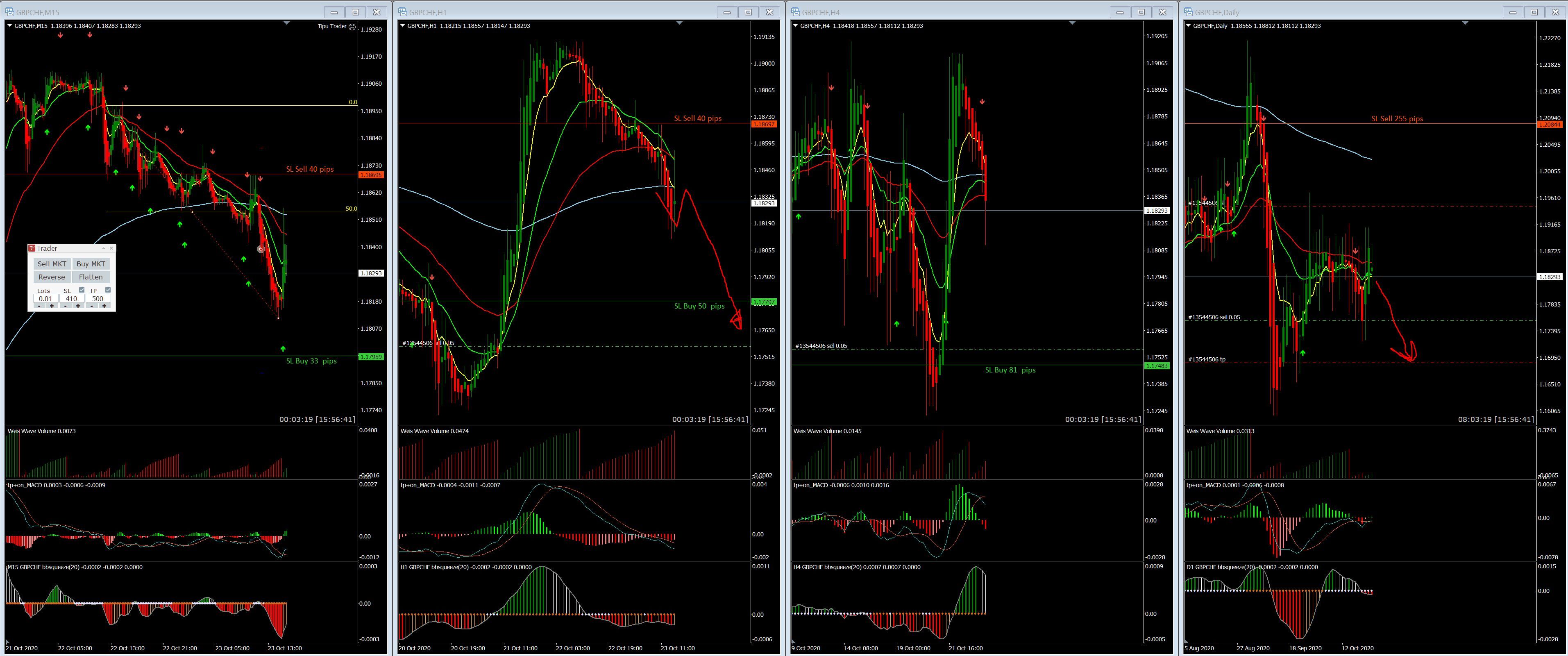 15 Minute propulsion scalp NO.23

NAS 100 scaling in opportunity to the 1 month 8ema

Precision Sniper idea

NZDCHF SHORT