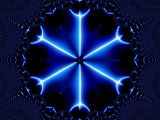 USDJPY short to 106.1
This is not a good pair but following our previous commentary if we have some continuation candles on the downside we can go for the short to 106.1 If we don't have the continuation candles do not enter! Note: I don't like how this pair is behaving lately so reduce your risk!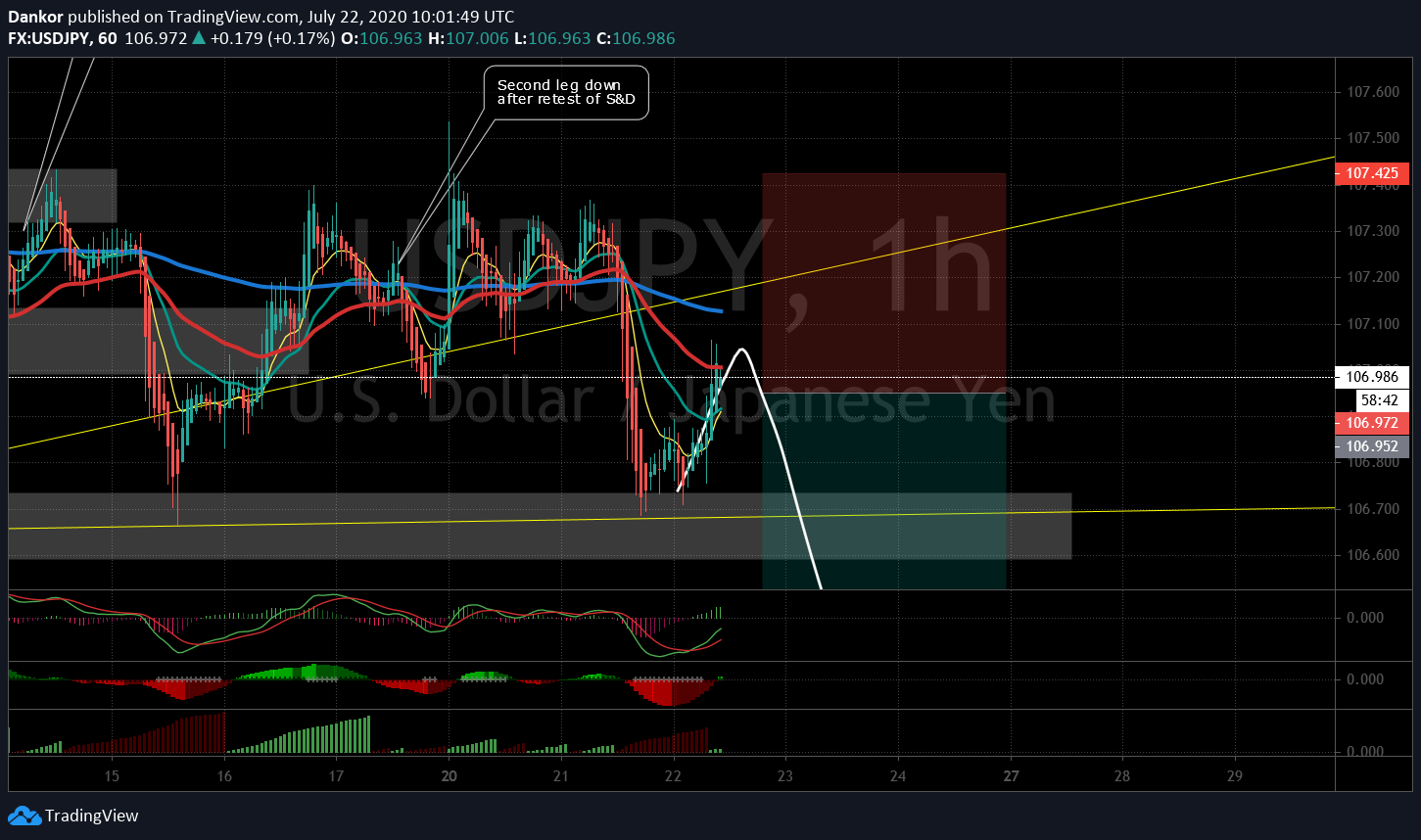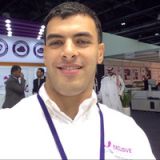 Sell Oil for a huge profit pre-election
******REVO Strategy****** Selling Oil @ retest of the bearish order block (50%) This trade will be violated only if closed above that bottom red box.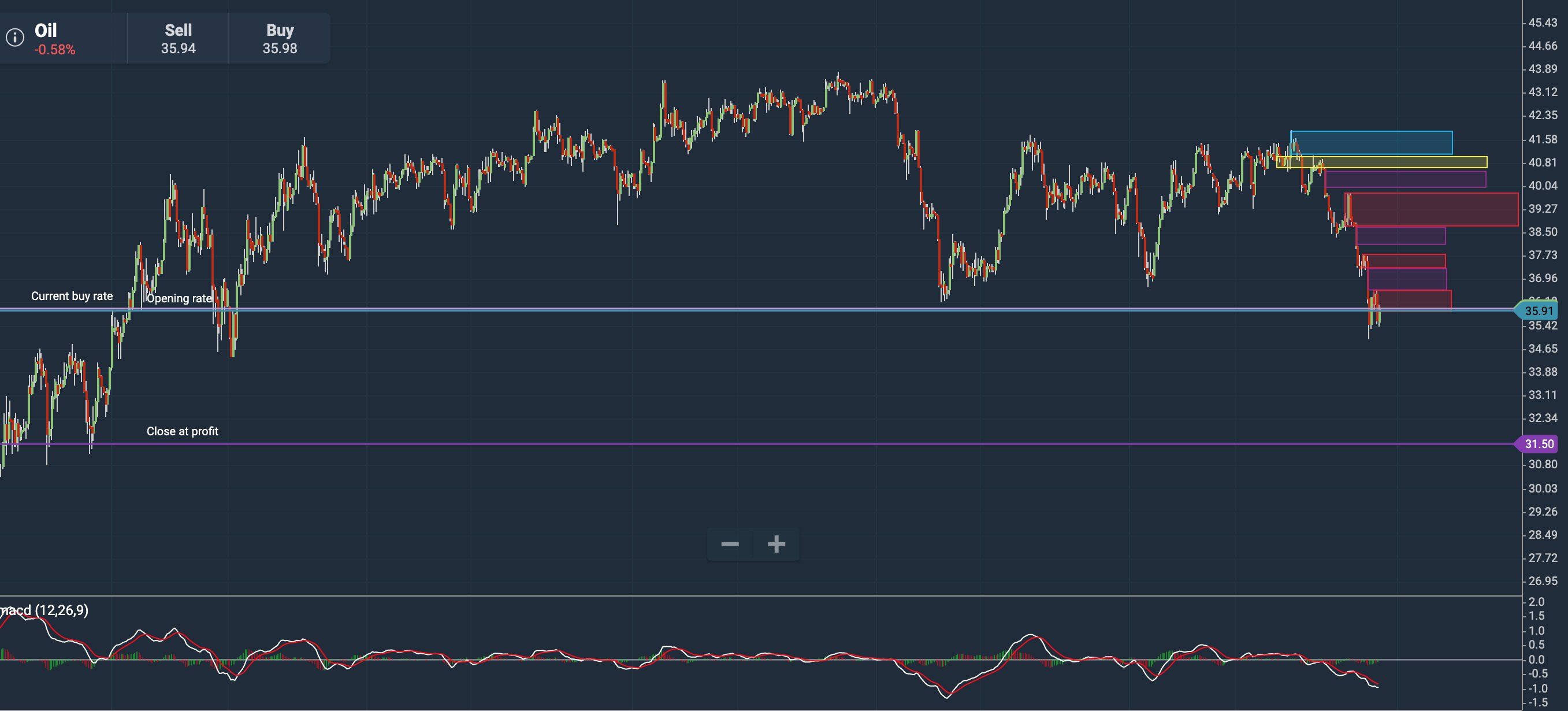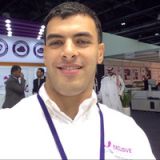 Buy USD/CAD
*****REVO Strategy***** SL Scenario: once closed below that top red box.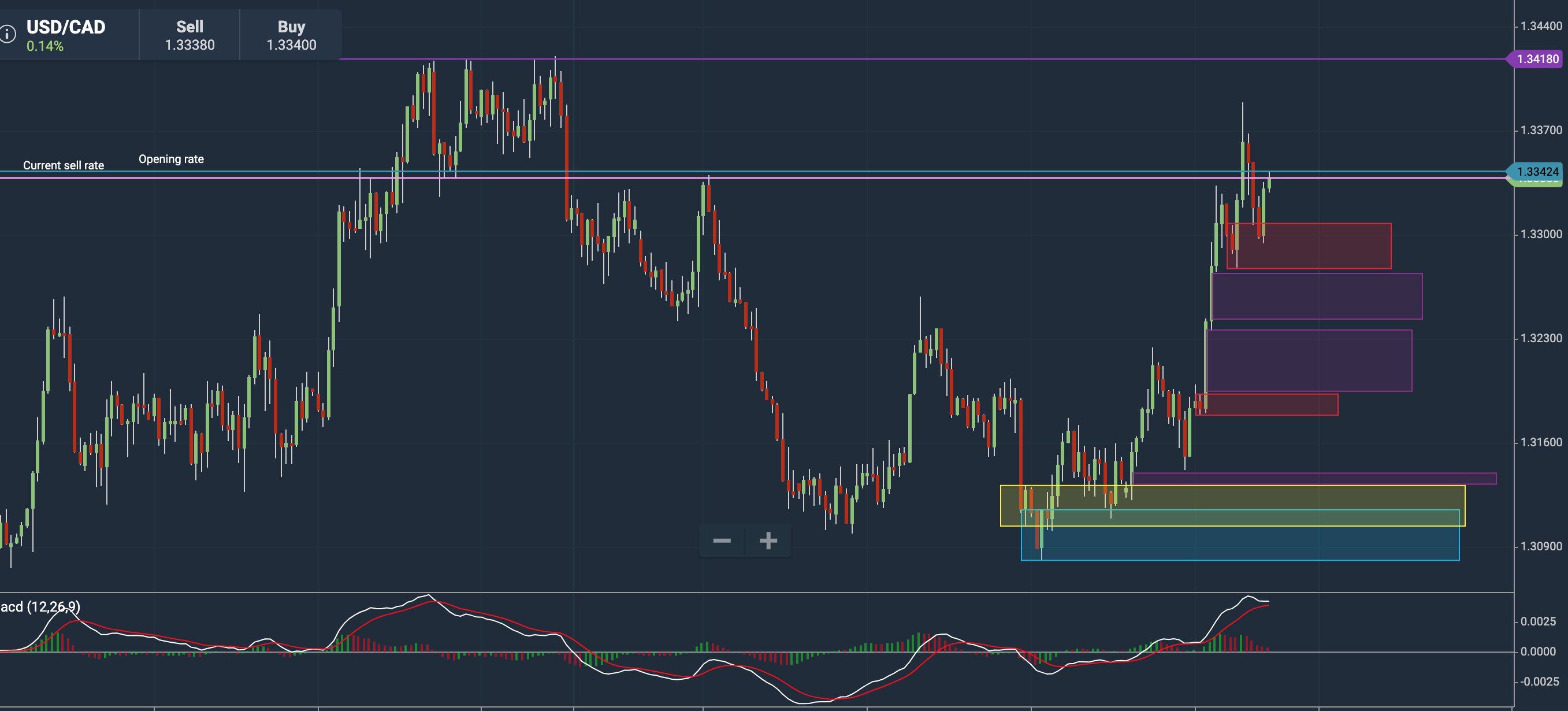 USDJPY short to 106.1

Sell Oil for a huge profit pre-election

Buy USD/CAD

Buy GBP/CAD