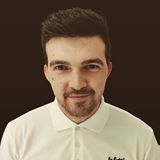 Daily 8EMA gap clsoe
The Daily chart has broken below the trend line with strength with more weakening of the USD and formed a gap in price action and the 8EMA. Friday's candle showed weakness in price movement indicating the beginning of a gap close. Price is currently at a key level of support (Pink horizontal line) but I think price will still rise to close the gap. Price has broken and closed above the 8EMA on the 4H TF. Due to the weakness of the USD and the strength o the breakout to the downside, we could see consolidation of price and a gap close through time so only enter into the trade upon a successful BCR of the horizontal line (1.34253) on the 1H chart with TP set at the just below the 1D 8EMA/4H 50EMA/1H 200EMA and set SL just below the horizontal support line or 1H 50EMA (whichever is lower) AND previous price action. I feel the highest risk of this trade is to close the gap through time based on currency weakness but there is also a 8EMA 1D gap on the DXY needing to be closed. Only take this trade based on above criteria and trade at own risk and after own due diligence.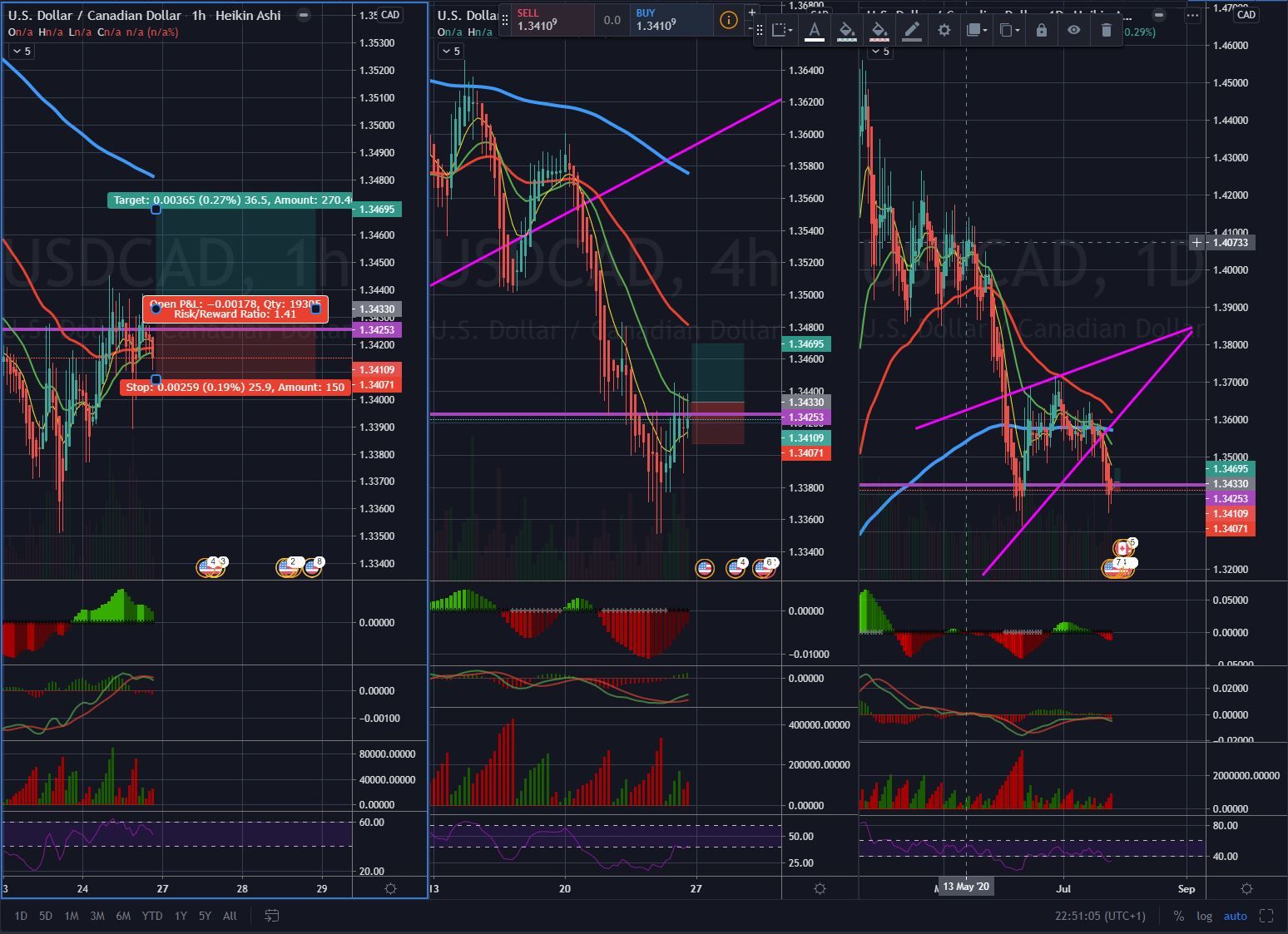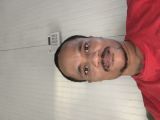 Renaldo holder
1 hours ago
Break Close Retest
Wait for Break close and retest of the trendline for confirmation to the down side. EJ has failed to break above the 50% pullback of the previous momentum downward. Also this level corresponds to a major daily resistance. With market sentiment in risk off mood, the bias is there to the downside to the TP of 122.400. Nice risk to reward ratio. Good luck guys.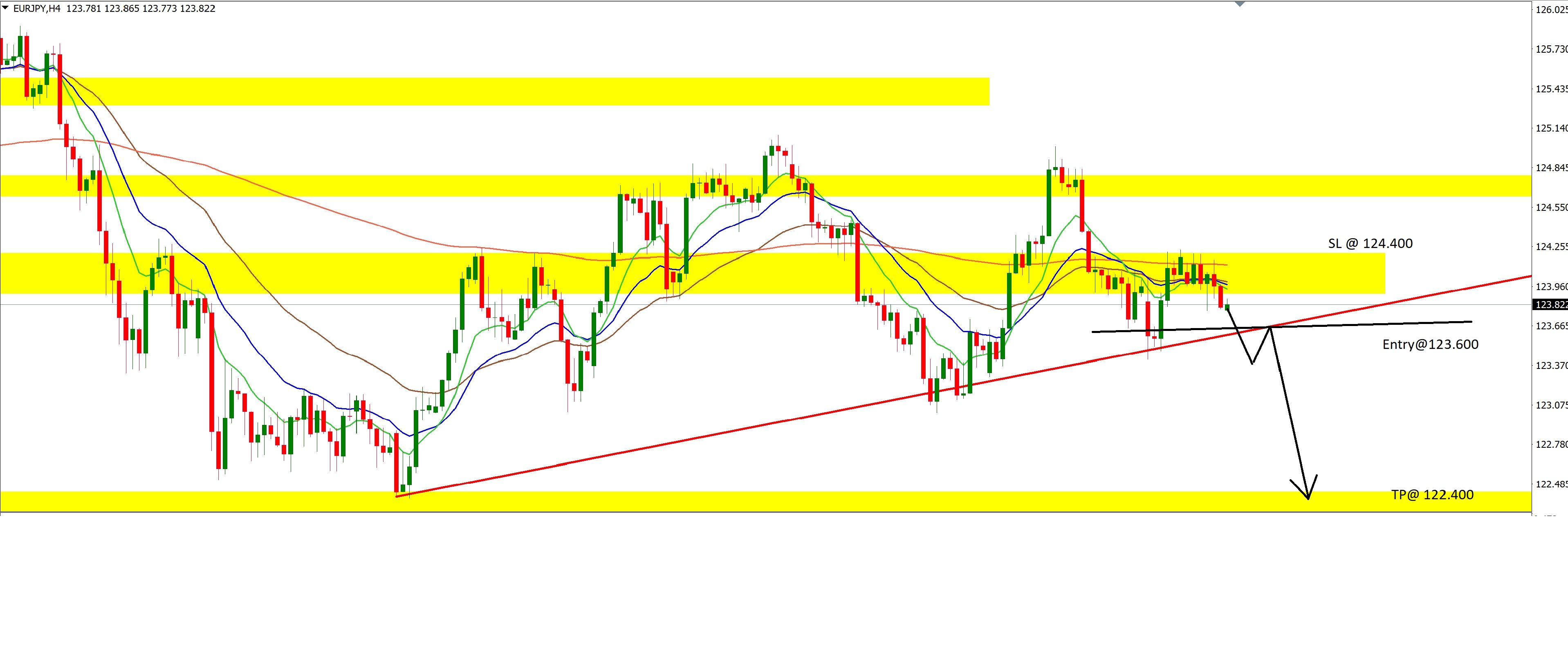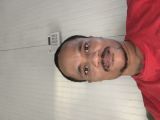 Renaldo holder
3 hours ago
Possible Naked Trade
See the instructions on the chart. Nice risk to reward ratio. MArket sentiment risk off should support this trade in term of directional bias. There is a TP2 @ 112.200 if TP1 is hit, I will be placing my SL at TP 1. Good luck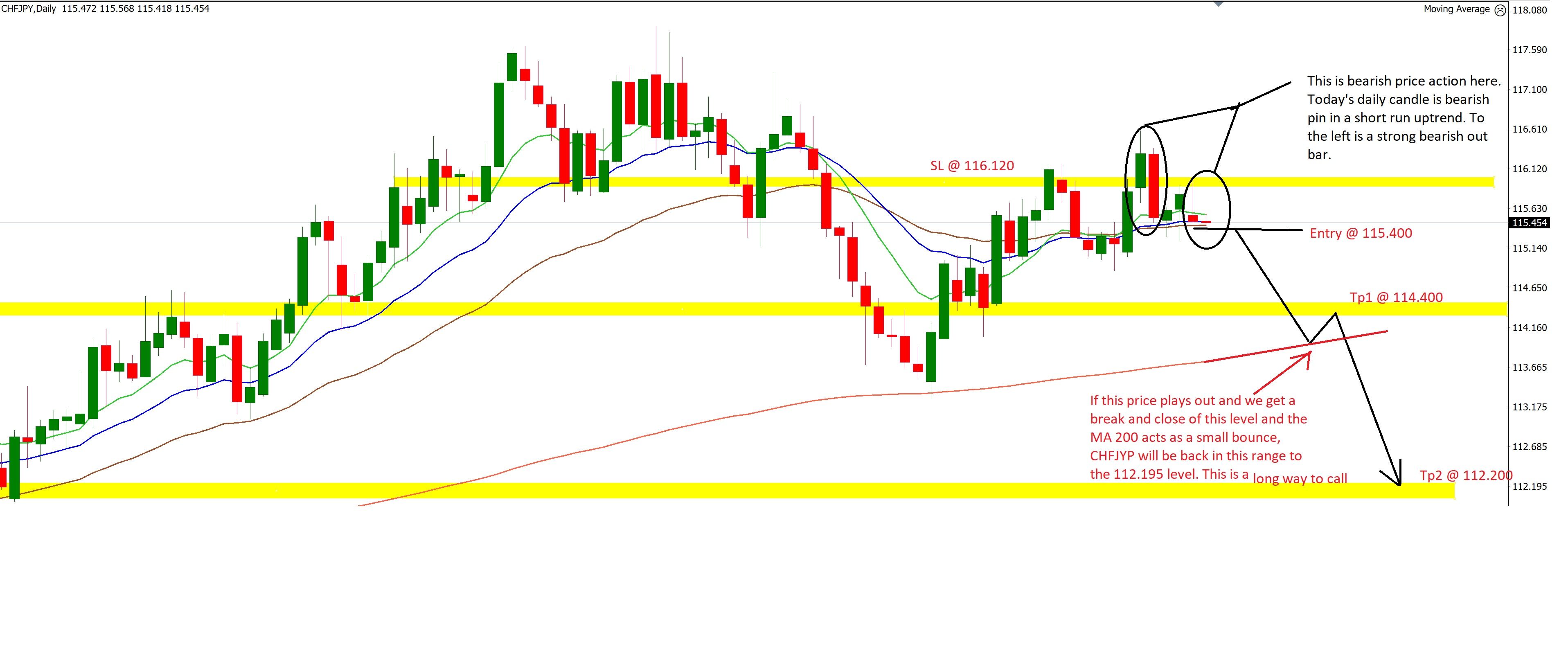 Daily 8EMA gap clsoe

Break Close Retest

Possible Naked Trade

Naked Setup