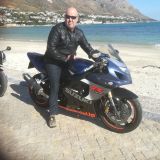 Trend continuation to downside?
Nice break on the daily. Wait for Fib PB for better entry Don't follow blindly, If this fits in with your strategy, good luck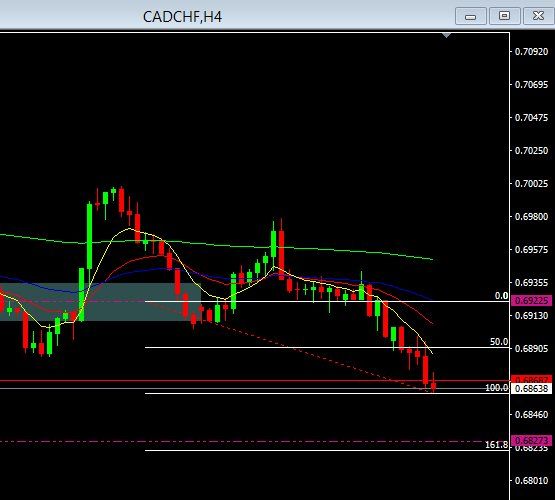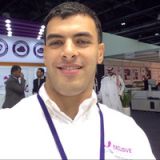 Sell Oil for a huge profit pre-election
******REVO Strategy****** Selling Oil @ retest of the bearish order block (50%) This trade will be violated only if closed above that bottom red box.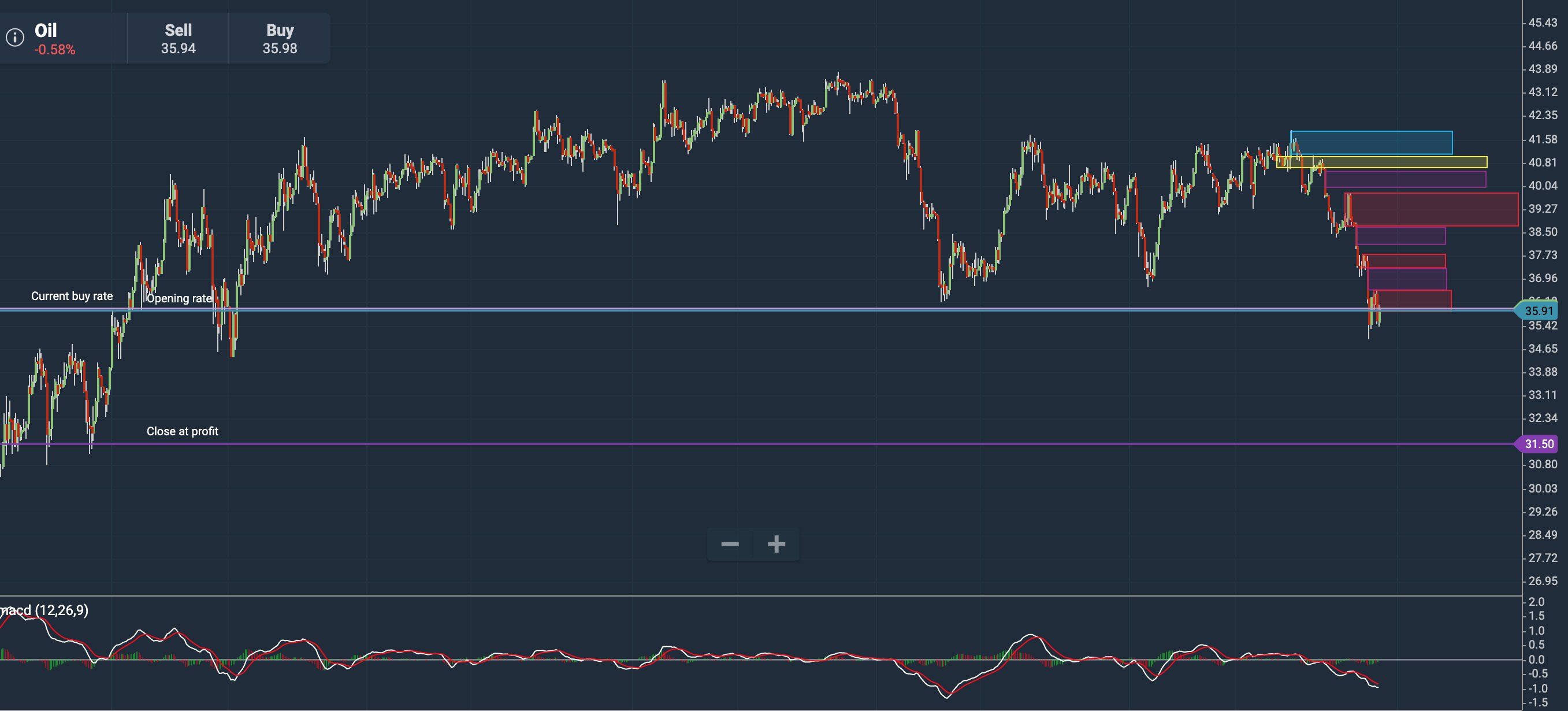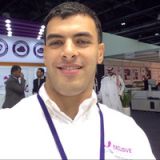 Buy USD/CAD
*****REVO Strategy***** SL Scenario: once closed below that top red box.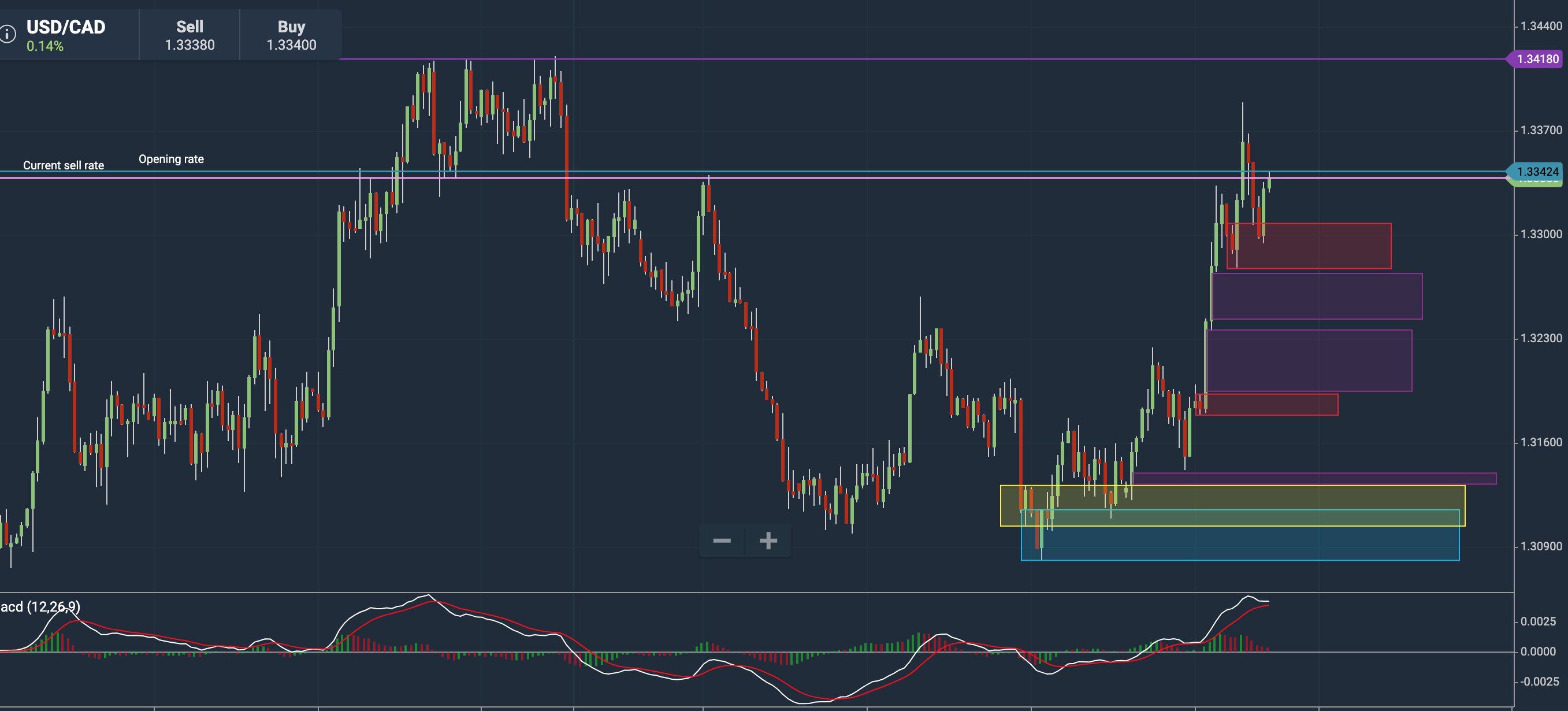 Trend continuation to downside?

Sell Oil for a huge profit pre-election

Buy USD/CAD

Buy GBP/CAD