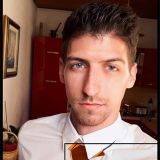 ETH longterm investment with potential trades
Trade 1 was alredy entered yesterday after the idea was started and looking good. RR of trades (from left to right): 1:27 1:20,2 1:20 1:19,7 1:18,7 1:13.8 1:12,2 1:10,6 For all trades TP is 4k: SL1: 177 SL2: 214 SL3: 312 SL4: 392 SL5: 488 SL6: 565 SL7: 665 SL8: 796 Pips per trade: 1) 368793 2) 360752 3) 351249 4) 343354 5) 333266 6) 320255 7) 308120 8) 292769 TOTAL: 2.678.558 => aproximatly 2.5milion pips Scale in trades ony cover trades to the previous all time high. So with new highs we will get even more scaling in opportunities. NOTE* Always follow BCR and continuation before taking the trade, if some go with no retest, than let them go. NOTE** This is an active longterm investment plan and needs to be regularly managed.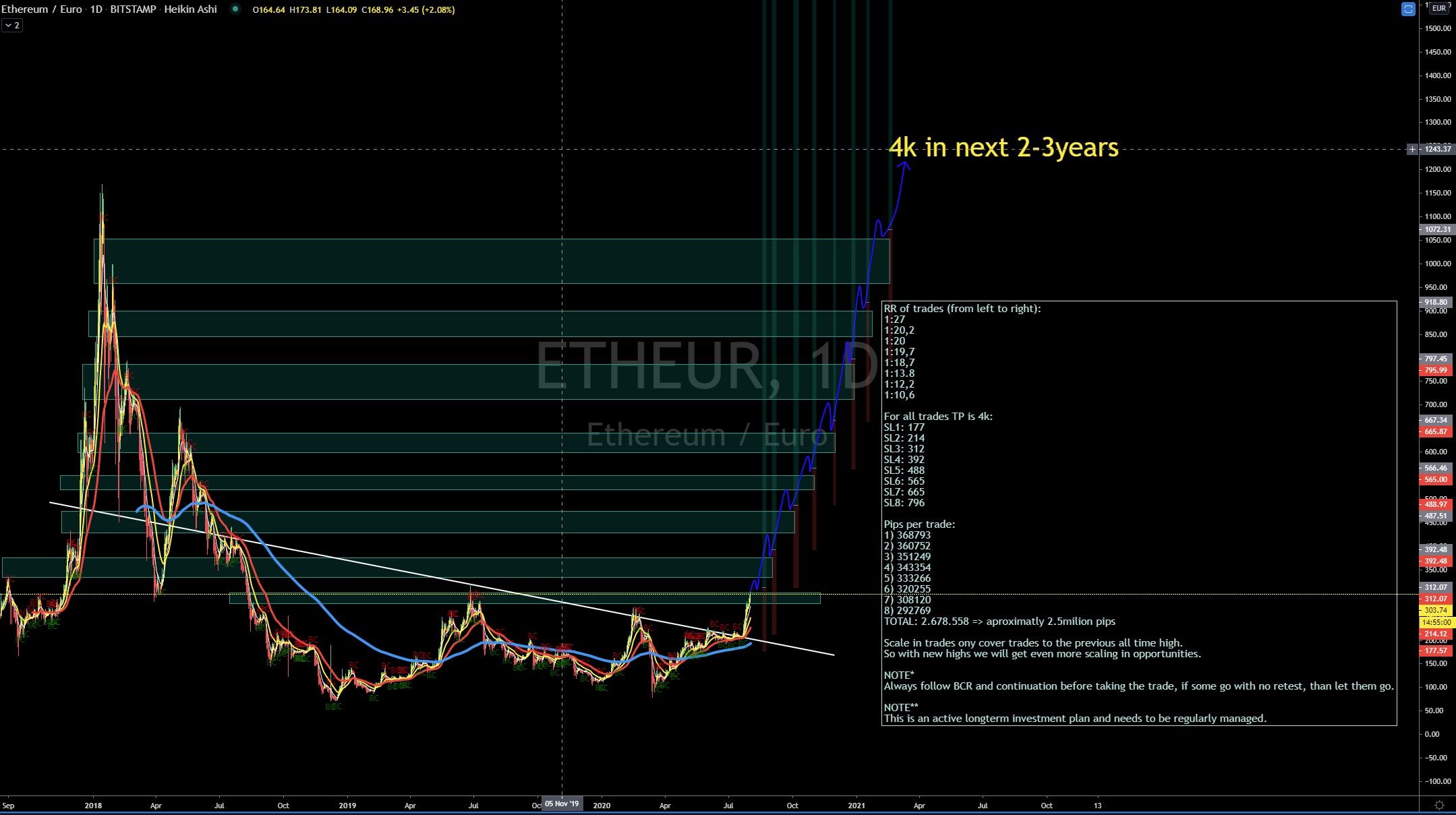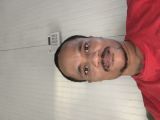 Renaldo holder
4 hours ago
Break Close Retest
Wait for Break close and retest of the trendline for confirmation to the down side. EJ has failed to break above the 50% pullback of the previous momentum downward. Also this level corresponds to a major daily resistance. With market sentiment in risk off mood, the bias is there to the downside to the TP of 122.400. Nice risk to reward ratio. Good luck guys.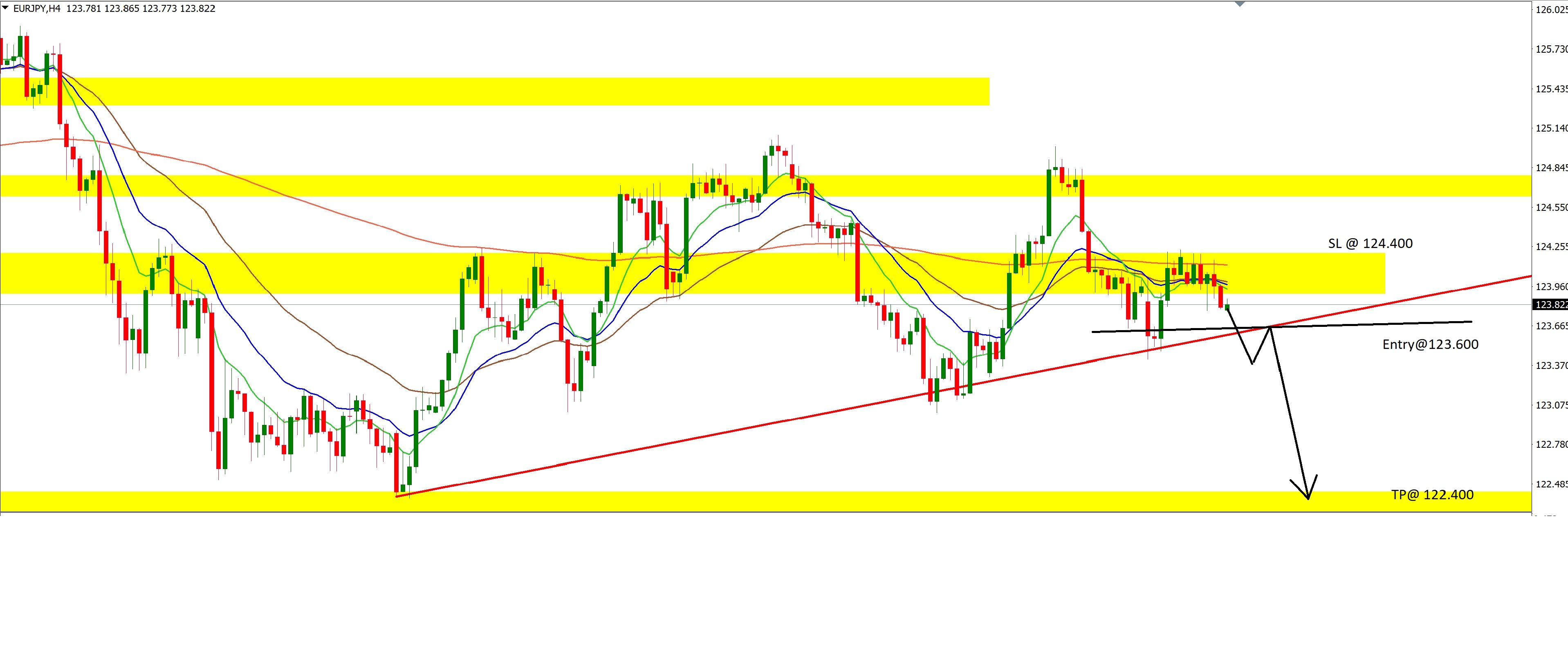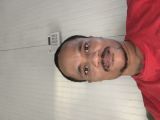 Renaldo holder
5 hours ago
Possible Naked Trade
See the instructions on the chart. Nice risk to reward ratio. MArket sentiment risk off should support this trade in term of directional bias. There is a TP2 @ 112.200 if TP1 is hit, I will be placing my SL at TP 1. Good luck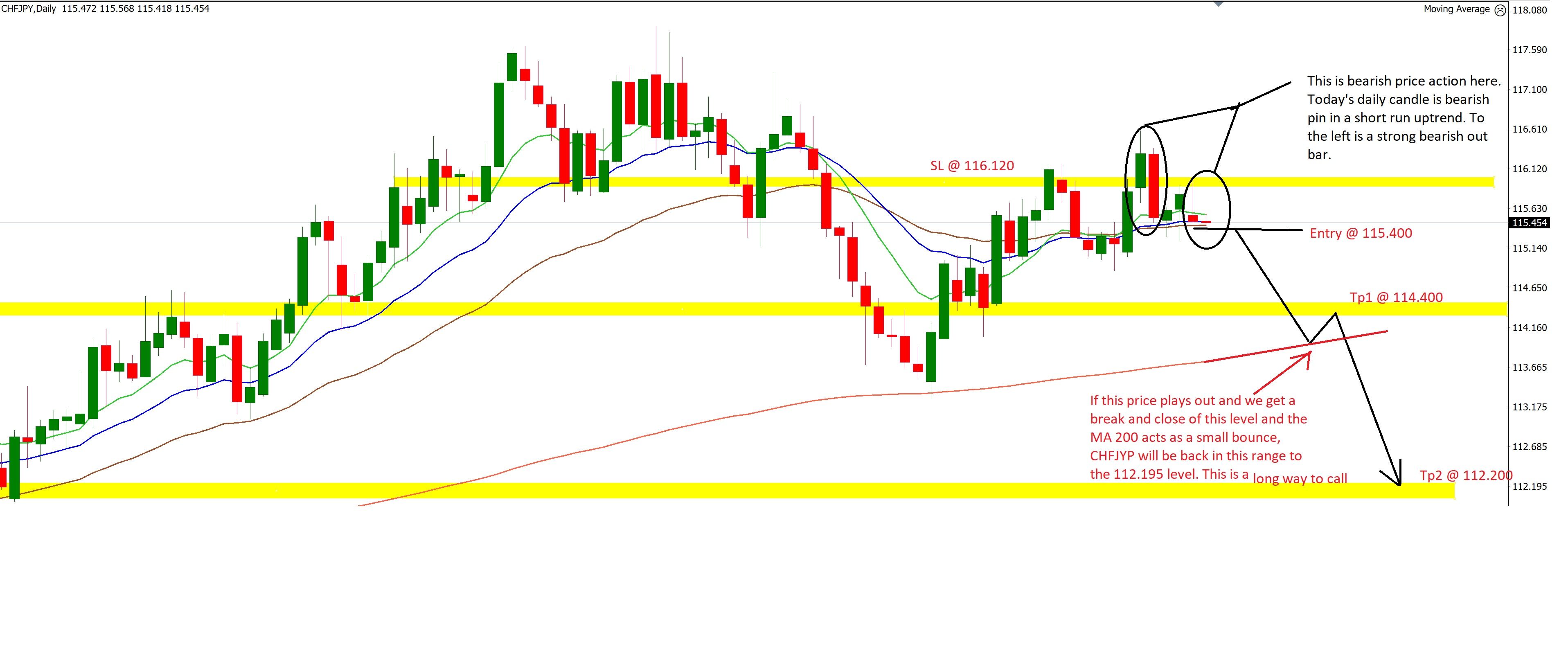 ETH longterm investment with potential trades

Break Close Retest

Possible Naked Trade

Naked Setup