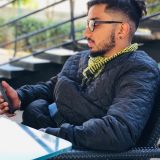 Propulsion Trade - Strong EURO, Weak Yen
Propulsion Trade Euro looking real strong Yen continue to be weaker Good 0% levels, previous resistance looking like a good support A little more than a 3XATR pullback A 50% pullback to the 124.900 level will put us in the trade Great RR, a 138 pip TP, a 72 pip SL Moving averages nicely fanning up Looks good to me overall! will patiently wait for the pullback if not will pull the trade from the books. This is just my trade idea so please do not trade blindly if it doesn't meet your strategy/requirements. Suggestions/comments/criticism welcome Trade Safe!! Have a good day all!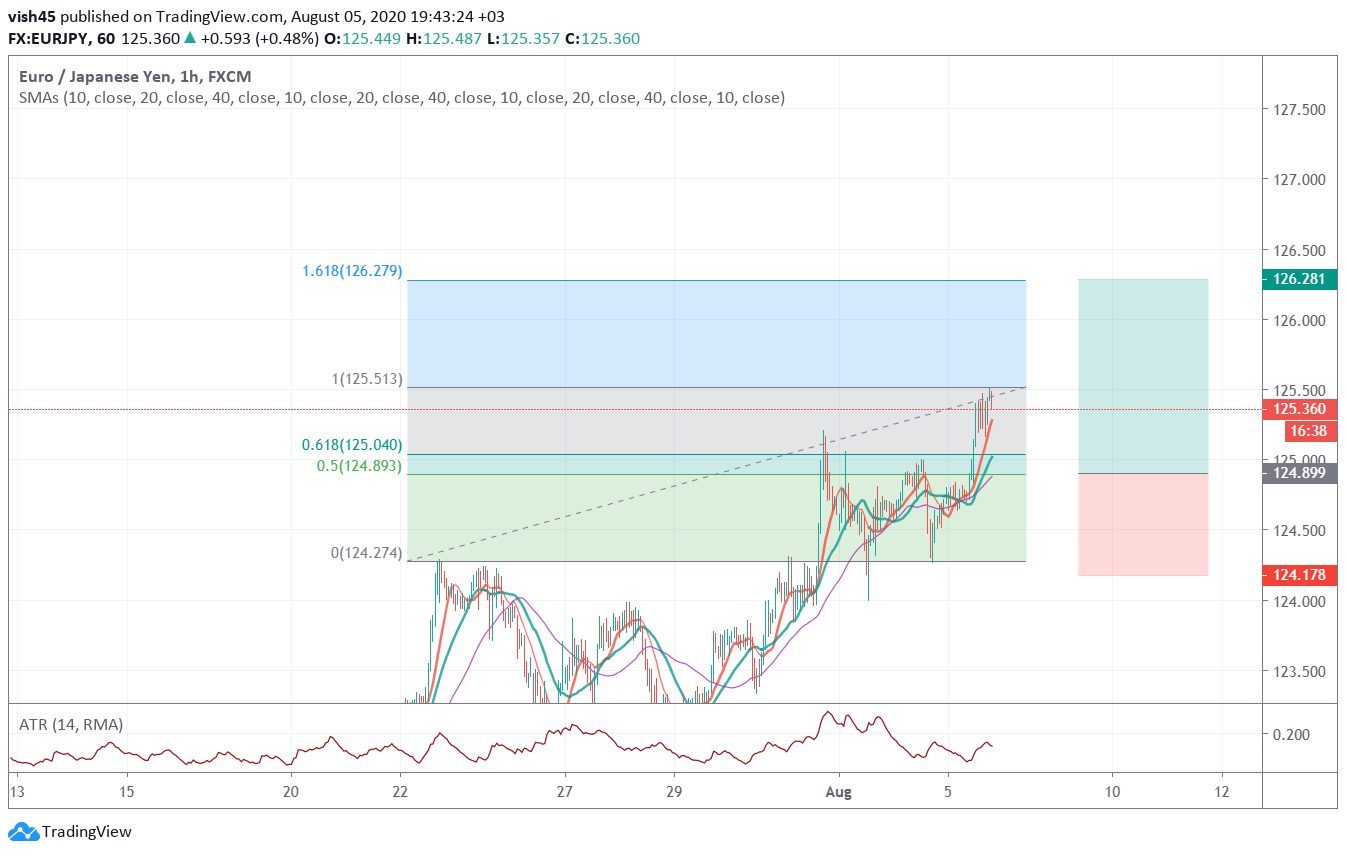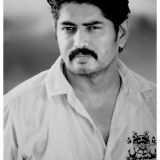 Mohamed Jailani
3 hours ago
AUD weak. USD strong. Trend continuation
Wait for the retest of 200 EMA & S&D zone on 15min. Wait for 3 continuation red candles with momentum and take the trade. RR ratio 1.6 i risk 0.5% Trade safe. Don't follow blindly.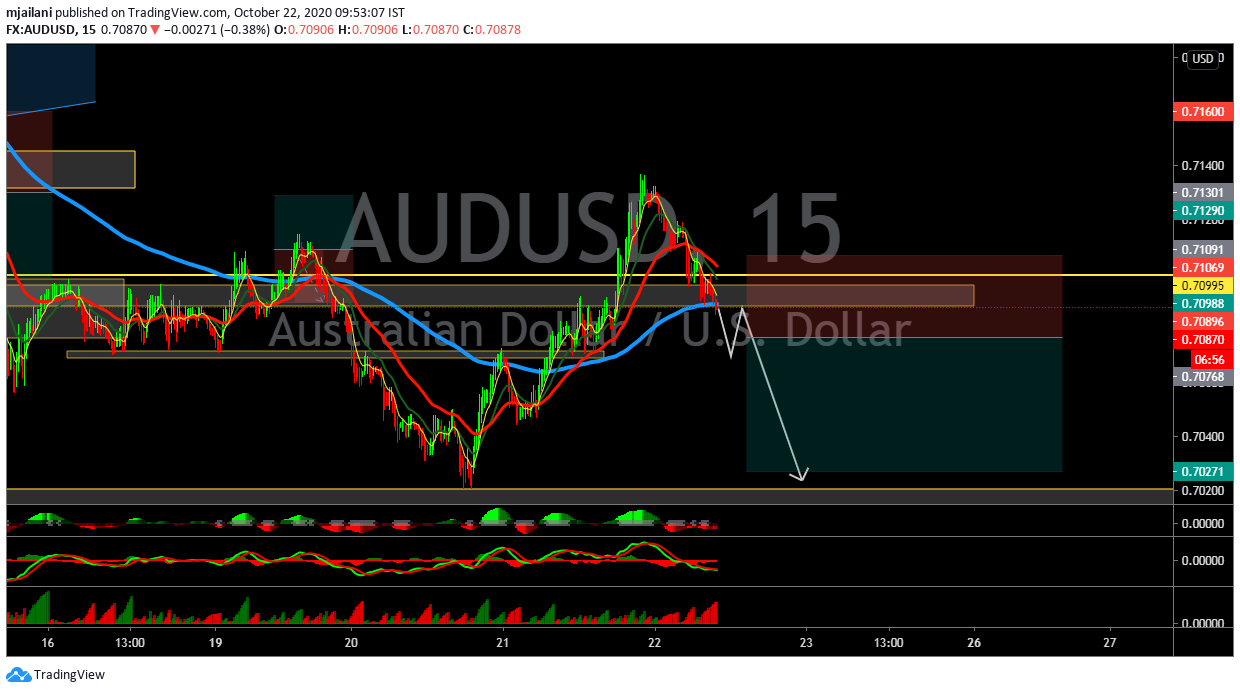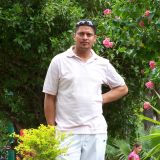 EURAUD Short
Daily gap trade idea. Waiting for a break and close beneath the 50 EMA on the 15 min Chart.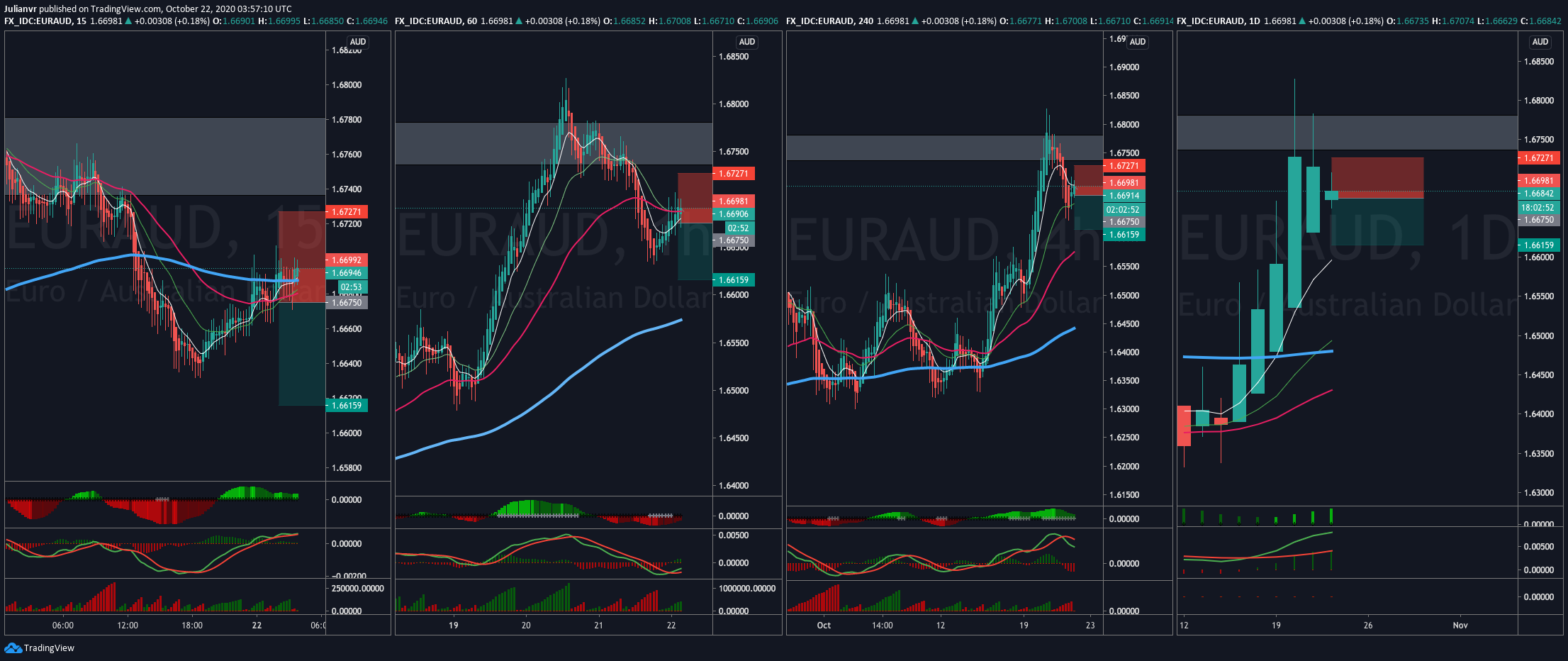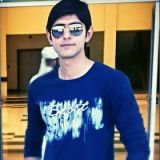 8EMA Daily Gap close
4Hr TF: Price above 8EMA 1Hr TF: BCR of 50EMA in progress. Wait for it to be complete 15min TF: Wait for BCR of 50EMA + 3 Continuation candles + Sniper criteria Please note: Daily Gap closes require patience, do not take any short cuts and let the criteria come on side. Risk accordingly, trade safe. Good luck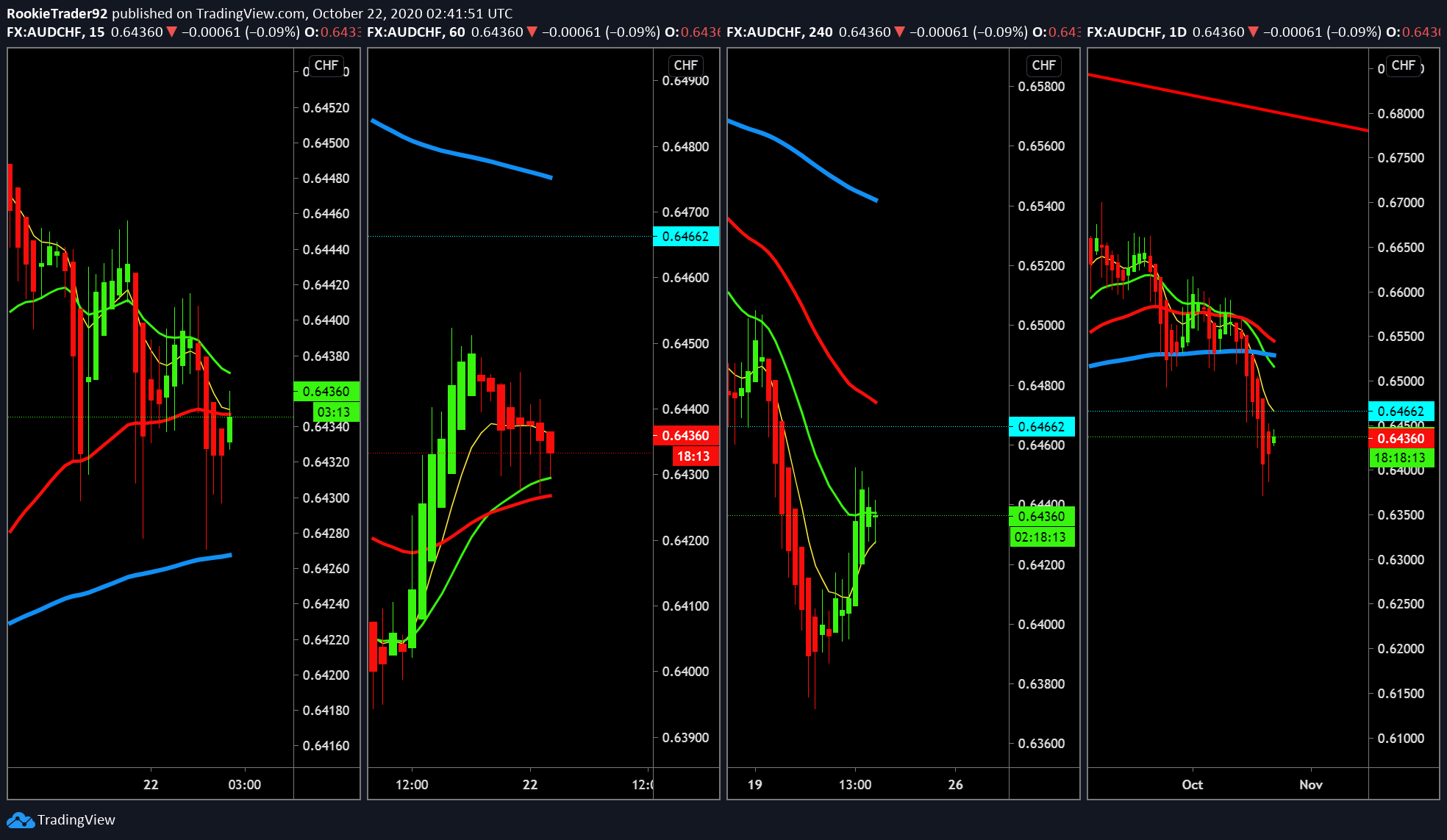 Propulsion Trade - Strong EURO, Weak Yen

AUD weak. USD strong. Trend continuation

EURAUD Short

8EMA Daily Gap close