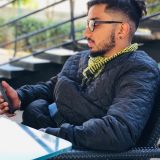 Propulsion Trade - Strong Swiss, Weak Yen
Propulsion Trade Chf looking stronger compared to Yen Yen continue to be weaker Good 0% levels, previous resistance looking like a good support Almost a 3XATR pullback A 50% pullback to the 116.086 level will put us in the trade Great RR, a 95 pip Tp, a 52 pip SL Moving averages nicely fanning up Looks good to me overall! will patiently wait for the pullback if not will pull the trade from the books. This is just my trade idea so please do not trade blindly if it doesn't meet your strategy/requirements. Suggestions/comments/criticism welcome Trade Safe!! Have a good day all!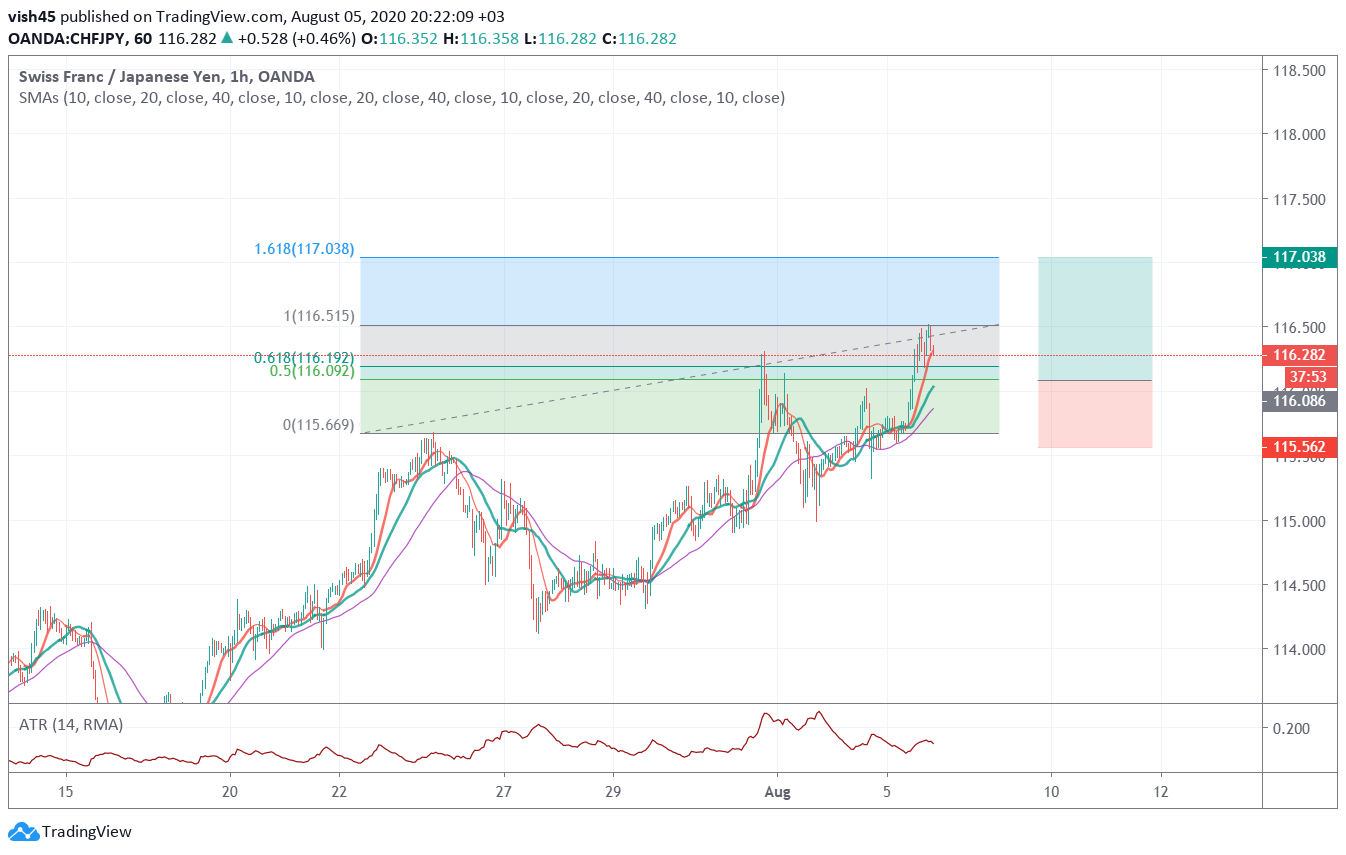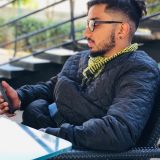 Propulsion Trade - Strong YEN, Weak AUD
Propulsion Trade Yen looks strong AUD looks weak Decent levels at the 0% and 50% Moving averages nicely fanning out downwards on the 1h and 4h TF. A perfect 3XATR pullback. Great RR, a 110 pip Tp and a 59 pip SL Looks good to me, the levels looked good to me as well as it is a perfect 3XATR pullback to our entry. Do not trade blindly if it doesn't meet your trading strategy/rules. Comments/suggestions/criticism welcome.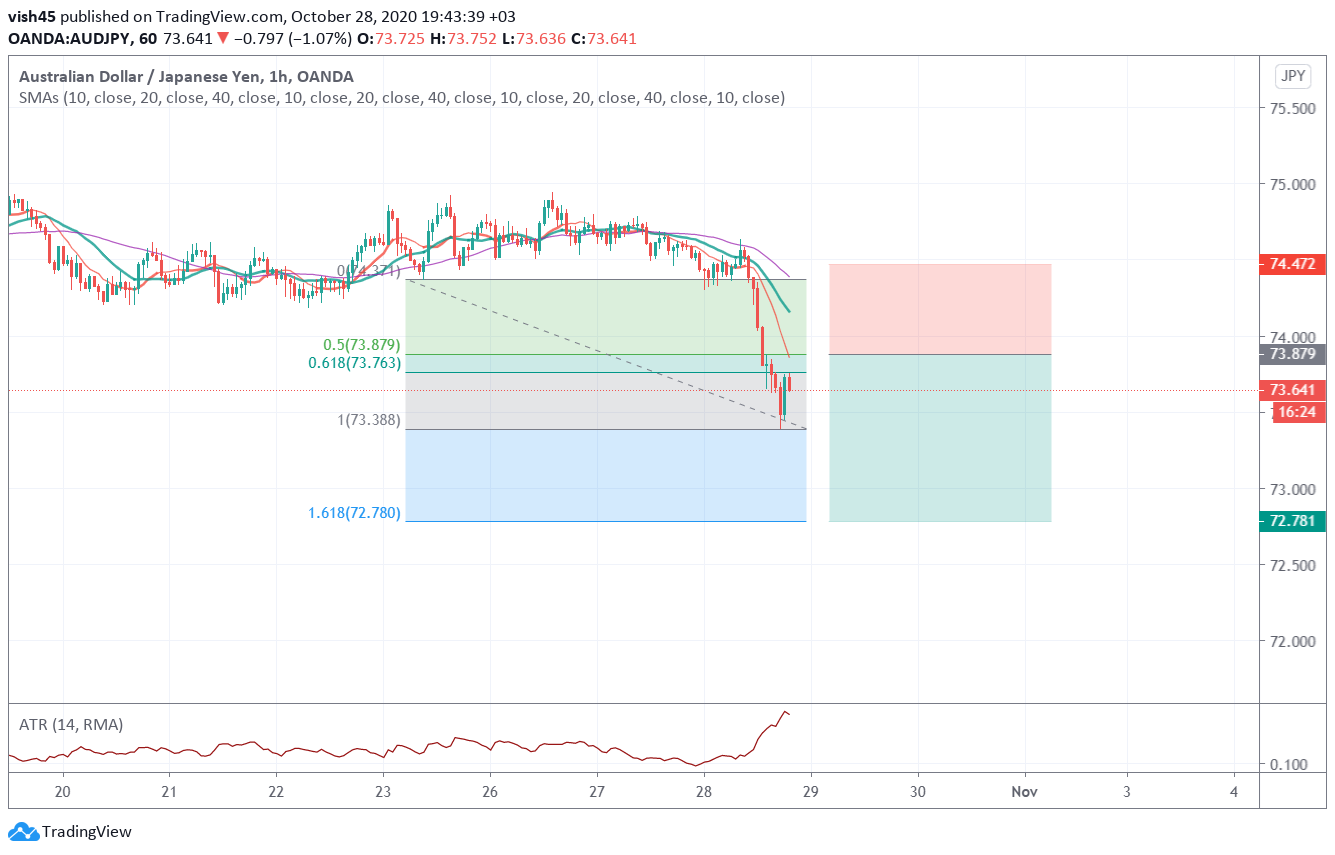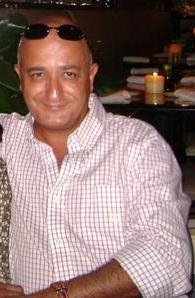 EURAUD LONG
TP1 1.6690 TP2 1.6740 SL 1.6540 MOVE SL TO ENTRY WHEN TP1 REACHED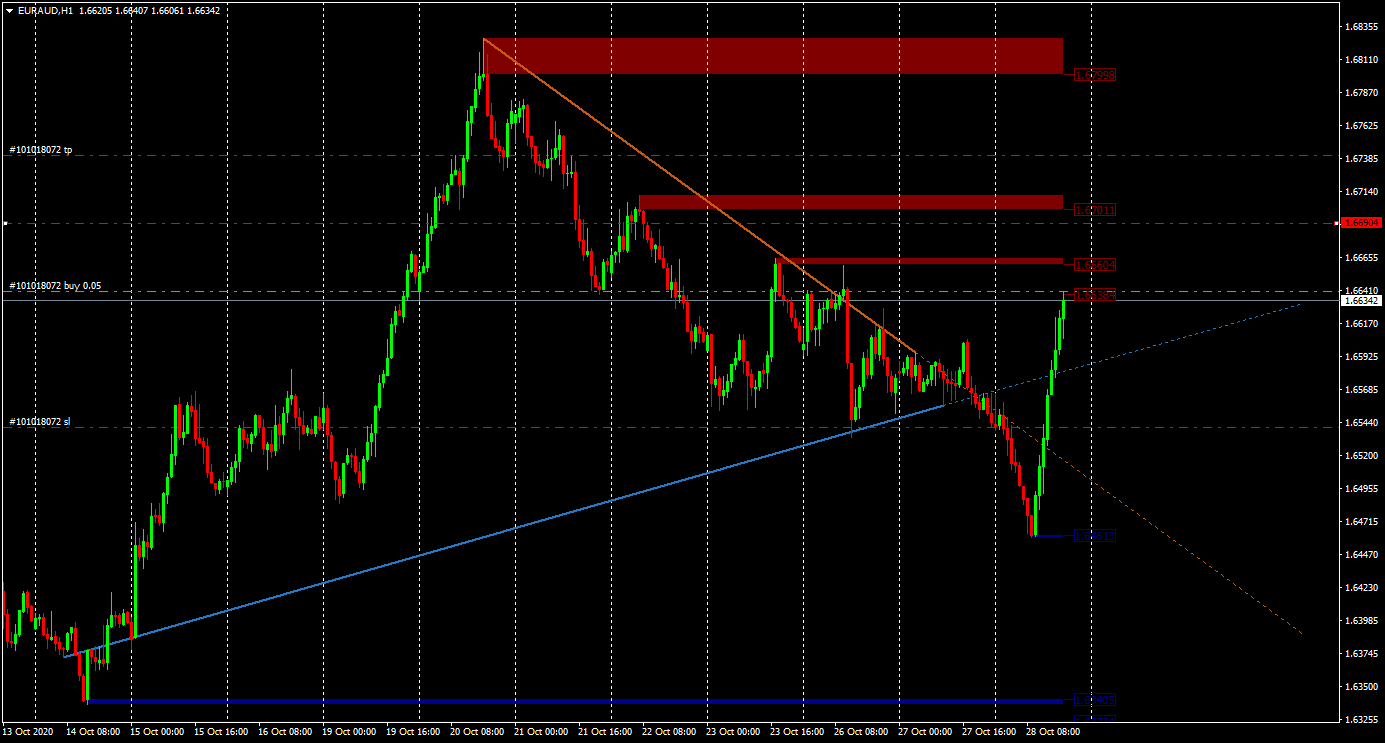 Propulsion Trade - Strong Swiss, Weak Yen

Propulsion Trade - Strong YEN, Weak AUD

EURAUD LONG

NZDCHF SHORT