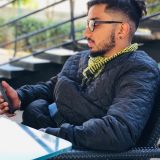 Propulsion Scalp Trade - Strong NZD, Weak CHF
Propulsion Scalp NZD looking strong Swiss looks weak Decent 0% levels Moving averages nicely fanning upwards on both the 1h and the 4h Decent RR , a 38 pip TP almost, a 27 pip SL Almost a 2XATR This is just a scalping trade Looks decent to me, expect it to play out soon once entered This is just my trade idea, please do not trade blindly if it doesnt meet your trading rules/set of strategy. Comments/suggestions/Criticism welcome Trade Safe! Good day all!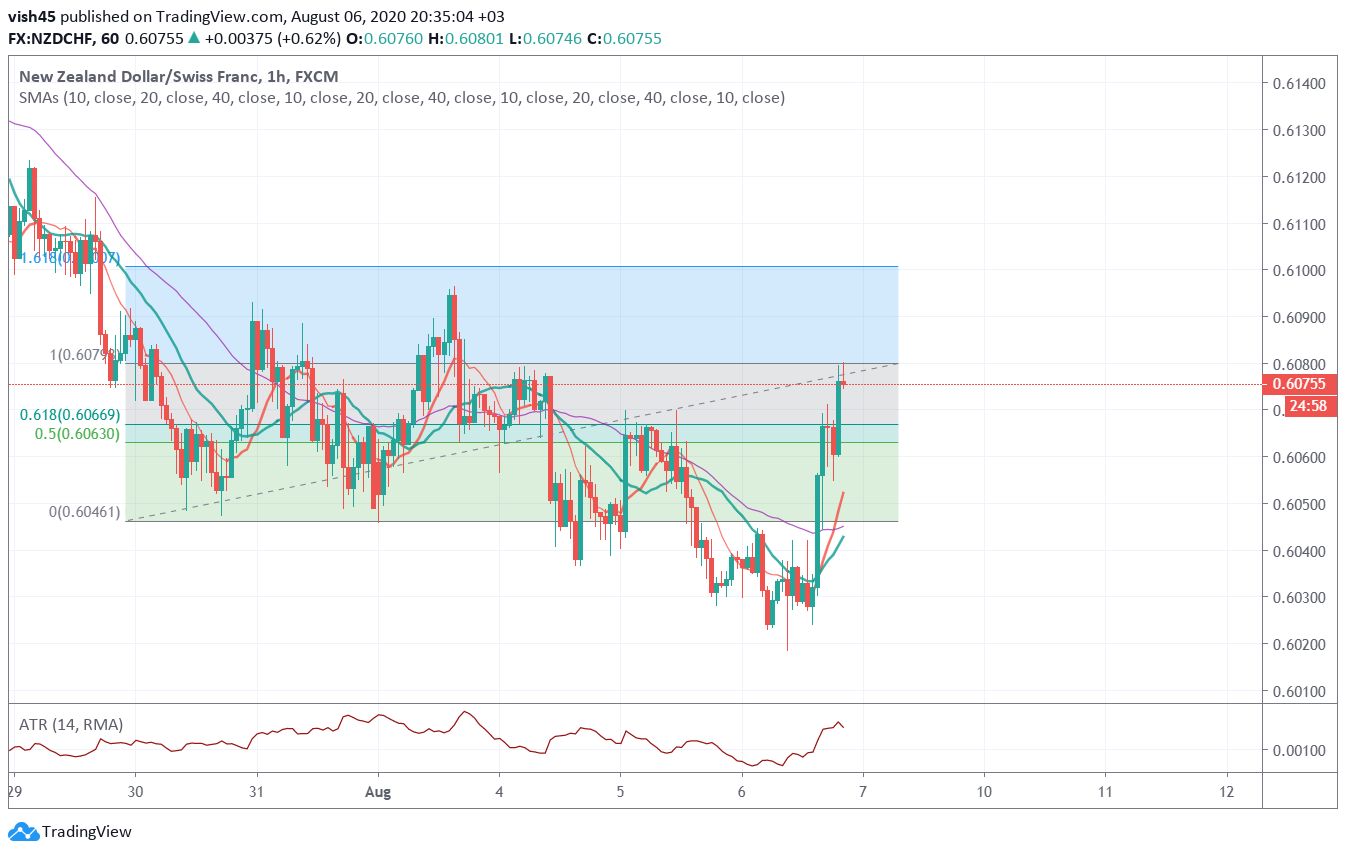 NAS 100 scaling in opportunity to the 1 month 8ema
Scaling in opportunity to close the monthly gap. Breaks and closes 200ema means price will be heading south. Fundamentals onside. Any positive or negative feedback welcomed 😎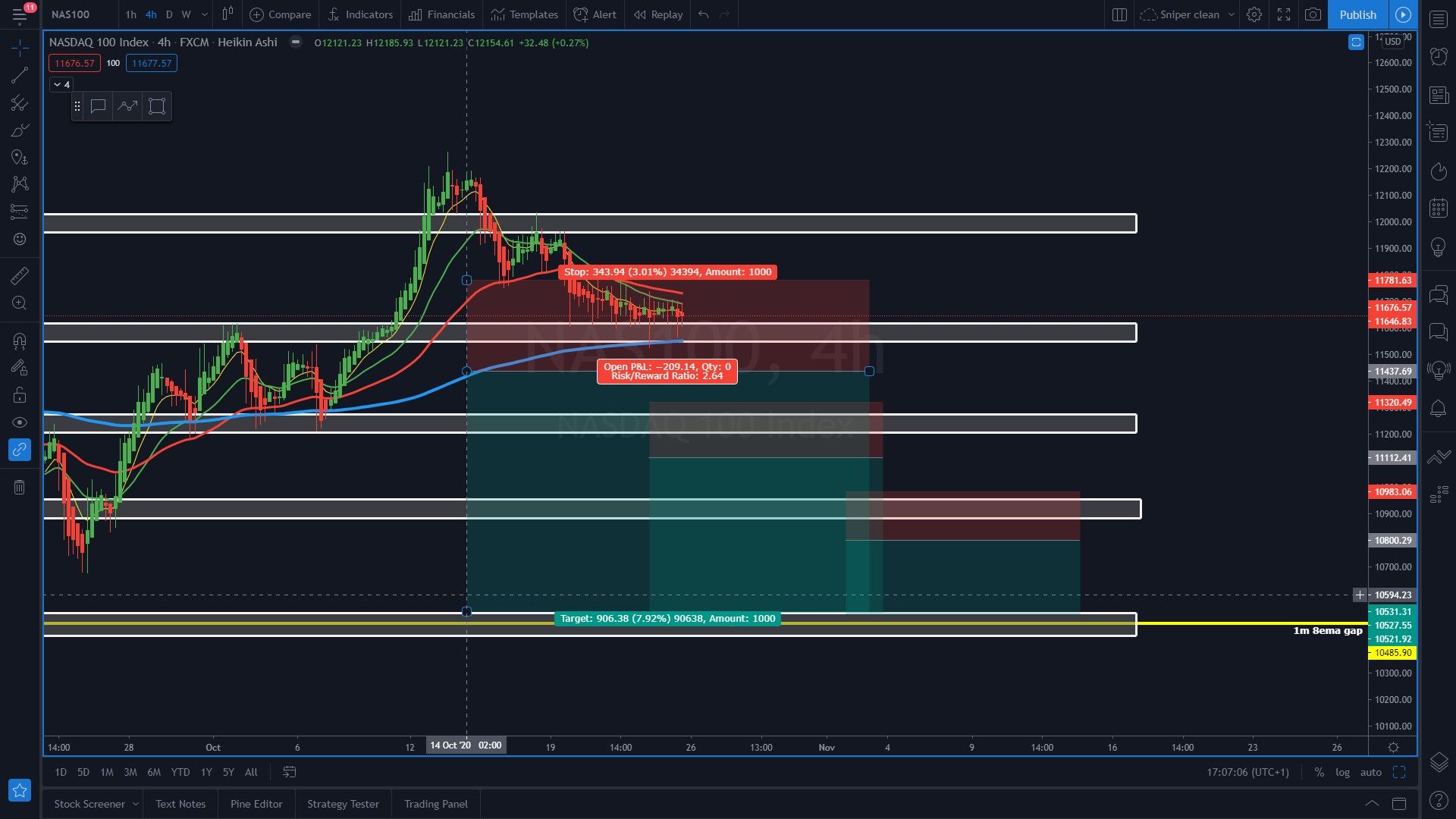 Precision Sniper idea
Break close and retest below the 200EMA on 1 Hour. Confirmed on 4 Hour and on a downtrend on the daily. Looks to me like price is retracing the upswing we had a couple of days back on the news that Brexit might just happen with a deal in November. Im looking at the TP target of 1.16860, which is the same entry we had a couple days ago on the Naked Trade strategy indication. What do you think?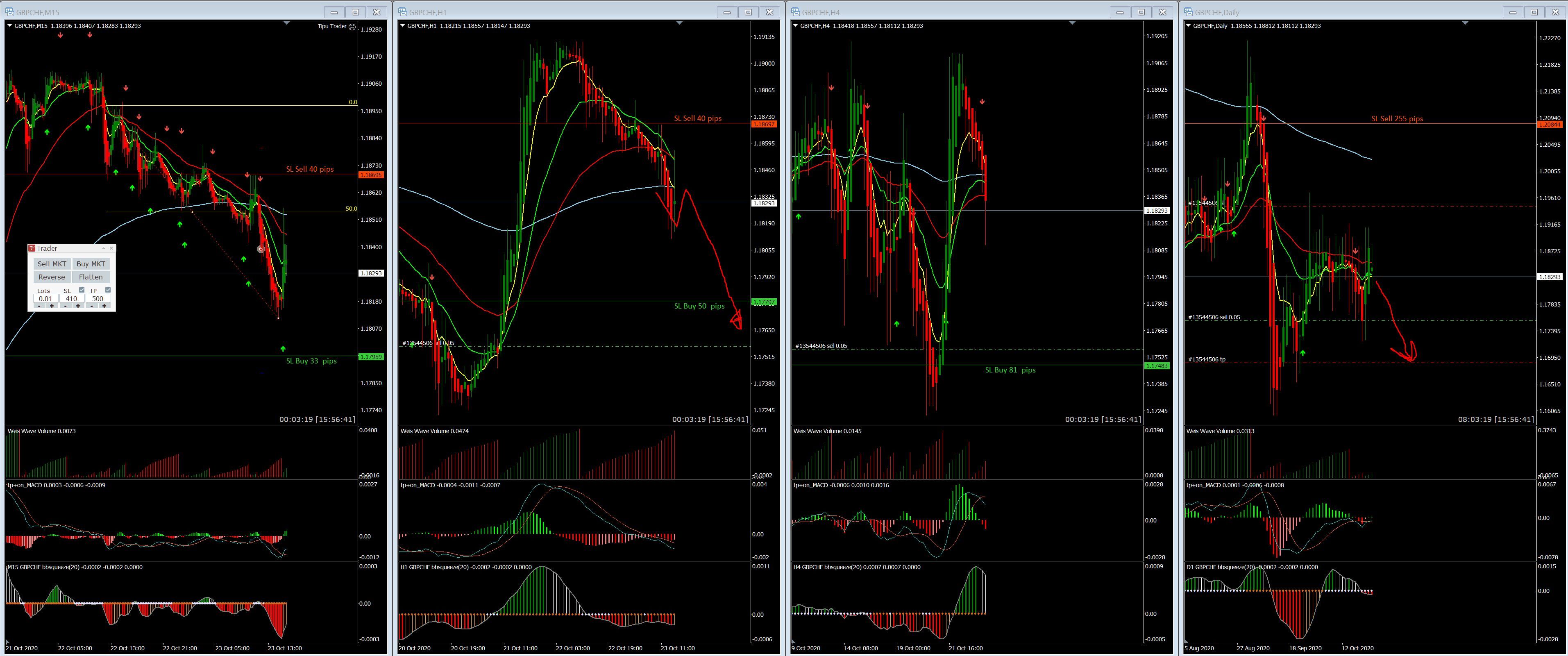 Propulsion Scalp Trade - Strong NZD, Weak CHF

NAS 100 scaling in opportunity to the 1 month 8ema

Precision Sniper idea

NZDCHF SHORT