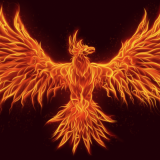 NAS100 Daily 8EMA Gap Close Opportunity
Hi folks, As the NAS100 is quite a bullish stock, this counter trend pull back idea is high risk, so please only take the trade if you're experienced and manage it carefully. The 1hr 50EMA retest and 15 min 200EMA retest has now occured, I am looking for strong rejection at those levels and for price to plummet and CLOSE back down below the 15 min 200EMA. Once sniper onside and bearish continuation enter trade at no more than 0.5%. Reward:Risk ratio = 3:1. PLEASE NOTE: IF PRICE CLOSES ABOVE 15Min 200EMA - Trade Idea invalidated, and you should wait for full set up to re-establish itself. Trade safe folks, be patient and don't put your mortgage on this one!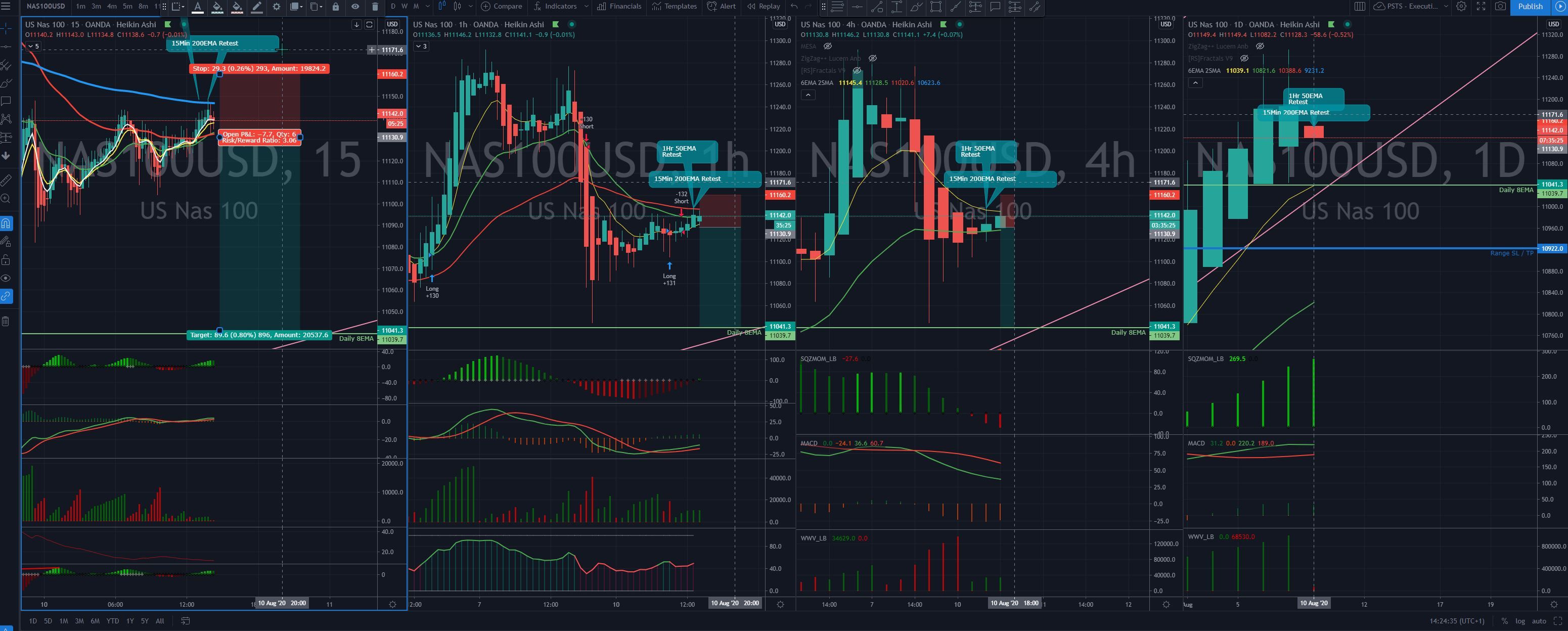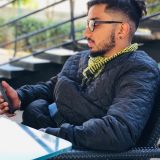 Propulsion Trade - Stronger USD than the Swiss
Propulsion Trade USD looks stronger than Swiss at the moment Decent levels at the 0% and 50% Moving averages nicely fanning out upwards on the 1h and 4h TF. A perfect 2XATR pullback Great RR, a 51 pip Tp and a 32 pip SL Looks good to me, even though there were better levels, the levels were adjusted to come close to a 2XATR pullback. Do not trade blindly if it doesn't meet your trading strategy/rules. Comments/suggestions/criticism welcome.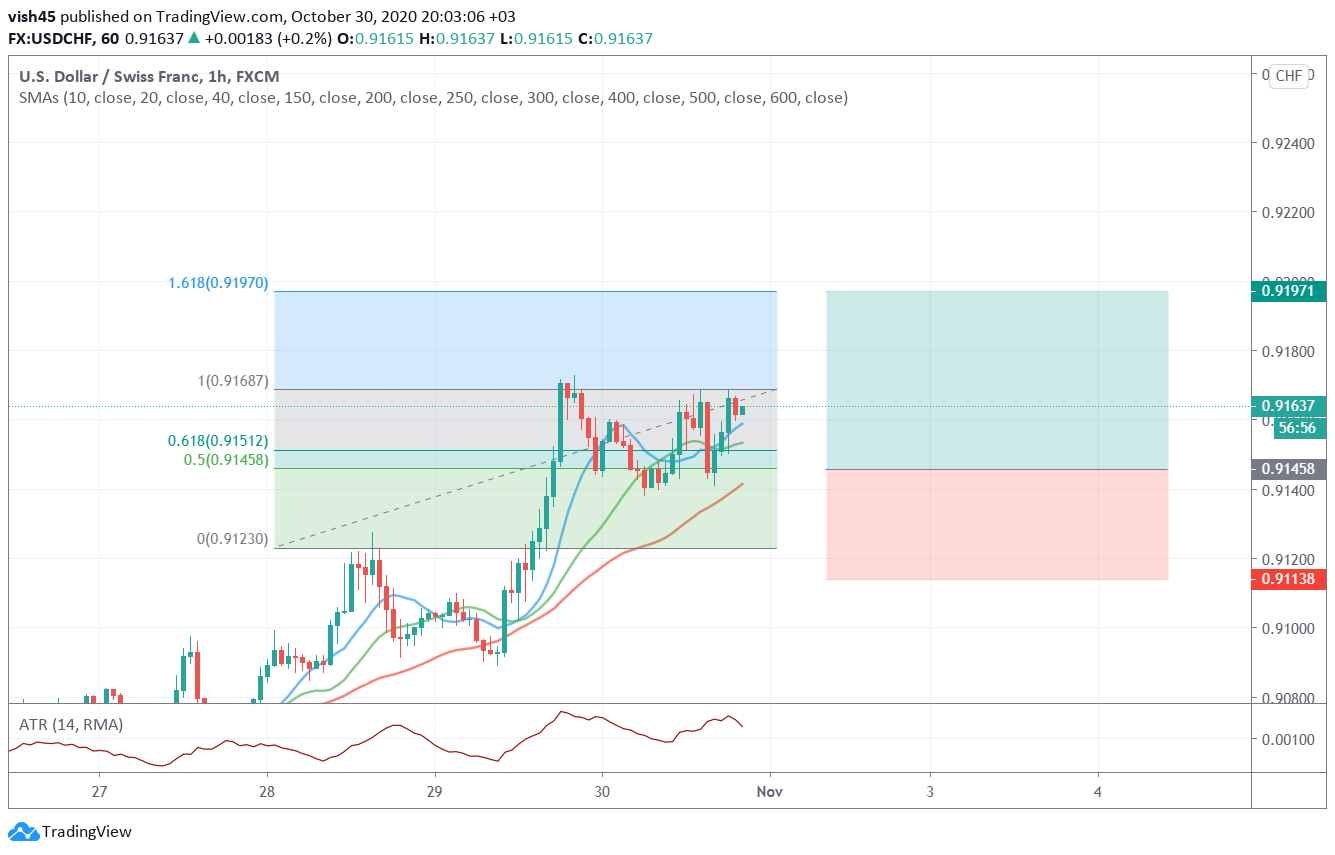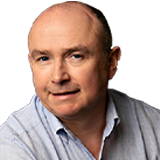 Andrew Lockwood
12 hours ago
Naked Trade set up!
May not trade today, buta good set up for educational purposes. Set pending buy limit order 5 pips ...view more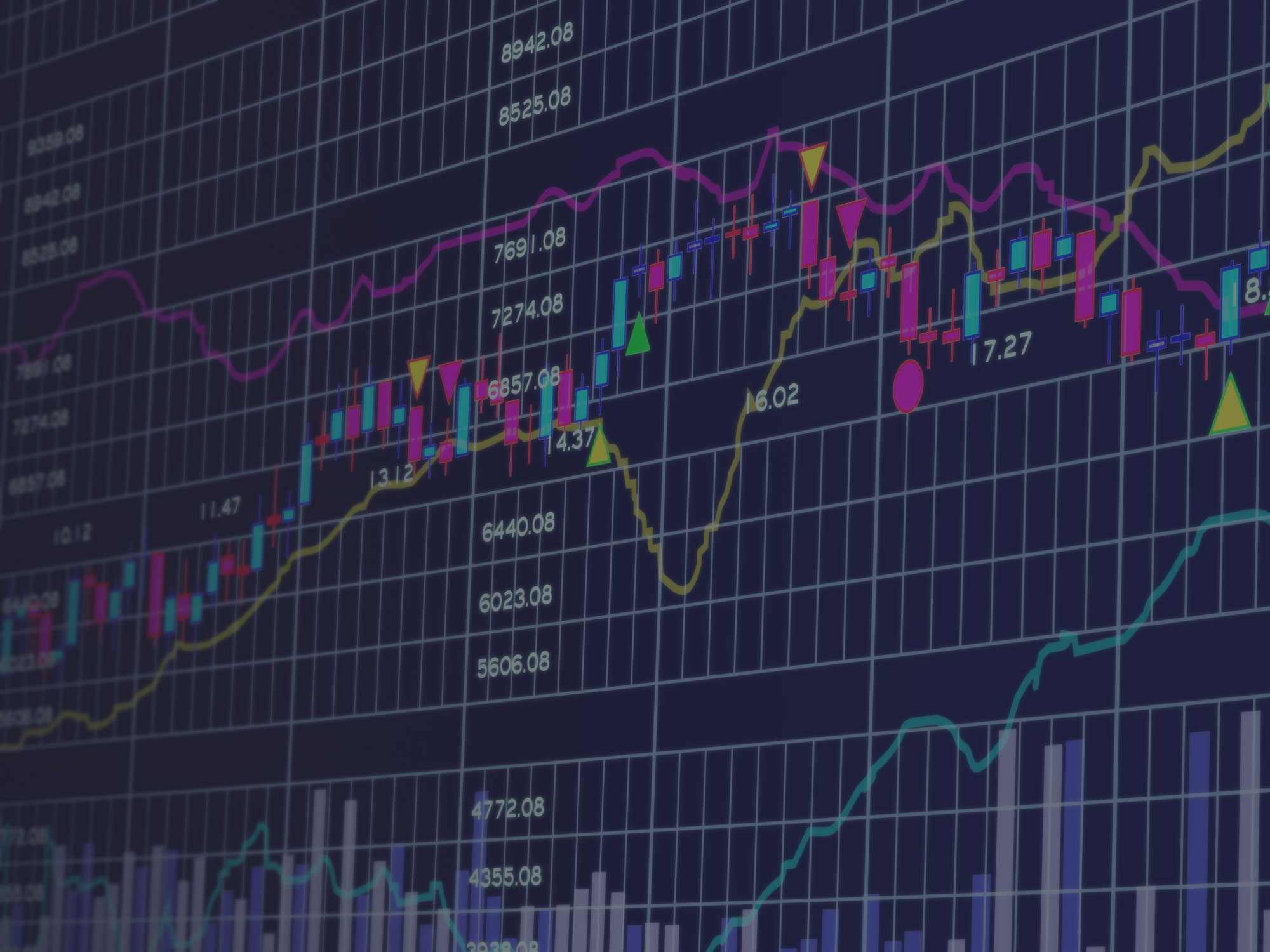 NAS100 Daily 8EMA Gap Close Opportunity

Propulsion Trade - Stronger USD than the Swiss

Naked Trade set up!

Trend Continuation - comments please