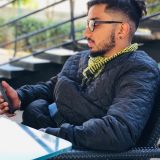 Propulsion Trade - Stronger AUD compared NZD
Propulsion Trade AUD looking stronger compared to NZD at the moment Great 0% levels, multiple rejections at the previous resistance which looks like a great support now Entry and TP well placed A 3XATR pullback Moving averages fanning up nicely on the 4 hour as well as the daily. Decent RR - a 84 pip TP, a 47 pip SL Looks great to me so far, hoping it will play out in a day or so, if it doesnt hit the TP, ill look to take small profits before the RBNZ rates come out on Wednesday as i wouldnt want to run it when some major news is coming out, generally i scalp the fundamentals, so maybe i would re-enter after the news. This is just a trade idea, do not trade blindly if it doesnt meet your trading strategies or rules. Suggestions/comments/criticism welcome Trade Safe! Have a great week ahead!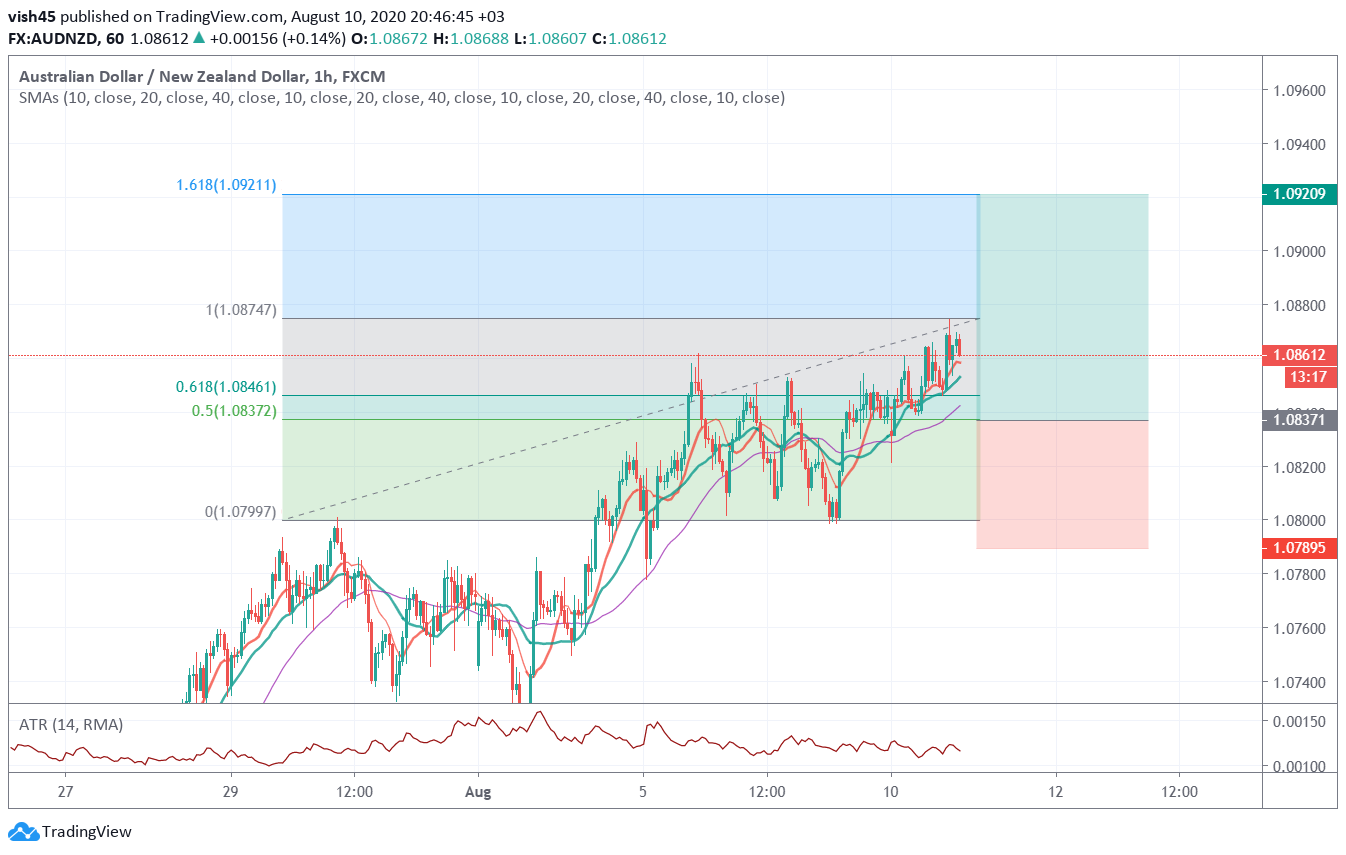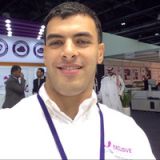 Sell Oil for a huge profit pre-election
******REVO Strategy****** Selling Oil @ retest of the bearish order block (50%) This trade will be violated only if closed above that bottom red box.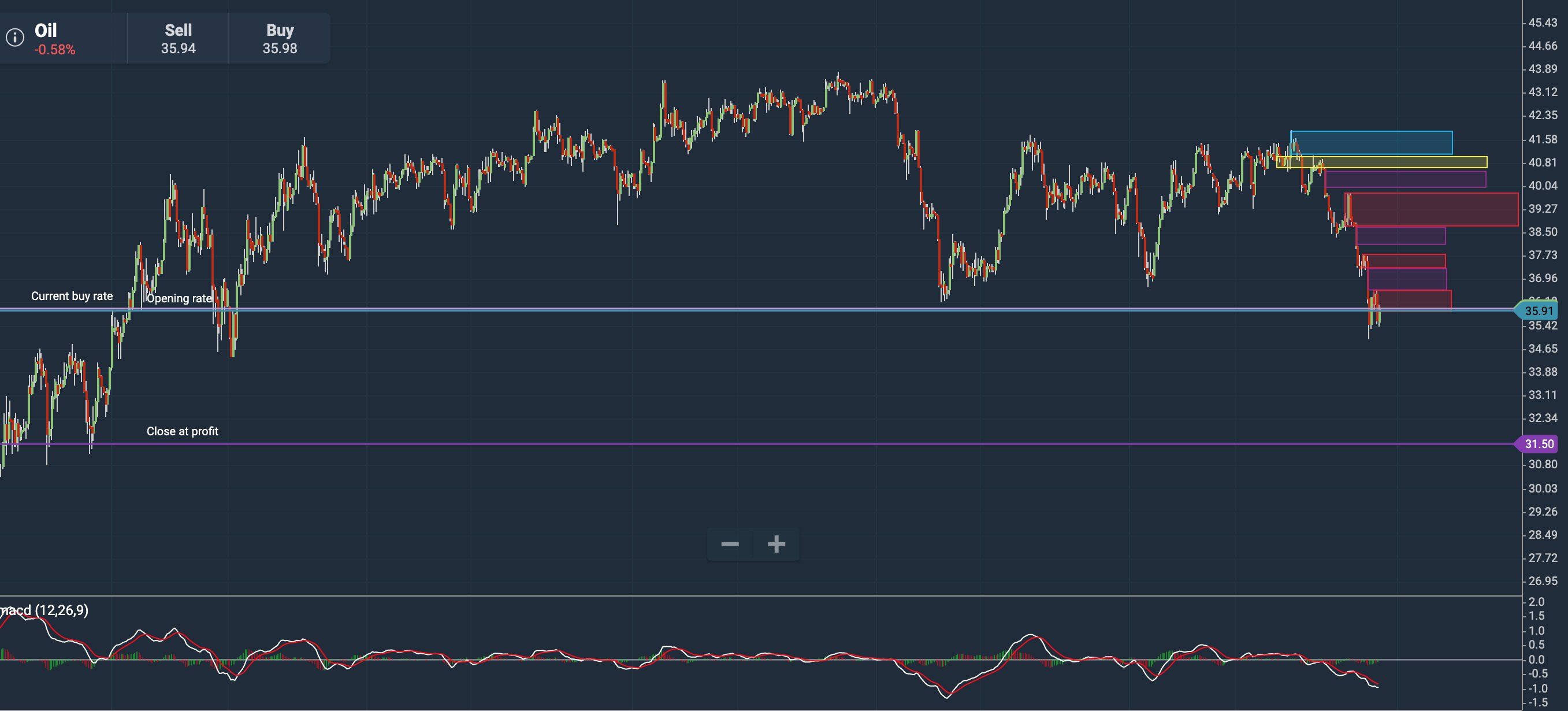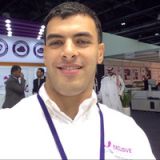 Buy USD/CAD
*****REVO Strategy***** SL Scenario: once closed below that top red box.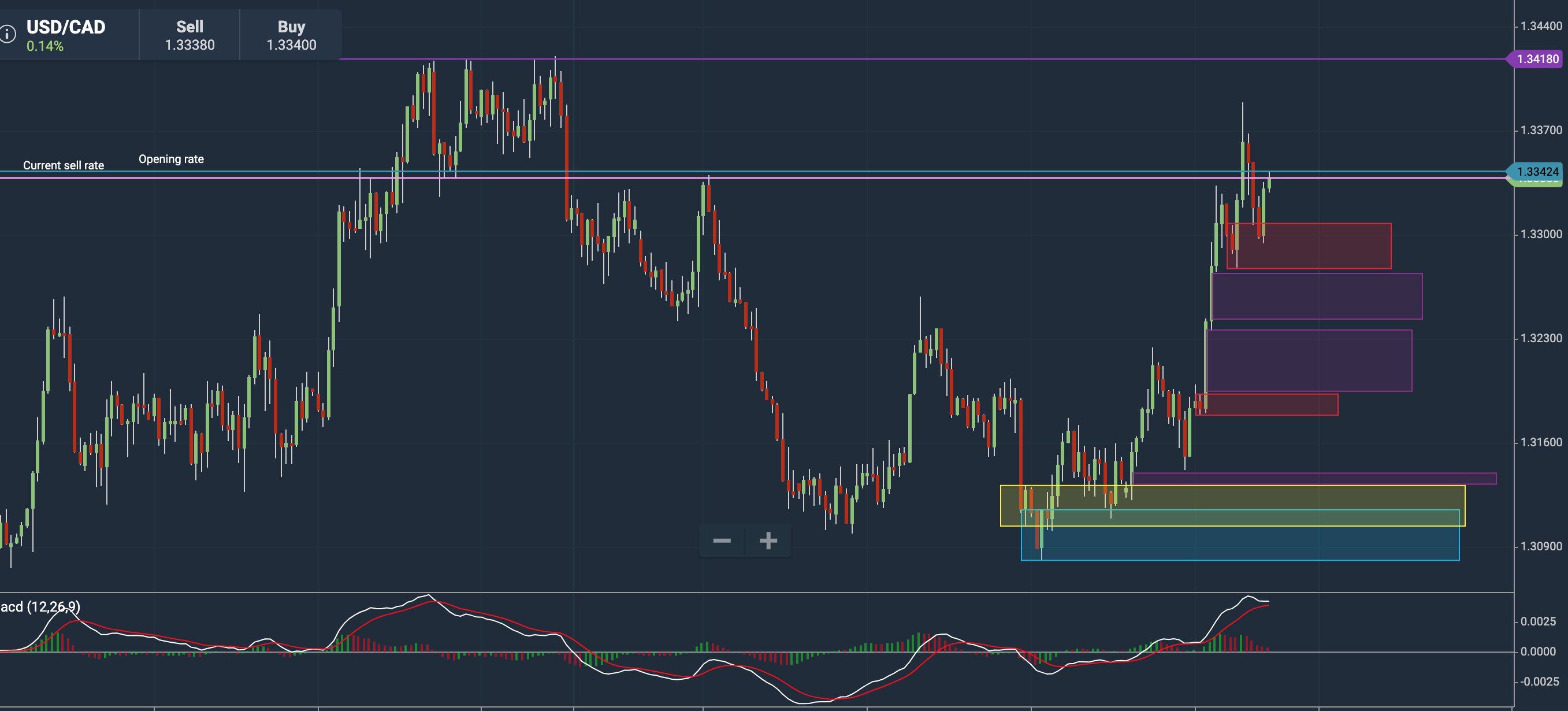 Propulsion Trade - Stronger AUD compared NZD

Sell Oil for a huge profit pre-election

Buy USD/CAD

Buy GBP/CAD