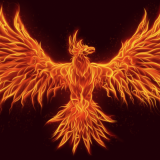 AUDUSD Weekly 8EMA Gap Close Opportunity
Hi folks, The Daily closed below its 8EMA, 4Hr has not yet BCR'd the 50EMA, but the 1Hr has done an interesting Retest (see candle labelled Long +148056) of the 200EMA. I've taken a really aggressive entry on this one and already taken the trade at 0.25%. However, the currency pair are currently in a pullback and could ultimately complete a clearer retest of 4Hr 50EMA and 1Hr 200EMA. SO WAIT & BE PATIENT! If we get a clearer retest and continuation, I will enter a further 0.25% position at around the entry point highlighted here. Rather than aim for the weekly gap close, I am aiming for the 4Hr 200EMA as a slightly higher probability target profit, as this is just before the weekly 8EMA and within the 4Hr S&D zone. Price is moving very steadily, pulling back up, so wait, be patient and see if the full criteria are met to get an optimum entry! Once sniper onside on both 4Hr and 1Hr TFs and bullish continuation enter trade at no more than 0.5% (not that its any of my business!). Reward:Risk ratio = 1.7:1. Good luck!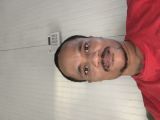 Renaldo holder
4 hours ago
Break Close Retest
Wait for Break close and retest of the trendline for confirmation to the down side. EJ has failed to break above the 50% pullback of the previous momentum downward. Also this level corresponds to a major daily resistance. With market sentiment in risk off mood, the bias is there to the downside to the TP of 122.400. Nice risk to reward ratio. Good luck guys.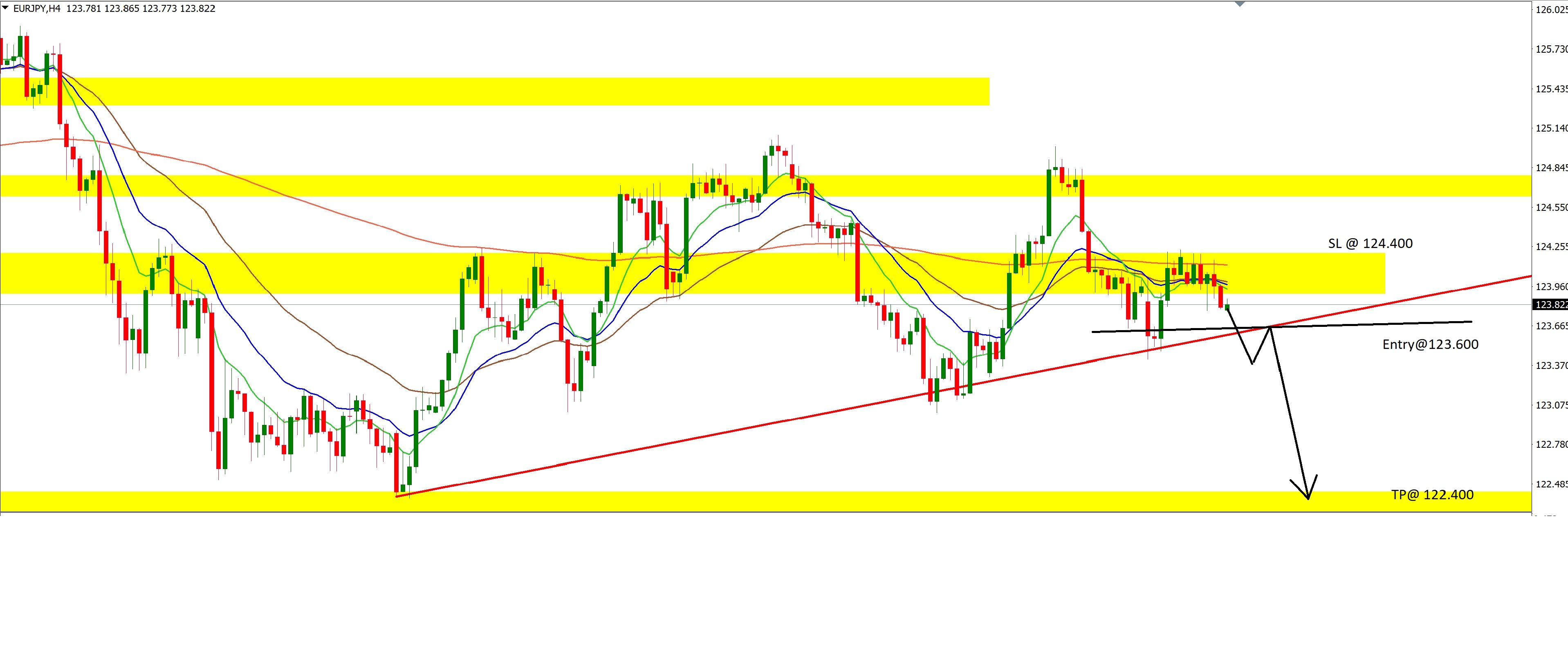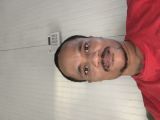 Renaldo holder
5 hours ago
Possible Naked Trade
See the instructions on the chart. Nice risk to reward ratio. MArket sentiment risk off should support this trade in term of directional bias. There is a TP2 @ 112.200 if TP1 is hit, I will be placing my SL at TP 1. Good luck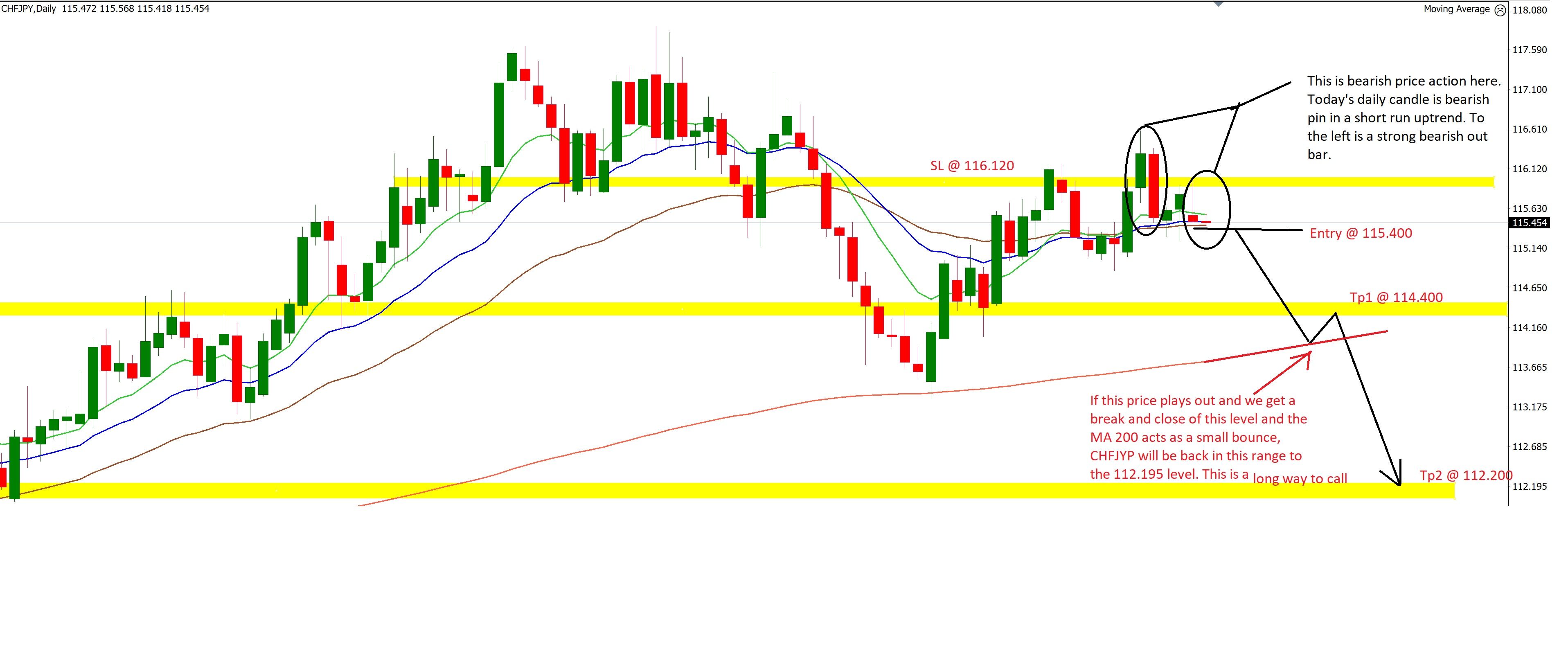 AUDUSD Weekly 8EMA Gap Close Opportunity

Break Close Retest

Possible Naked Trade

Naked Setup