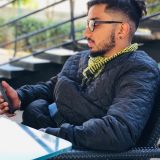 Propulsion Trade - Strong Swiss, Weak Yen
Propulsion Trade Strong CHF Weak Yen Great 0% levels, previous resistances and support coming together, looks great Moving averages nicely fanning up 50% level also looks like a great support Previous trade on this pair has hit my 95 pip Tp as you can see on the chart Great RR, a 211 pip TP, a 105 pip SL Looks great to me, the levels were chosen as it looks great to me and strong , there is a level above that which would let me enter soon but i chose the current levels as it looks stronger to me. This is just my trade idea, Please do not trade blindly if it doesnt meet your trading strategy/rules. Comments/Suggestions/Criticism welcome Trade Safe!! Good day to all!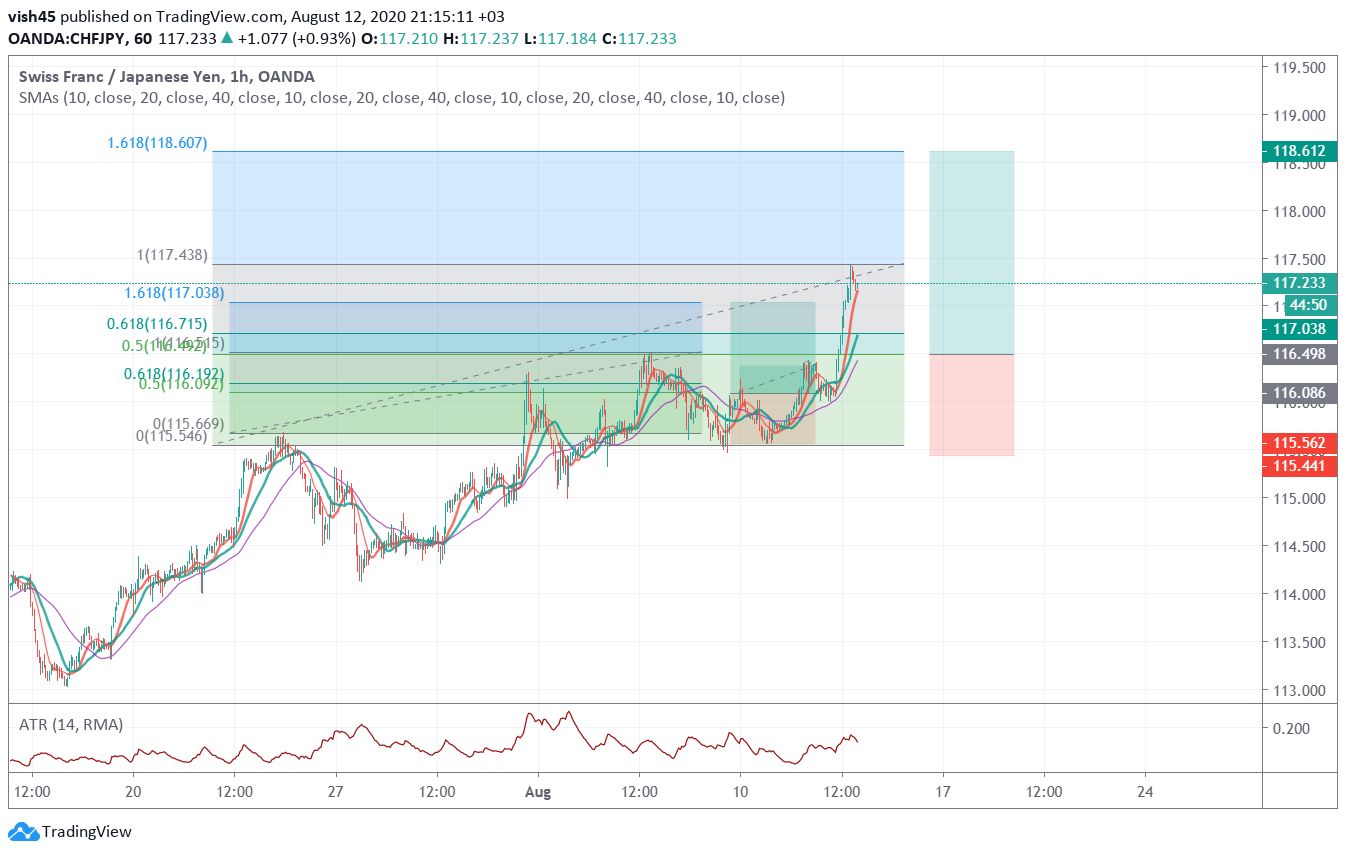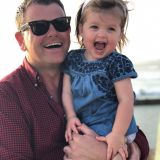 BTC Daily 8 EMA Gap Close Imminent !
criteria could be on side very shortly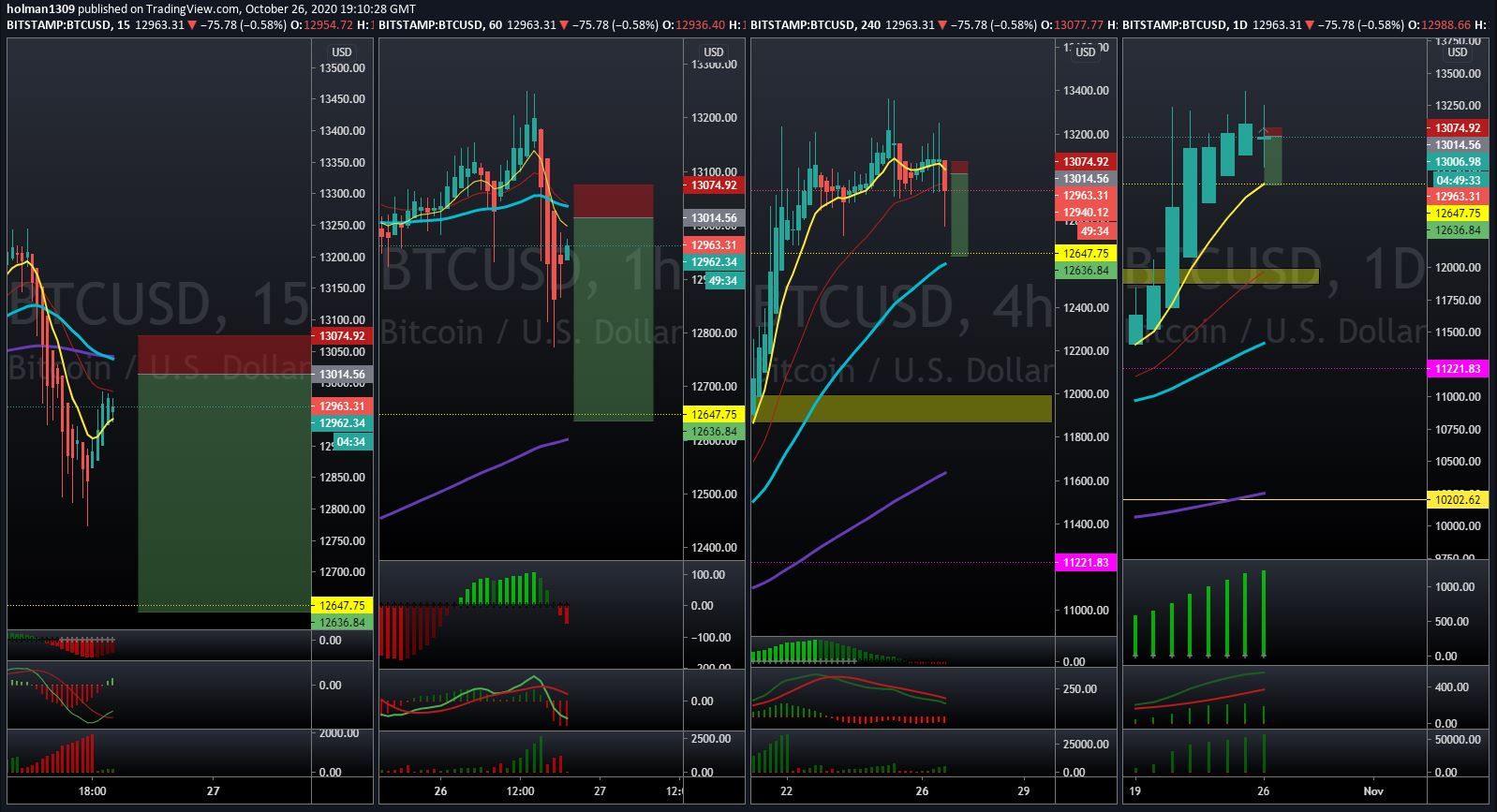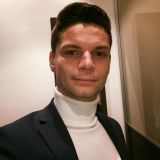 EURJPY short
- Rejection from the highest point of the bearish trend - Retesting 1H 50 ema and 200 ema - If price BCR the tripwire on the 15min tf, with 3 healthy bearish candles with lower lows then there is a nice POLR to the downside. I wil take the short then to the S&D around 123.169 - Stop above retest high Any comments are most welcome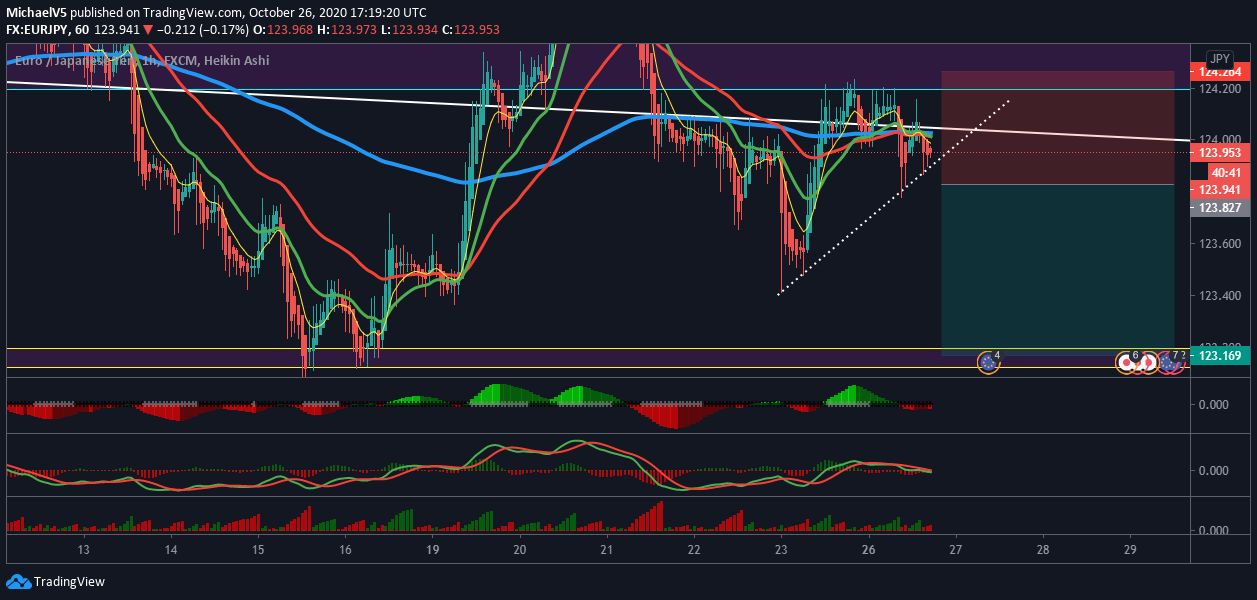 Propulsion Trade - Strong Swiss, Weak Yen

BTC Daily 8 EMA Gap Close Imminent !

EURJPY short

Gold Short just for educational purposes