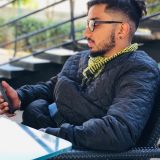 Propulsion Trade - Stronger Cad, Weak Yen
Propulsion Trade Cad looks much stronger compared to JPY Decent 0% level, previous resistance looks like a great support A 3XATR pullback Moving averages nicely fanning up Decent RR , a 88 pip TP, a 50 pip SL Looks good to me, will patiently wait for the entry. This is just my trade idea, please do not trade blindly if it doesnt meet your trading strategy. Trade Safe! Have a good day!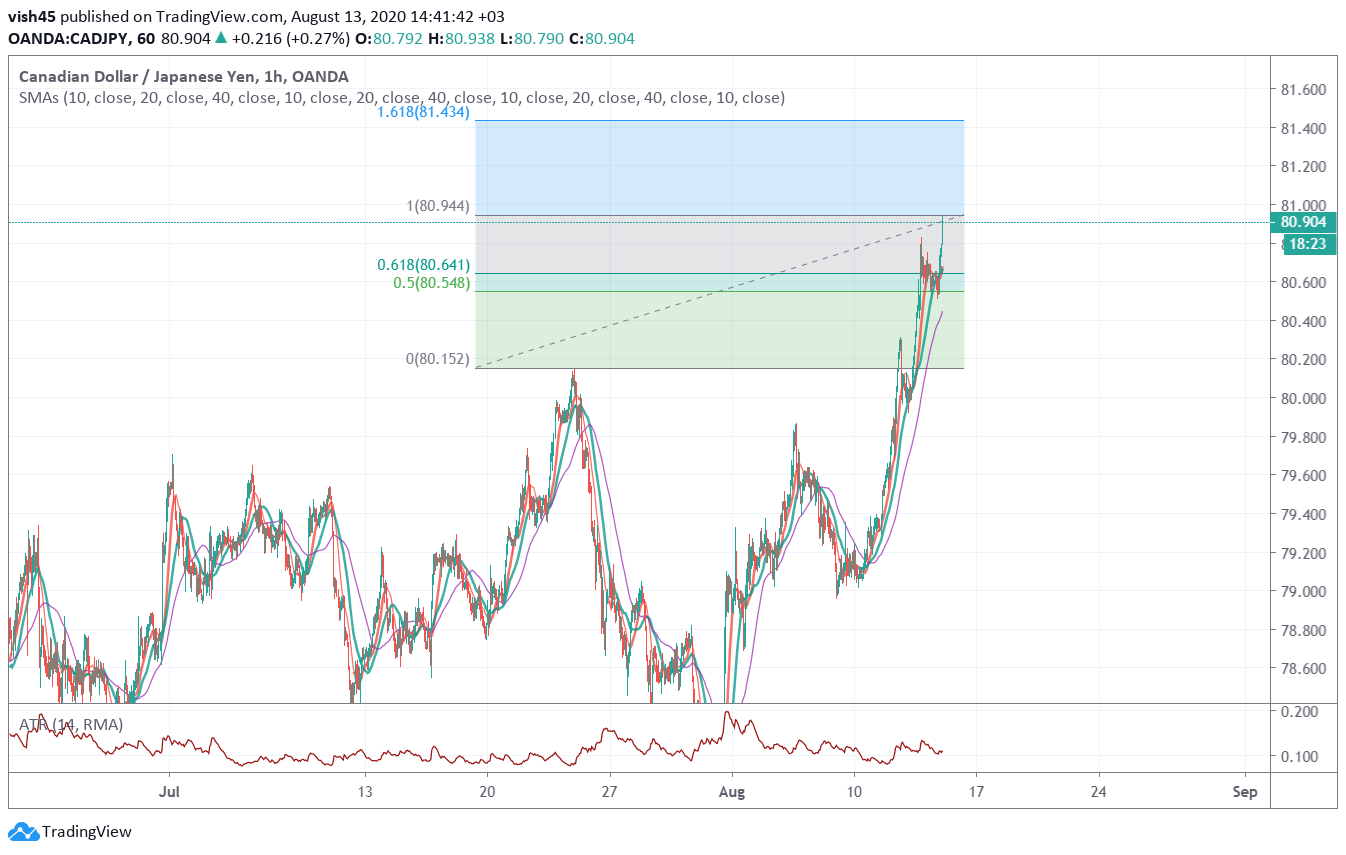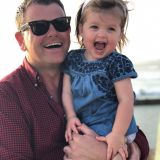 BTC Daily 8 EMA Gap Close Imminent !
criteria could be on side very shortly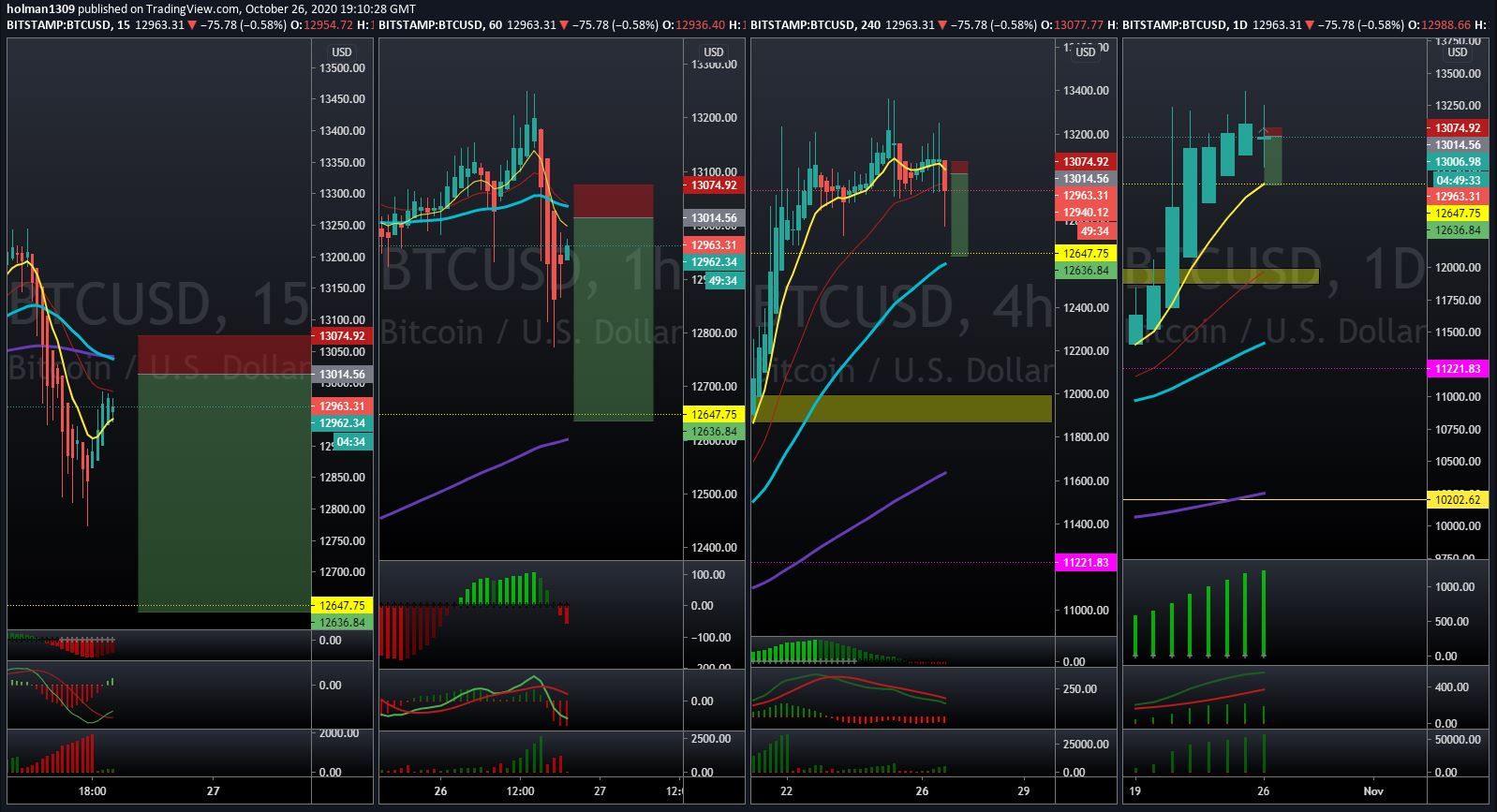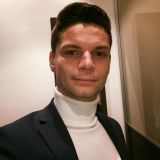 EURJPY short
- Rejection from the highest point of the bearish trend - Retesting 1H 50 ema and 200 ema - If price BCR the tripwire on the 15min tf, with 3 healthy bearish candles with lower lows then there is a nice POLR to the downside. I wil take the short then to the S&D around 123.169 - Stop above retest high Any comments are most welcome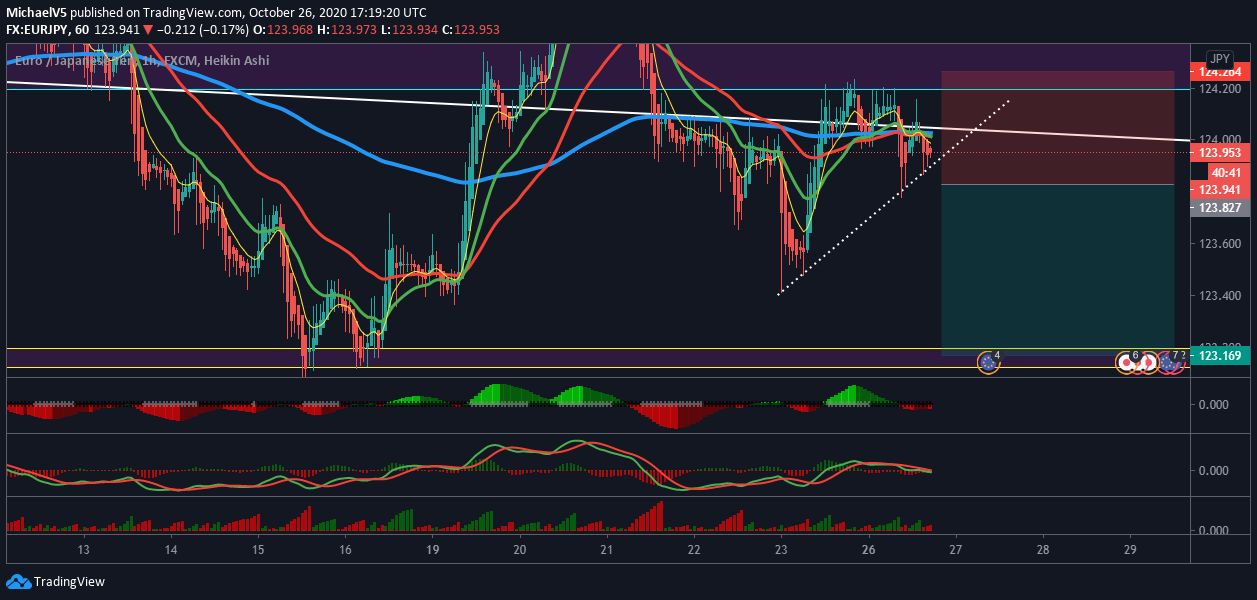 Propulsion Trade - Stronger Cad, Weak Yen

BTC Daily 8 EMA Gap Close Imminent !

EURJPY short

Gold Short just for educational purposes