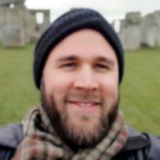 Golden rush and Turkish Lyra Delight
XAU/TRY Long trade. Very nice setup, Gold is Bullish and re-tested the Golden Cross on the 1Hr against the Turkish Lyra: - 1Hr BCR of the 200 EMA and snyper setup. - 1Hr BCR of support. - 4Hr sniper setup and BCR of the 50 EMA, now above 8EMA for bullish POLR. Beware: short snyper setup on Daily, you never know these days so risk accordingly. * SL below previous retest of 200 EMA on the 1Hr. * TP 1 on previous high, TP 2: "488" on all time high, TP 3: "540" on Fibonacci retracement to 1.618 zone. This is for educational purposes, please don't follow blindly.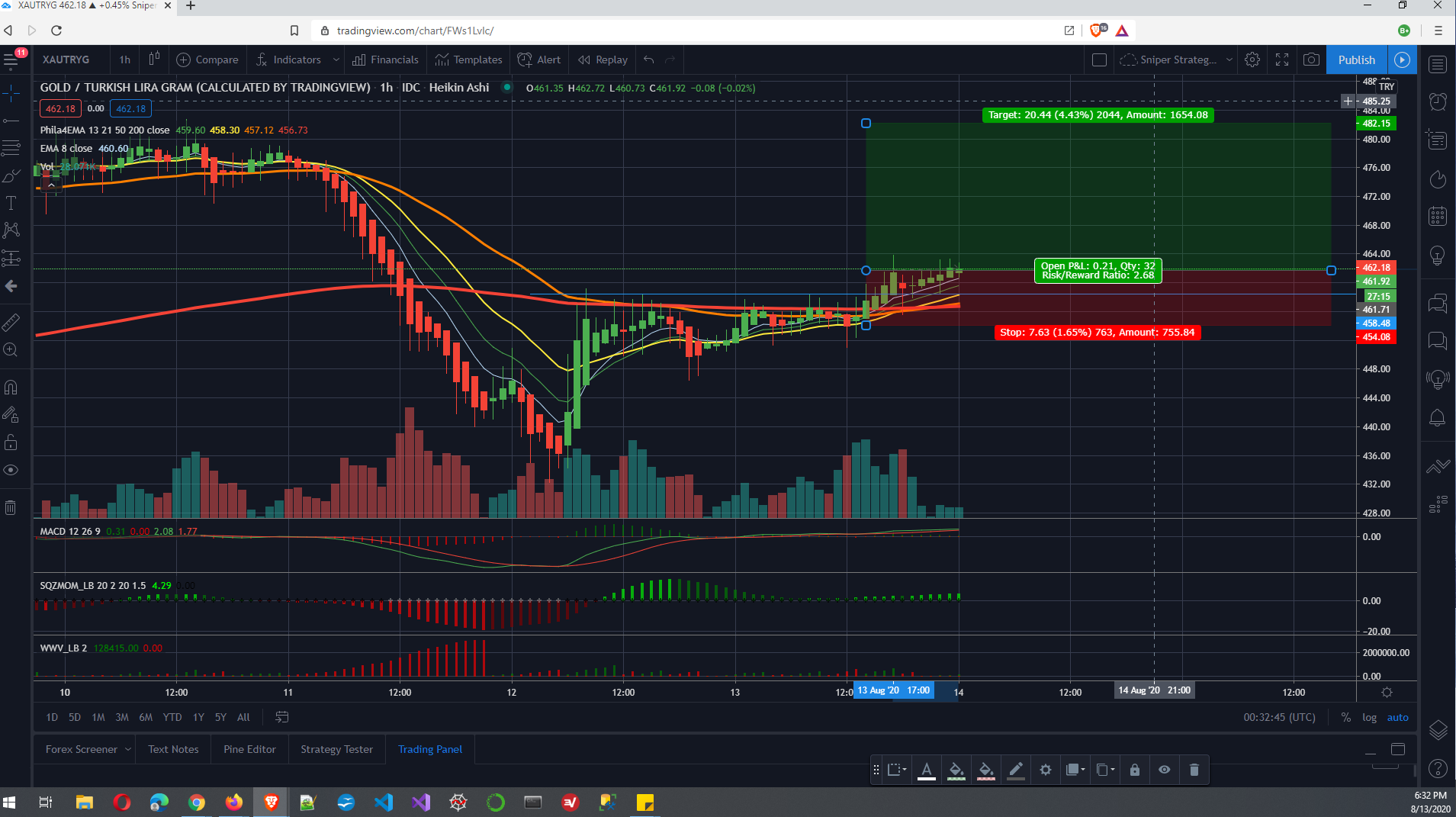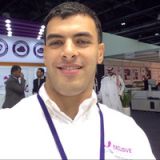 Sell Oil for a huge profit pre-election
******REVO Strategy****** Selling Oil @ retest of the bearish order block (50%) This trade will be violated only if closed above that bottom red box.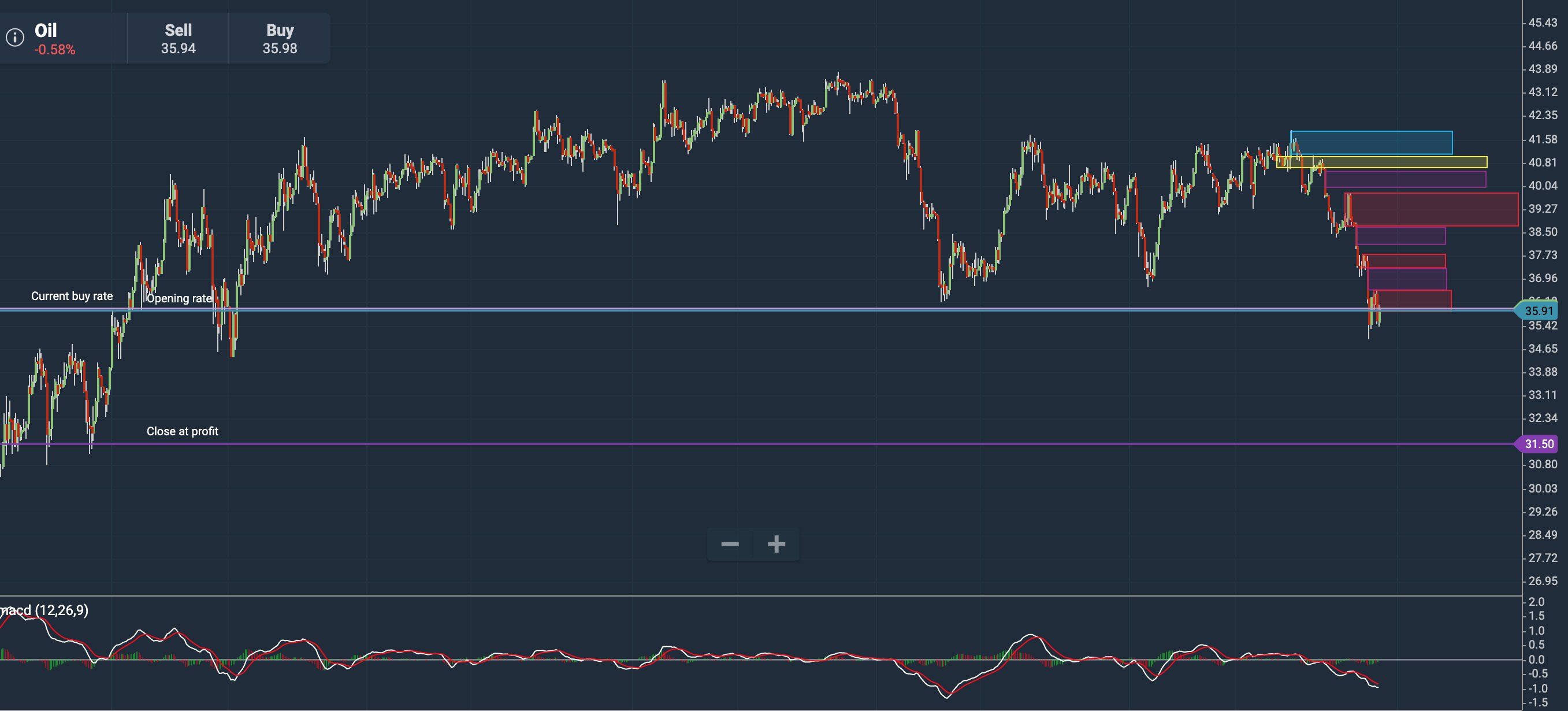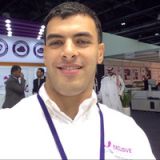 Buy USD/CAD
*****REVO Strategy***** SL Scenario: once closed below that top red box.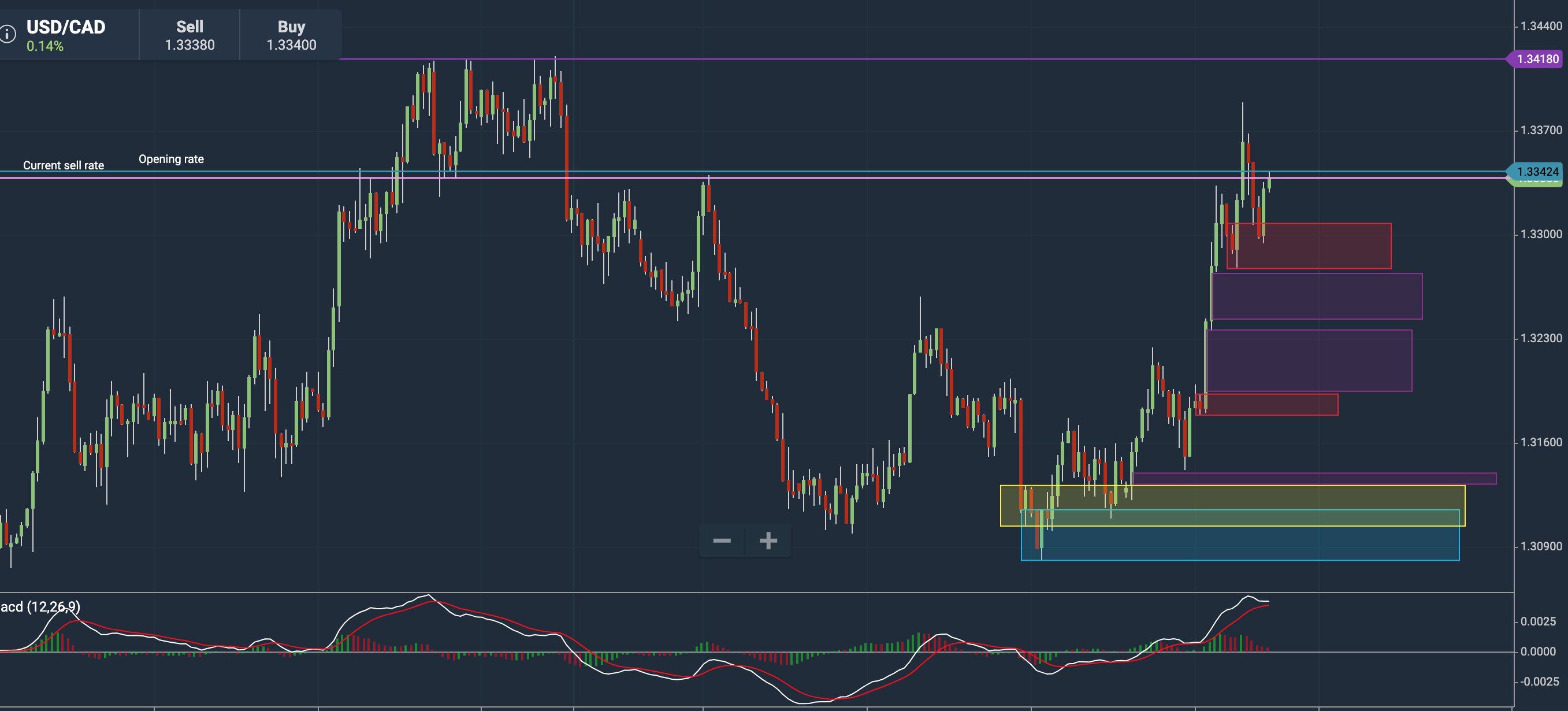 Golden rush and Turkish Lyra Delight

Sell Oil for a huge profit pre-election

Buy USD/CAD

Buy GBP/CAD