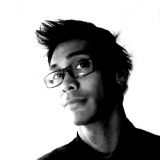 SHORT: AUDCAD [Requesting Feedback]
Newbie here, still learning all this great stuff. Here's my first attempt at applying Max's techniques. Hoping you all can give some feedback on this trade idea. Thanks!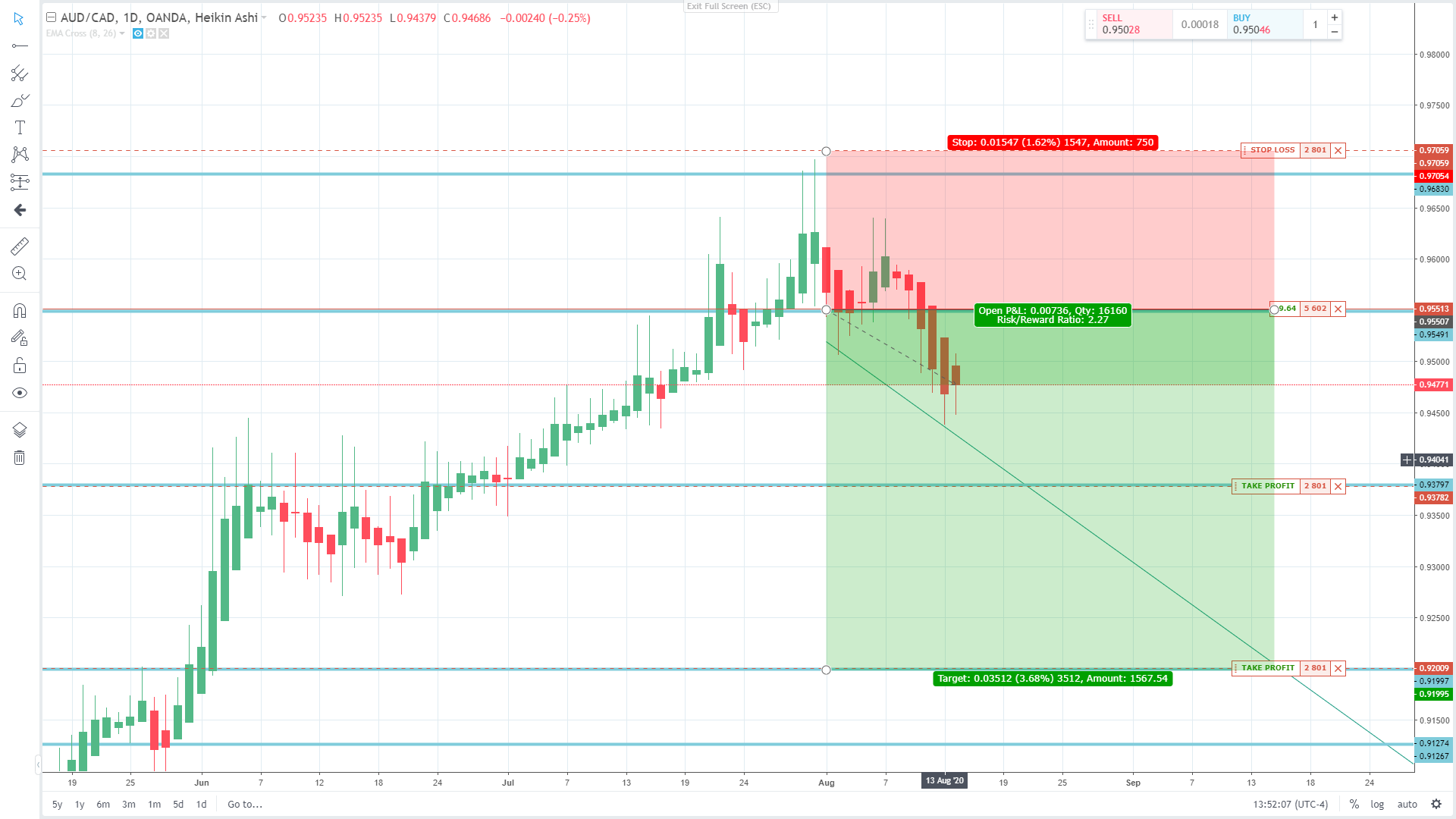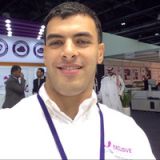 Sell Oil for a huge profit pre-election
******REVO Strategy****** Selling Oil @ retest of the bearish order block (50%) This trade will be violated only if closed above that bottom red box.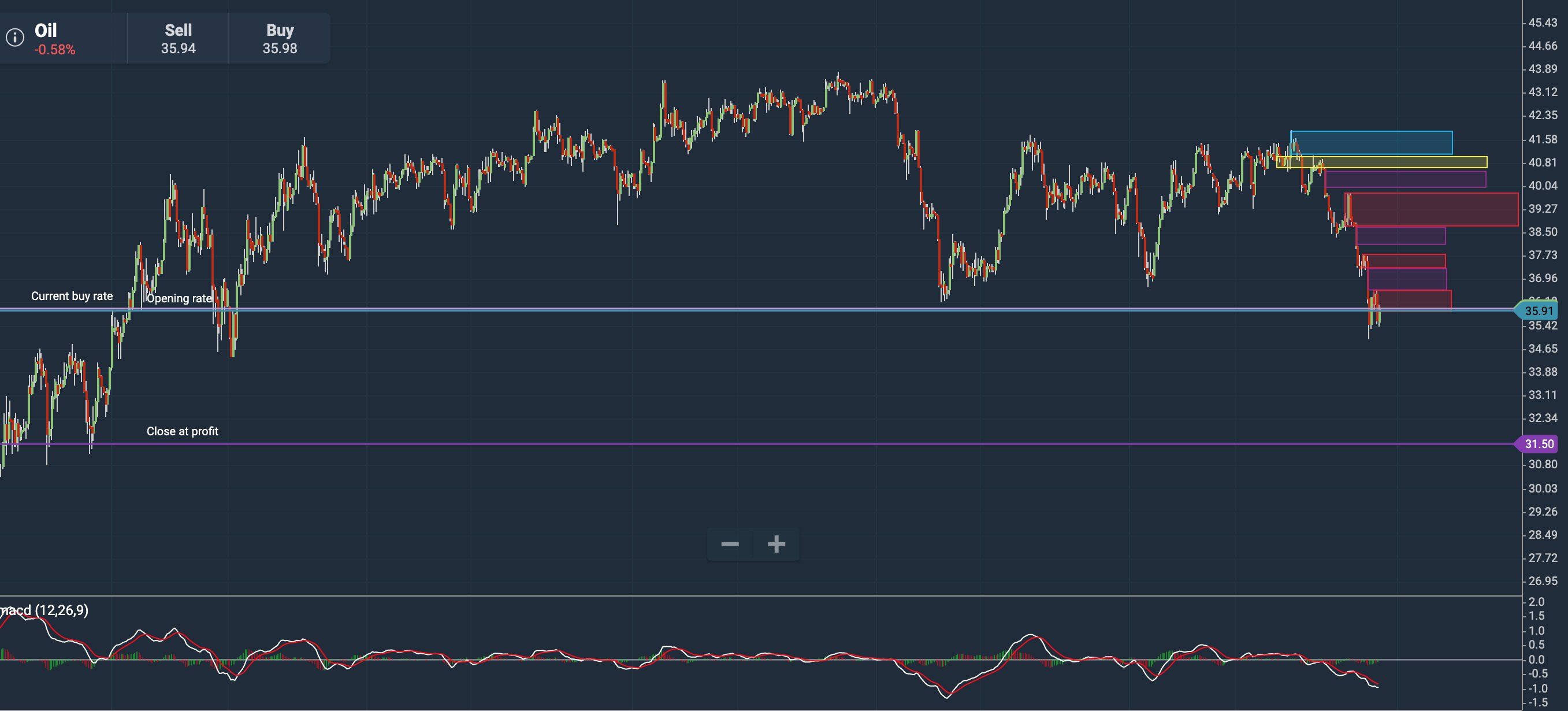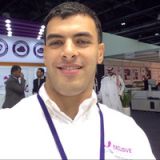 Buy USD/CAD
*****REVO Strategy***** SL Scenario: once closed below that top red box.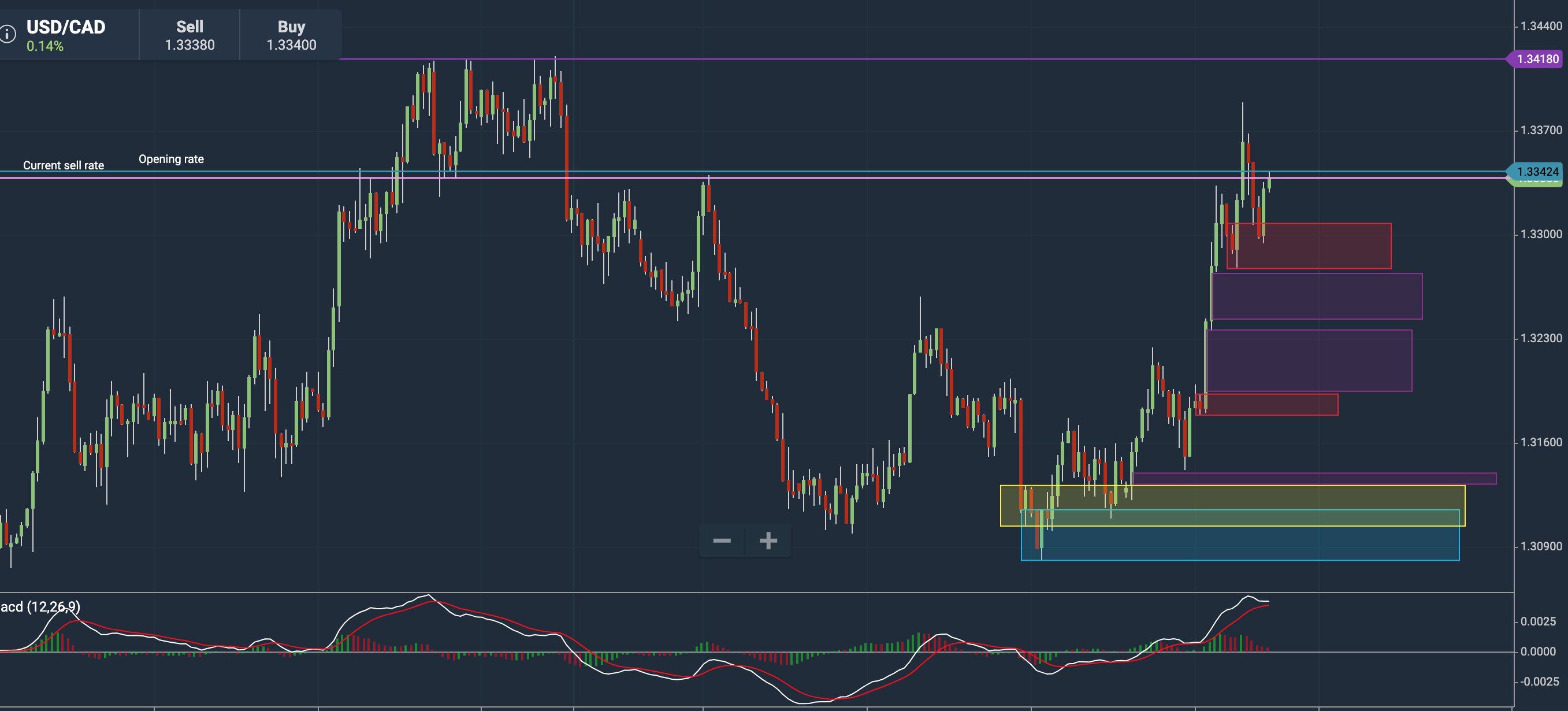 SHORT: AUDCAD [Requesting Feedback]

Sell Oil for a huge profit pre-election

Buy USD/CAD

Buy GBP/CAD