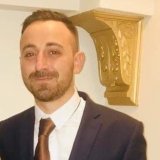 NZDCHF 1HR BCR backup to Daily resistance
Scaling in trade idea. NZDCHF hit a Daily support level yesterday and bounced backup nicely. I went in for the trade backup the next resistance level. This trade idea is still in the making so we need the following criteria: 1 HR BCR of 200 EMA(taking place) MACD indicator to be onside and good strong volume per candle on the continuation candles(usage of an indicator) The TP would also align with the 200EMA of the 4HR TF, placing us in the 'no man's land' in the 4HR TF, but given the R:R value and potential pip profit I am only waiting for the 1HR indicators. Please remember I am still learning so do not follow blindly. Any advise/ suggestions for improvement are very welcome.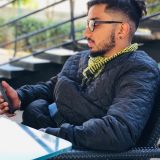 Propulsion Trade - Stronger USD than the Swiss
Propulsion Trade USD looks stronger than Swiss at the moment Decent levels at the 0% and 50% Moving averages nicely fanning out upwards on the 1h and 4h TF. A perfect 2XATR pullback Great RR, a 51 pip Tp and a 32 pip SL Looks good to me, even though there were better levels, the levels were adjusted to come close to a 2XATR pullback. Do not trade blindly if it doesn't meet your trading strategy/rules. Comments/suggestions/criticism welcome.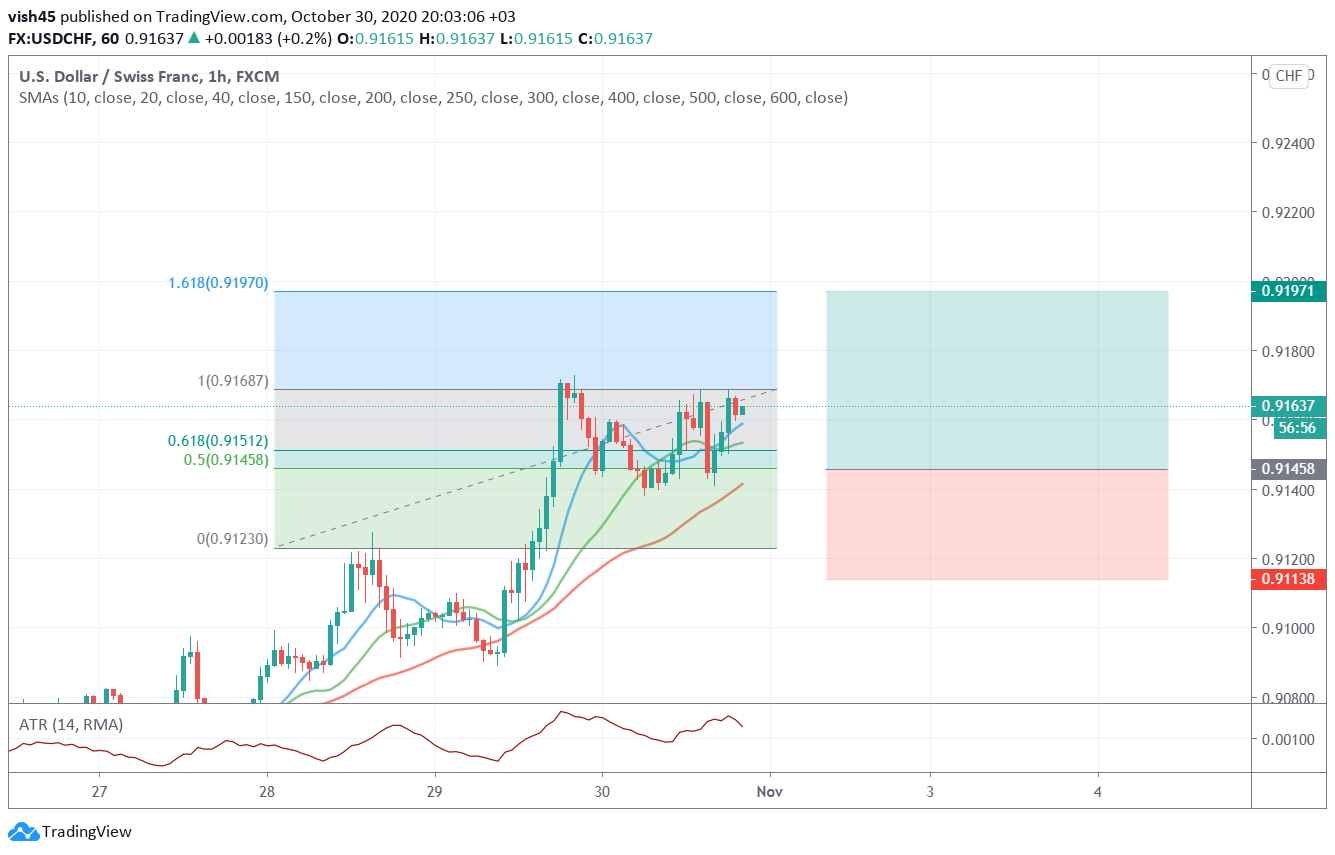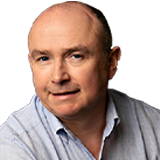 Andrew Lockwood
10 hours ago
Naked Trade set up!
May not trade today, buta good set up for educational purposes. Set pending buy limit order 5 pips ...view more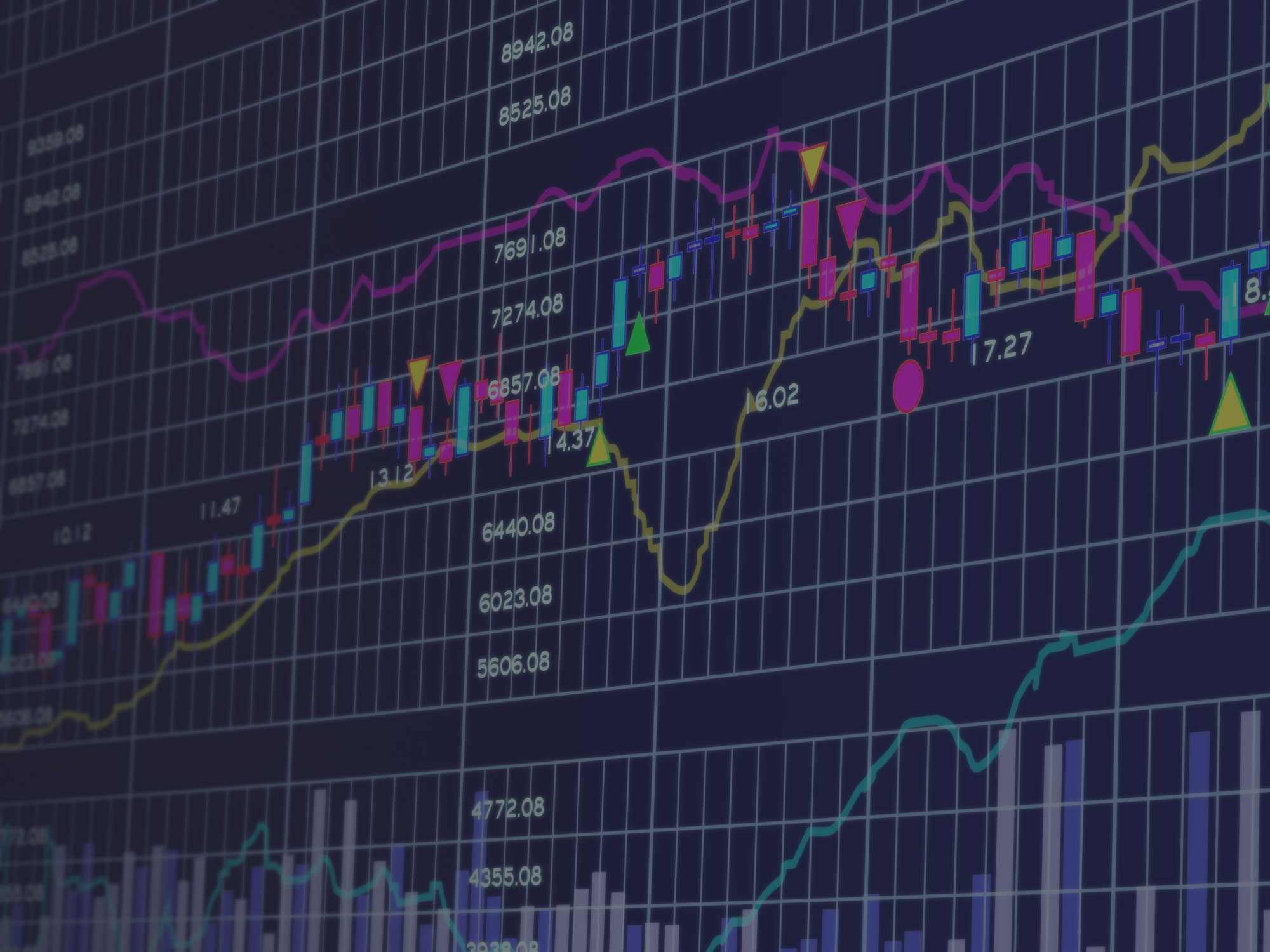 NZDCHF 1HR BCR backup to Daily resistance

Propulsion Trade - Stronger USD than the Swiss

Naked Trade set up!

Trend Continuation - comments please