GBPCAD - Possible Range Trade Idea - Short
I have been looking at this for a while, the entry is just coming on site if it breaks and retest the 50 in the 1 h our to the downside. I hope this helps. its about to the test the 50 EMA on 4 hour if this close below I am thinking of entry Let me know your thoughts!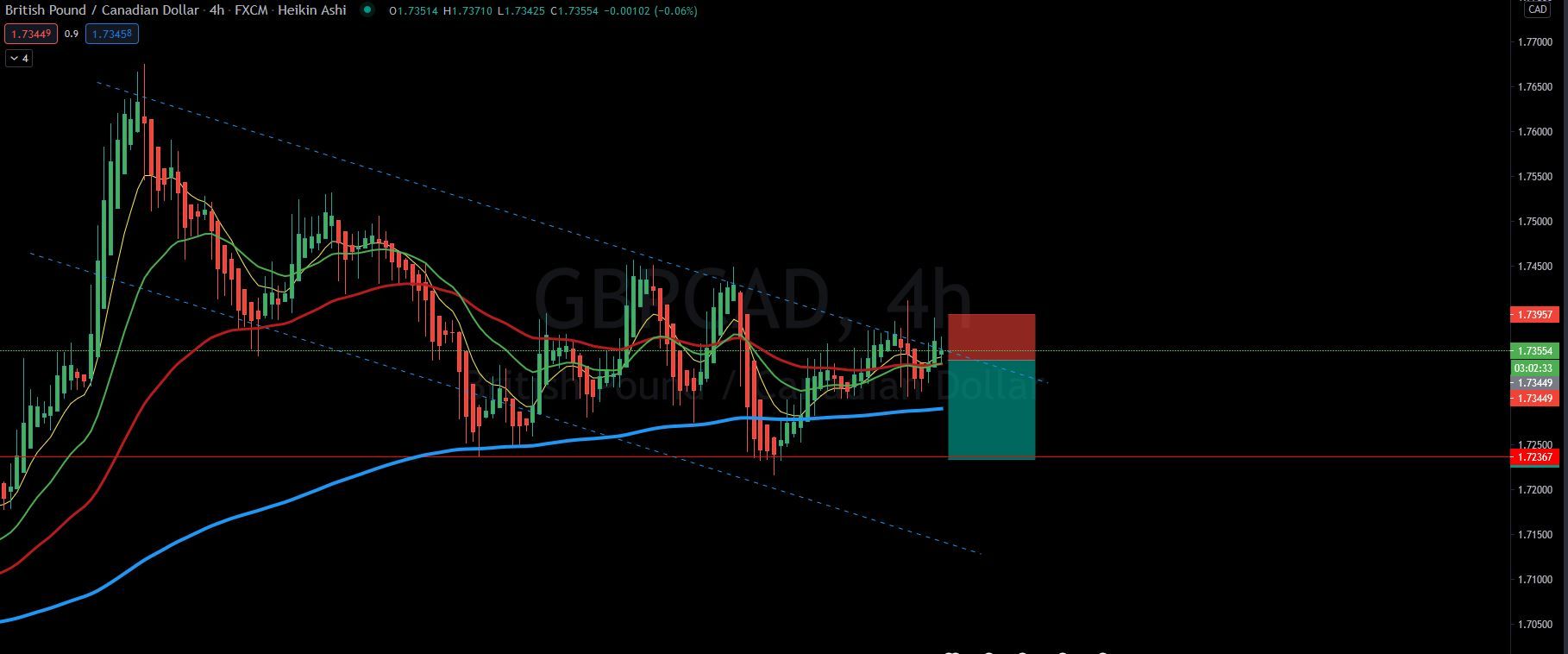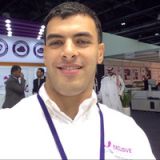 Sell Oil for a huge profit pre-election
******REVO Strategy****** Selling Oil @ retest of the bearish order block (50%) This trade will be violated only if closed above that bottom red box.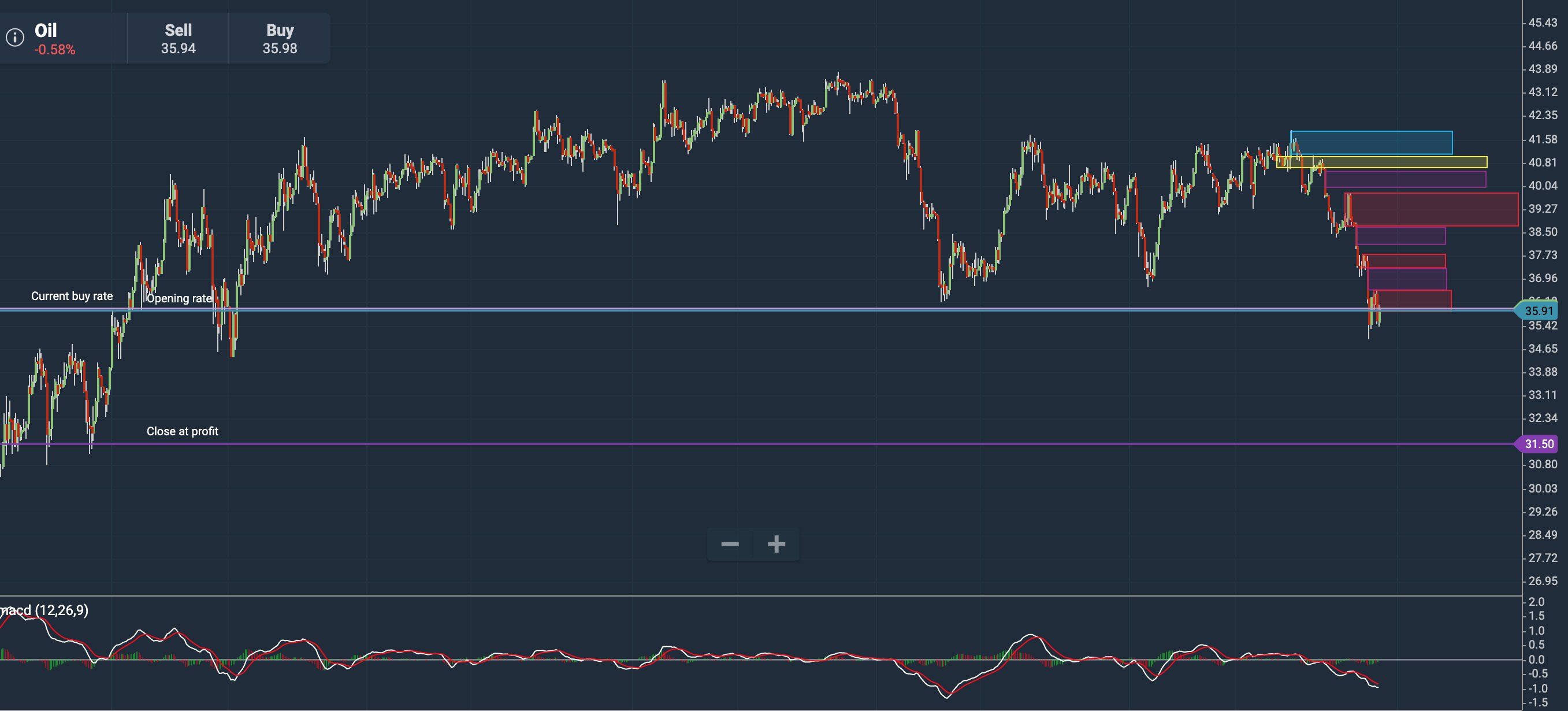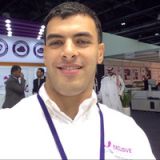 Buy USD/CAD
*****REVO Strategy***** SL Scenario: once closed below that top red box.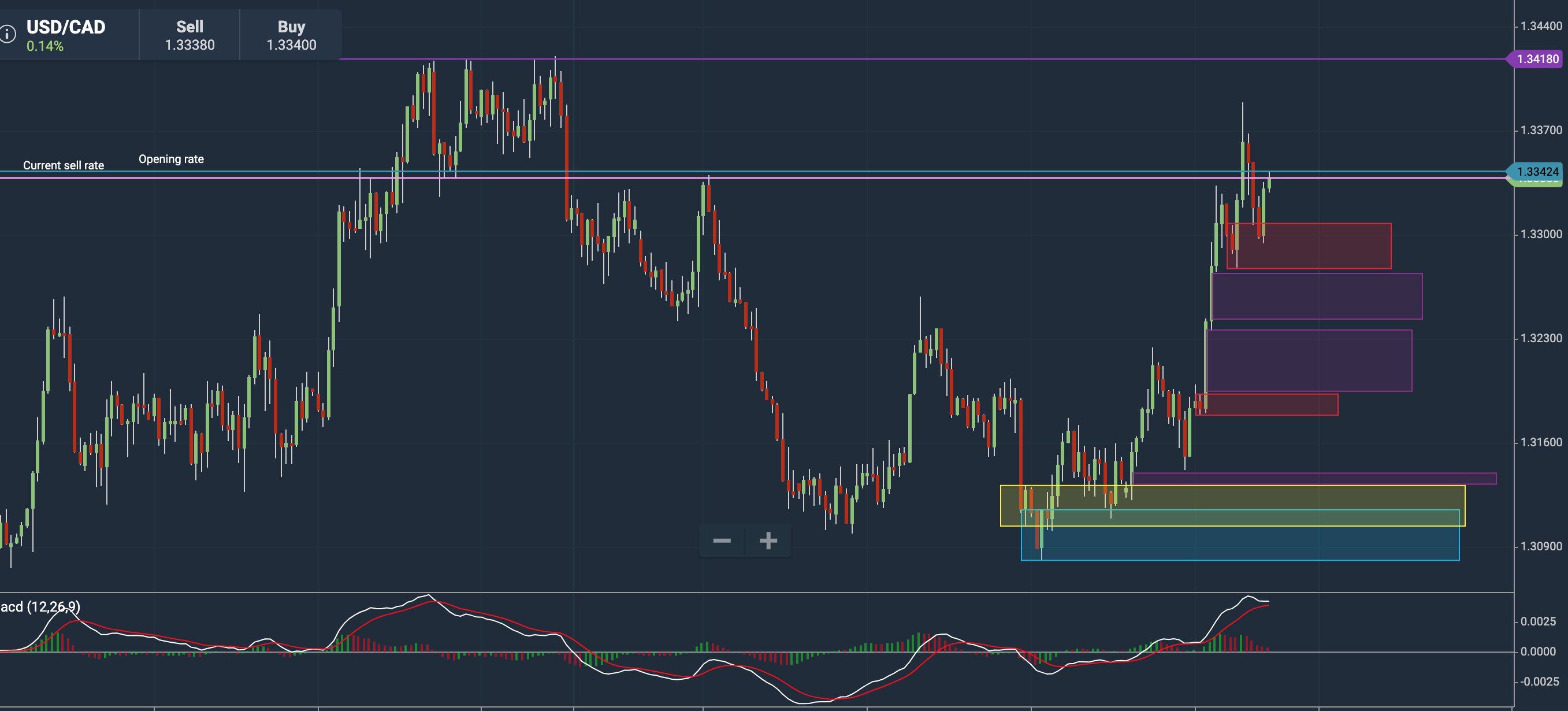 GBPCAD - Possible Range Trade Idea - Short

Sell Oil for a huge profit pre-election

Buy USD/CAD

Buy GBP/CAD