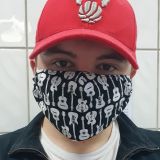 HeadShotSniper
38 days ago
I chose to go with the GBPCAD...
1. I'm already in CHF trades 2. GPBJPY 15m and 1H chart is ugly 3. CAD is weak at the moment 4. Perfect 0.618 fibonacci pullback from previous higher low for added confluence And as I found out today, the 4H candle has opened above the 8EMA! 2.0 RRR #DontFollowBlindly #FullAcceptTheRisk #LearnSomethingNewEveryday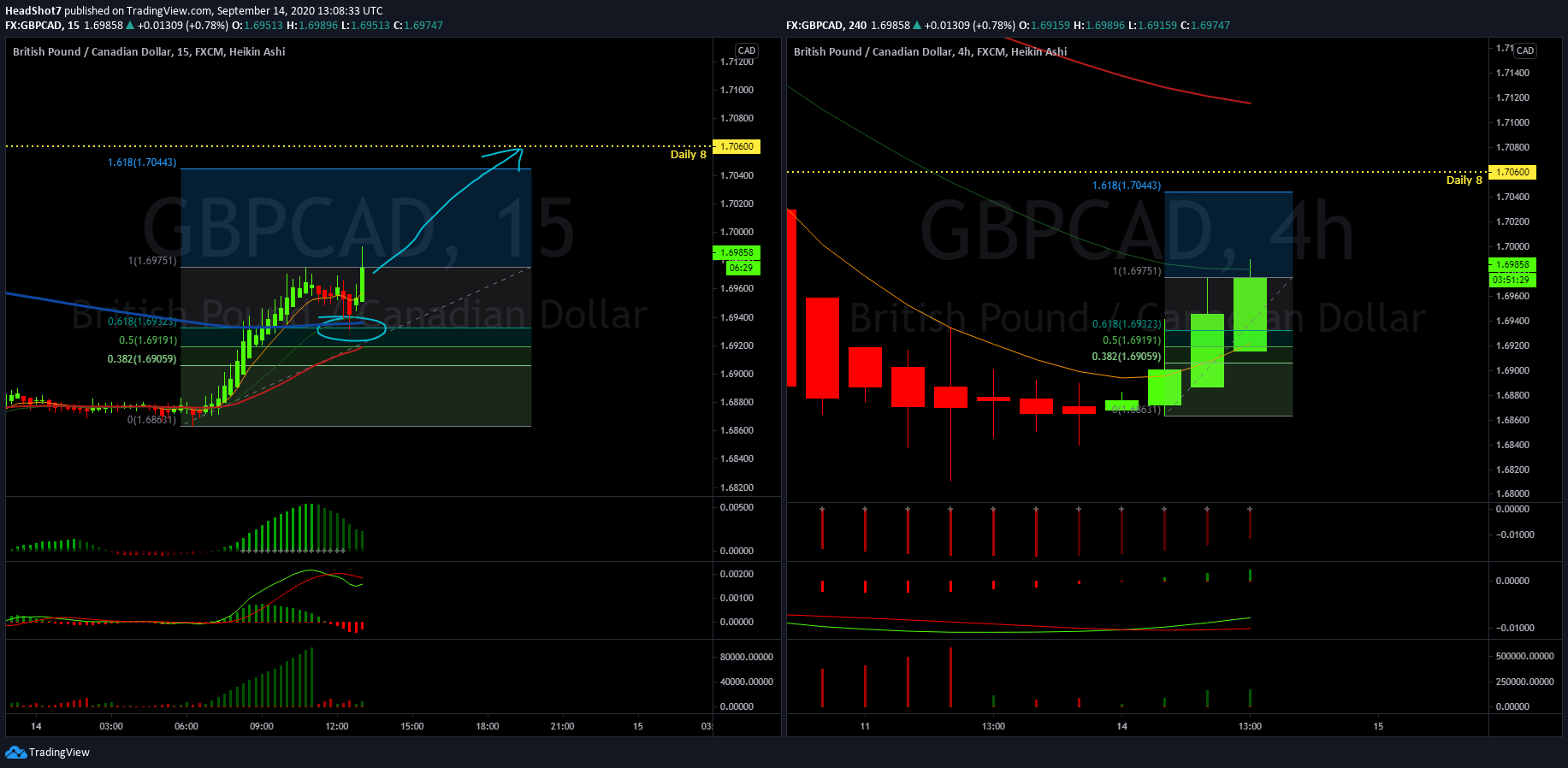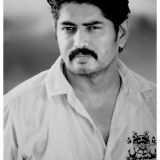 Mohamed Jailani
5 minutes ago
AUD weak. USD strong. Trend continuation
Wait for the retest of 200 EMA & S&D zone on 15min. Wait for 3 continuation red candles with momentum and take the trade. RR ratio 1.6 i risk 0.5% Trade safe. Don't follow blindly.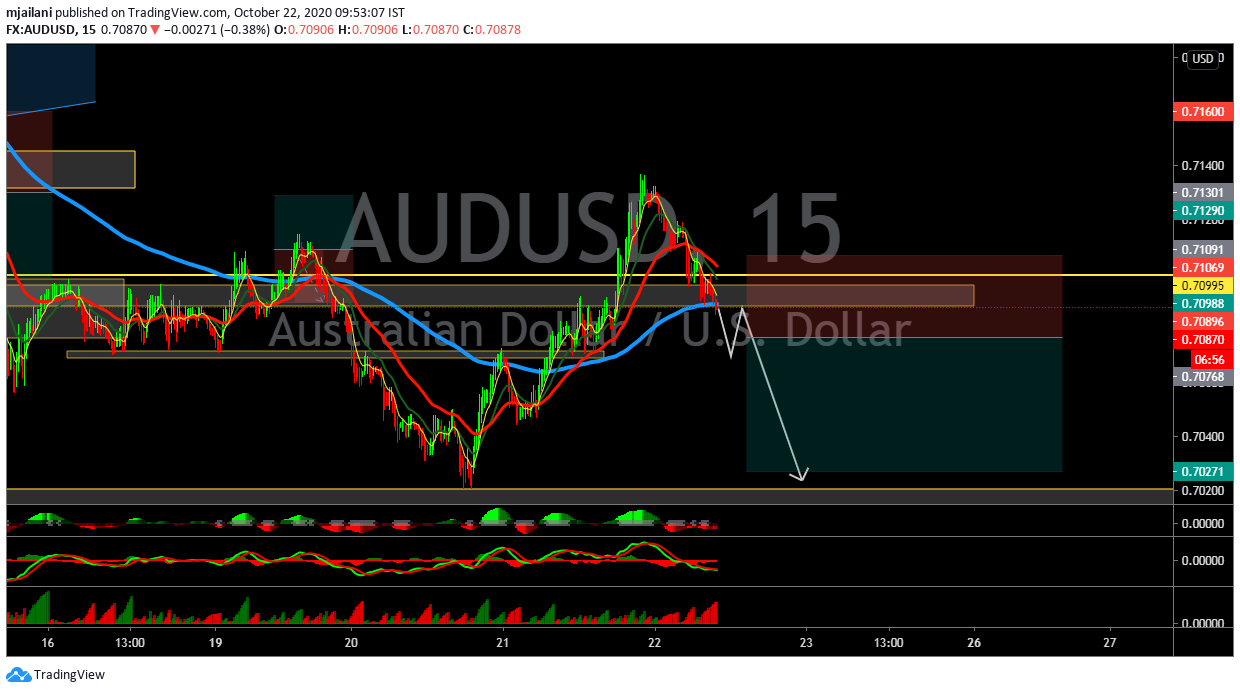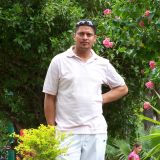 EURAUD Short
Daily gap trade idea. Waiting for a break and close beneath the 50 EMA on the 15 min Chart.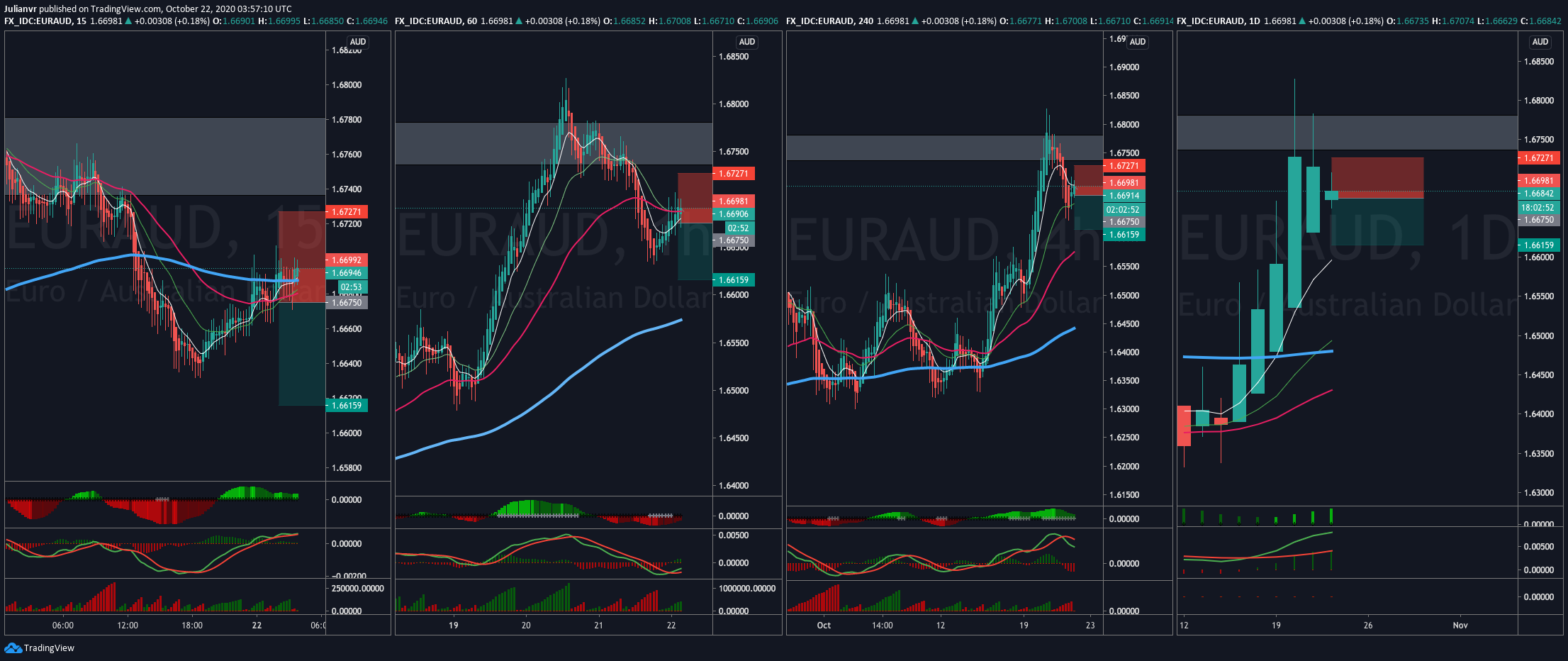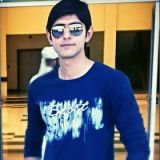 8EMA Daily Gap close
4Hr TF: Price above 8EMA 1Hr TF: BCR of 50EMA in progress. Wait for it to be complete 15min TF: Wait for BCR of 50EMA + 3 Continuation candles + Sniper criteria Please note: Daily Gap closes require patience, do not take any short cuts and let the criteria come on side. Risk accordingly, trade safe. Good luck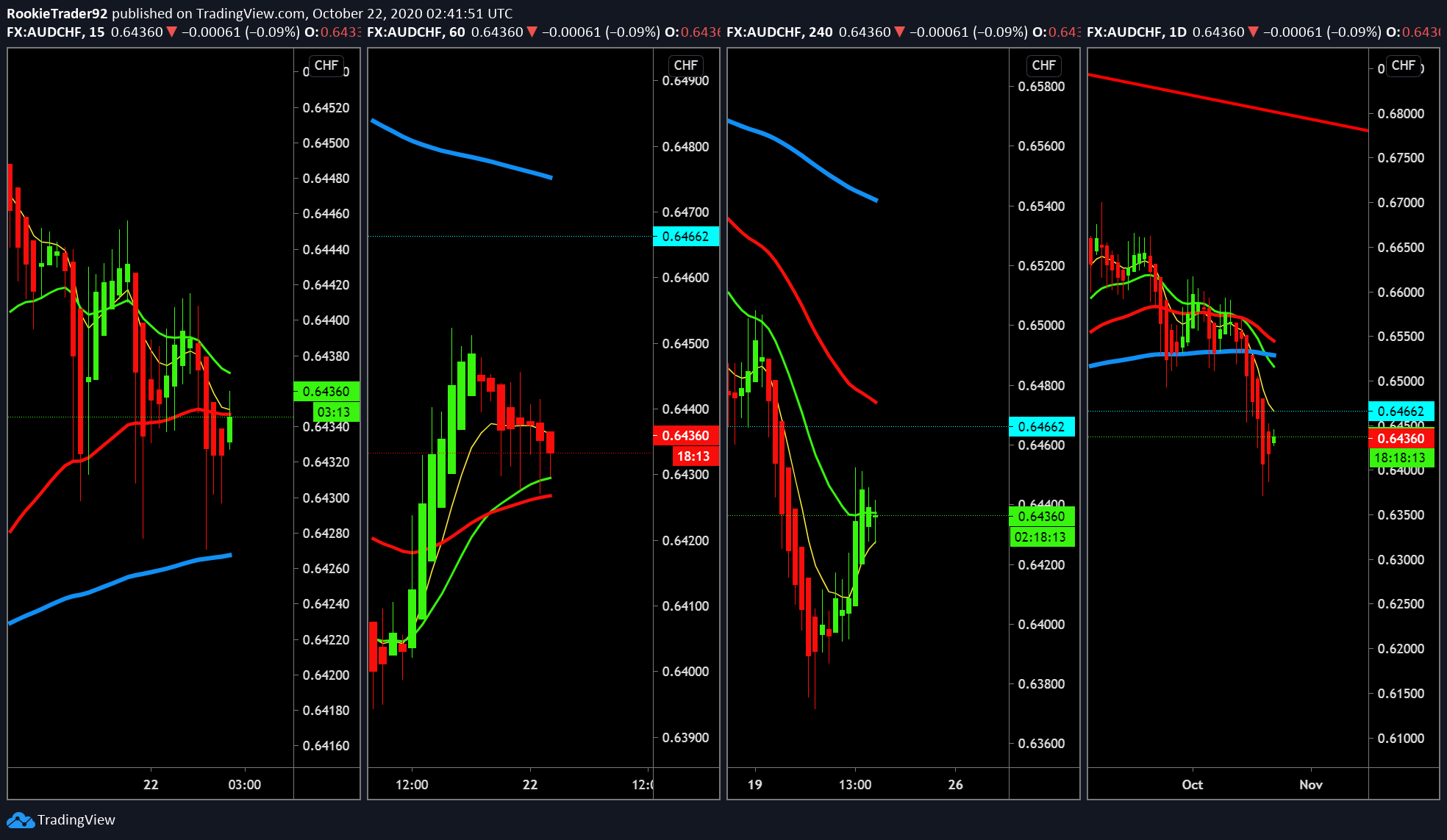 I chose to go with the GBPCAD...

AUD weak. USD strong. Trend continuation

EURAUD Short

8EMA Daily Gap close