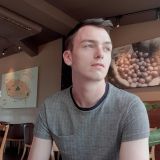 USDHUF - SELL
Afternoon team, 1st ever trade idea submitted to the forum so nervous as hell, please be aware i am still in training so looking for feedback more then anything. Feel free to rip this to pieces but if you're gonna do that, please be constructive about it. USDHUF seems to be in a downward trend confirmed on 1HR, 4HR & Daily. Broken through my S&D zone on the hourly and a retest is currently in progress on the S&D as well the 200EMA and my trend line. Feeling confident the downtrend is going to carry on and return to the previous levels we saw back at the start of September (298.000ish). 200EMA recently tested on the daily as well & seems to be carrying on. What im not happy with is the fact the chart is above the 200EMA on the 4 hourly but thats most likely my lack of experience. Awaiting sniper criteria to be met on at least 2 of the 3 time frames before proceeding as well as evidence that the trend will continue. If hourly criteria isnt by end of play today then the only option is to reassess the situation. Risk to reward is around 1.49 if entered at 300.520, SL set to 302.718 & TP 298.346. Whats your thoughts on this?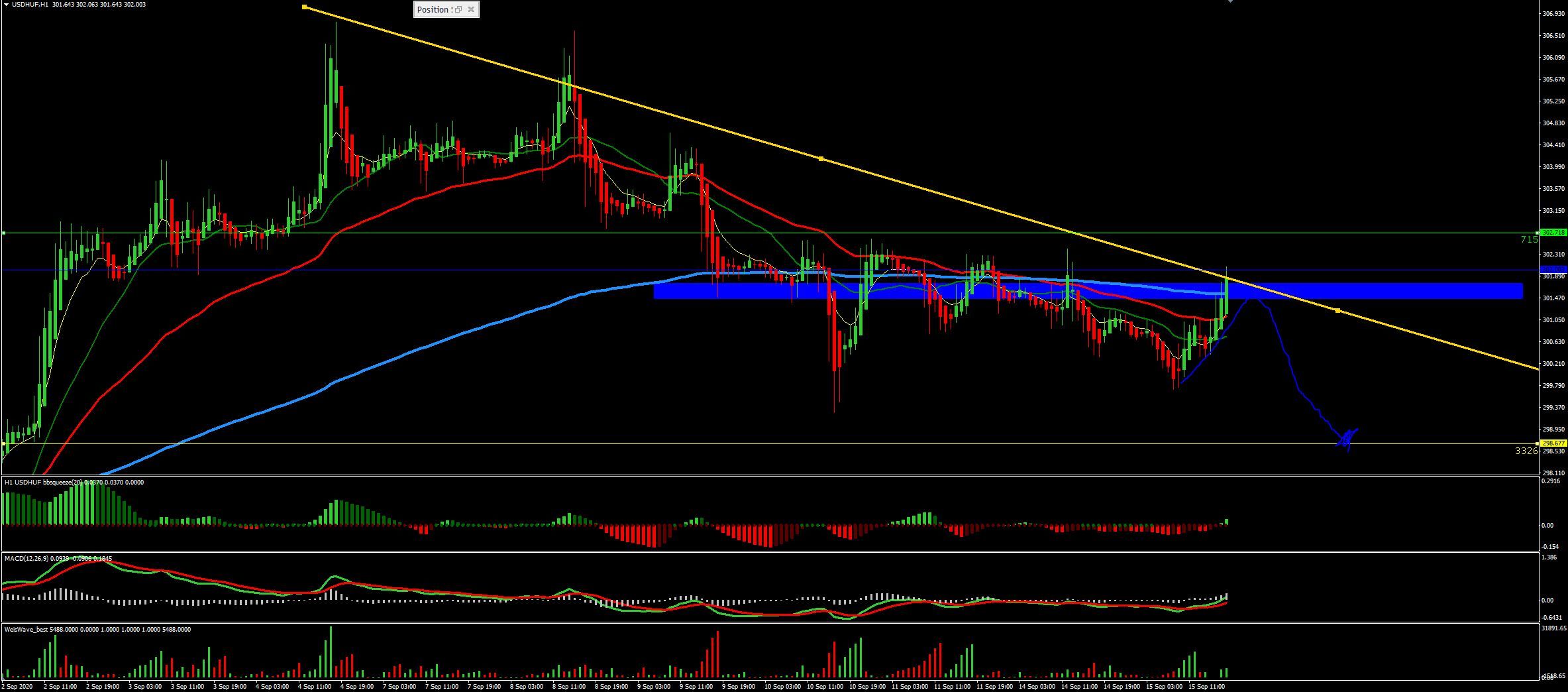 CADJPY daily gap close
We have: bcr of 15m 200ema bcr of 1h 50ema bc of 4h 8ema and a daily 8ema gap to fill! not a huge amount of pips in this but entry setting up nicely for the daily gap close trade. almost good to go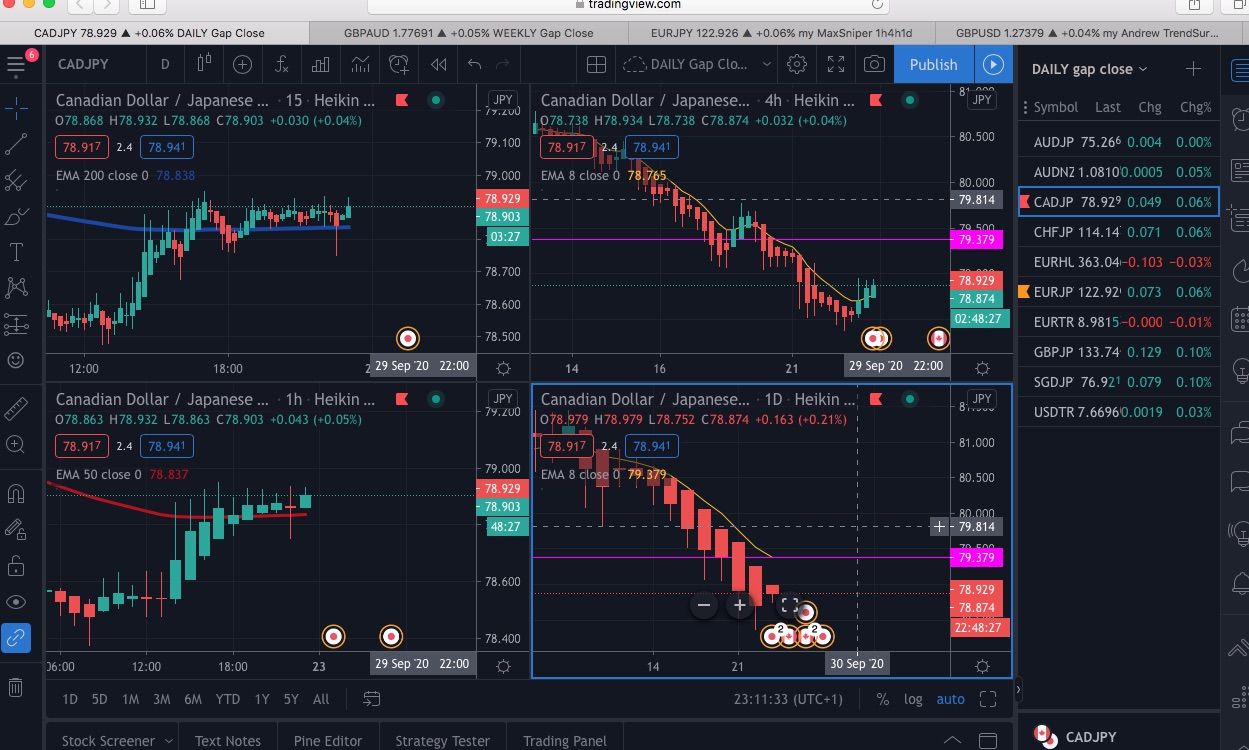 Possible weekly gap close
Both currencies currently weak on momentum meter. If the Daily closes above 8ema, that would include bcr of the 15m 200ema and the 1h 50ema, setting up path for the weekly gap close trade. tp at the weekly 8ema, which is currently about 200pips north of current price.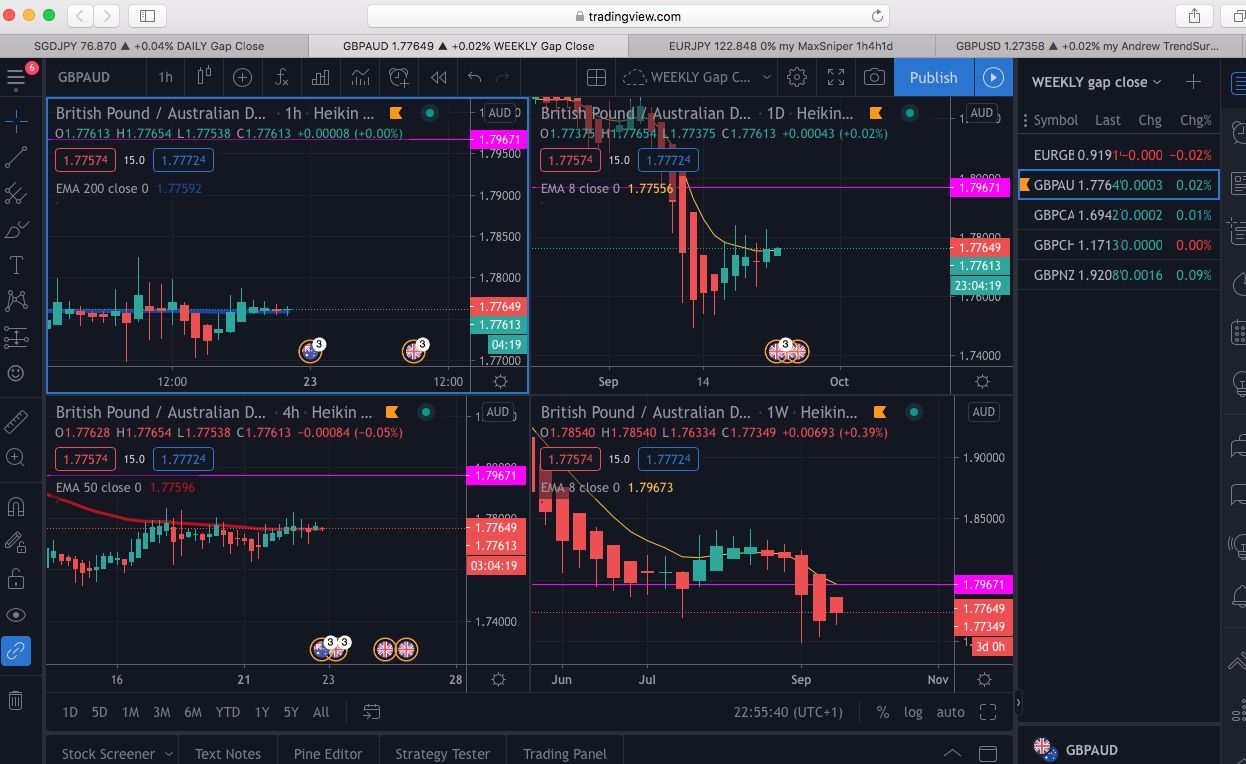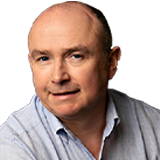 Andrew Lockwood
6 hours ago
Naked Trade set up!
Missed entry by 8 pips . But still taking the trade as TP 2 would certainly pay for it... Enter trad...view more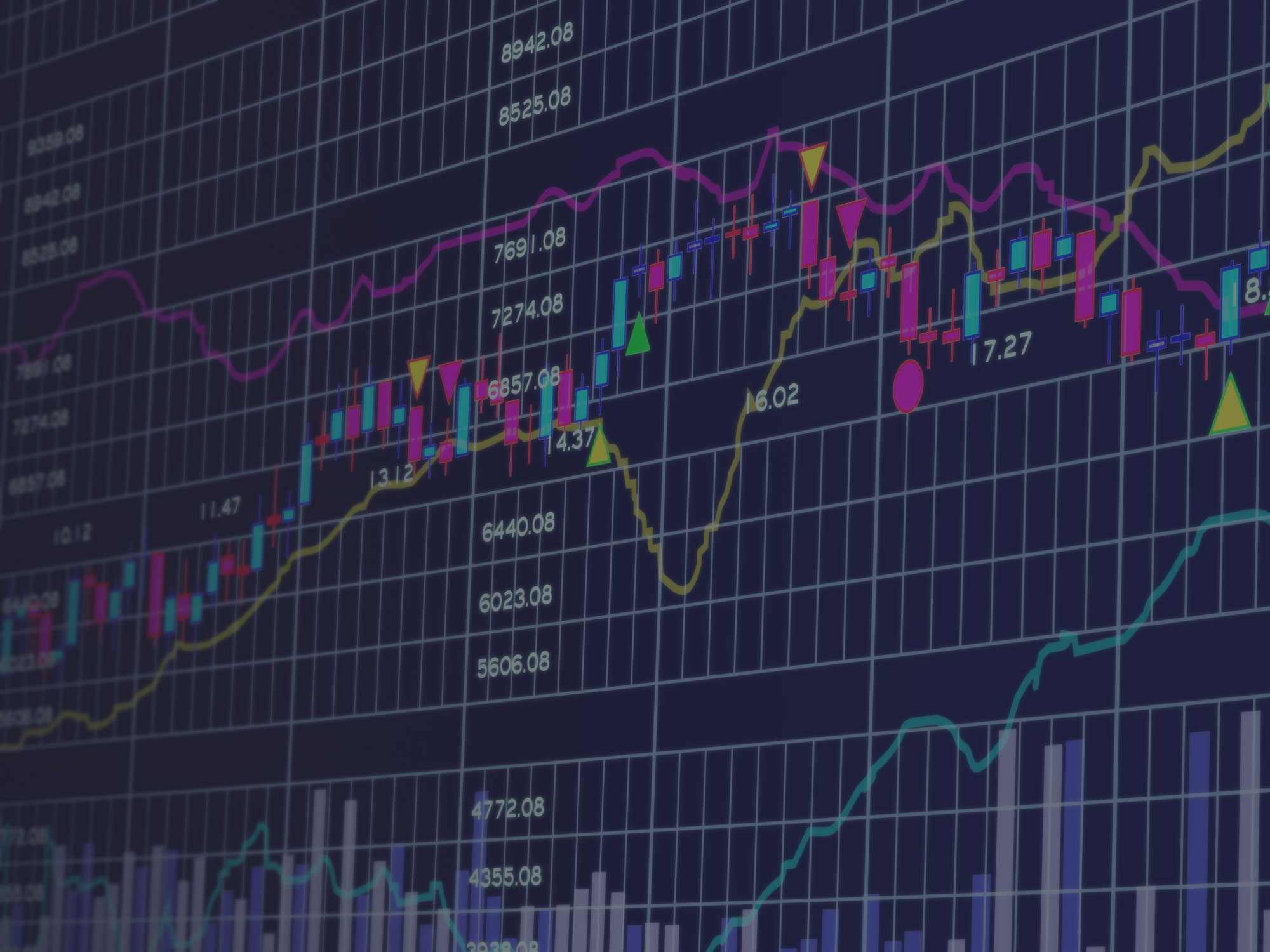 USDHUF - SELL

CADJPY daily gap close

Possible weekly gap close

Naked Trade set up!