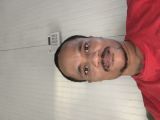 50% pullback trend continuation
2 x ATR pullback under previous resisitance into fan out moving averages.. Brexity and UK havent come to agreement. I believe we can get more weaken on the UK. A nice risk to reward ratio. Good luck guys.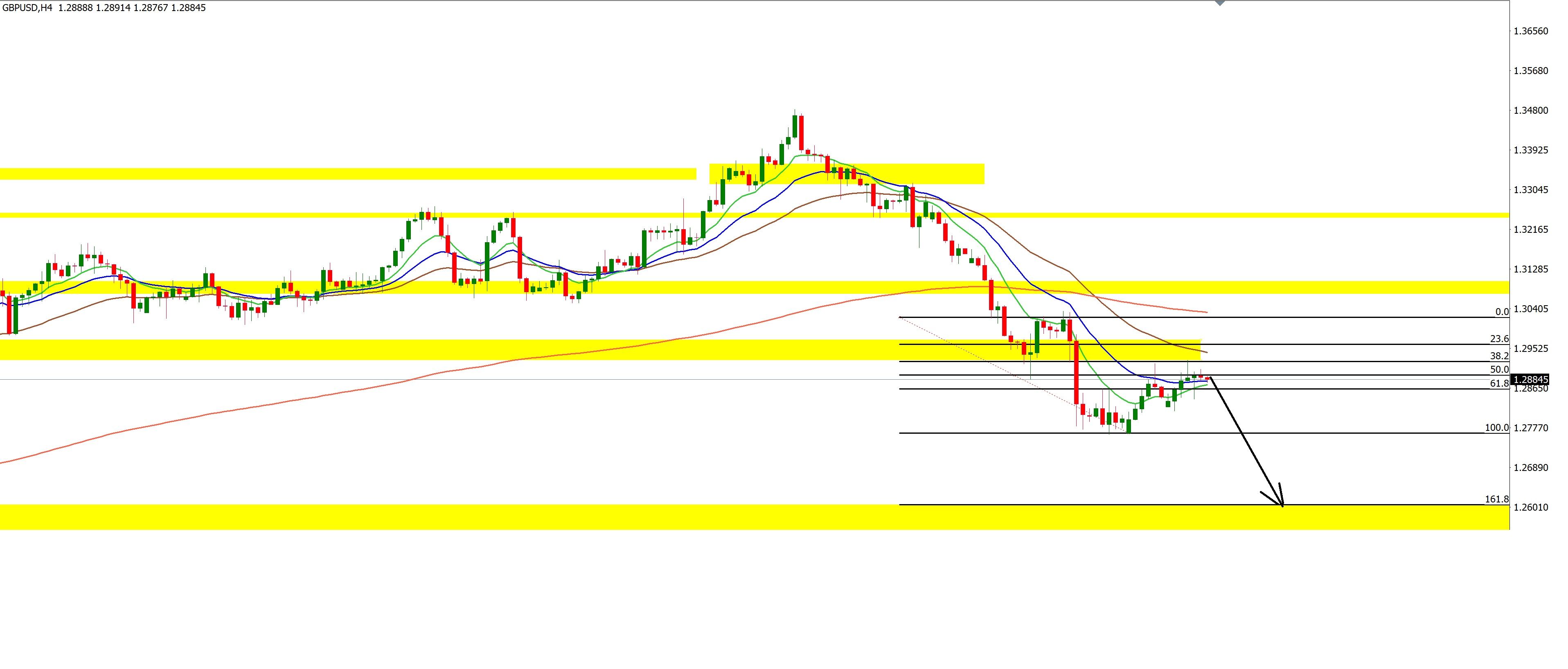 BCR of Supply and Demand Zone
TIP AND RUN STRATEGY BCR PAIR : GBPCHF SHORT ENTRY : 1.17145 (BCR of S and D Zone) Daily Chart STOP : 1.18944 TP : 1.14690 (Previous lows) SET AND FORGET : * EXIT = TP HIT or STOP HIT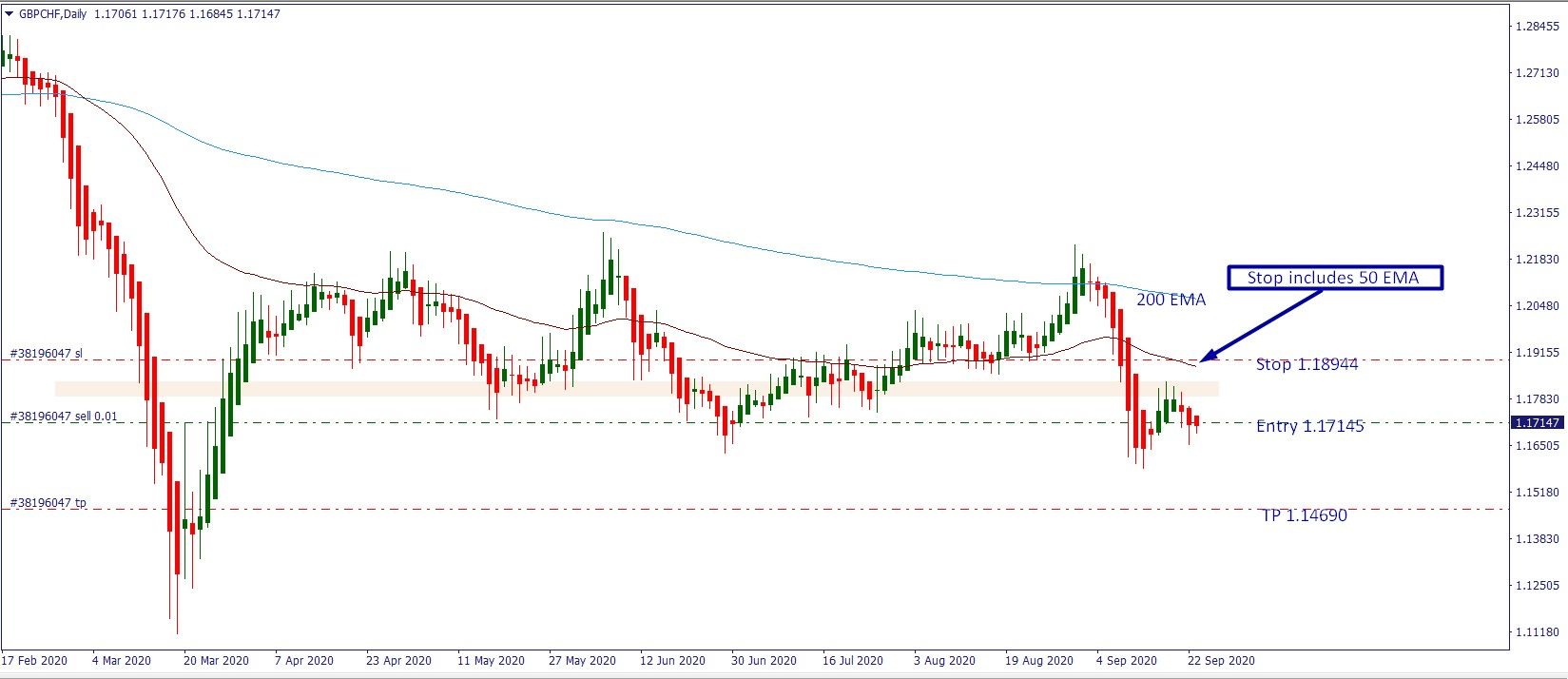 CADJPY daily gap close
We have: bcr of 15m 200ema bcr of 1h 50ema bc of 4h 8ema and a daily 8ema gap to fill! not a huge amount of pips in this but entry setting up nicely for the daily gap close trade. almost good to go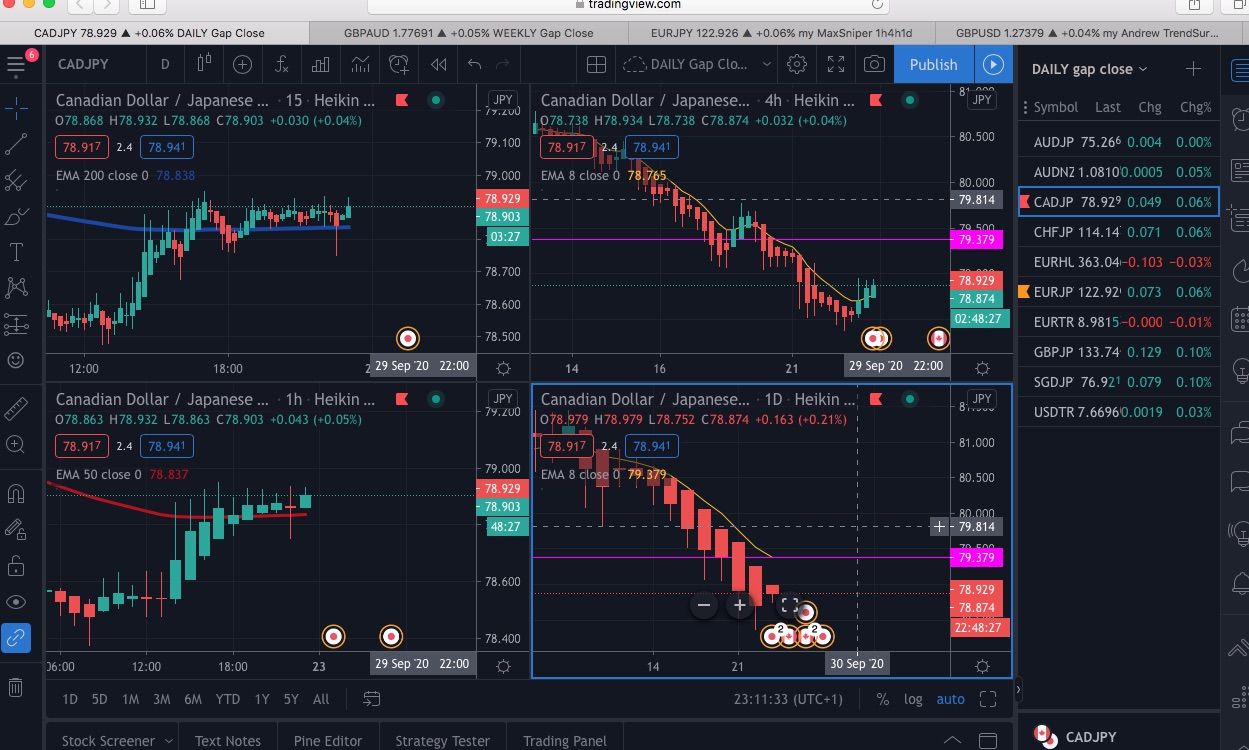 Possible weekly gap close
Both currencies currently weak on momentum meter. If the Daily closes above 8ema, that would include bcr of the 15m 200ema and the 1h 50ema, setting up path for the weekly gap close trade. tp at the weekly 8ema, which is currently about 200pips north of current price.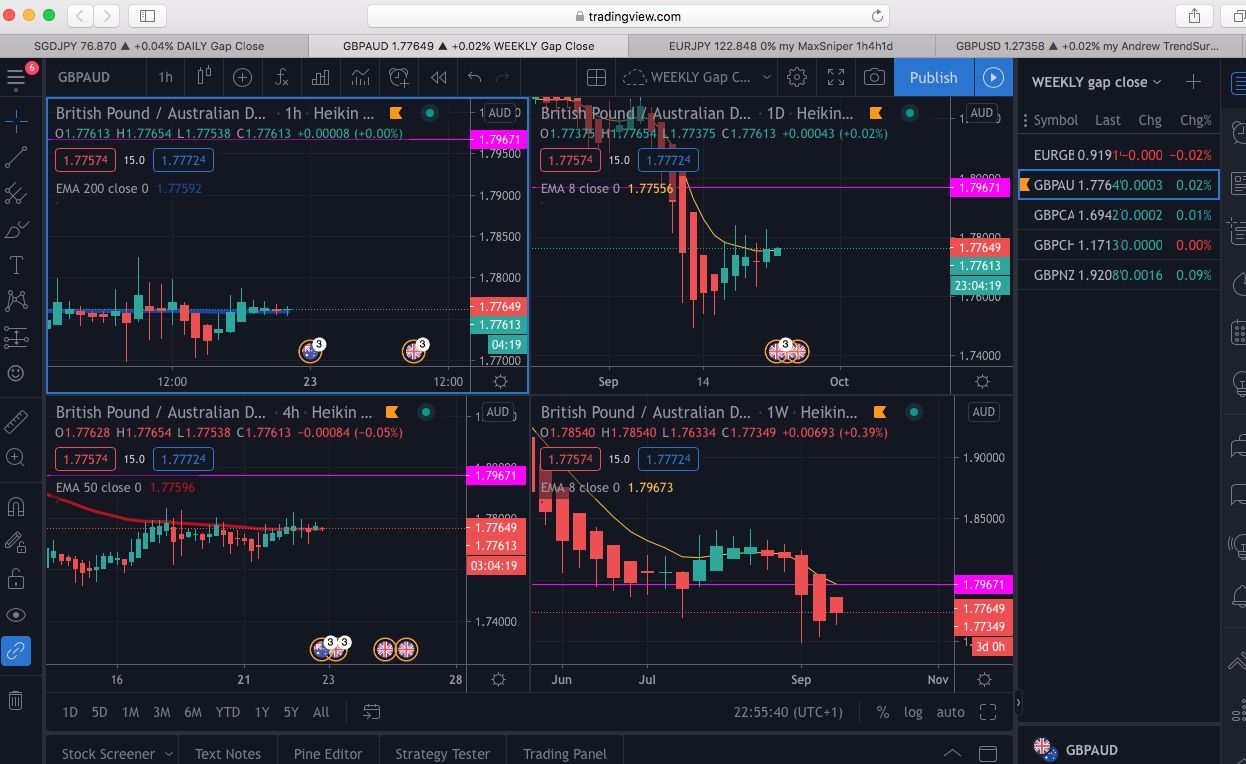 50% pullback trend continuation

BCR of Supply and Demand Zone

CADJPY daily gap close

Possible weekly gap close