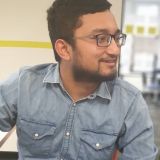 USOil intraday Long
Daily = breaking and closing above 8 ema 4hr = Break close above 50 ema 1hr = Break close above 200 ema Risk reward ratio : 1.58 Criteria for entry : retest of 200 ema in 1 hr ( would love to see a golden cross bring formed at the time of execution)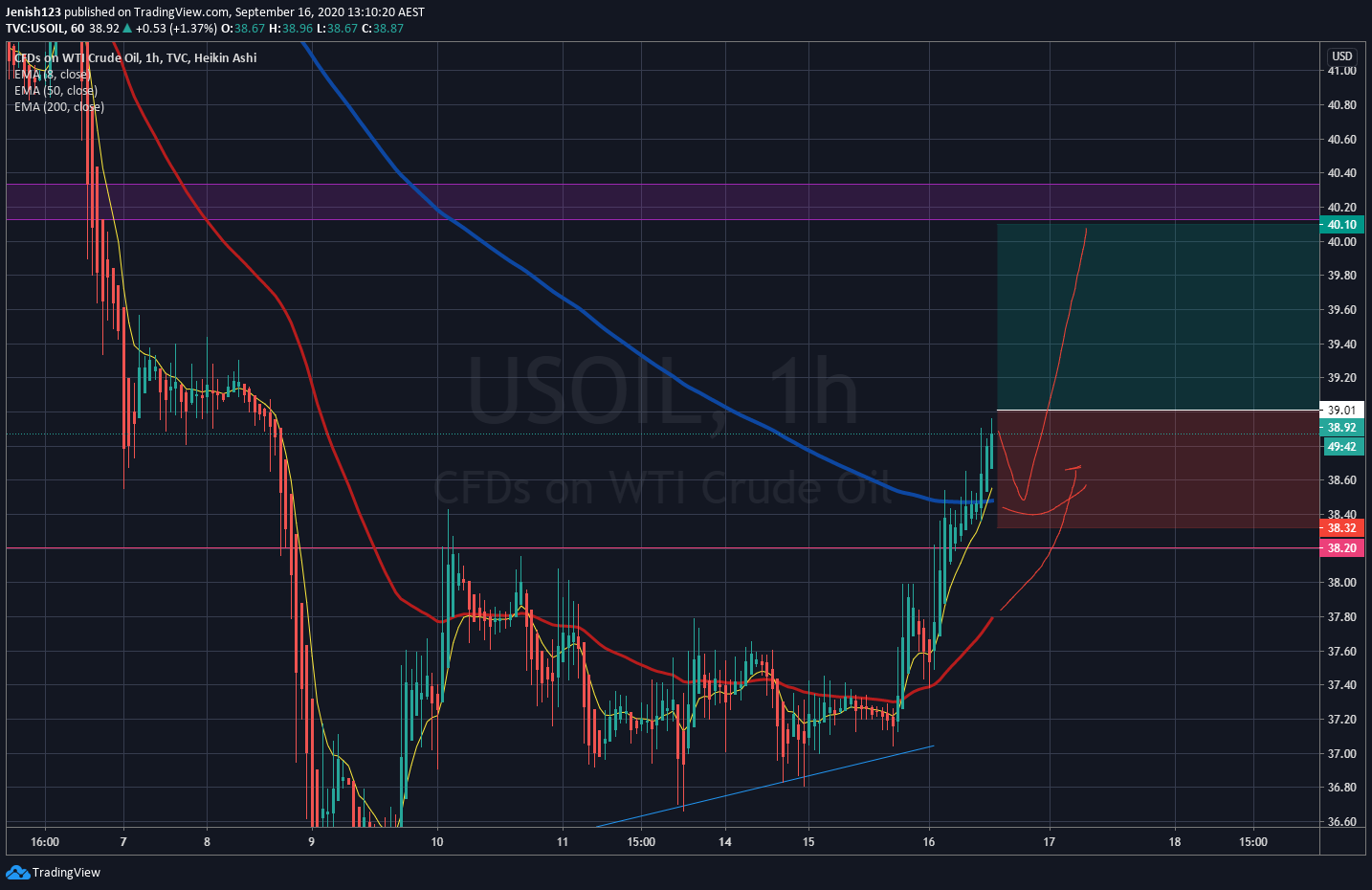 CADJPY daily gap close
We have: bcr of 15m 200ema bcr of 1h 50ema bc of 4h 8ema and a daily 8ema gap to fill! not a huge amount of pips in this but entry setting up nicely for the daily gap close trade. almost good to go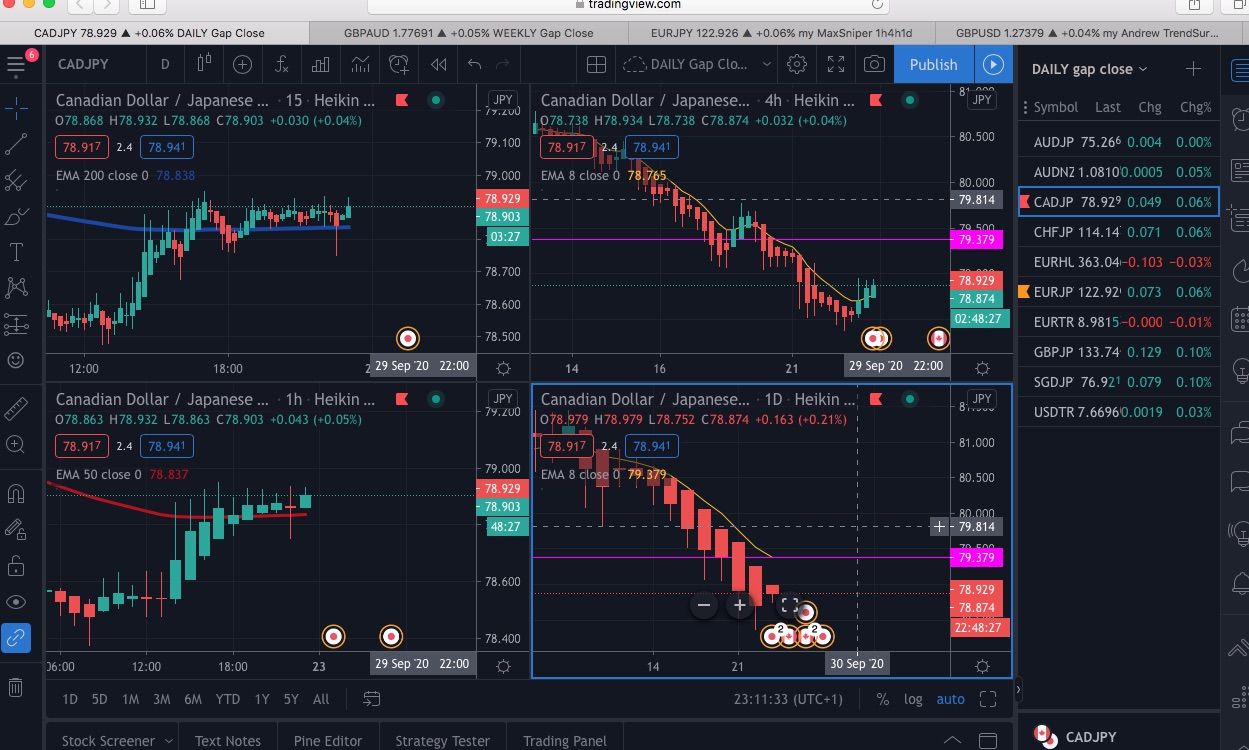 Possible weekly gap close
Both currencies currently weak on momentum meter. If the Daily closes above 8ema, that would include bcr of the 15m 200ema and the 1h 50ema, setting up path for the weekly gap close trade. tp at the weekly 8ema, which is currently about 200pips north of current price.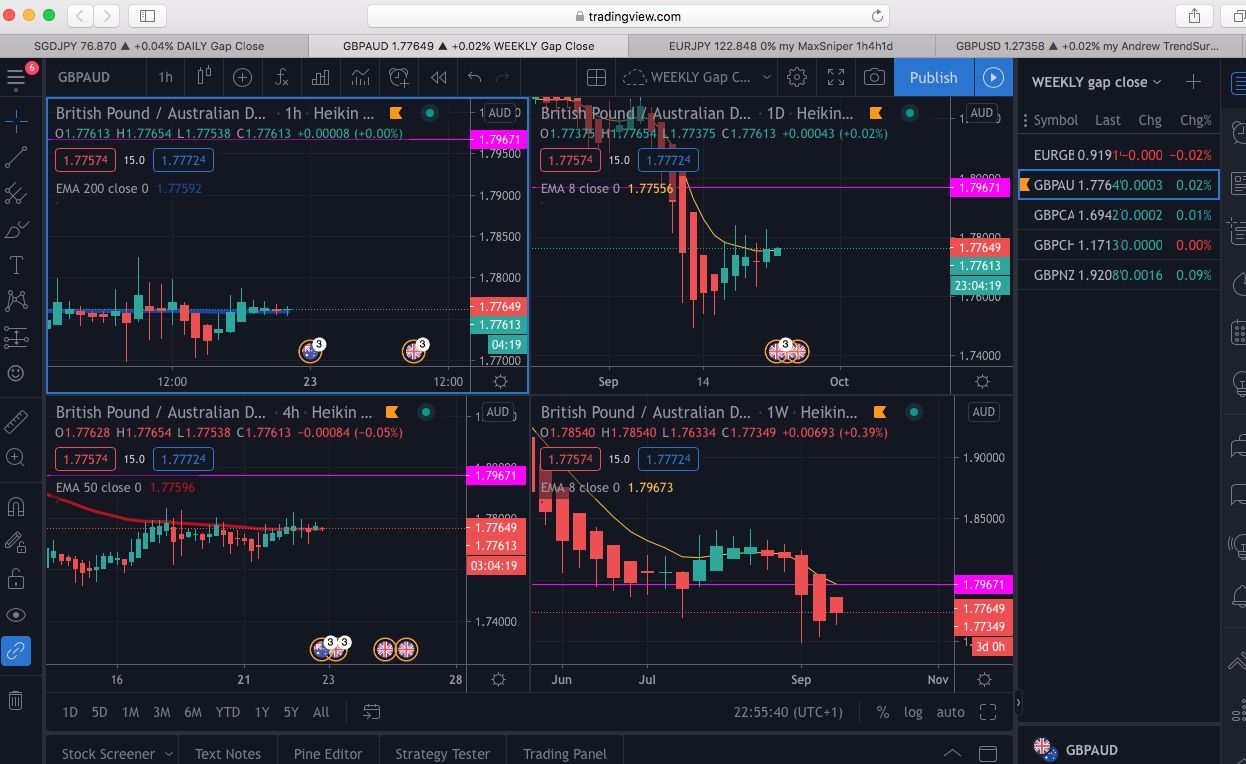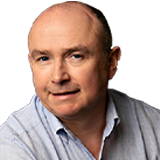 Andrew Lockwood
7 hours ago
Naked Trade set up!
Missed entry by 8 pips . But still taking the trade as TP 2 would certainly pay for it... Enter trad...view more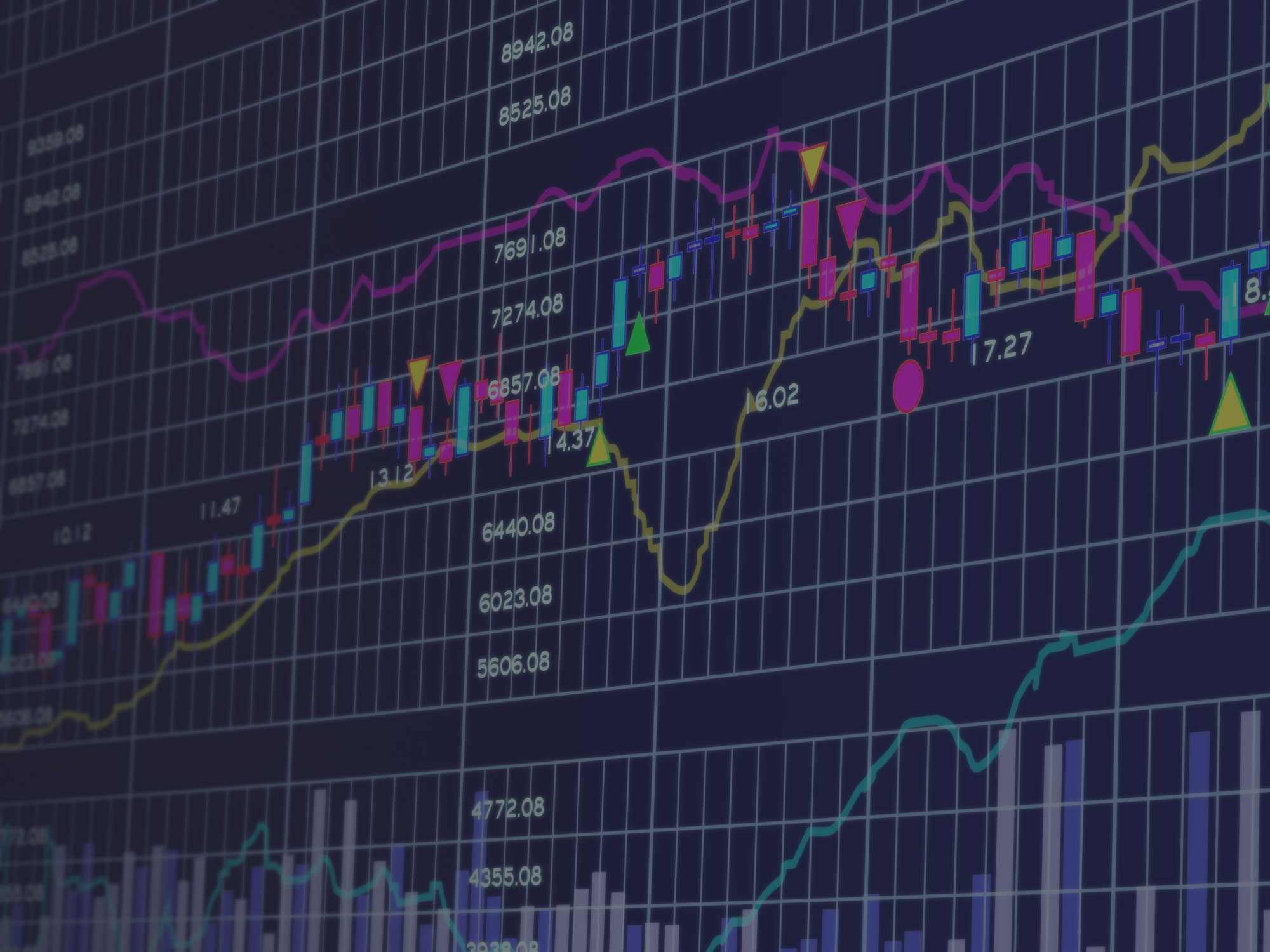 USOil intraday Long

CADJPY daily gap close

Possible weekly gap close

Naked Trade set up!