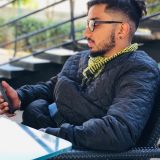 Propulsion Trade - Strong NZD, Weak Euro
Propulsion Trade NZD appears to be strong Euro appears to be weak Decent levels at both the the 0% Almost close to a perfect 3XATR pullback Moving averages nicely fanning down on the 1h and the 4h and also turning down slowly on the D Great RR, a 170 pip Tp and a 86 pip SL Looks good to me, i will patiently wait for the pullback, i have already placed my sell limit. Please do not trade if it doesn't suit your trading rules/strategy. Trade Safe! Have a nice day ahead!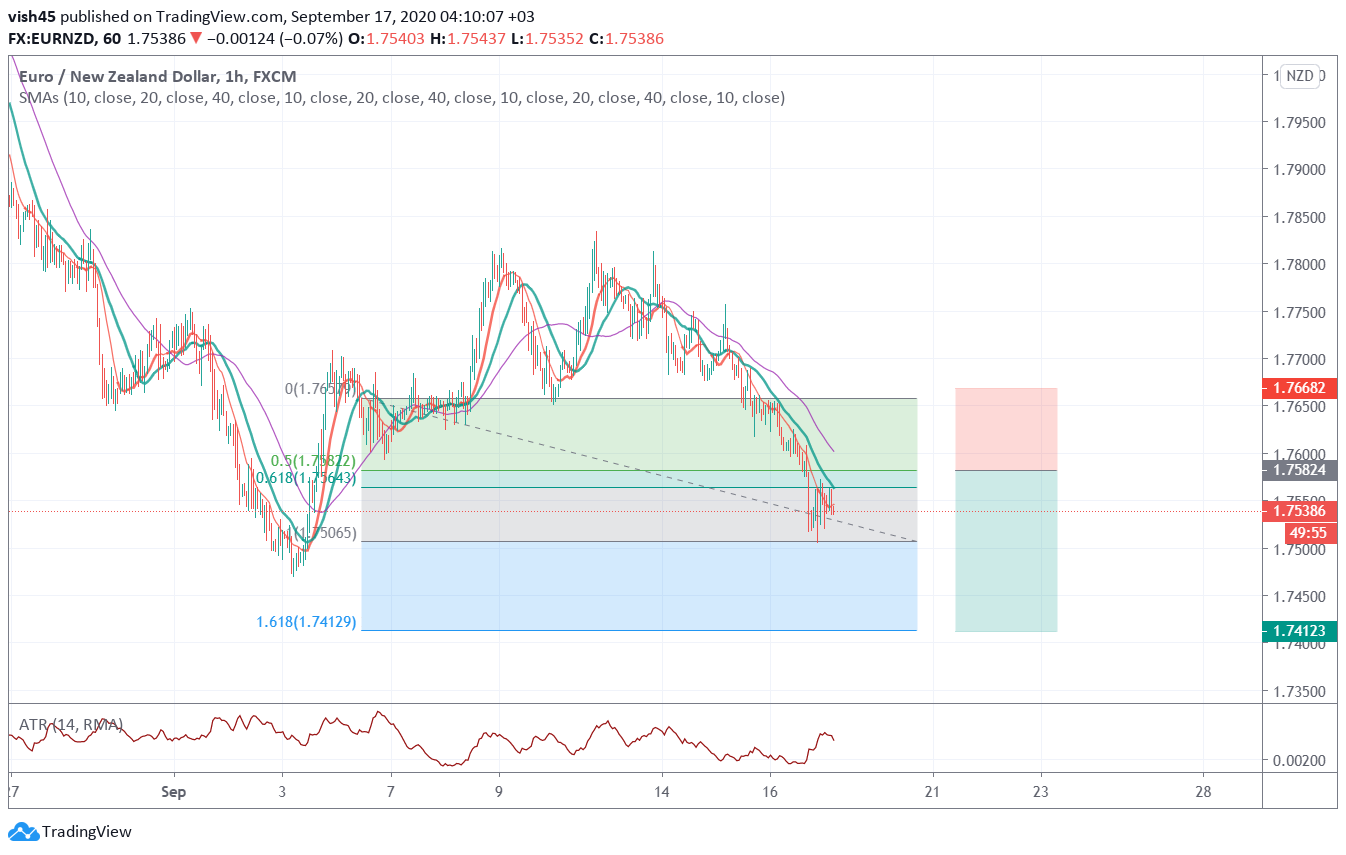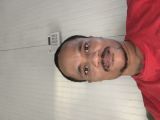 Renaldo holder
4 hours ago
Break Close Retest
Wait for Break close and retest of the trendline for confirmation to the down side. EJ has failed to break above the 50% pullback of the previous momentum downward. Also this level corresponds to a major daily resistance. With market sentiment in risk off mood, the bias is there to the downside to the TP of 122.400. Nice risk to reward ratio. Good luck guys.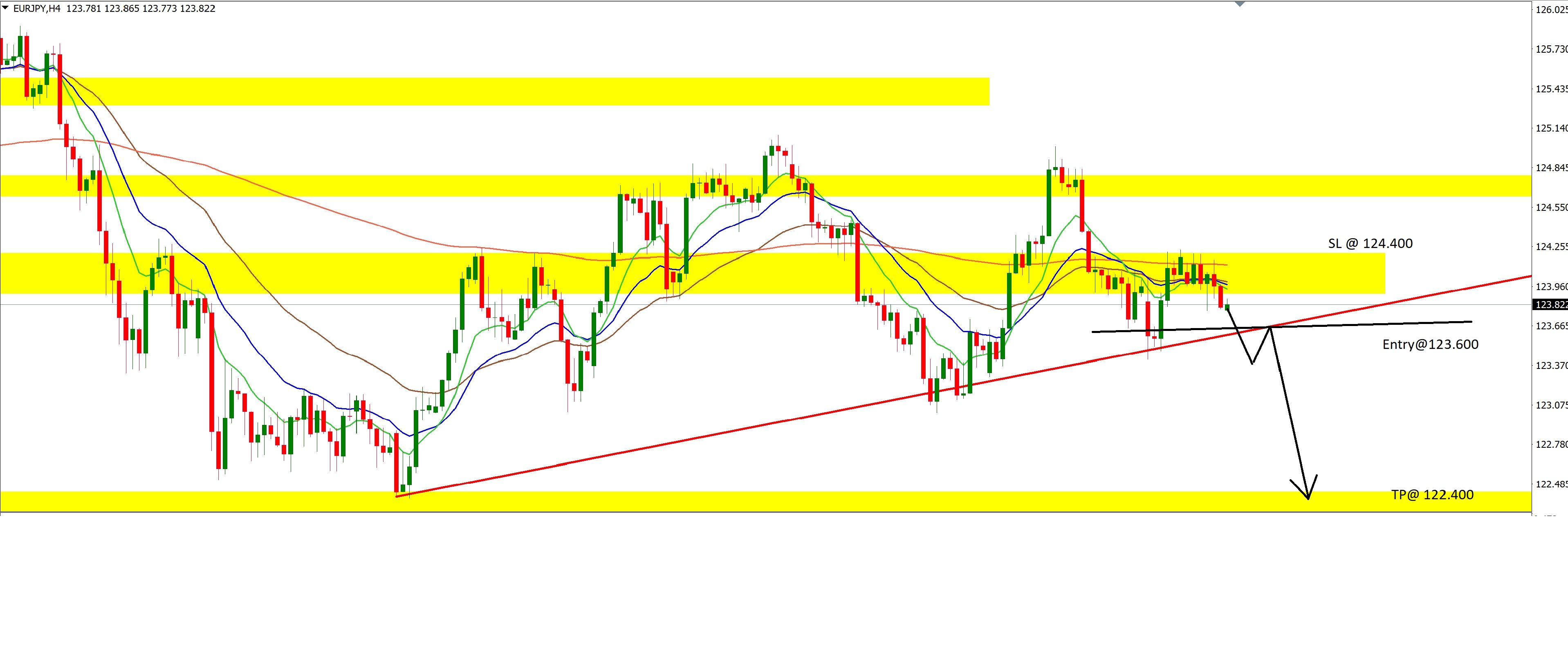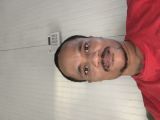 Renaldo holder
5 hours ago
Possible Naked Trade
See the instructions on the chart. Nice risk to reward ratio. MArket sentiment risk off should support this trade in term of directional bias. There is a TP2 @ 112.200 if TP1 is hit, I will be placing my SL at TP 1. Good luck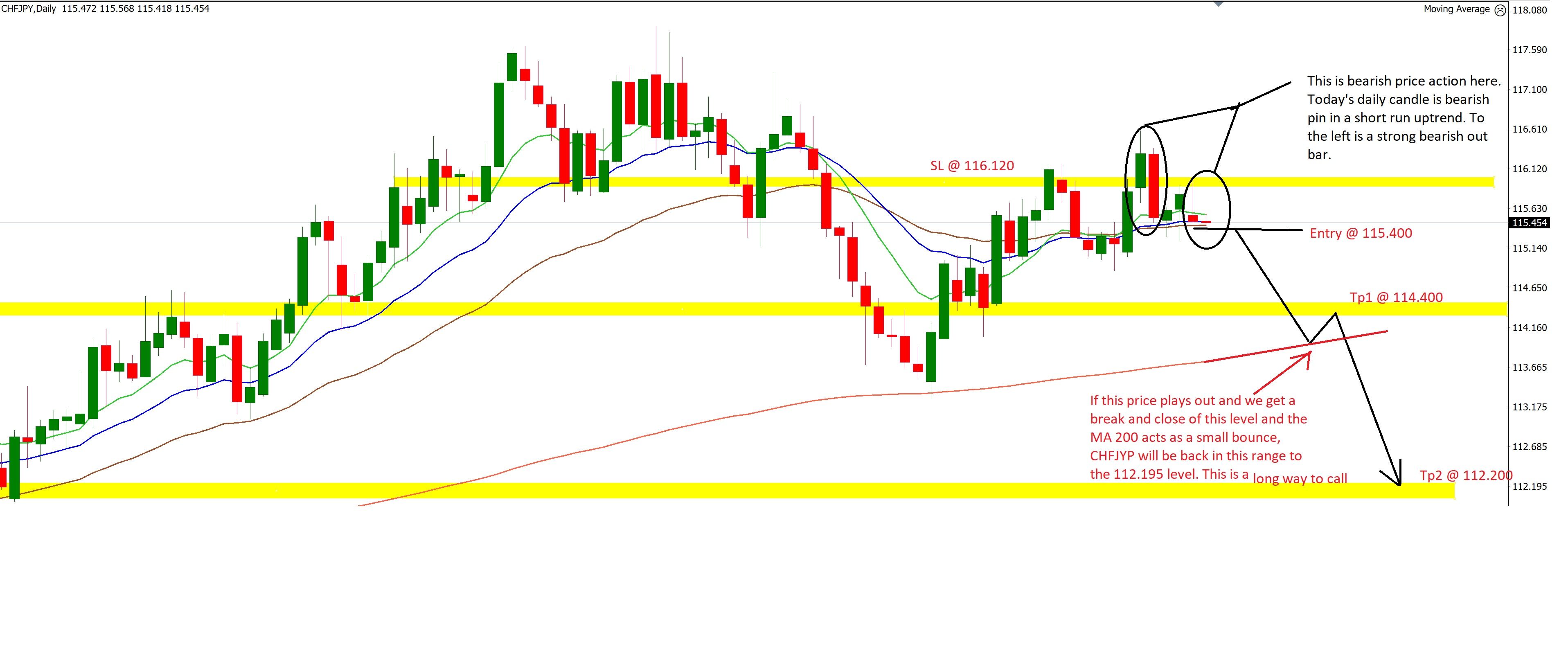 Propulsion Trade - Strong NZD, Weak Euro

Break Close Retest

Possible Naked Trade

Naked Setup