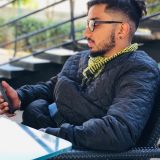 Propulsion Trade - Strong Yen, Weak AUD
Propulsion Trade JPY appears to be stronger compared to AUD AUD appears to be weaker than Yen Great levels at both the the 0% and the 50% levels, previous support looking like a great resistance Almost a perfect 3XATR Moving averages nicely fanning down on the 1h and the 4h, with daily looking to turn down Great RR, a 118 pip Tp and a 63 pip SL Looks good to me, entry isnt far away, already placed my limits Please do not trade if it doesn't suit your trading rules/strategy. Trade Safe! Have a nice day ahead!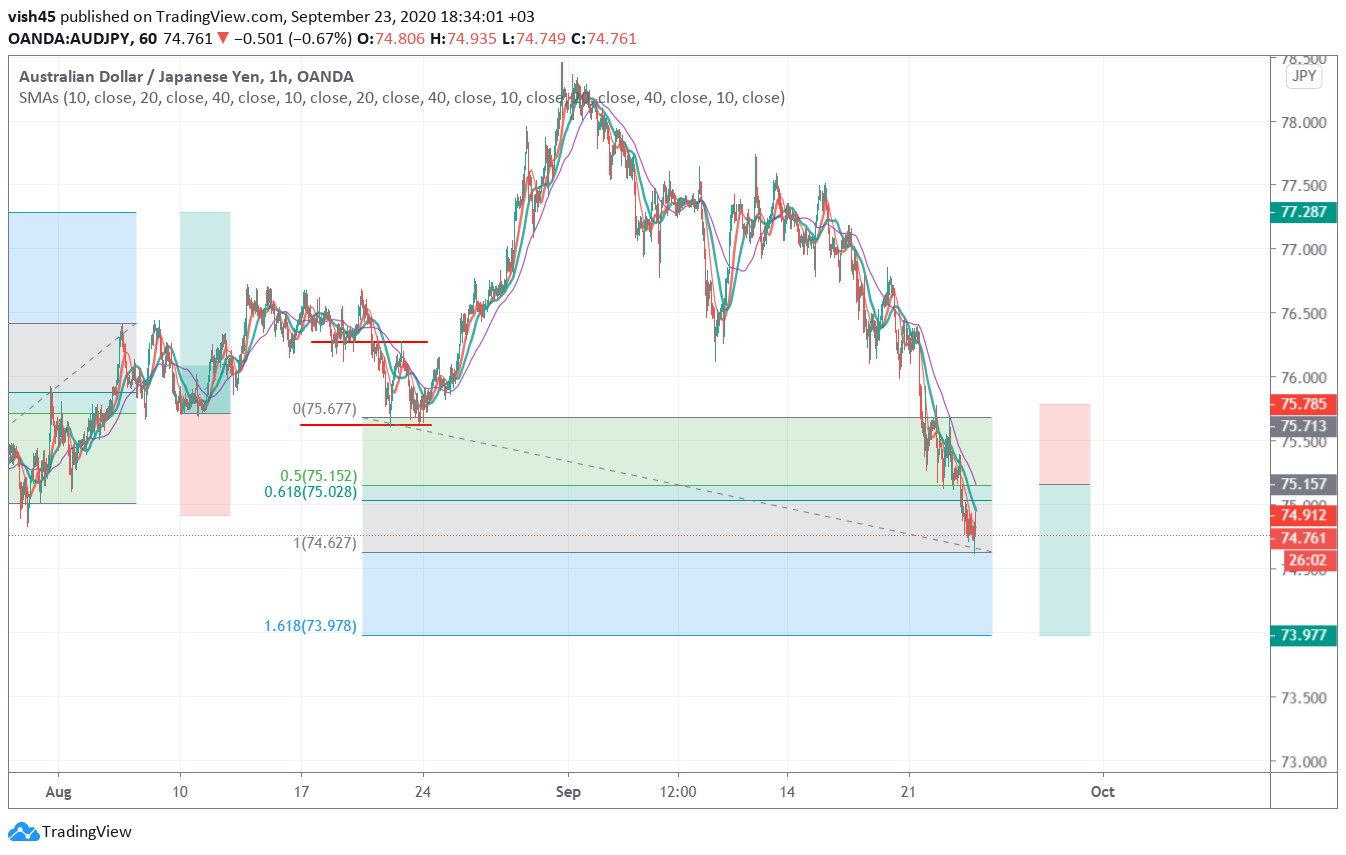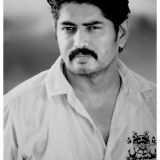 Mohamed Jailani
2 hours ago
AUD weak. USD strong. Trend continuation
Wait for the retest of 200 EMA & S&D zone on 15min. Wait for 3 continuation red candles with momentum and take the trade. RR ratio 1.6 i risk 0.5% Trade safe. Don't follow blindly.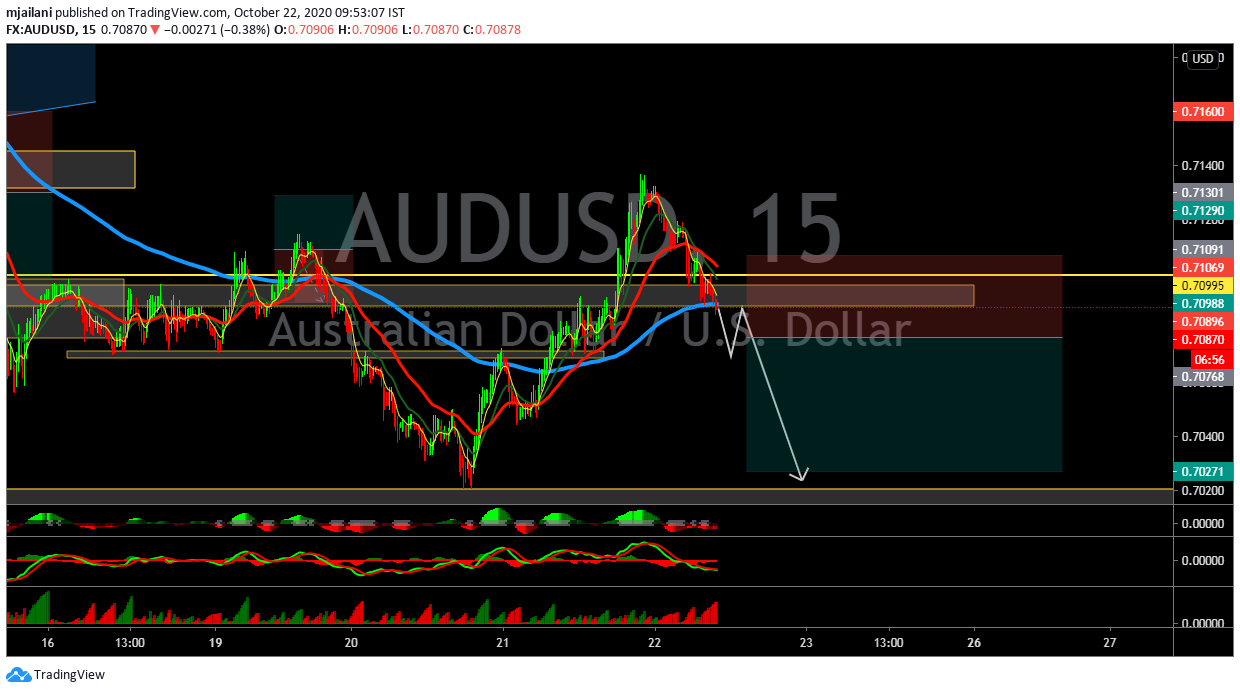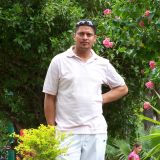 EURAUD Short
Daily gap trade idea. Waiting for a break and close beneath the 50 EMA on the 15 min Chart.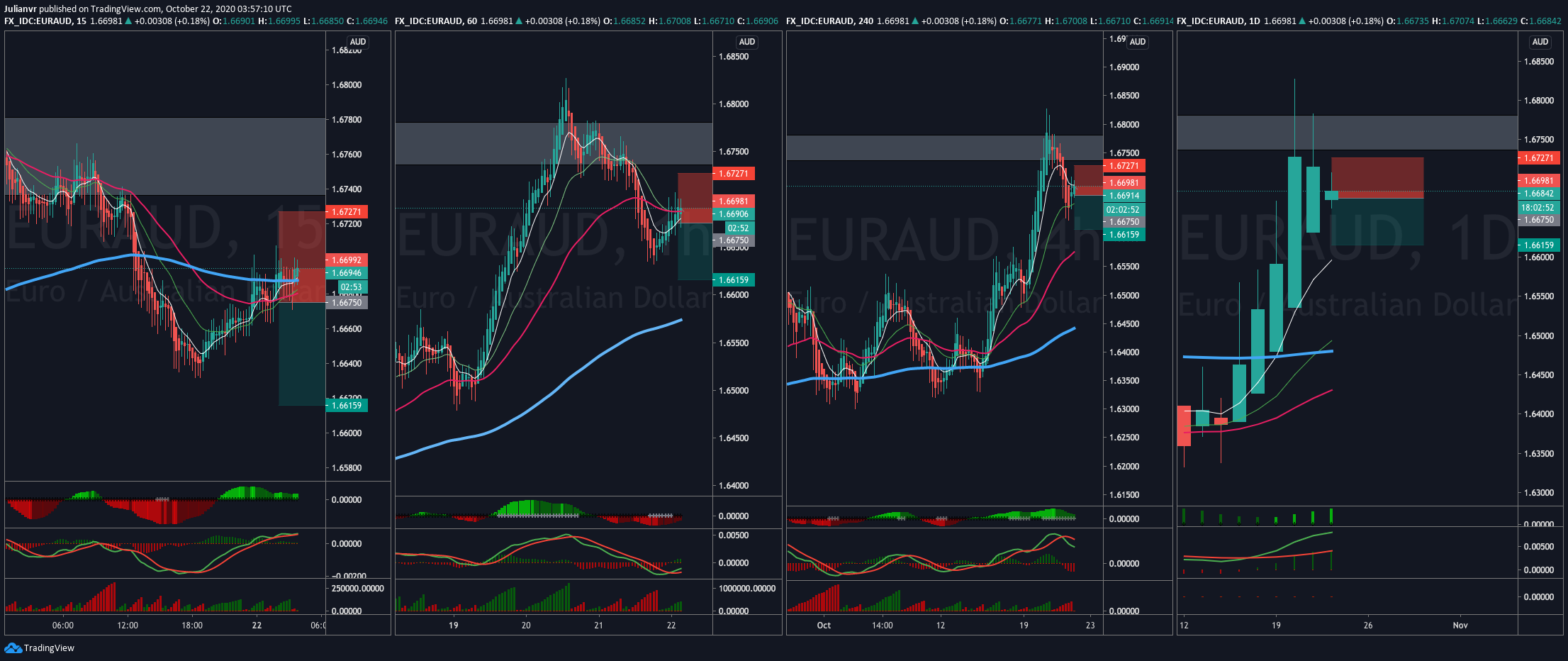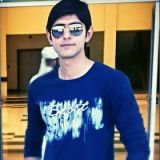 8EMA Daily Gap close
4Hr TF: Price above 8EMA 1Hr TF: BCR of 50EMA in progress. Wait for it to be complete 15min TF: Wait for BCR of 50EMA + 3 Continuation candles + Sniper criteria Please note: Daily Gap closes require patience, do not take any short cuts and let the criteria come on side. Risk accordingly, trade safe. Good luck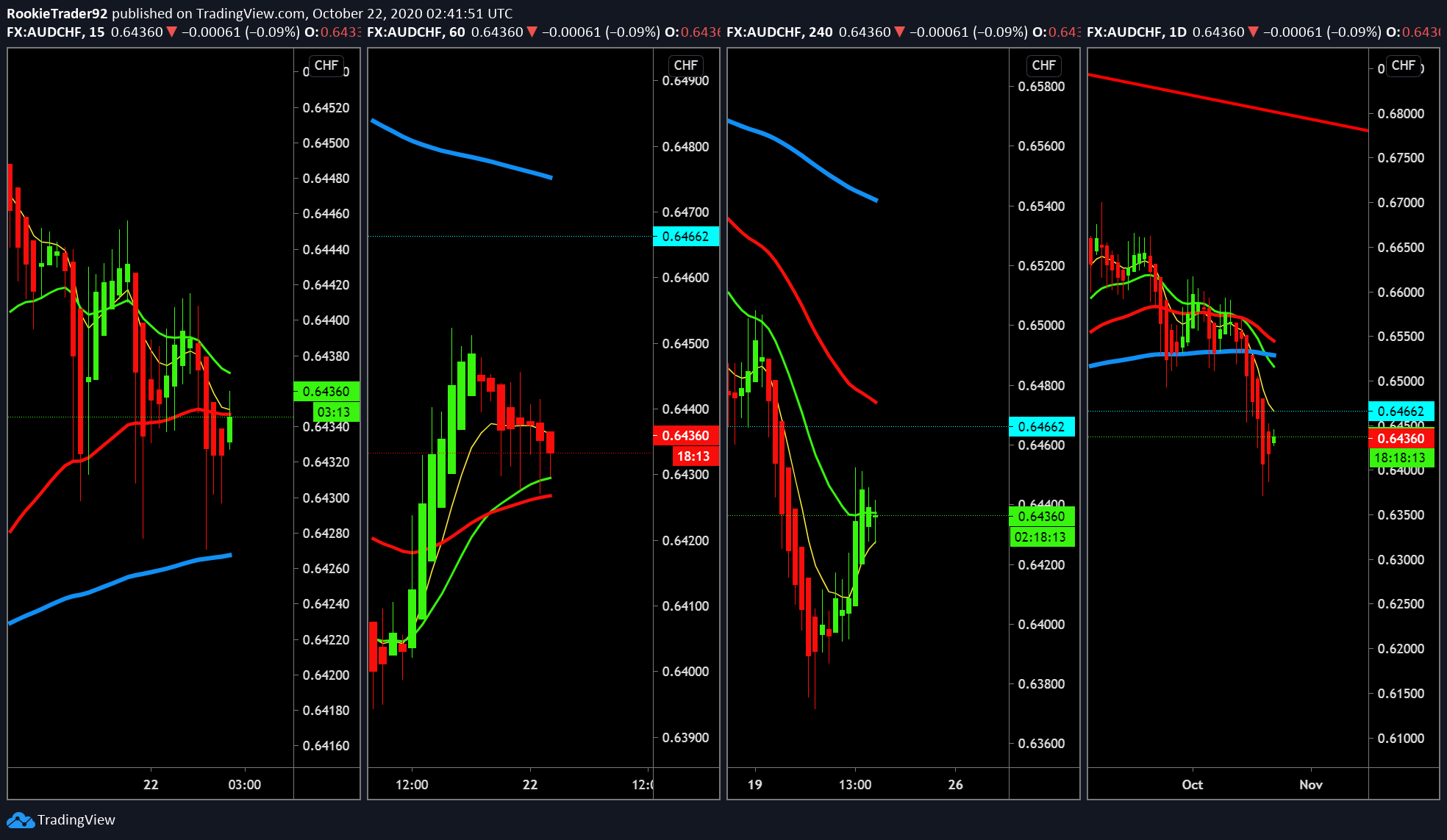 Propulsion Trade - Strong Yen, Weak AUD

AUD weak. USD strong. Trend continuation

EURAUD Short

8EMA Daily Gap close