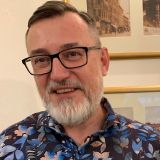 Naked strategy at the level of significance
Bullish pinbar at the level of significance. Potentially trend reversal. Pending Buy Stop Order at 74.757. Entry split in two parts: TP1 at 75.600 and TP2 at 76.514. Stop Loss at 73.859. In addition Momentum Meter (4H) shows the bias of AUD up and JPY down. A lot of support from downside and potentially free space to the north. I would be grateful for your comments and suggestions.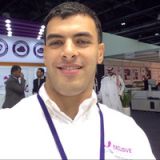 Sell Oil for a huge profit pre-election
******REVO Strategy****** Selling Oil @ retest of the bearish order block (50%) This trade will be violated only if closed above that bottom red box.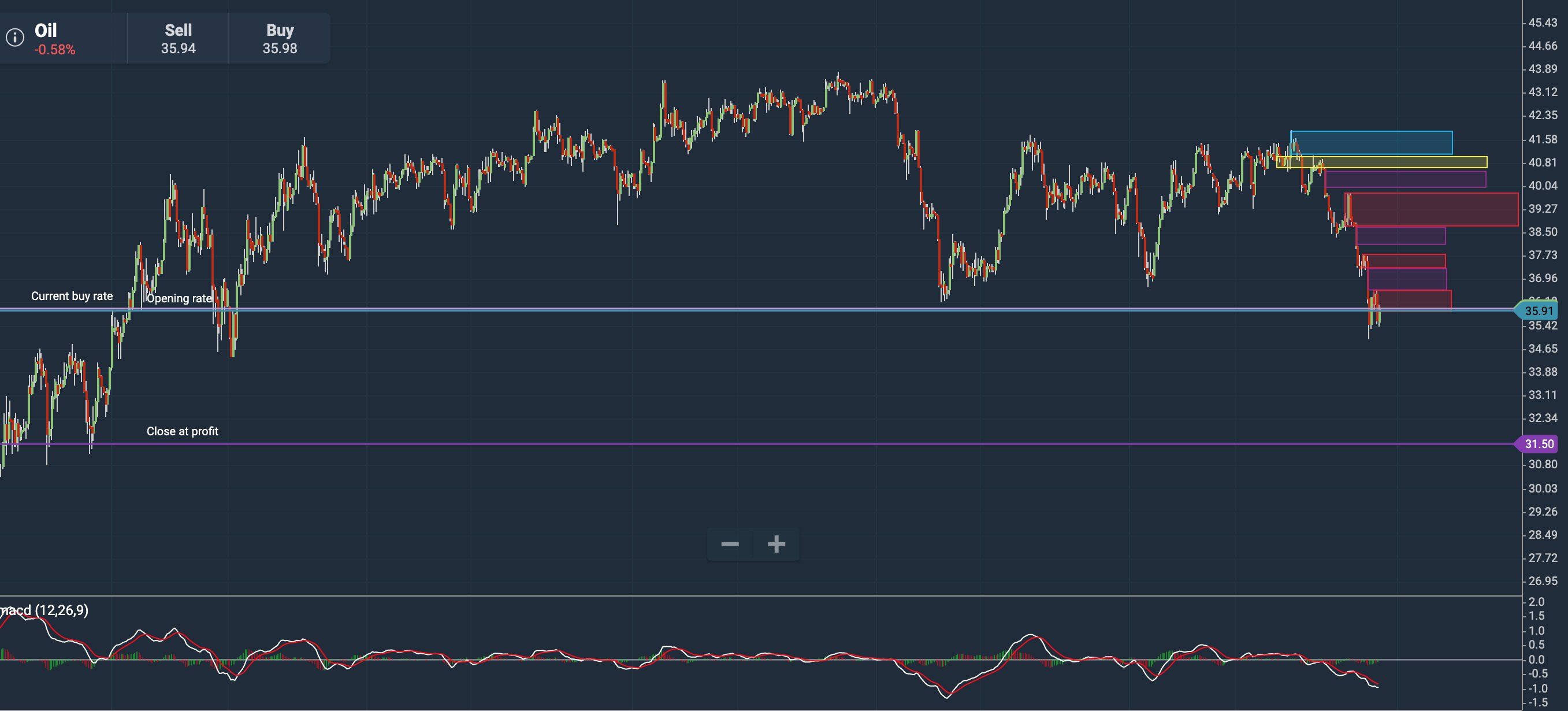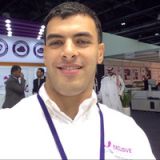 Buy USD/CAD
*****REVO Strategy***** SL Scenario: once closed below that top red box.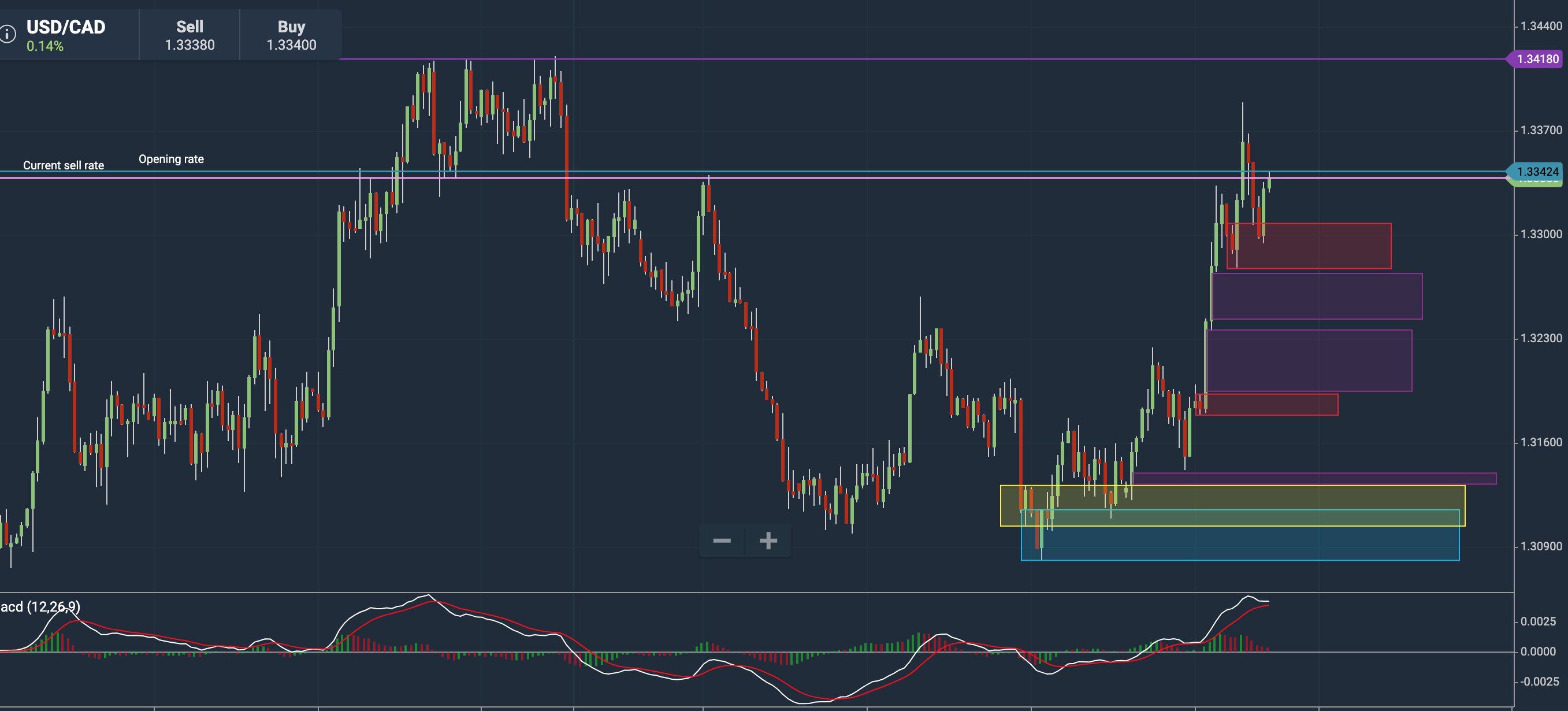 Naked strategy at the level of significance

Sell Oil for a huge profit pre-election

Buy USD/CAD

Buy GBP/CAD