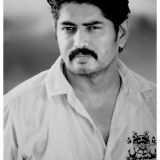 Mohamed Jailani
32 days ago
8EMA Gapclose trade opportunity on AUDNZD
8EMA gap found on daily Break & close above on 4H 8EMA BCR done on 15M 200 EMA wait for retest and continuation pattern on 15M 200EMA Wait for sniper criteria to be on side on 15Min & 1Hr and then take the trade. This may take a while to be ready. RR ratio: 1:1.4 Trade safe with 0.5 or 1% risk. Dont follow this idea blindly. Take this only if this meets your strategy.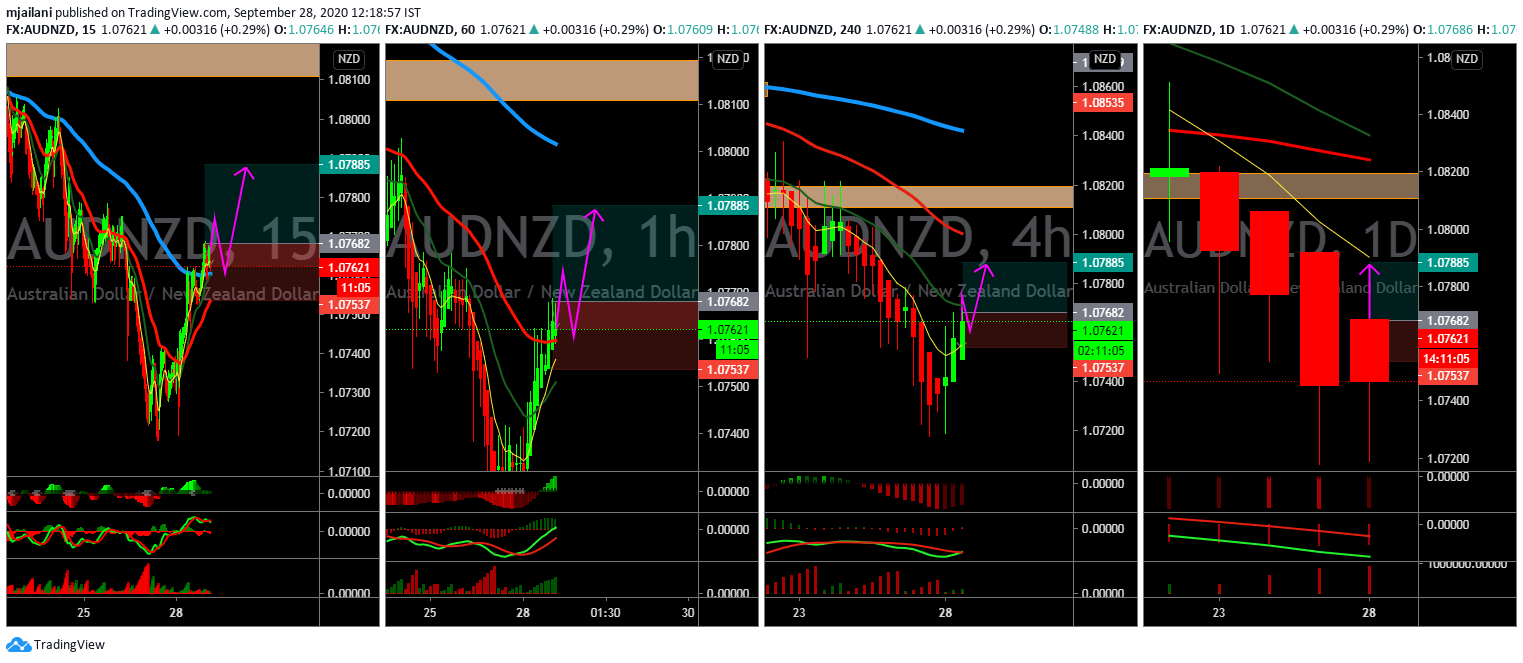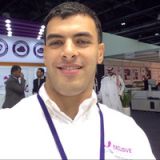 Sell Oil for a huge profit pre-election
******REVO Strategy****** Selling Oil @ retest of the bearish order block (50%) This trade will be violated only if closed above that bottom red box.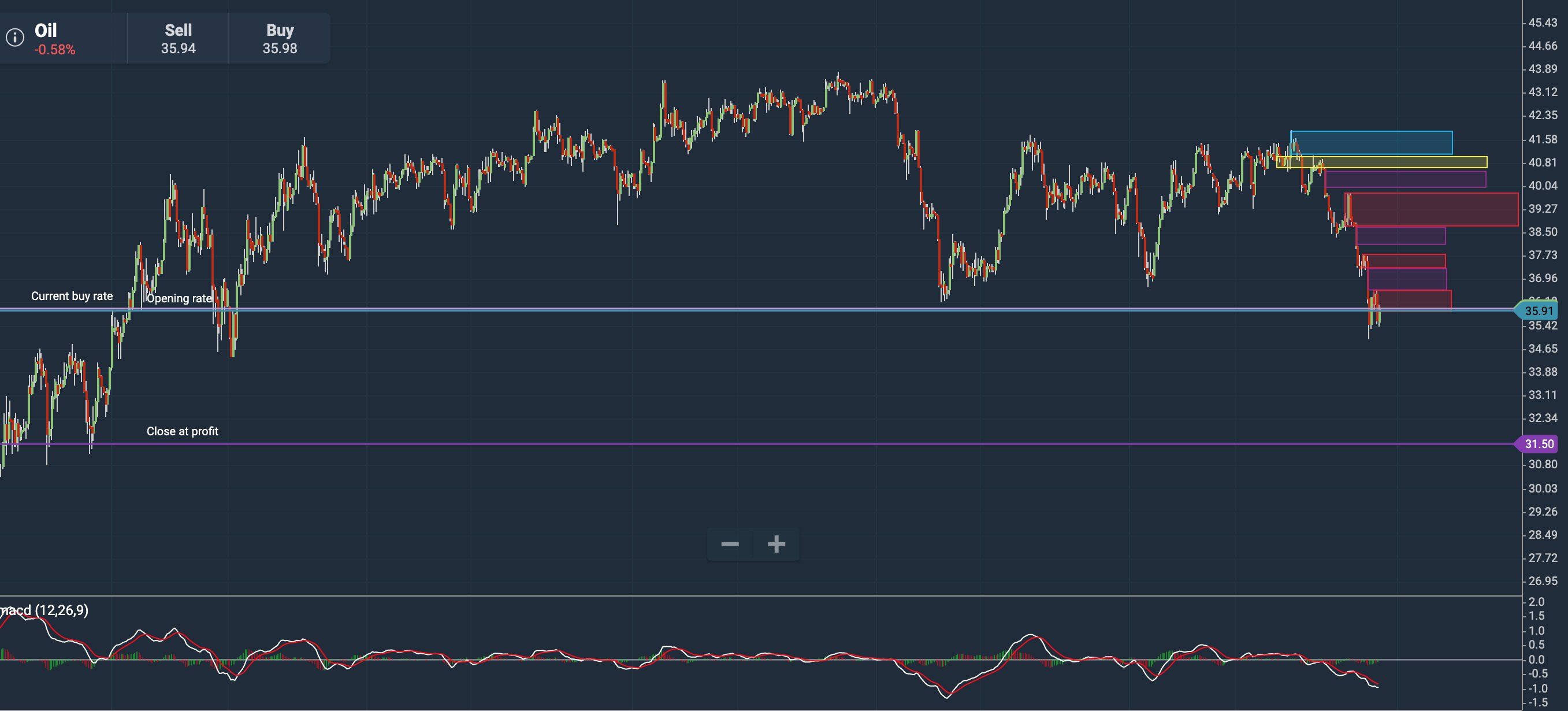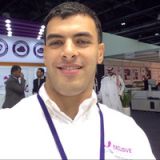 Buy USD/CAD
*****REVO Strategy***** SL Scenario: once closed below that top red box.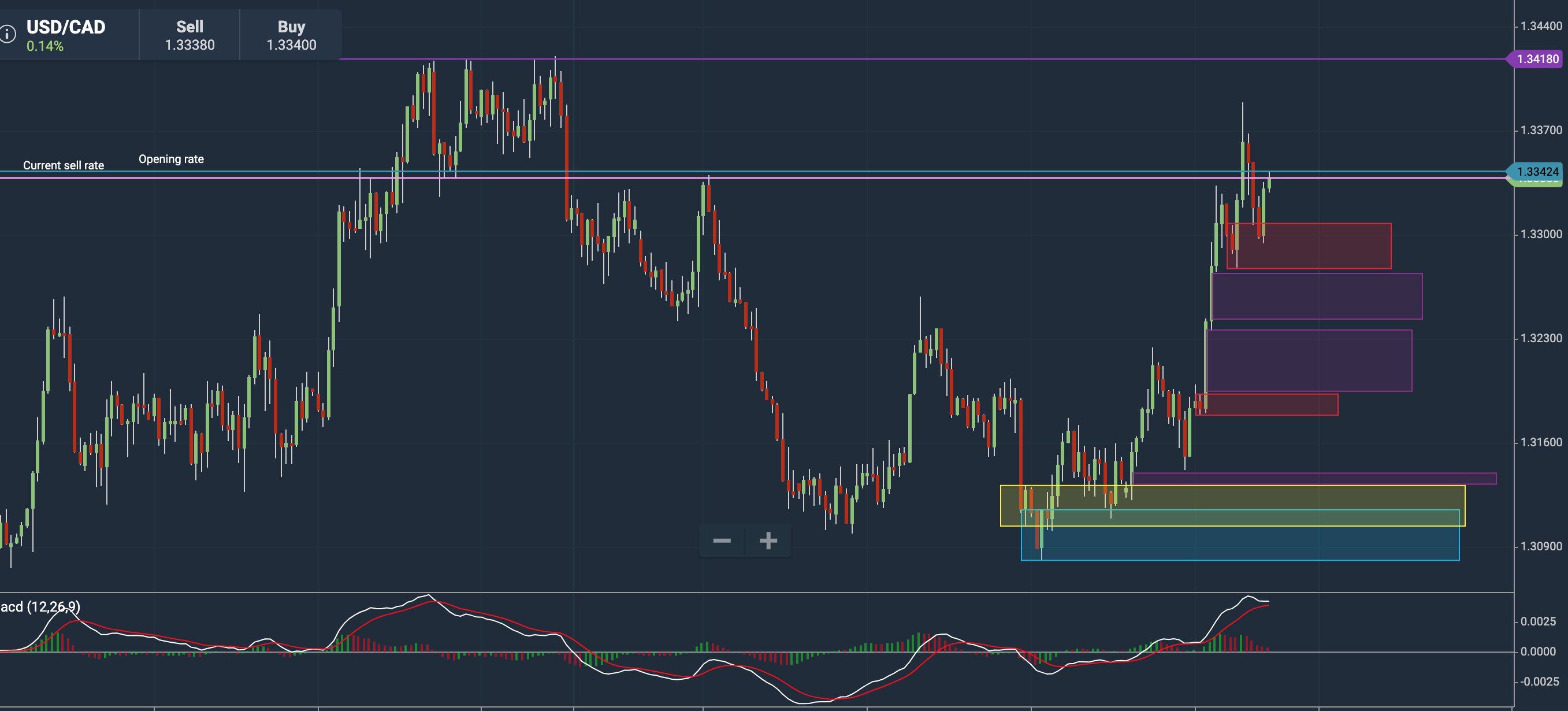 8EMA Gapclose trade opportunity on AUDNZD

Sell Oil for a huge profit pre-election

Buy USD/CAD

Buy GBP/CAD