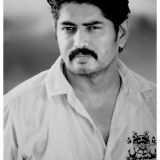 Mohamed Jailani
27 days ago
GA 4H - 8EMA gapclose trade
Its around 20 pips scalp trade. 15min & 1H on side. Its ready to go when the market opens. Risk to Reward ratio is 1:1 it might reduce if you are bit late in entering. Risk only 0.5% Take this trade only if it meets your criteria.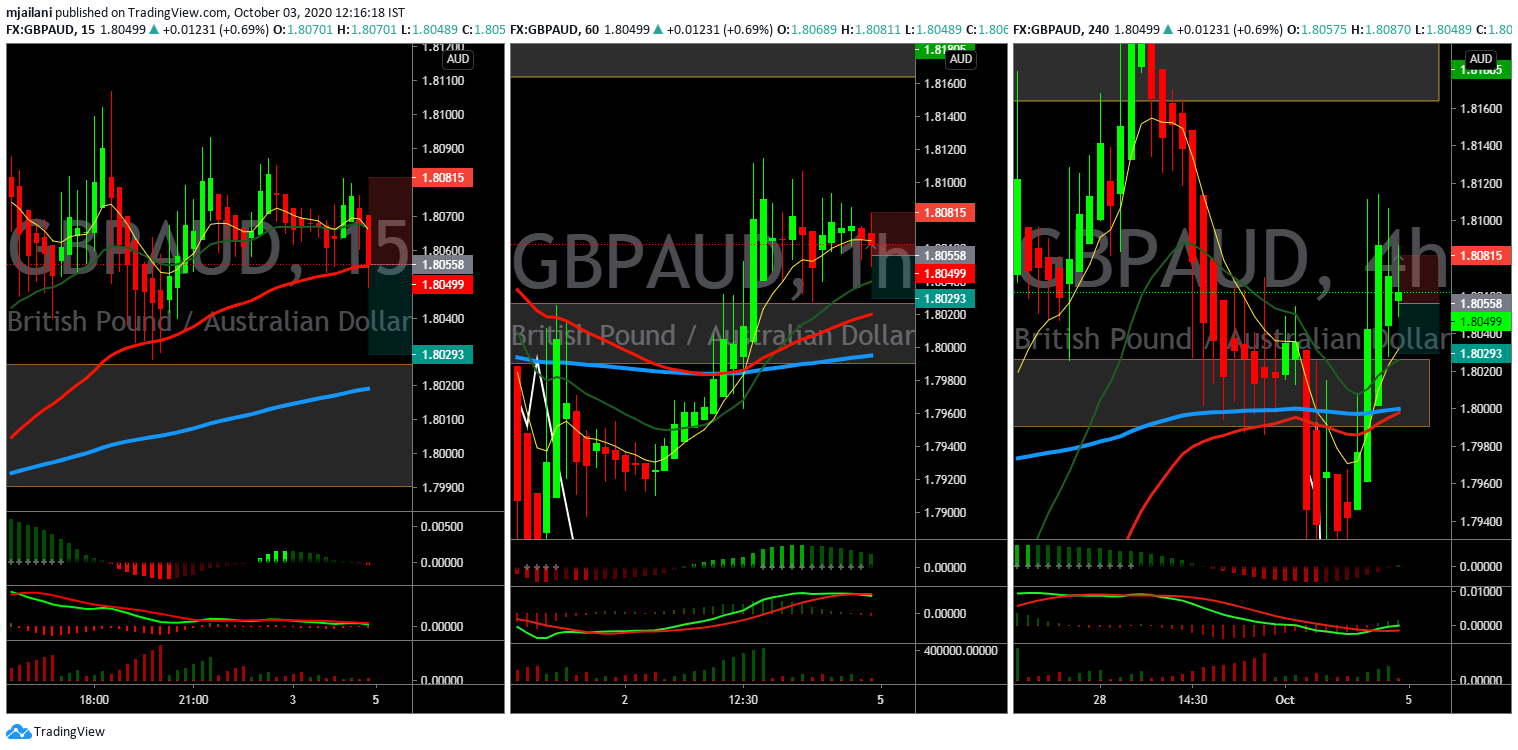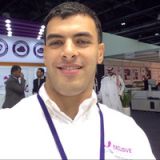 Sell Oil for a huge profit pre-election
******REVO Strategy****** Selling Oil @ retest of the bearish order block (50%) This trade will be violated only if closed above that bottom red box.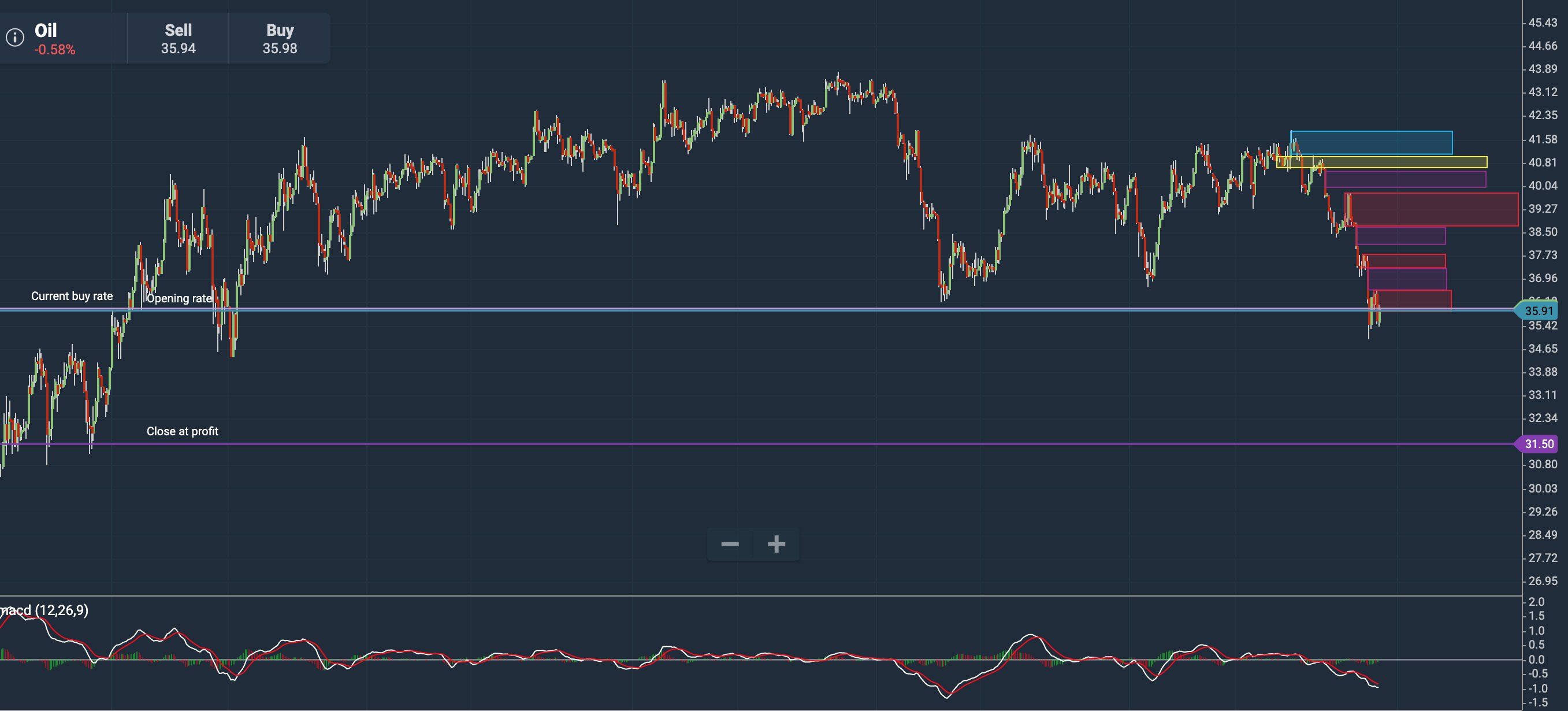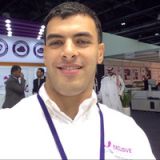 Buy USD/CAD
*****REVO Strategy***** SL Scenario: once closed below that top red box.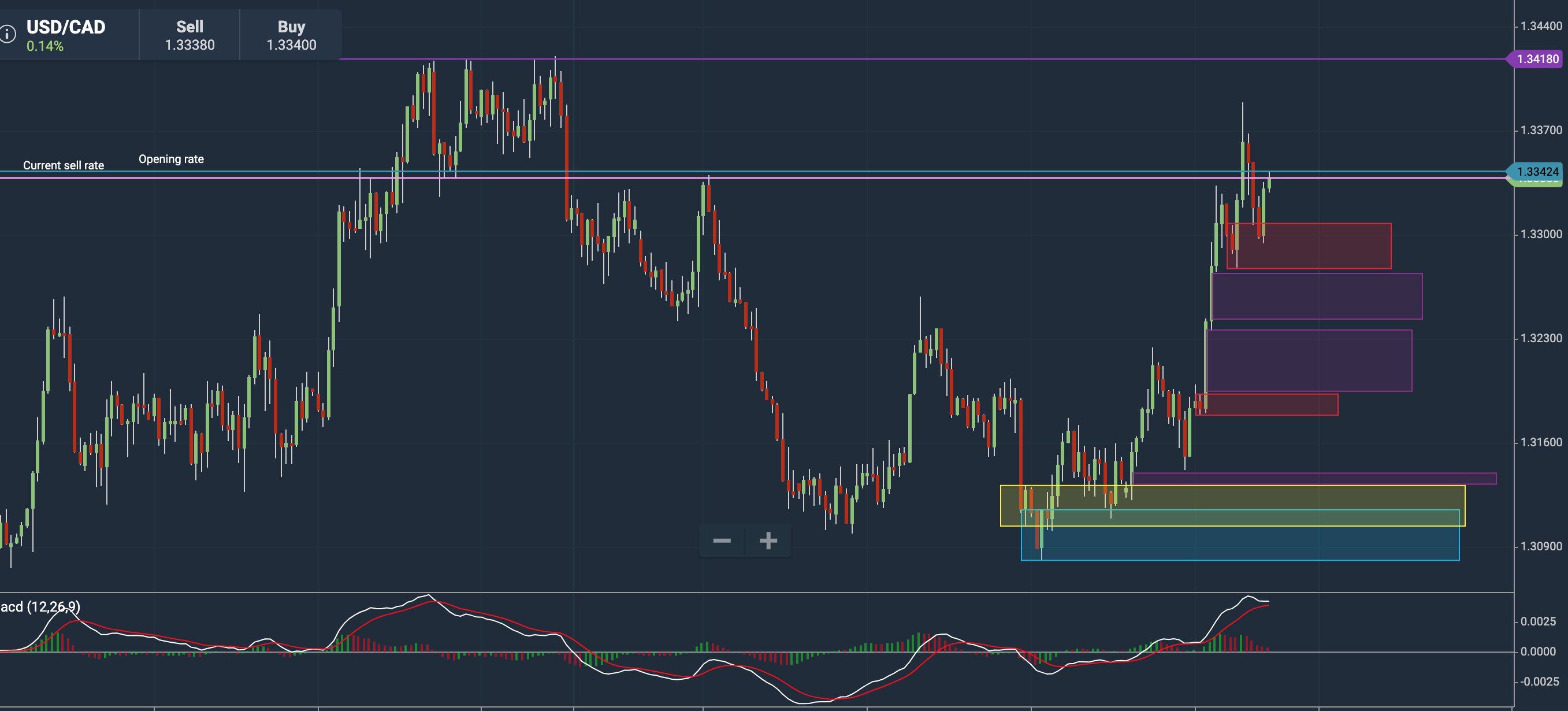 GA 4H - 8EMA gapclose trade

Sell Oil for a huge profit pre-election

Buy USD/CAD

Buy GBP/CAD