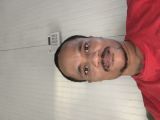 Renaldo holder
24 days ago
Naked Trade
Follow the instructions on the chart. This is a naked trade with a bullish engulfing at major daily support. If tp 1 is hit i am holding to tp 2. Good luck guys. You will need to have some serious patience here for this trade.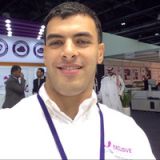 Sell Oil for a huge profit pre-election
******REVO Strategy****** Selling Oil @ retest of the bearish order block (50%) This trade will be violated only if closed above that bottom red box.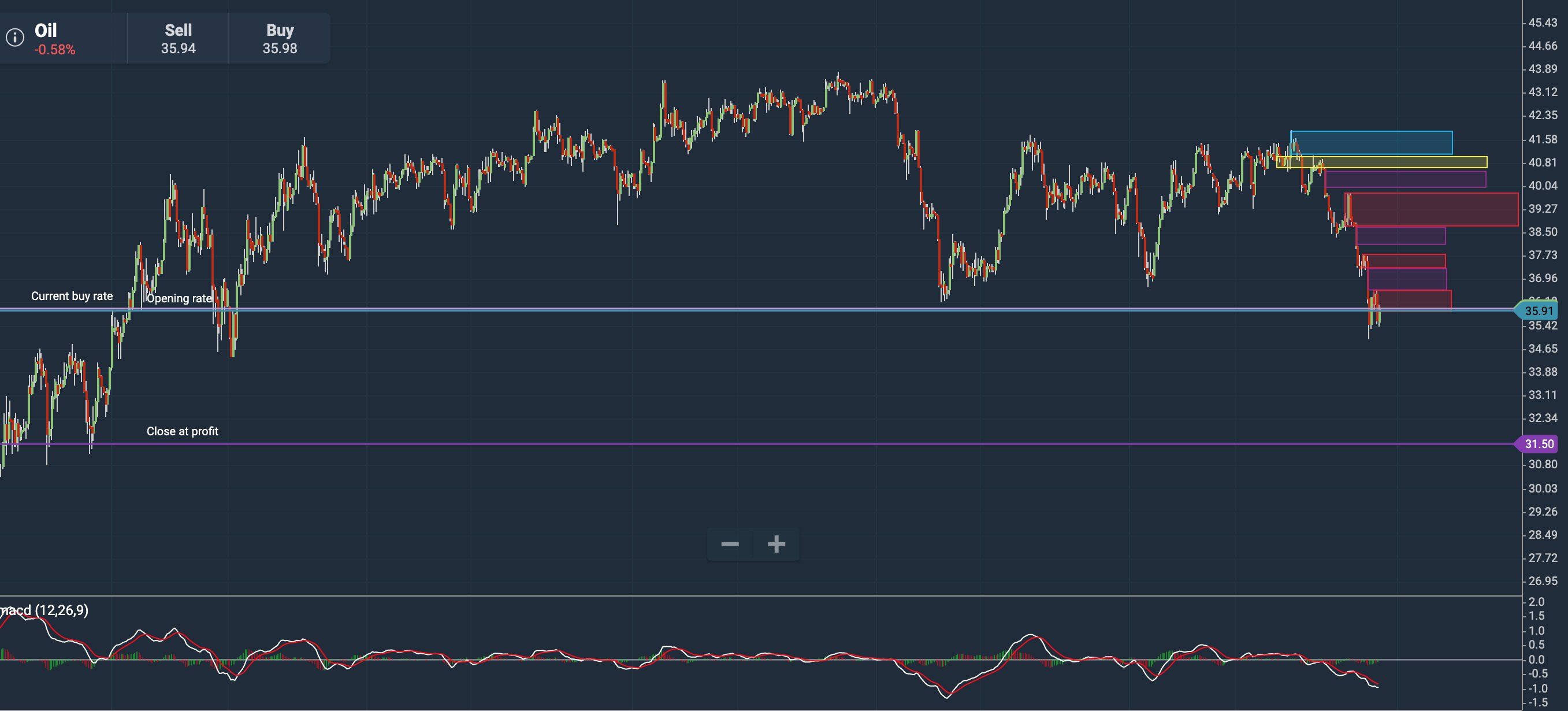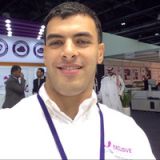 Buy USD/CAD
*****REVO Strategy***** SL Scenario: once closed below that top red box.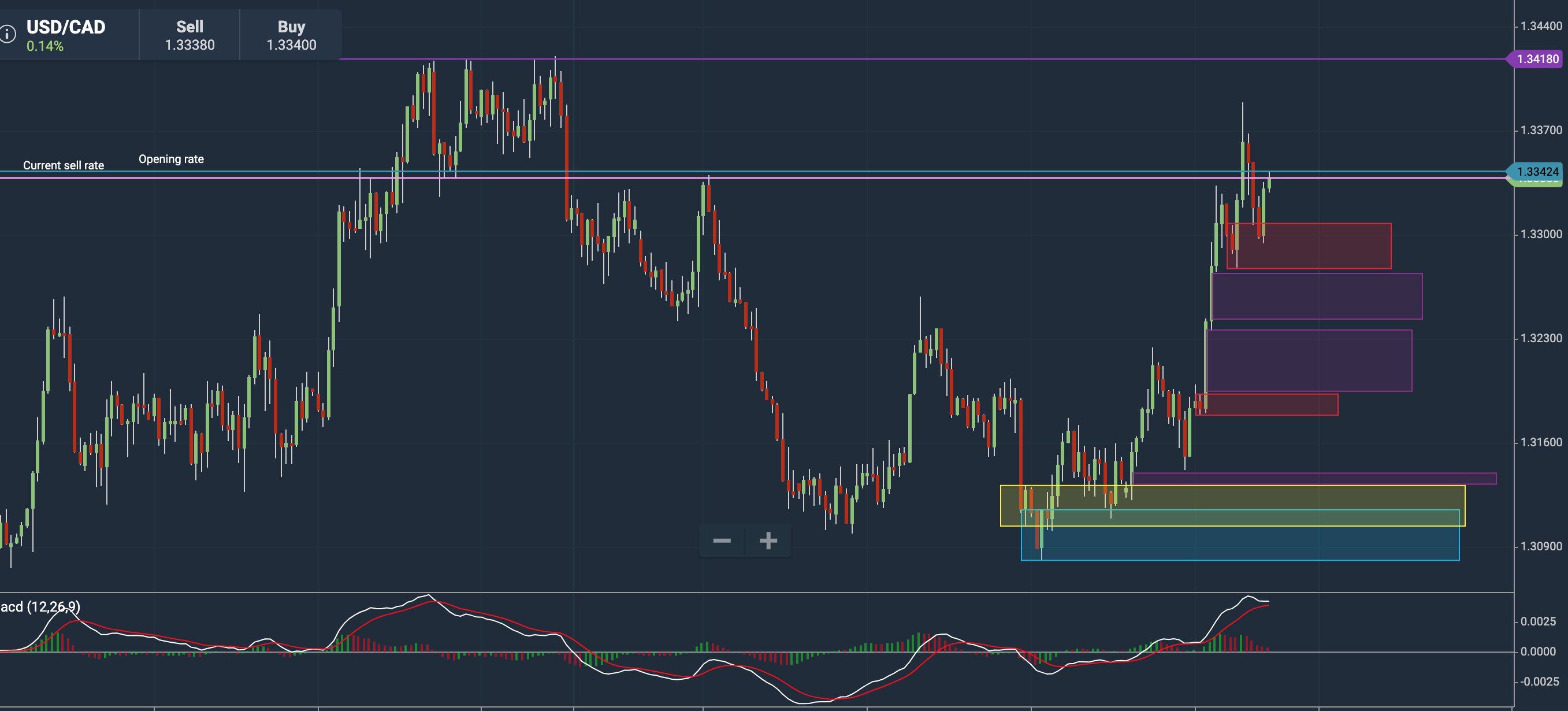 Naked Trade

Sell Oil for a huge profit pre-election

Buy USD/CAD

Buy GBP/CAD