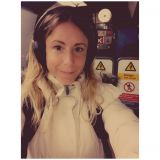 EURUSD long
I have a long bias on this pair. Wait for retest of the SnD zone to take long to 1.18850 Otherwise, we can always wait for a break, close and retest of the 50ema to take a short. Good luck everyone.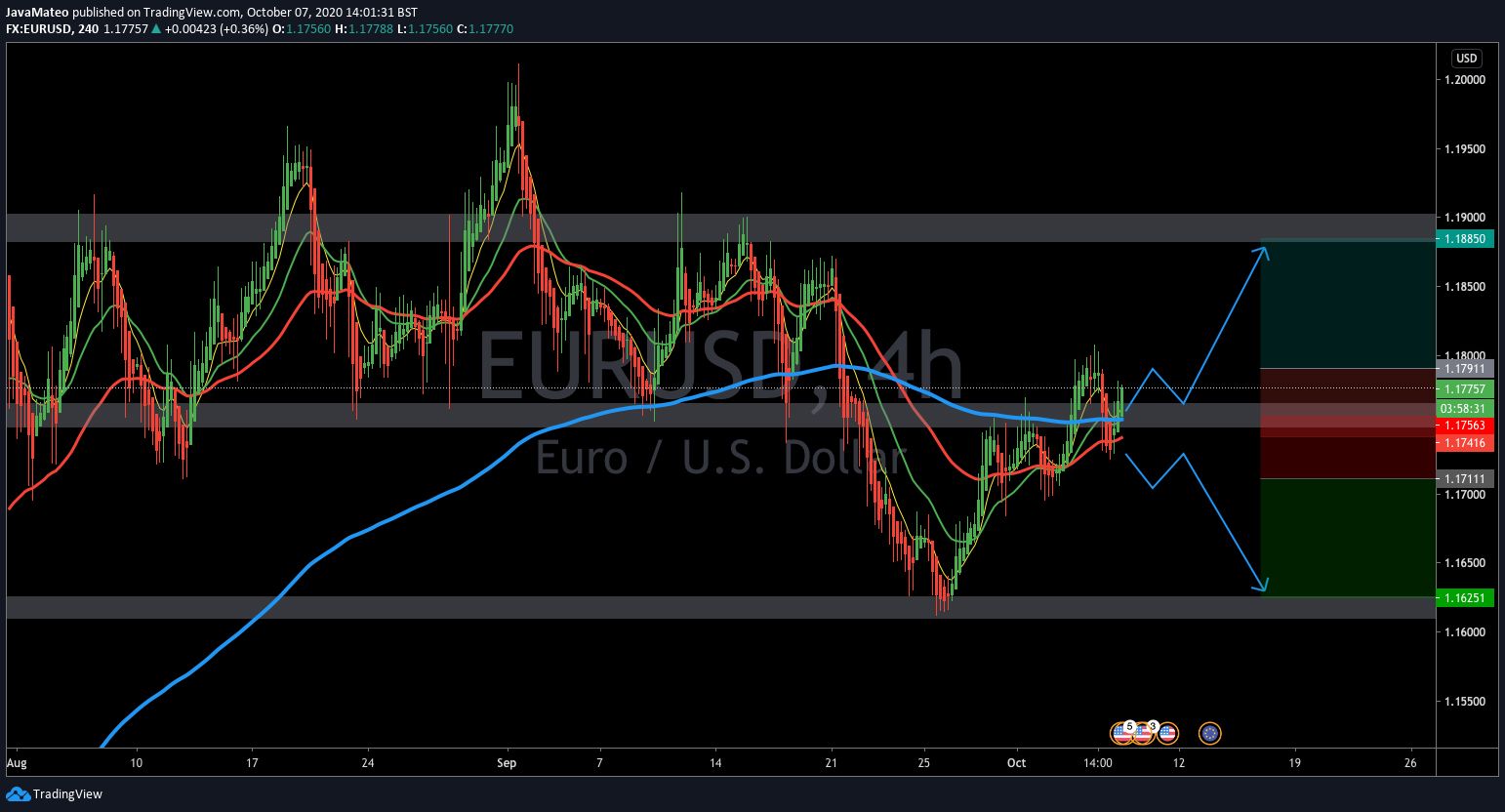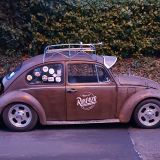 AJ sniper short
2 Trade ideas, Aud is weak and Jpy strong. Waiting on a retest of the death cross on the 1hr before continuation south. Enter trade on 2 continuation candles on hourly then drop to 15 min for the final candle after pullback. First trade idea is 0.25% risk down to 4hr 200 ema. Upon a bcr of the 200 ema we will look for 3 continuation candles on the 1 hr to carry the trade to the s&d at 0.75% risk. Good luck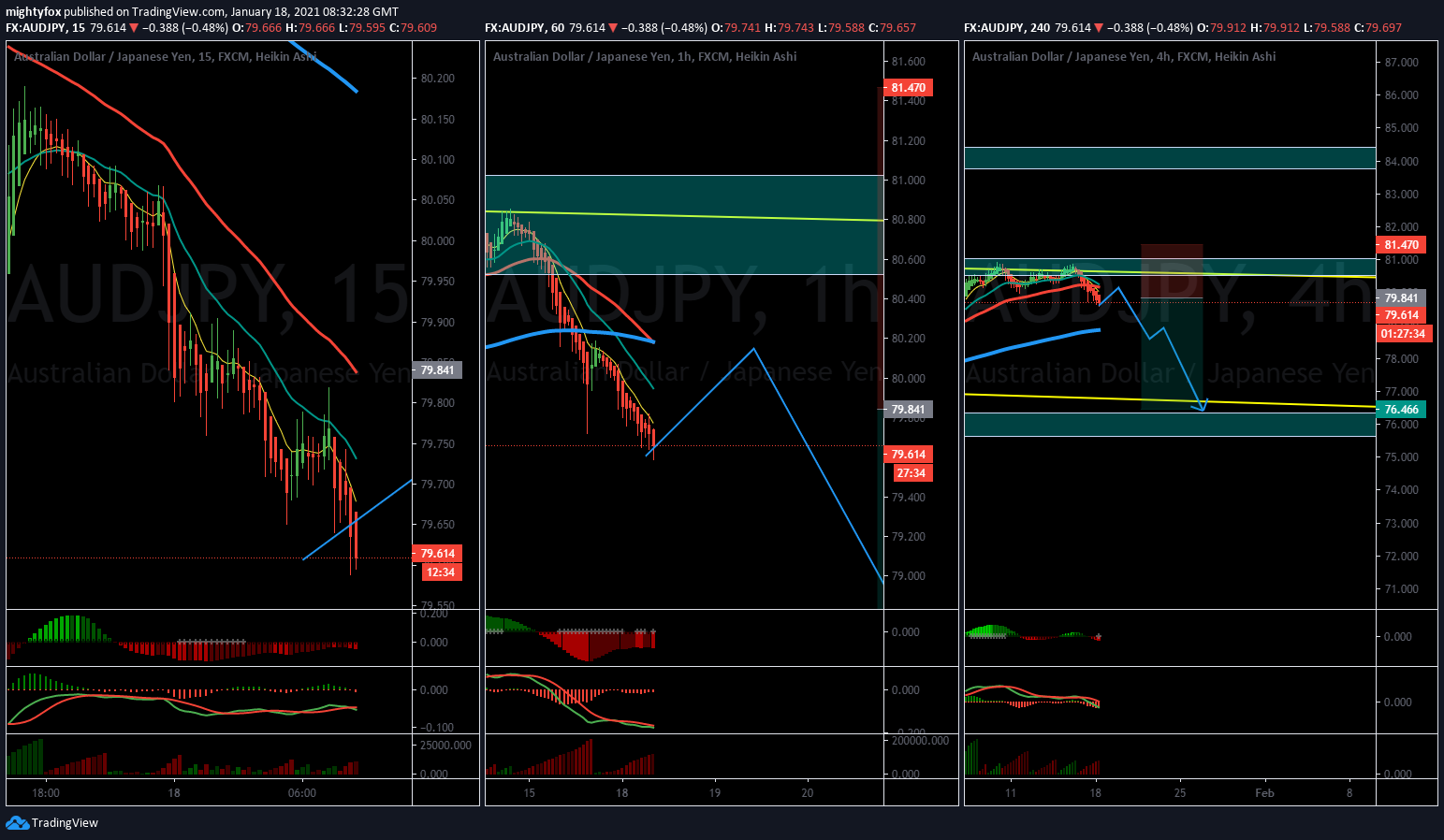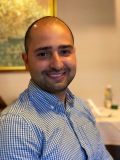 Buy EUR?NZD
Sniper criteria on site on 15, 1h and 4h chart. Retest of 15 min supply zone. 1.5 rr. *Take responsibility for your own trading. My goal is to have at least 50% win to loss ratio. You do not need to win every trade to make money. Risk accordingly. I do not know where the price will go. Only trading Max's system, which in the long run will make you money. DO NOT PUT anymore than 1% risk on my trade ideas.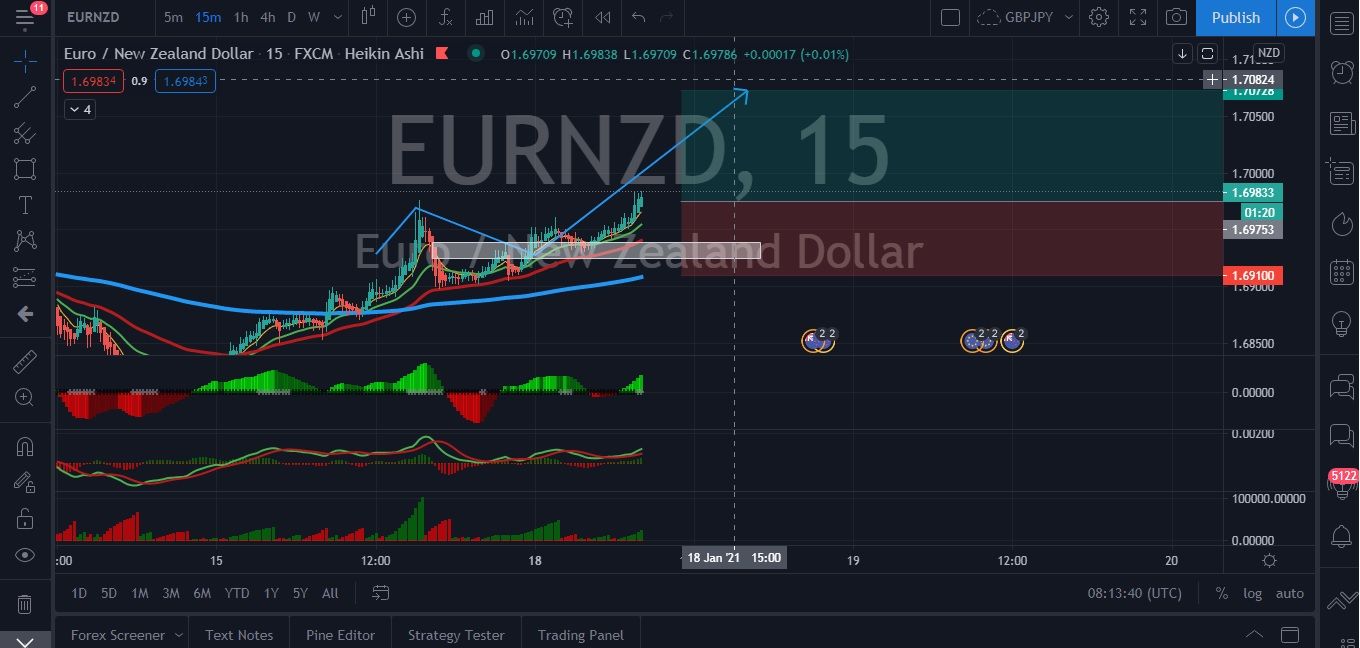 EURUSD long

AJ sniper short

Buy EUR?NZD

AUDCAD can sell