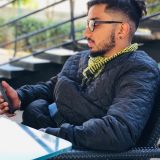 Propulsion Trade - Strong CAD, Weak NZD
Propulsion Trade CAD is looking strong NZD is looking weak Great levels at the 0% and 50% levels, Moving averages nicely fanned out downwards on the 1h and 4h A perfect 3XATR Good RR, a 137 pip Tp and a 71 pip SL Looks great to me, will wait for the pullback, expecting to be happen later during the day. Do not trade blindly if it doesn't meet your trading strategy/rules. Comments/suggestions/criticism welcome. Trade Safe! Have a nice day ahead!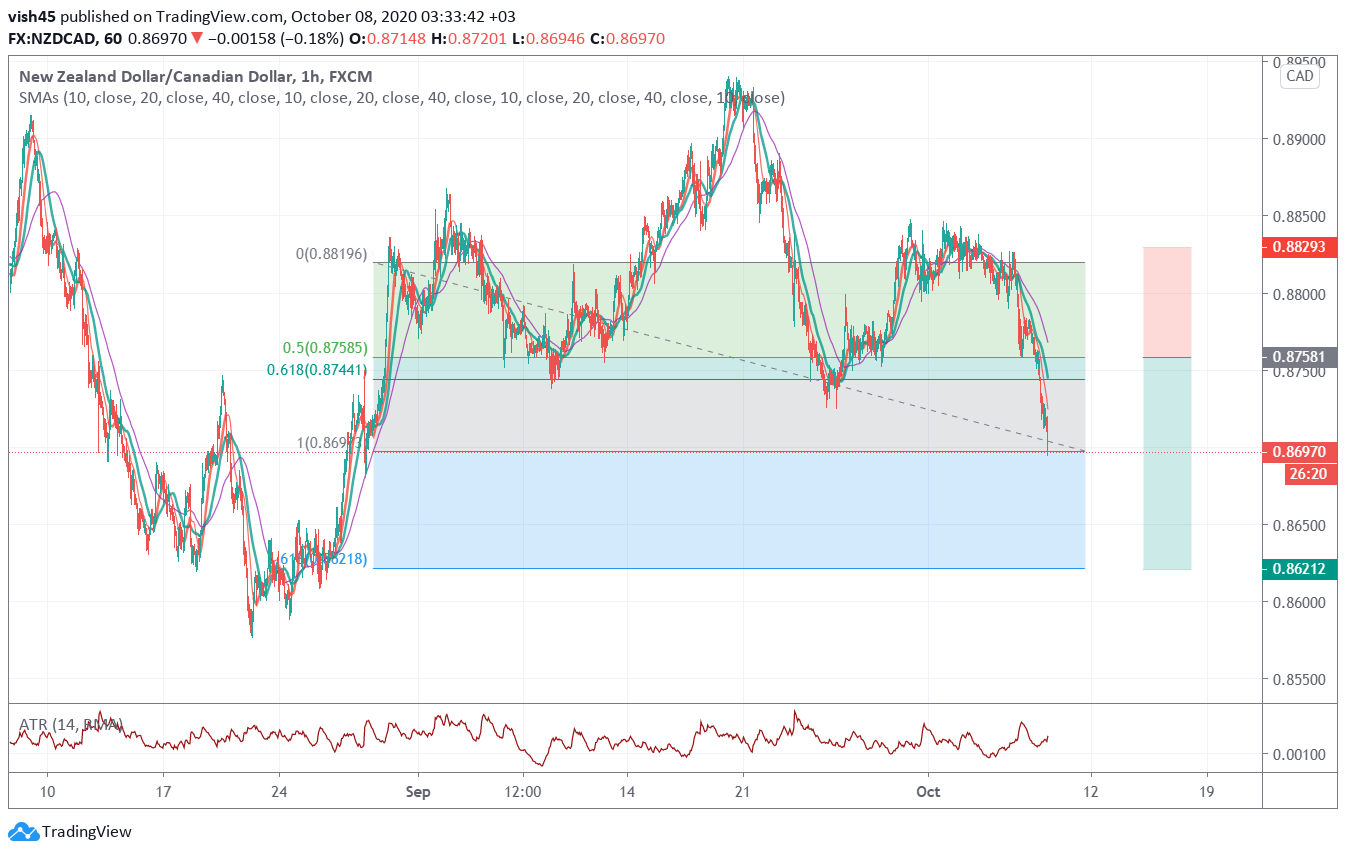 EurCad short Naked trade
Shot on the EurCad. Pinbar formed of the monthly 50% Fibonacci resistance after price was ranging between the 50% monthly and 100% yearly lines during September i see a continuation first down to 1.54293. Tp2 at 1.52380 on the 161.8 monthly Fibonacci line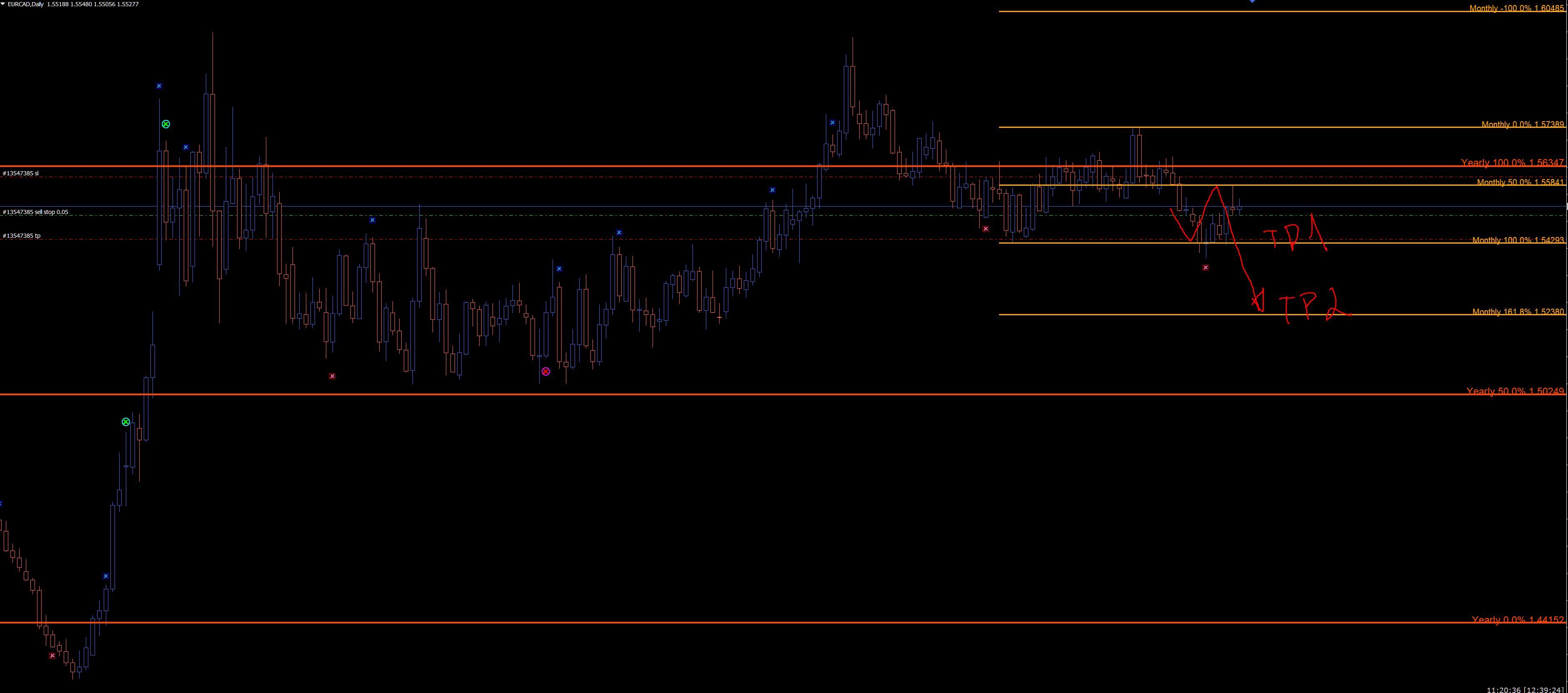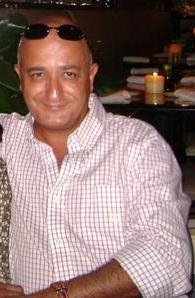 USDJPY SHORT
TP1 104.43 TP2 103.93 SL 105.93 MOVE SL TO ENTRY WHEN TP1 REACHED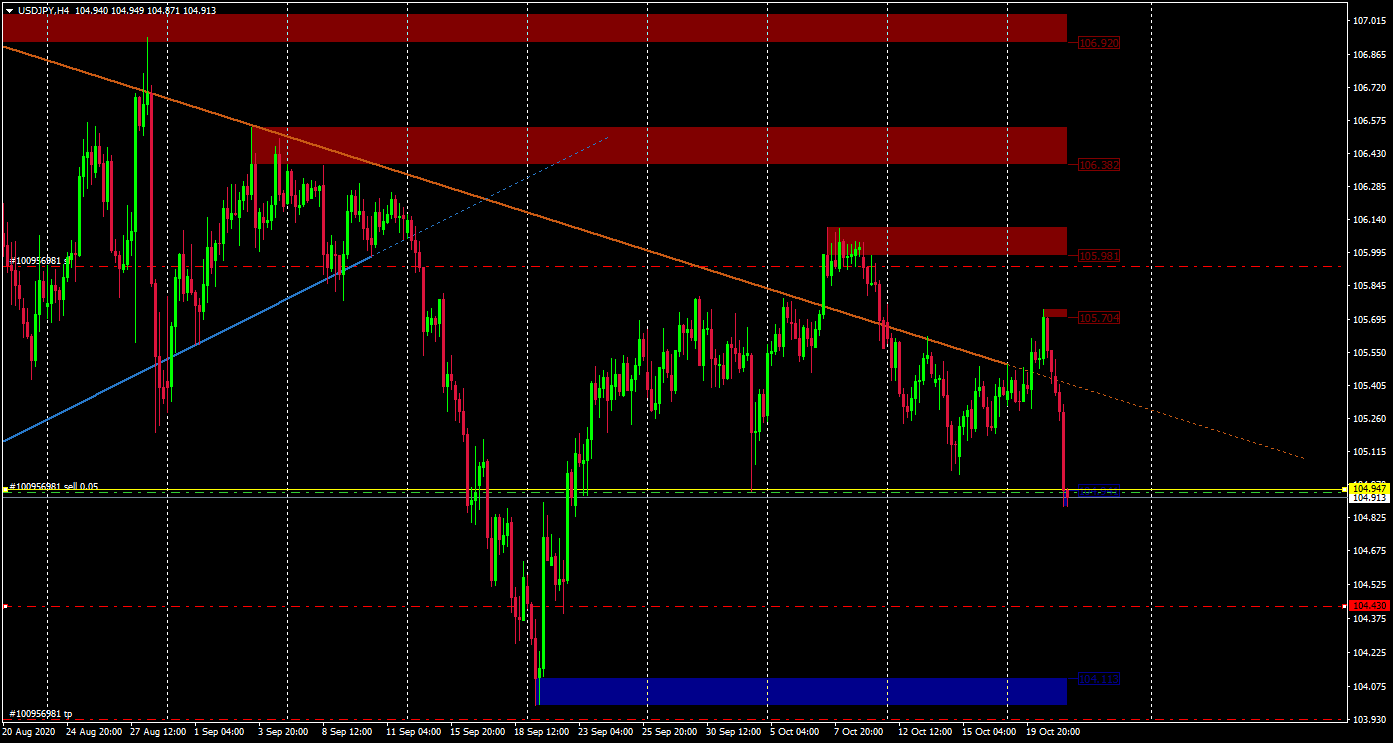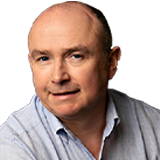 Andrew Lockwood
45 minutes ago
Trend continuation.
Trend continuation trade, entering on 50 % pullback, 2 4H ATR. Stops above resistance. TP at 161.8. ...view more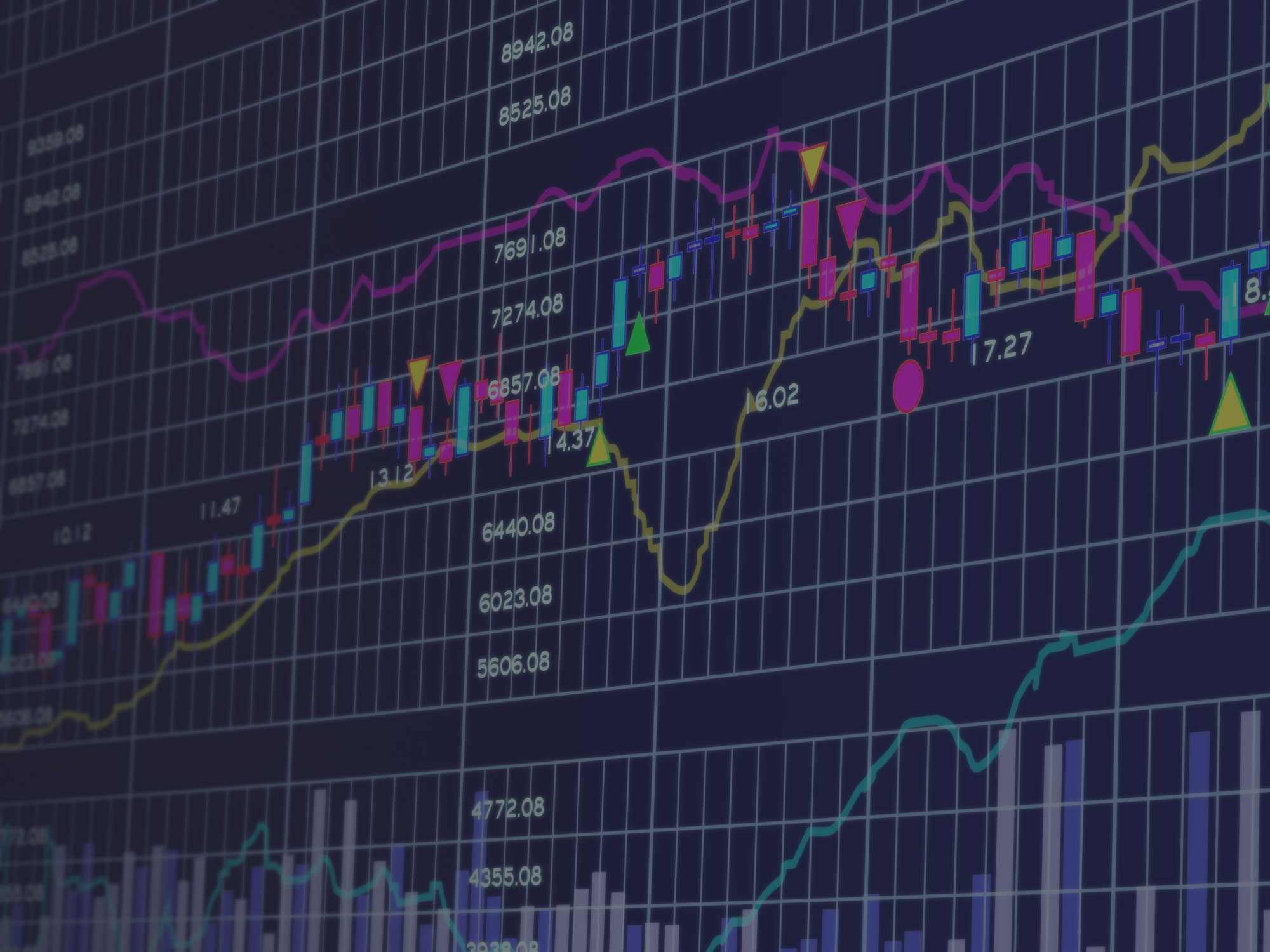 Propulsion Trade - Strong CAD, Weak NZD

EurCad short Naked trade

USDJPY SHORT

Trend continuation.