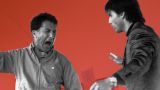 Trend continuation after channel breakout
NCAD has broken out of a upward channel and has successfully BCR'd an S and D zone. Wait for B and C below the 1hr EMA which will also confirm continuation. Execute following third continuation candle ensuring there are no significant 8 ema gaps. approx 2 to 1 risk Daily 200 EMA is a potential roadblock, however the TP should be achievable regardless, given previous priceaction. There is a slight 4hr 8 EMA gap, but I consider this closed now Follow at your own risk and comments welcome,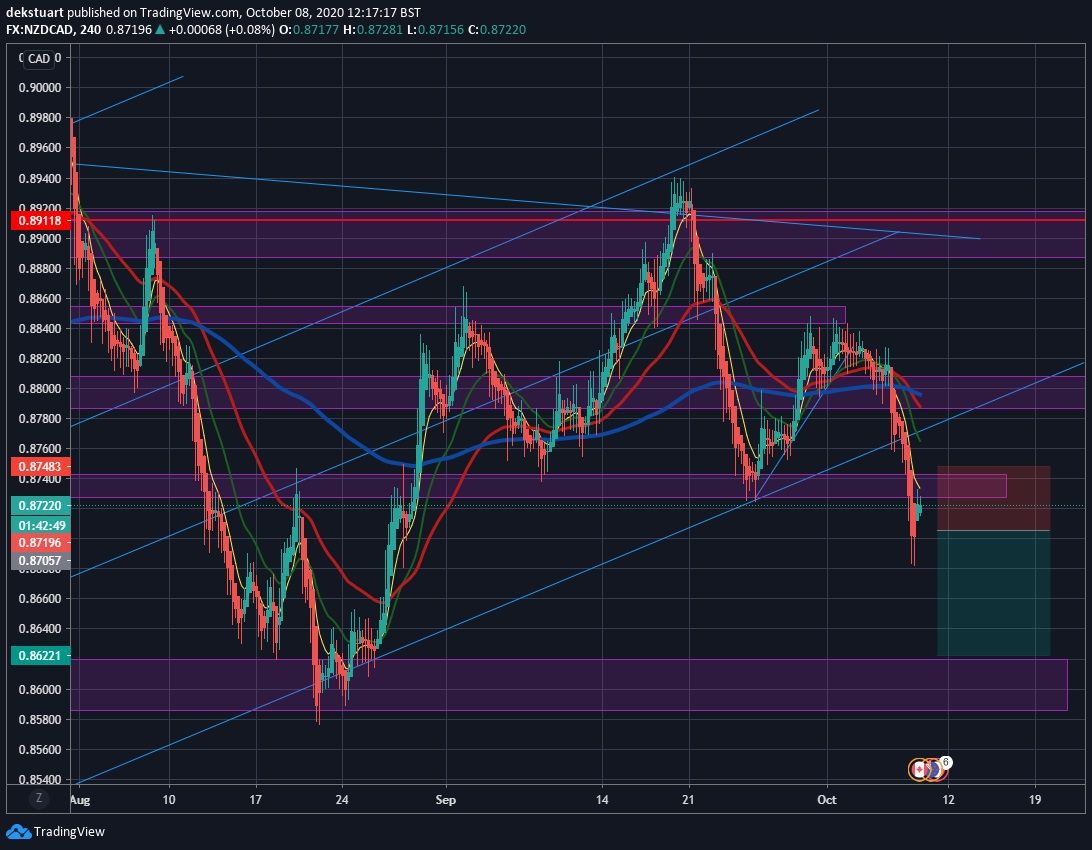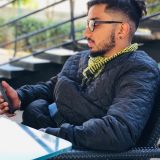 Propulsion Trade - Strong YEN, Weak AUD
Propulsion Trade Yen looks strong AUD looks weak Decent levels at the 0% and 50% Moving averages nicely fanning out downwards on the 1h and 4h TF. A perfect 3XATR pullback. Great RR, a 110 pip Tp and a 59 pip SL Looks good to me, the levels looked good to me as well as it is a perfect 3XATR pullback to our entry. Do not trade blindly if it doesn't meet your trading strategy/rules. Comments/suggestions/criticism welcome.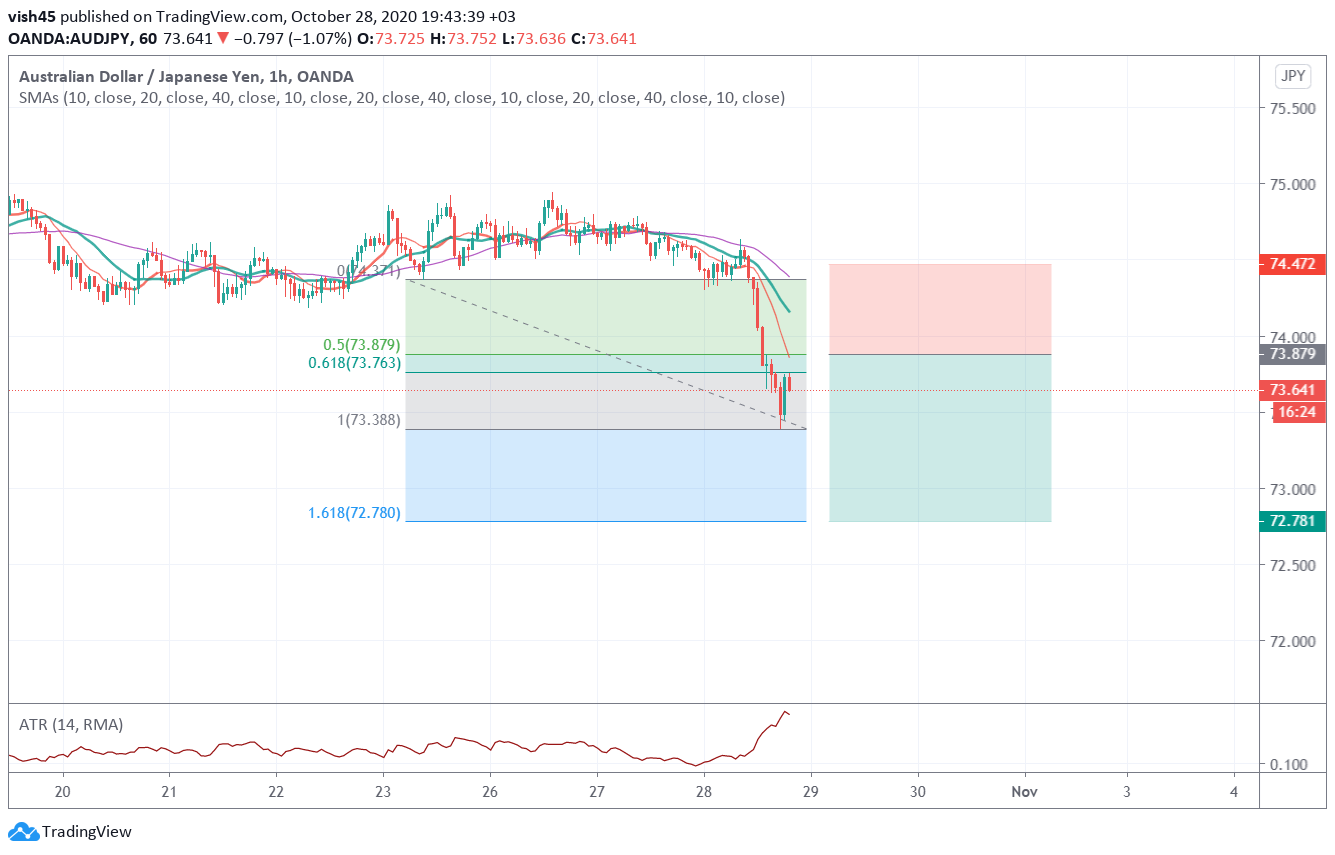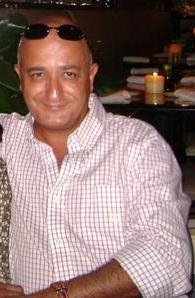 EURAUD LONG
TP1 1.6690 TP2 1.6740 SL 1.6540 MOVE SL TO ENTRY WHEN TP1 REACHED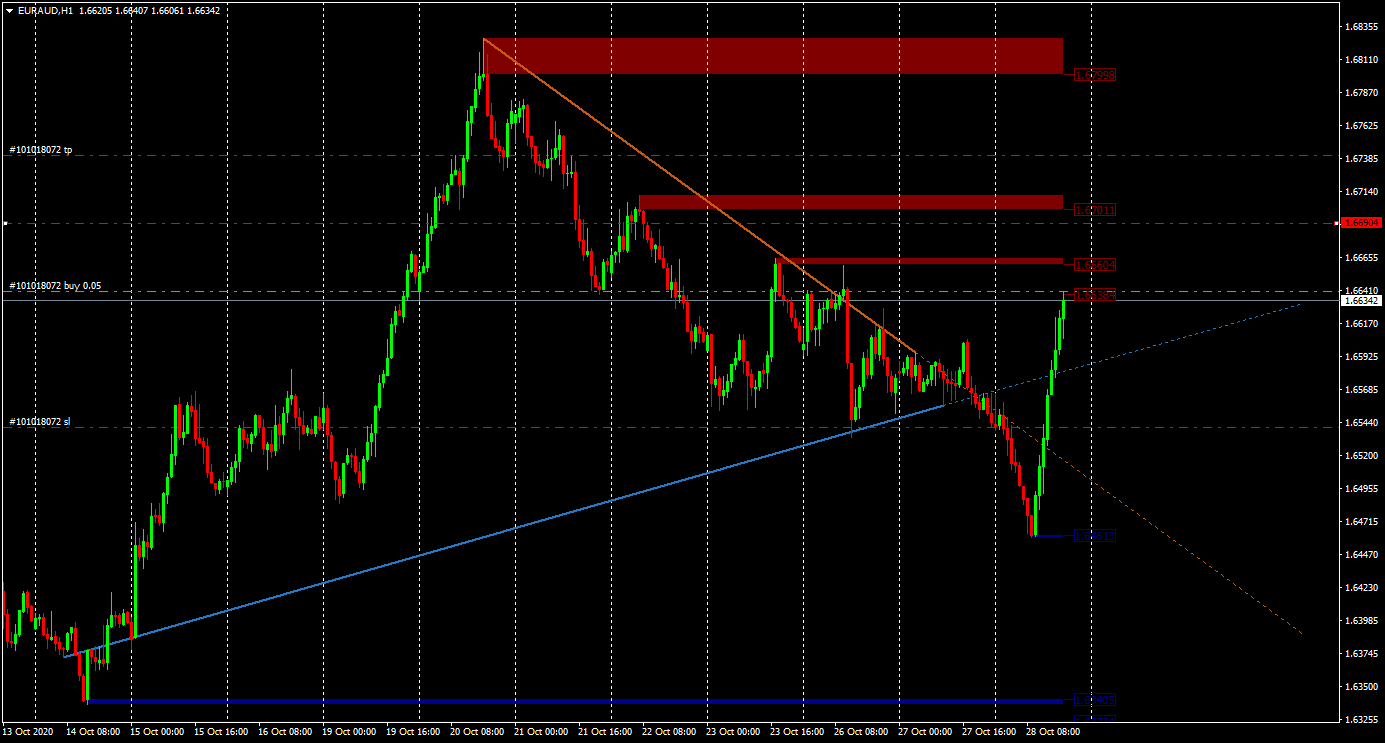 Trend continuation after channel breakout

Propulsion Trade - Strong YEN, Weak AUD

EURAUD LONG

NZDCHF SHORT