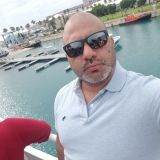 GBPUSD Long !
I'd like to share this trade idea. Please be aware that everyone is responsible for your own trade execution. Let me explain now: As we can see this it a resistance at 1.29998 that has been broken Expecting trend continuation in favor of the pound, the dollar shows some weakness. Expecting a pullback at 1.29638. The SL is below 50 EMA, but if the trade goes the opposite way I will pull the trade in the safe zone, I won't let the trade hit the SL. Please let me know if you have any comments, everybody is here to learn and be a better trader. Good luck and trade safe!.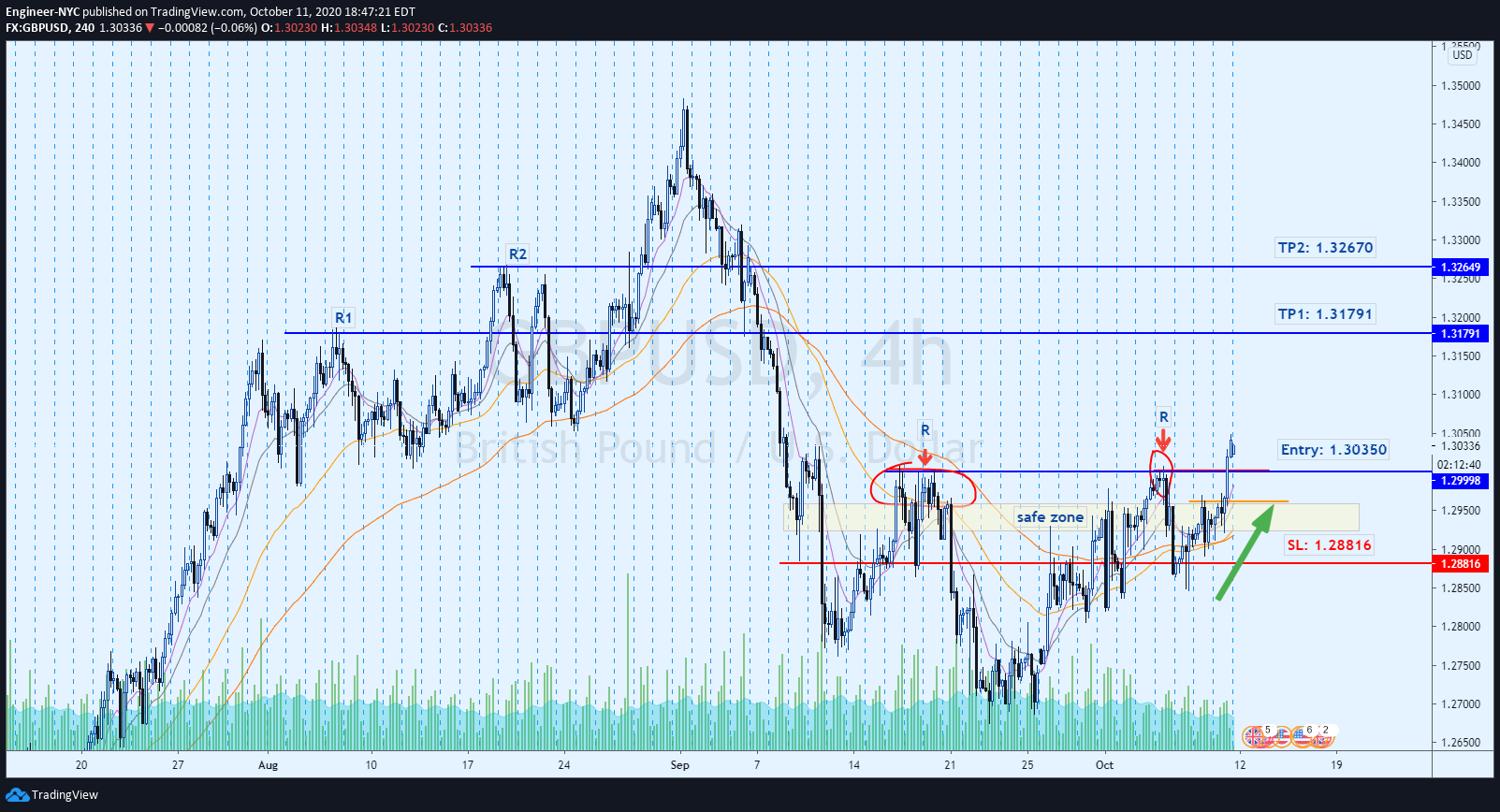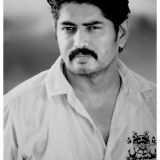 Mohamed Jailani
1 hours ago
AUD weak. USD strong. Trend continuation
Wait for the retest of 200 EMA & S&D zone on 15min. Wait for 3 continuation red candles with momentum and take the trade. RR ratio 1.6 i risk 0.5% Trade safe. Don't follow blindly.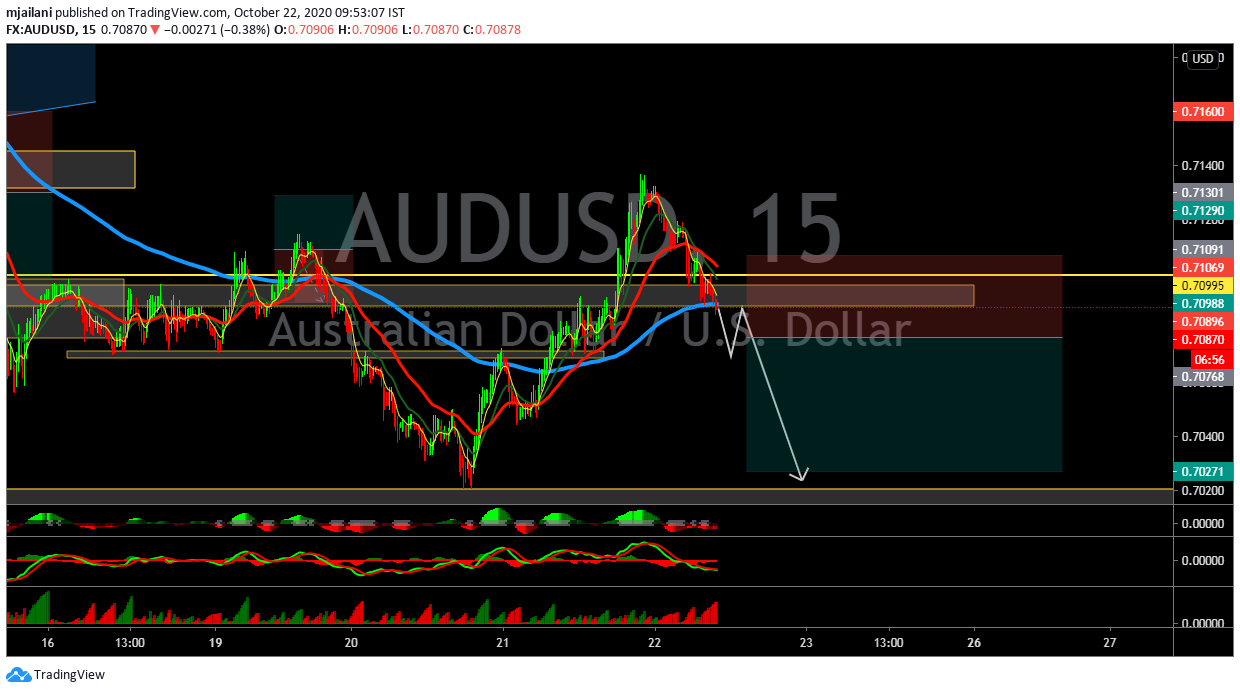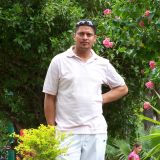 EURAUD Short
Daily gap trade idea. Waiting for a break and close beneath the 50 EMA on the 15 min Chart.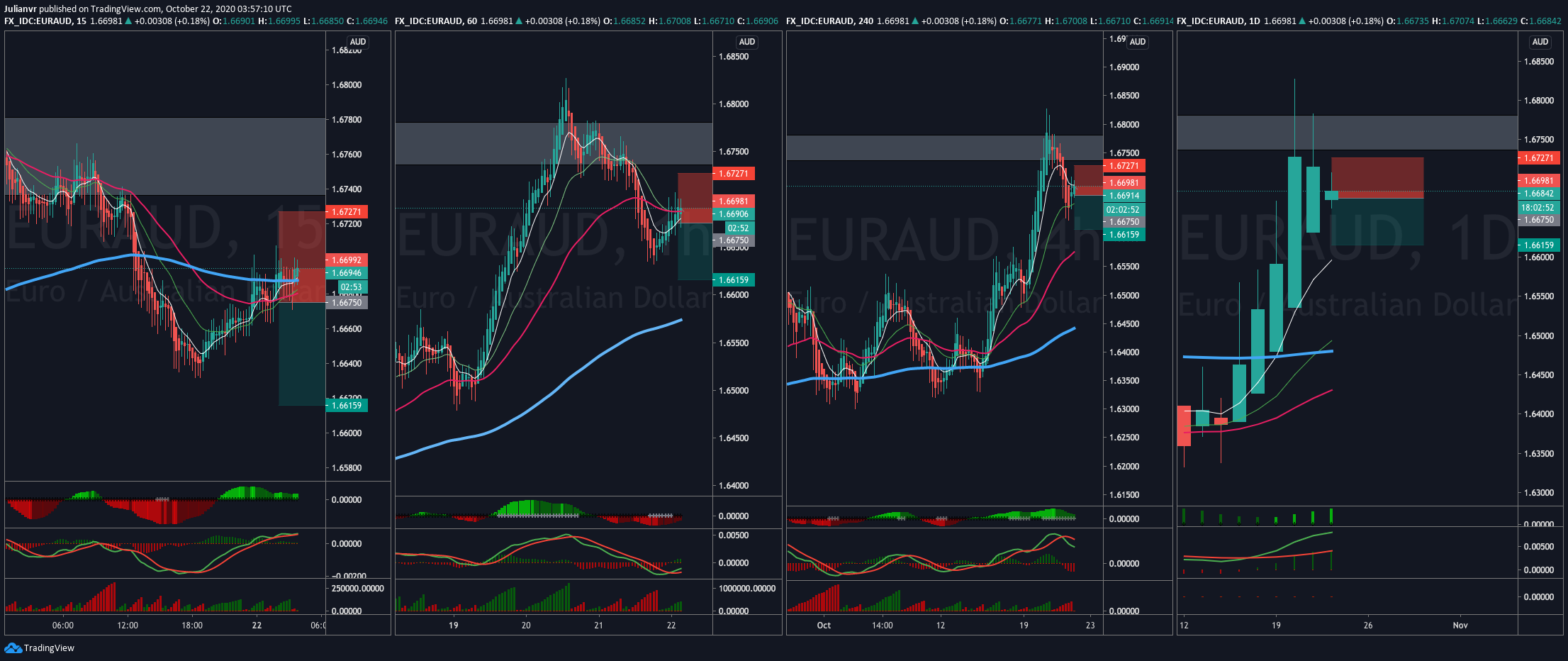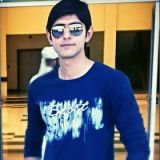 8EMA Daily Gap close
4Hr TF: Price above 8EMA 1Hr TF: BCR of 50EMA in progress. Wait for it to be complete 15min TF: Wait for BCR of 50EMA + 3 Continuation candles + Sniper criteria Please note: Daily Gap closes require patience, do not take any short cuts and let the criteria come on side. Risk accordingly, trade safe. Good luck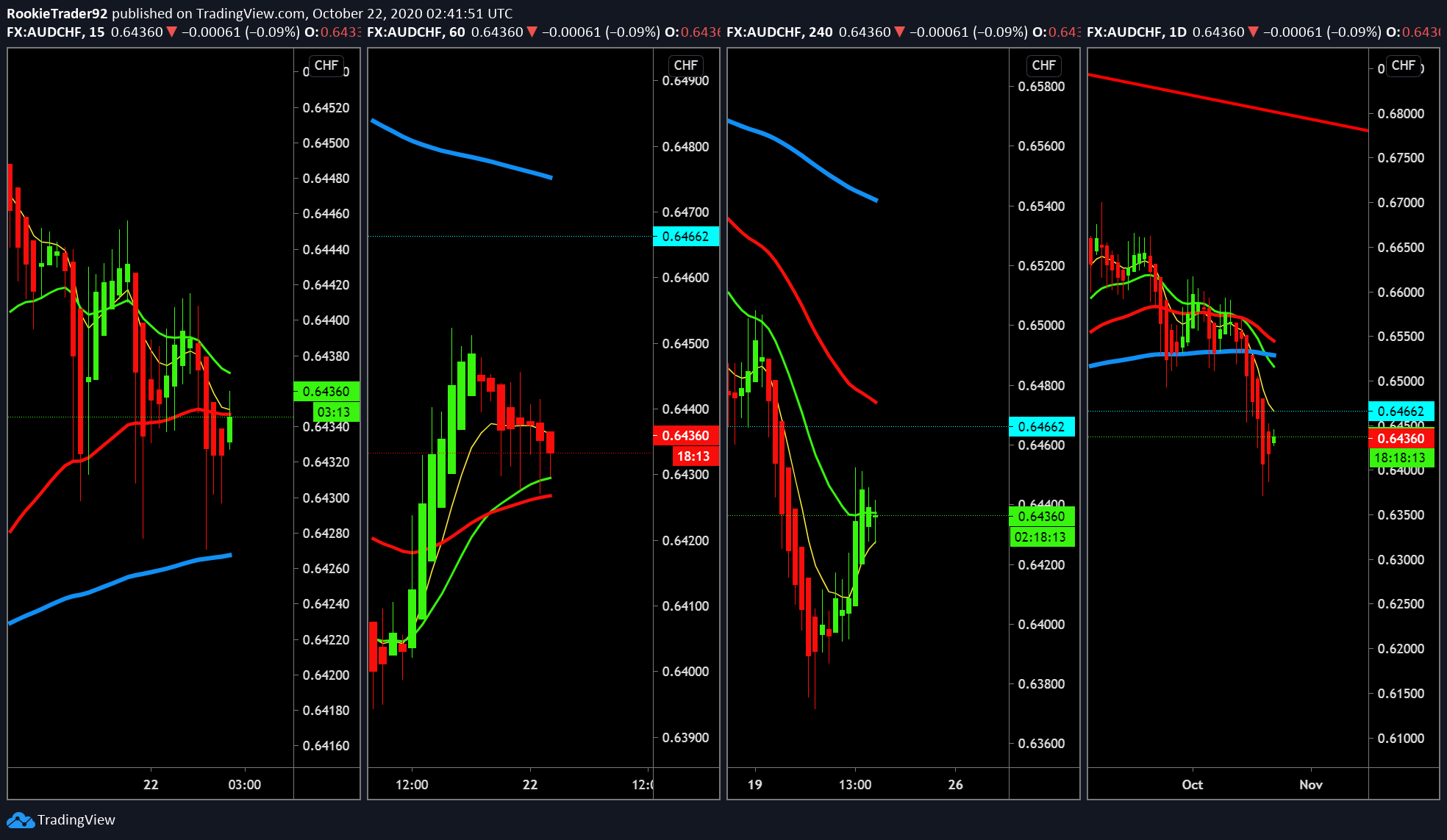 GBPUSD Long !

AUD weak. USD strong. Trend continuation

EURAUD Short

8EMA Daily Gap close