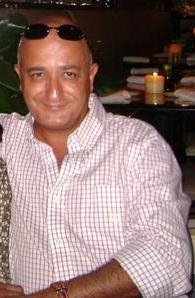 CADCHF SHORT
TP1 = 0.6878 TP2 = 0.6828 SL = 0.7028 MOVE SL TO ENTRY WHEN TP1 REACHED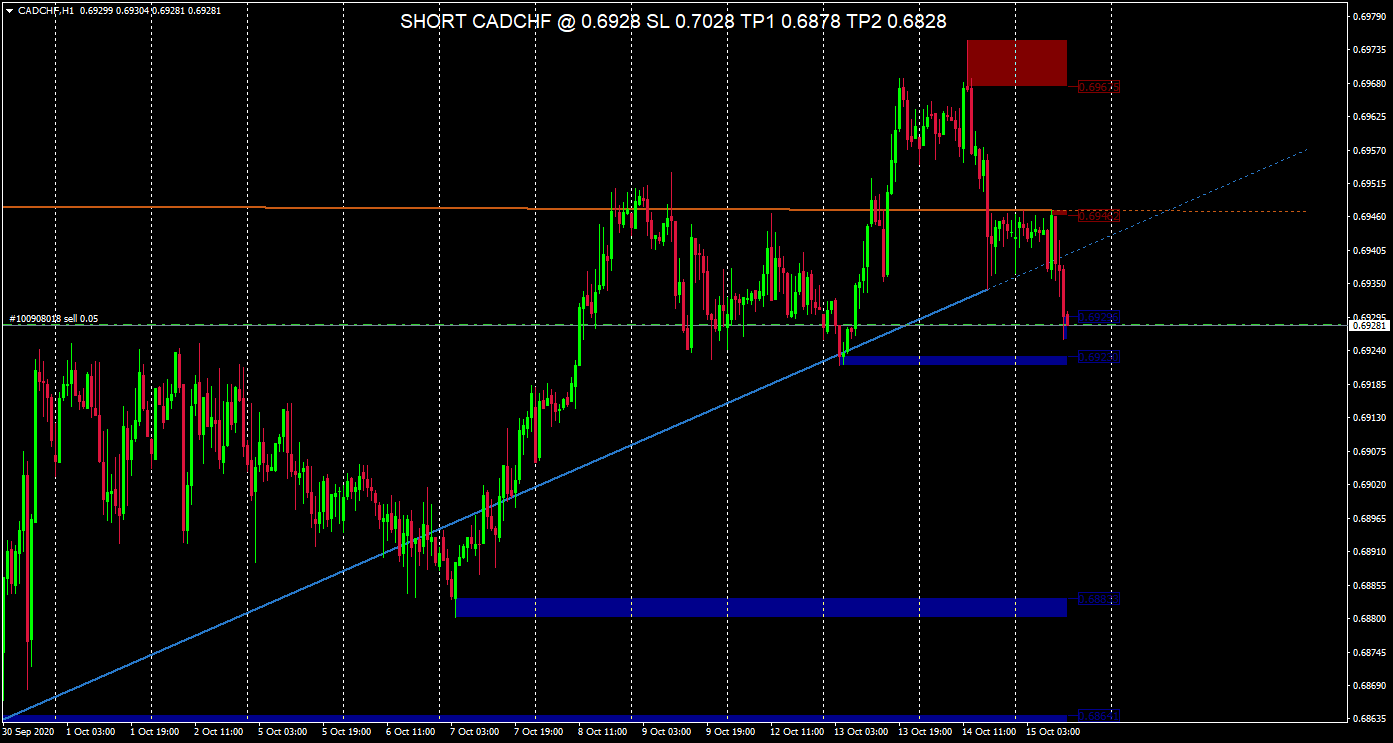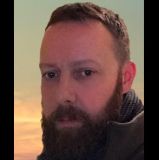 Waiting for a break of structure on M5 to go short.
Waiting for a break of structure on M5 to go short down to the -61.8 fib level. Taking partial profits at -23.6.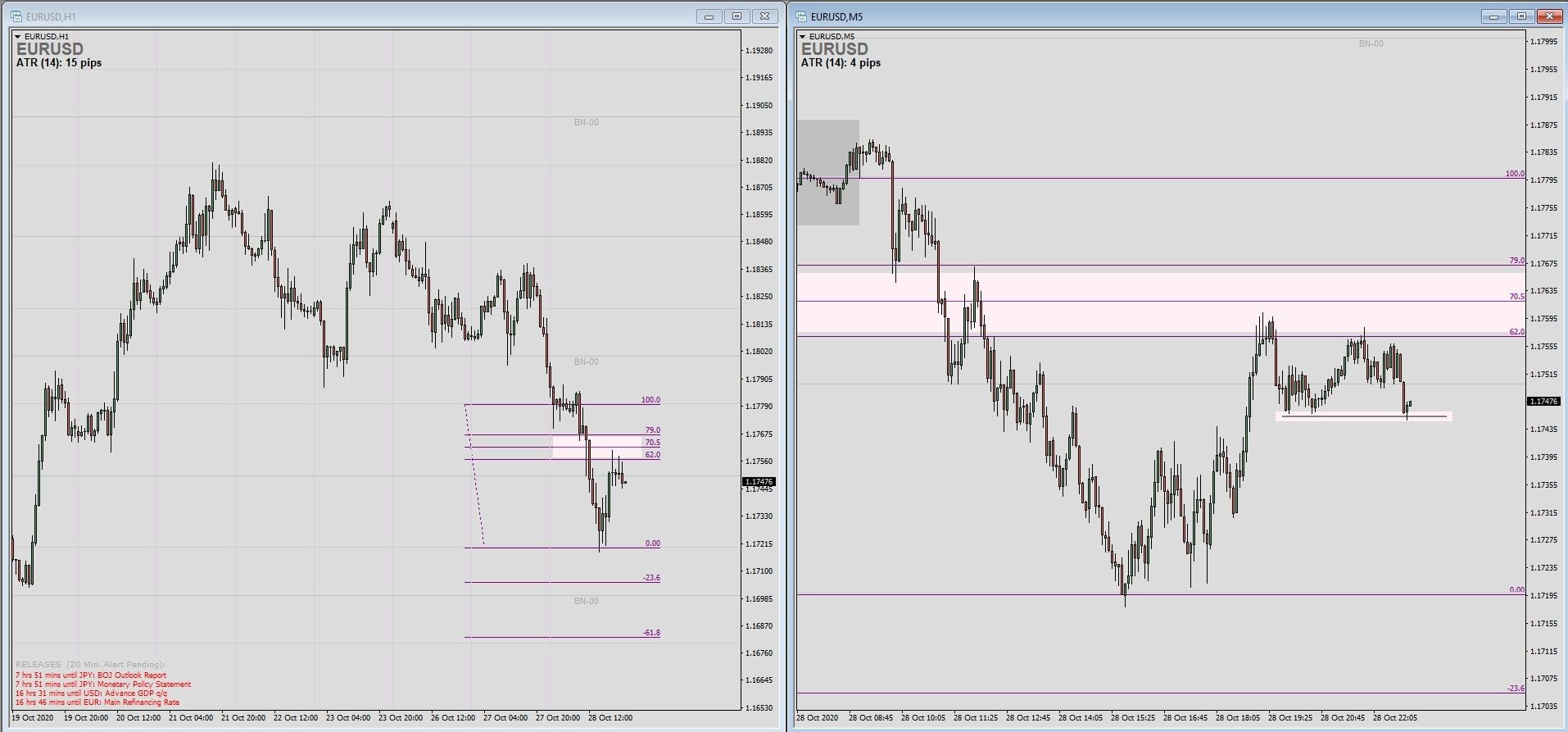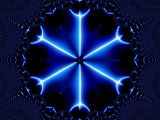 EURAUD first try longterm long
I think we are in a position that we might give it a try soon (end of this week or the beginning of next). Here I am looking for longterm positions (first TP is at 1.716) Sniper view 1W/1D/4hr https://www.tradingview.com/x/prKMDgka/ shows we still need a continuation on the Daily and a green volume on the Weekly to have 2 signals out of 3 triggered. I think that at the end we just need a retest and continuation of the 50Ema/4hr to get involved. Any question or suggestions in the comments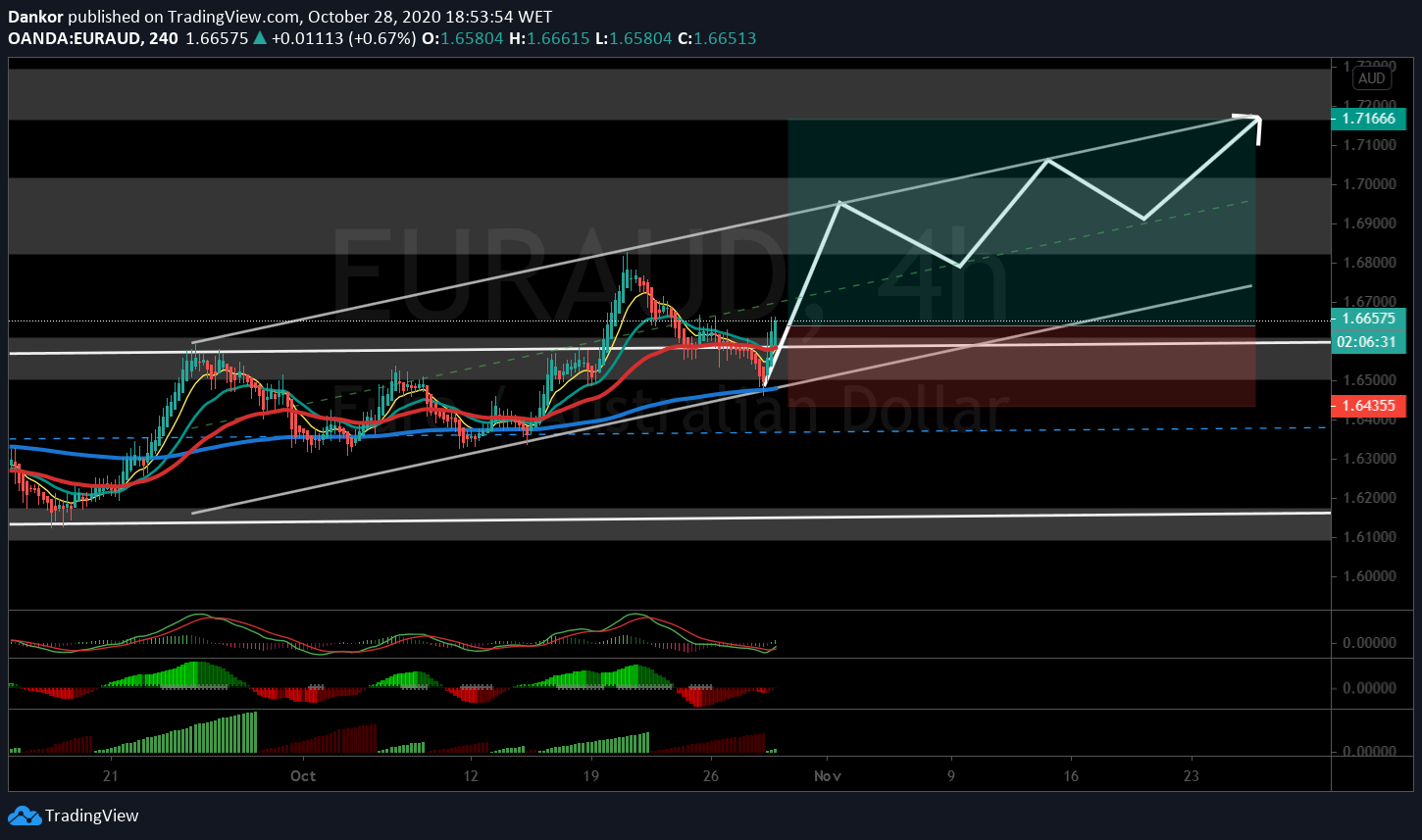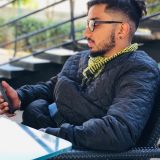 Propulsion Trade - Strong YEN, Weak CAD
Propulsion Trade Yen looks strong CAD looks weak Decent levels at the 0% and 50% Moving averages nicely fanning out downwards on the 1h and 4h TF. Almost close to a 3XATR pullback. Great RR, a 100 pip Tp and a 56 pip SL Looks good to me, even though there were better levels, the levels were adjusted to come close to a 3XATR pullback. Do not trade blindly if it doesn't meet your trading strategy/rules. Comments/suggestions/criticism welcome.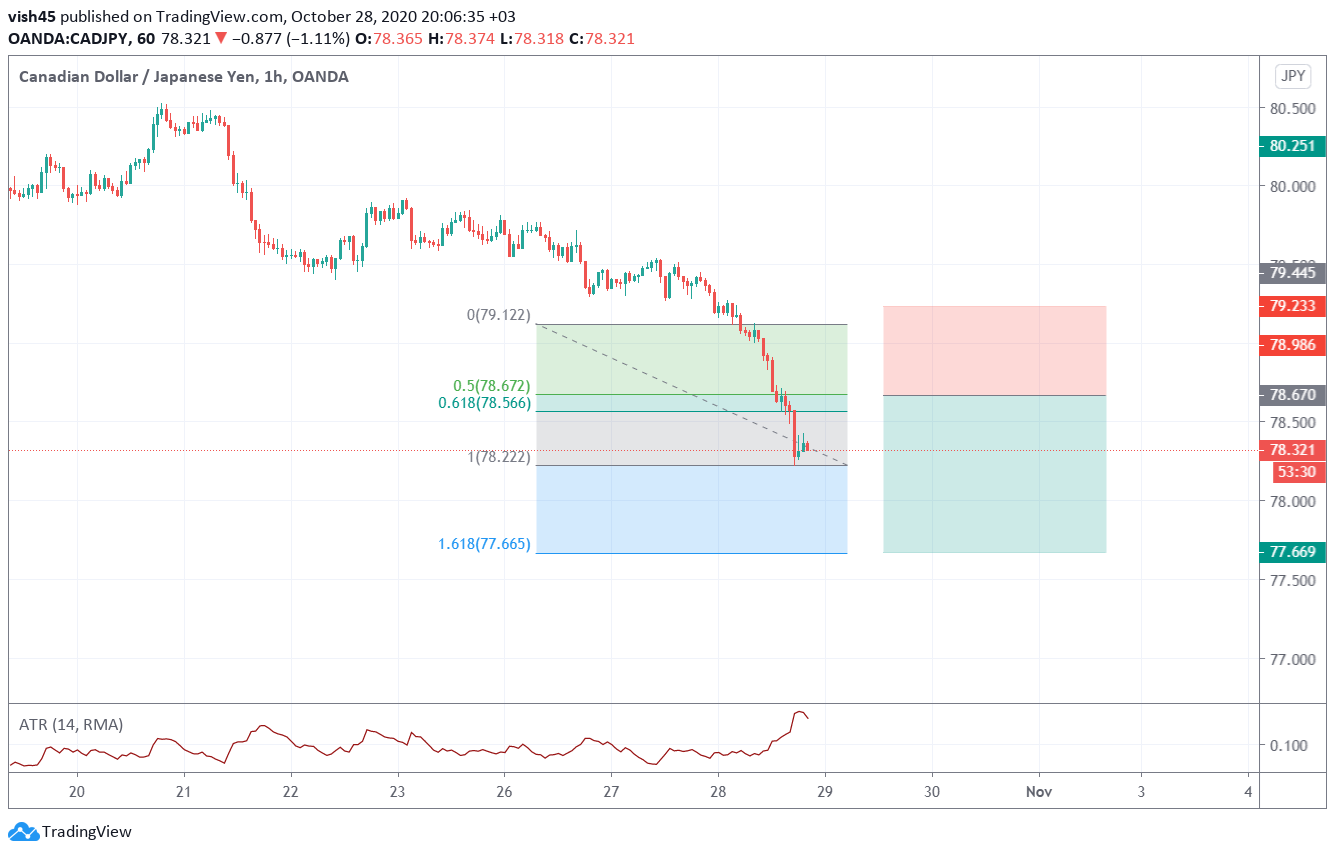 CADCHF SHORT

Waiting for a break of structure on M5 to go short.

EURAUD first try longterm long

Propulsion Trade - Strong YEN, Weak CAD