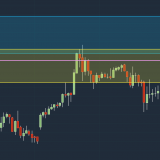 Buy GBP/CHF
Buying @ retest of successful bullish order block SL@ invalidation point of this order block TP@ bottom of the next bearish order block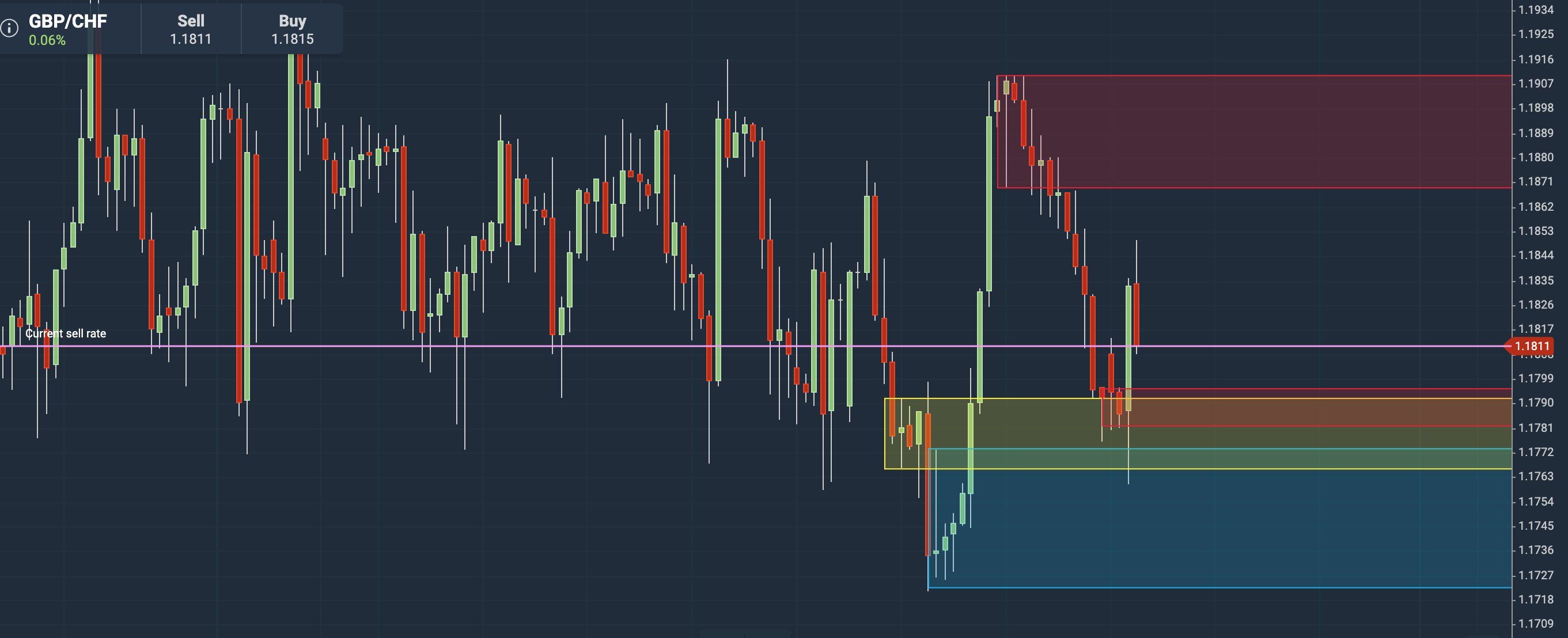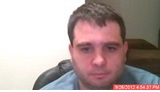 Trendline Trader
6 hours ago
Up Trend Continuation
NZDJPY is in an up trend on the Monthly, Weekly, Daily, H4, H1, M30 and M15 time frames and now has just triggered a golden sma cross on the M30 time frame.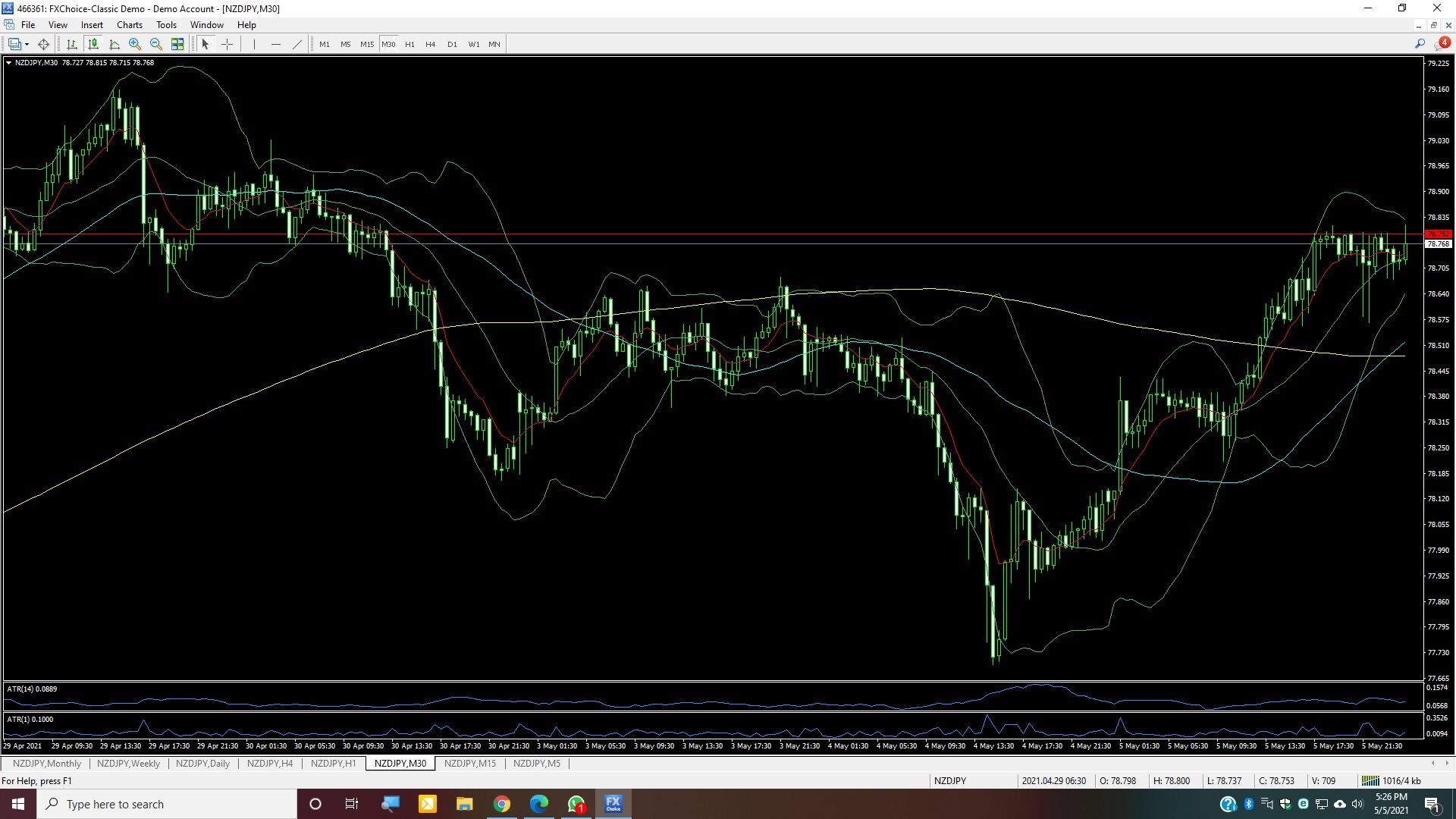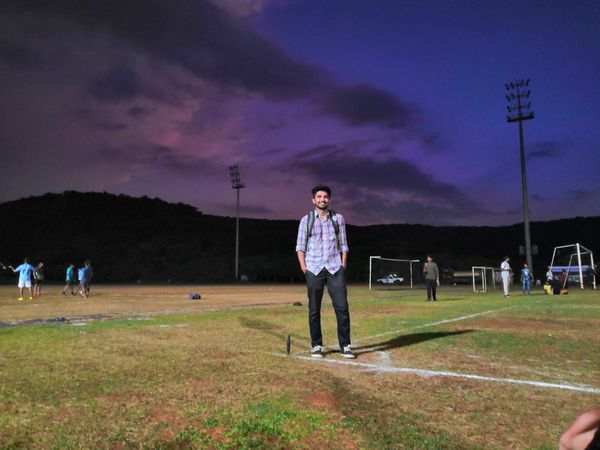 anuroopmallick
11 hours ago
Bearish trend
Fanned out moving averages. Major support at 50% fib pull back. Also close to 2ATR. Trend is your friend.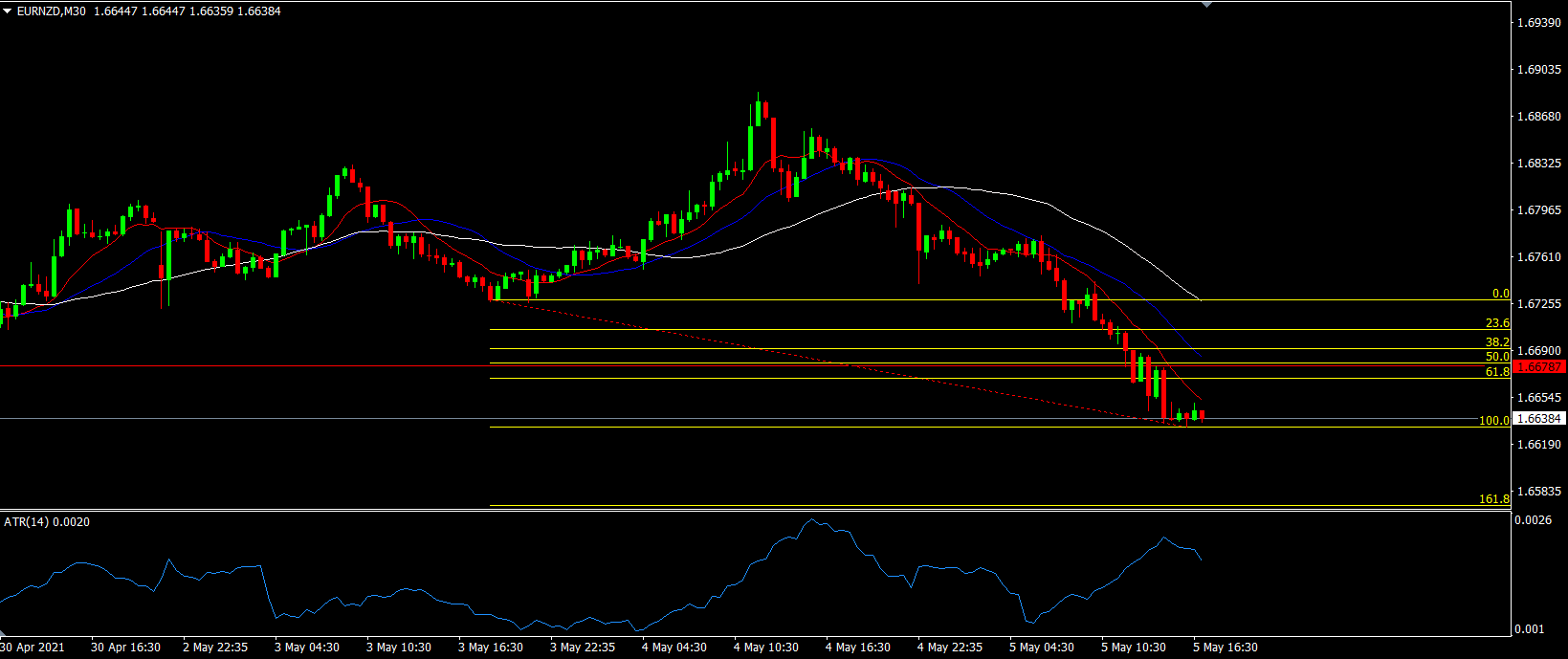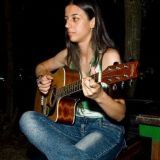 NJ - Potential Long
Hi guys, This morning opened a long trade for about 20 pips in NJ after the 15 TF BCR+C of the major EMAs and the S&D zone. The TP was below the next S&D zone. I entered after the gap close: https://gyazo.com/39ff73b55b7fc021b26556035a62baba I'm looking for another long trade after the BCR+C of the current S&D zone and I will target the next S&D zone. If the price goes through, the next TP will be below the previous low on H1. https://gyazo.com/6f9859a93a0a1c3fa79733a9e6d8d90c https://gyazo.com/71fb53190d408ad008fdd7b60e60567a I will watch the for BCR+C on the 15 TF and the 5 TF - it depends where it will happen. Sniper has to be on side on 5/15/H1. SL - below the H1 S&D zone. TP1 - 78.932 TP2 - 79.113 R:R is 1.63:1. Trade safe!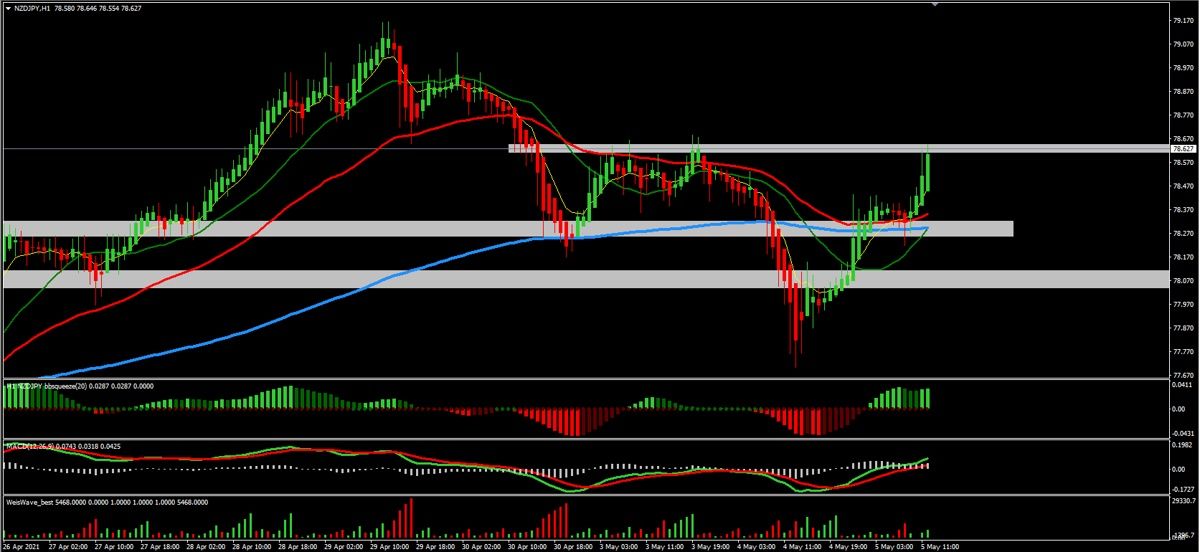 Buy GBP/CHF

Up Trend Continuation

Bearish trend

NJ - Potential Long