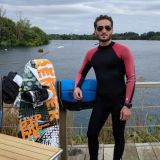 possibe AUD recovery?
- AUD started better than CAD this week inspite of stocks falling - price clearly broke a significant level of 0.94 and had its BCR (break, Close, Retest) and entered a new zone - fanned out moving averages - clear rejection from 15 ema moving average in 1h and 50 ema in 15 minutes timeframes - Stop below the movnig averages and previous zone, - RR : 1.6 Recommendation: if the price gets near to the TP1 , you could take out half of the profit , move your Stop loss to the entry (risk free) and aim for for tp2. Please have your own analysis as well and do not follow blindly. Maximum risk exposure : 1% TP1: 0.9500 TP2: 09640 Good luck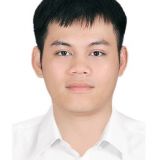 CADJPY pull back.
This can be a good pullback for this pair. The strong JPY can support this move. Wait for the break close retest.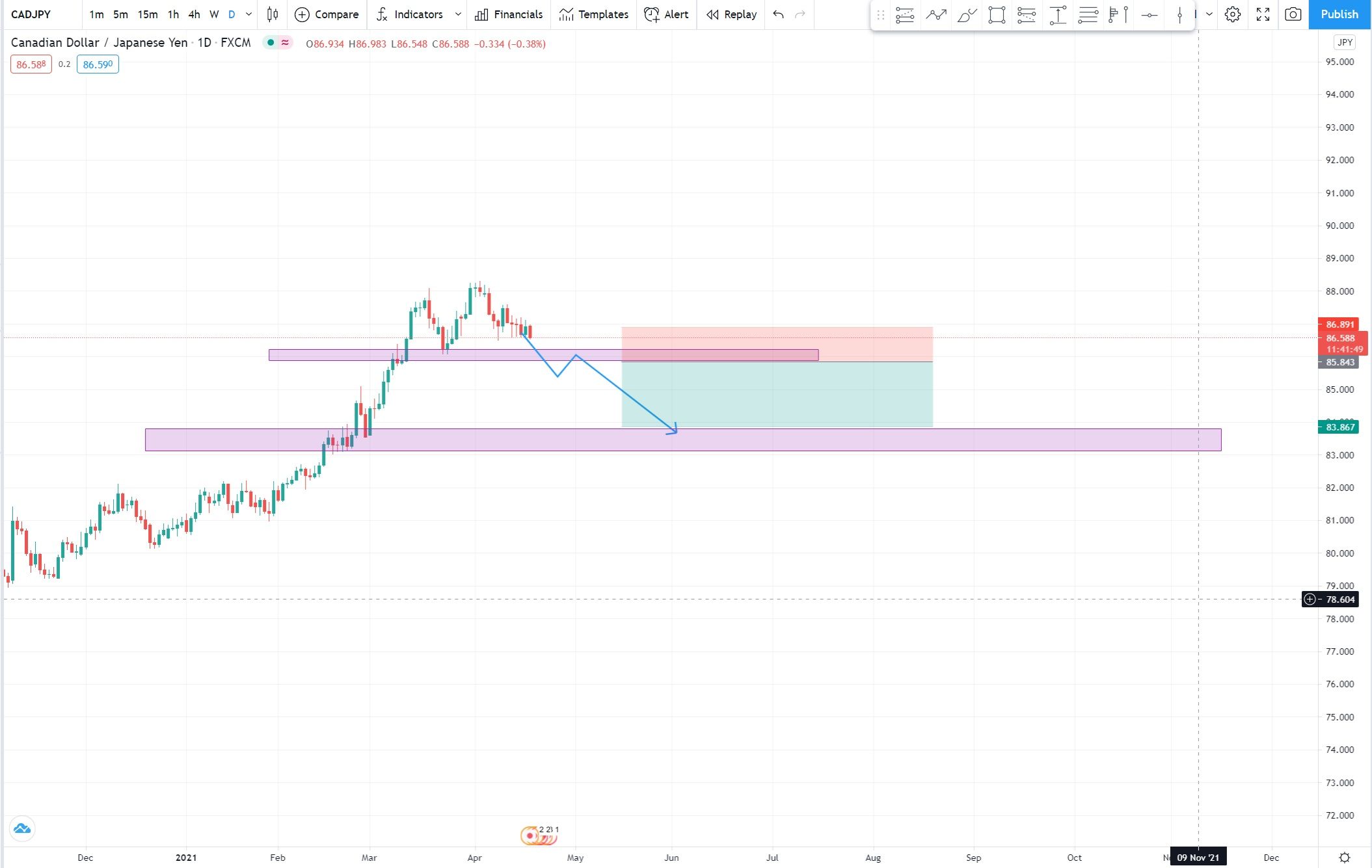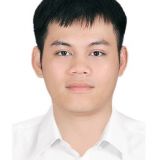 AUDUSD long
The USD is in a downtrend. I expect the pair to have a bullish trend. This can be in-trend with the weekly momentum.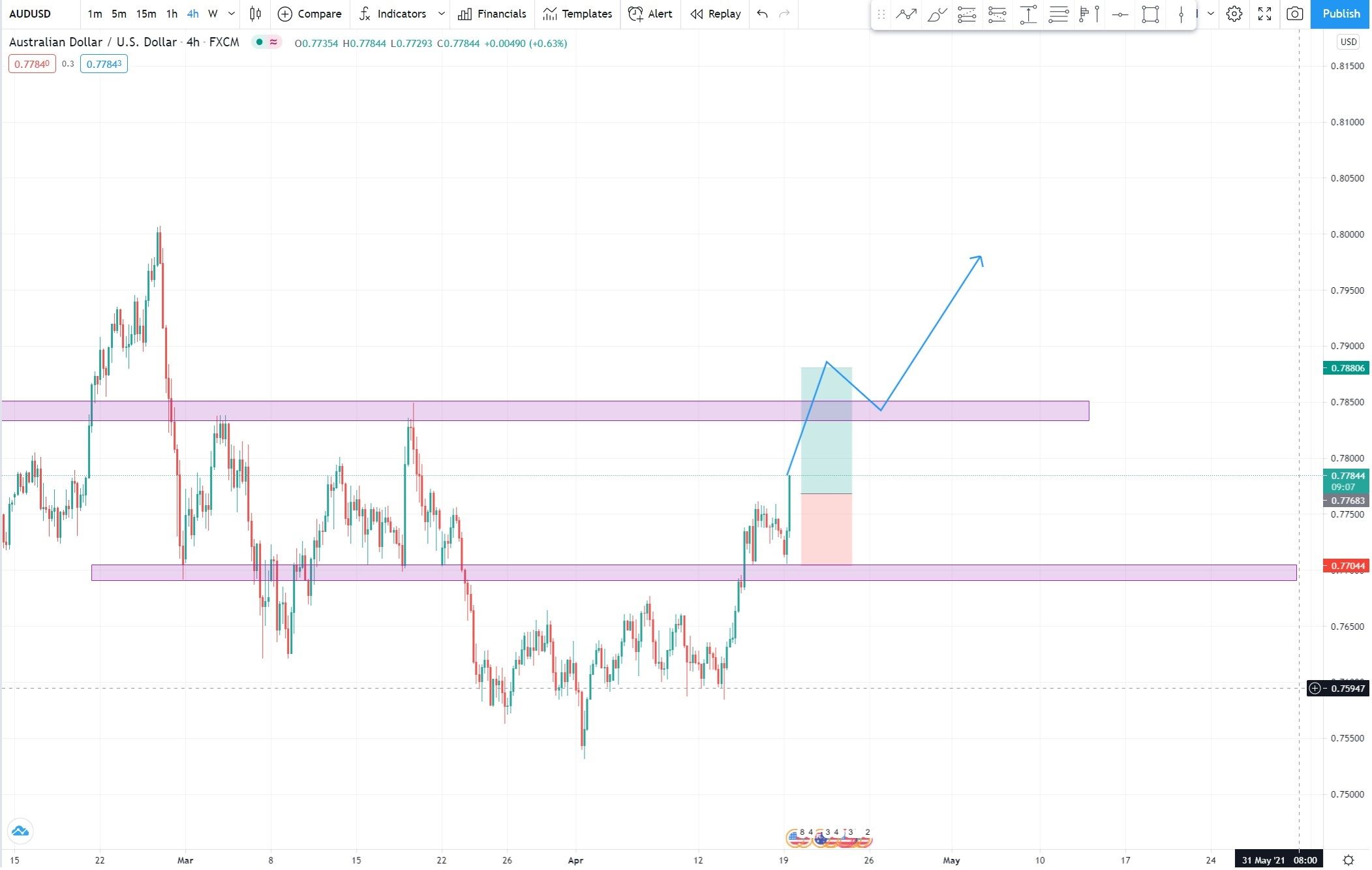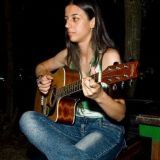 CJ - Intraday Short
Hi guys, There is a short term sell opportunity on CJ. H1 - BCR of the 50 EMA. 15 TF - BCR of the major EMAs. I was just waiting for the BCR+C of the S&D zone. 5 TF - I enter after the second C candle. SL is above the S&D zone and the EMAs on 15 TF. TP is above the next S&D zone. https://gyazo.com/9780d166d29921e81f4e843dec2bf881 https://gyazo.com/9780d166d29921e81f4e843dec2bf881 https://gyazo.com/d39e37011af42b23cfcd64a4682f1370 R:R is 1:1.62 Trade safe!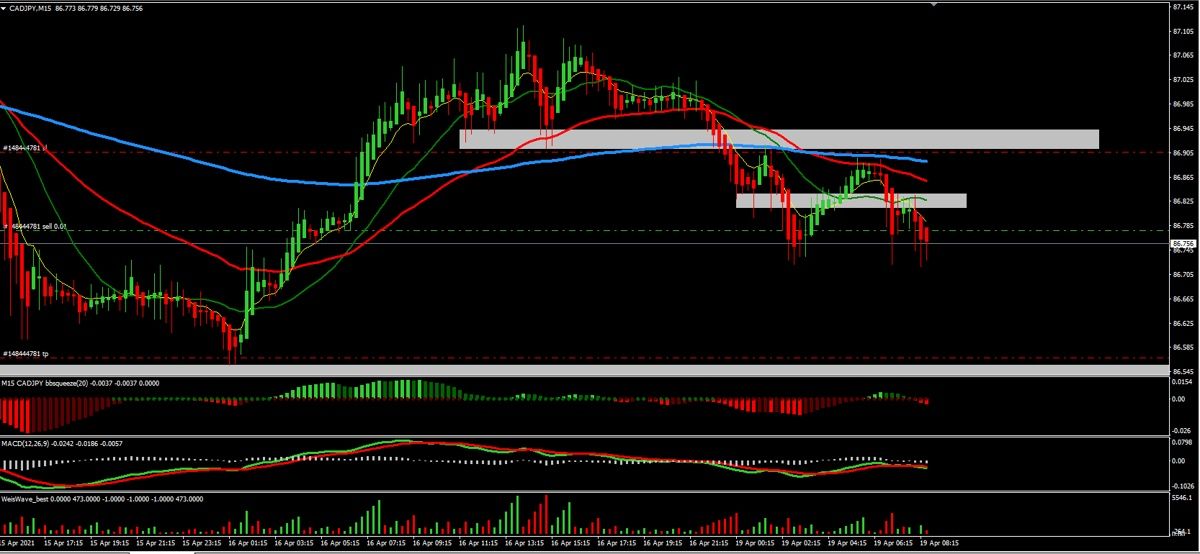 possibe AUD recovery?

CADJPY pull back.

AUDUSD long

CJ - Intraday Short