Consolidation before the opening bell
An intraday scalp in the S+P500 with a current risk off sentiment. Consolidated area ahead of open. My bias is down but the 500 has a tendency to retrace (especially over the previous days) prior to the opening bell. A break below 3342 would suggest a continuation to the downside for a 20 pip gain. Alternative is a long back up to the bottom of the descending channel. If this occurs I will be executing this on the 1 min time frame ensuring the indicators are positive up to the 15. Happy trading.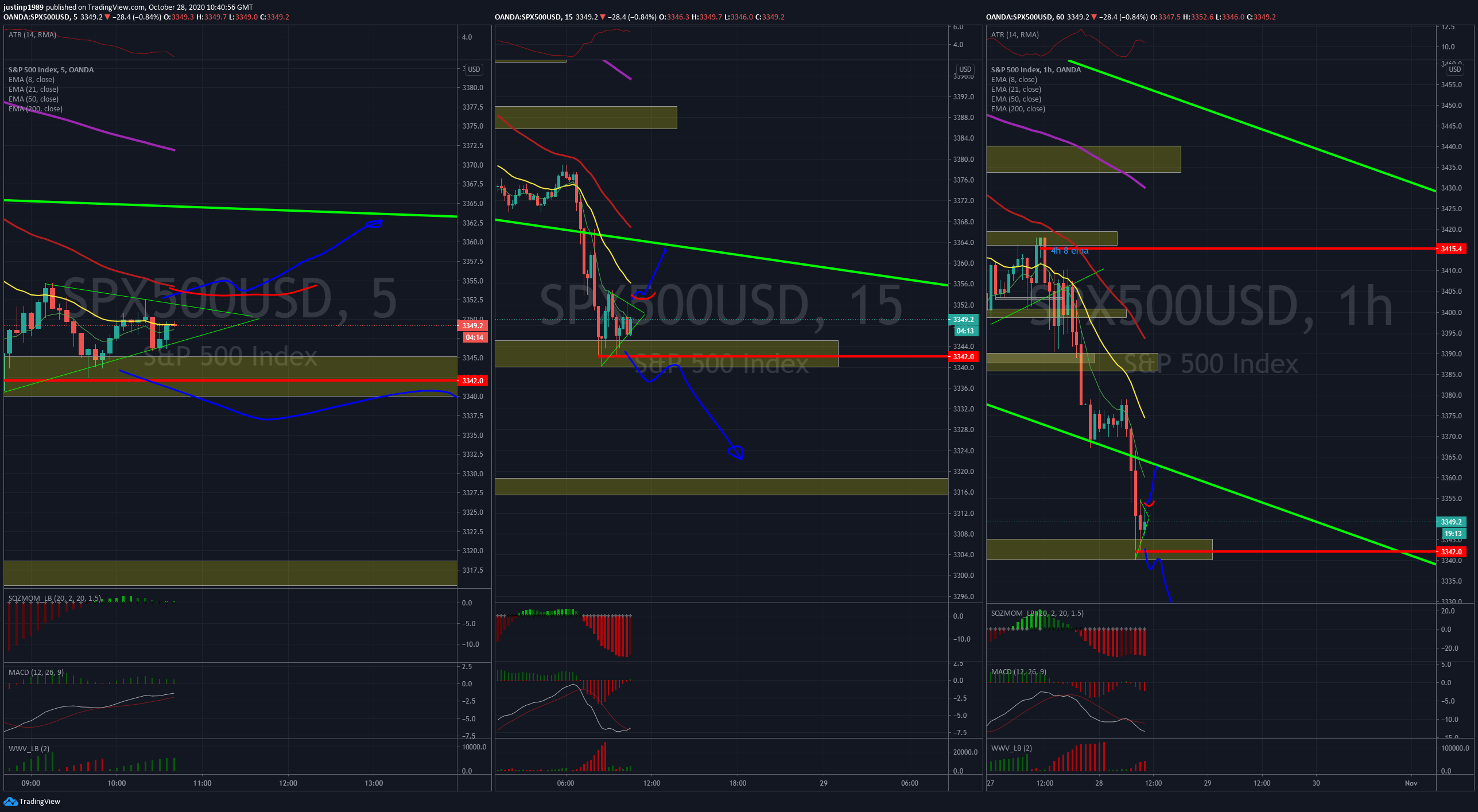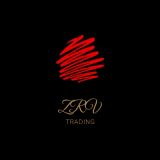 usdchf buy
We have a similar setup with USDCHF. these pair s about to test a strong support zone, forming an double bottom reversal as we expect it to play out.. wait for another strong rejection before entering long. trade safe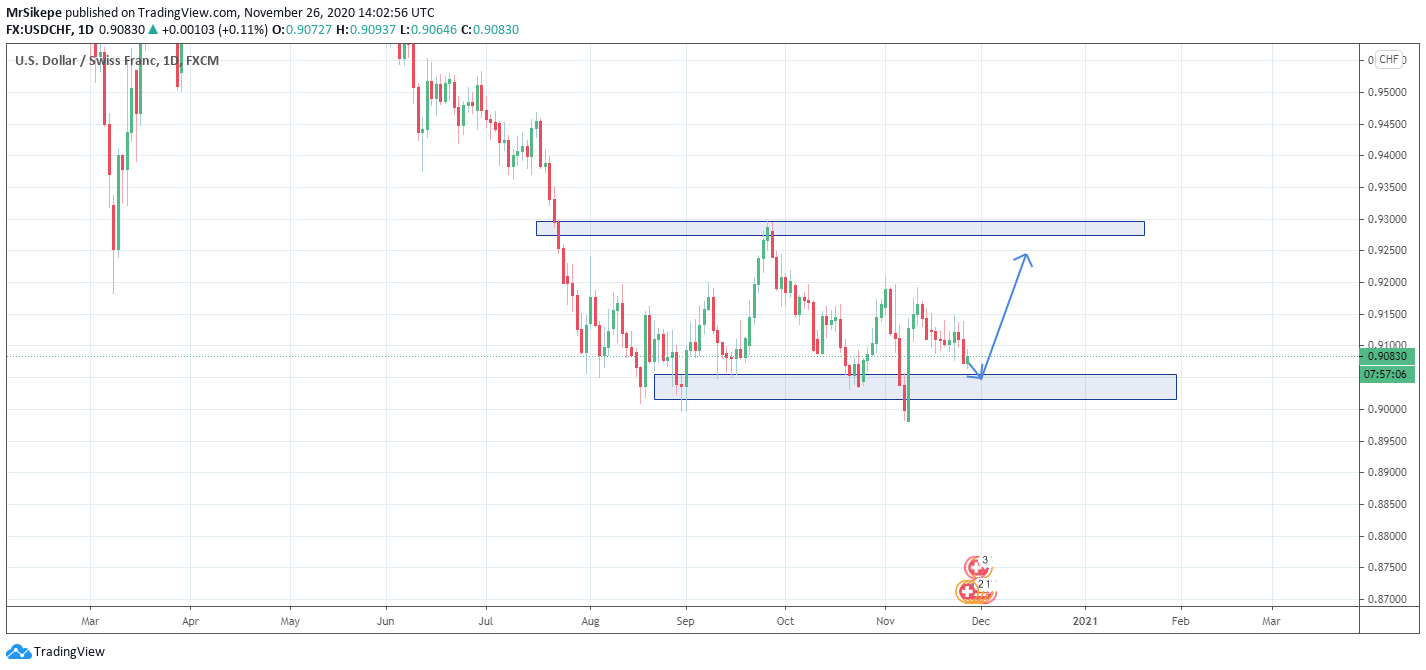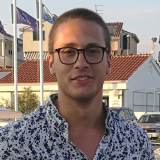 Long in Cryptocurrency Mr.Ripple (XRPUSD)
Hi Lovely Traders! Here is my Ripple trade idea for today... Pros: + Regular Divergence seems to have been played out. + Ripple seems to have respected the S/D level around 0.45 level. Bounced up from that point. + Max Norbury is also suggesting a potential Buy Trade on Ripple, check his Idea as well! Based on Moving Averages. + Sentiment, everyone is discussing Cryptocurrency, and what I know for sure, is that Ripple has crossed many minds during it life and that together with Bitcoin being stuck between 1600-2000, might attract some new people to Ripple. Ripple is kind of still not marked as "you missed the train" as Bitcoin is. + Besides heavy buyers hitting and heavy sellers "previous buyers taking profit" it seems to have a small ongoing uptrend. Maybe it waking up again? xD Cons: - I am not a Crypto Expert, I do not know the correlations with crypto, between them and with other instruments. - Its extremely Volatile, huge losses could be a fact. - The Spread is really bad. Please check both bid/ask line before purchase. For example, if you buy at a bad moment, it could easily put you in -48usd loss without the Ripple barely moving...not so nice. Rather try to catch it with some momentum in your direction and you will overcome the gap between ask/bid level quickly! =) Good Luck, have fun, and Ripple with Caution!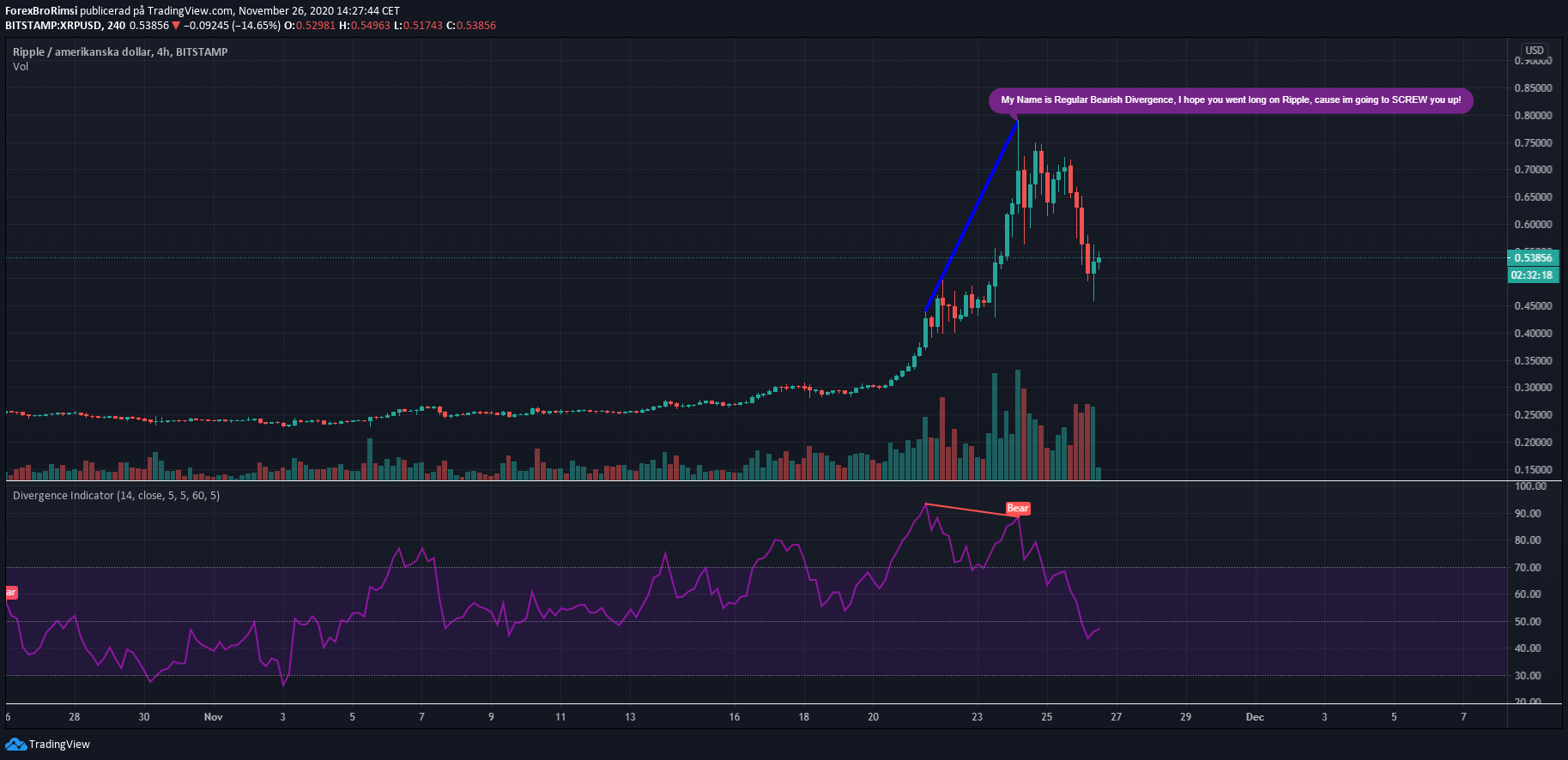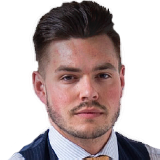 EA Prev. low retest.
EA has broken through the ascending level and following a successful retest, has continued lower. ...view more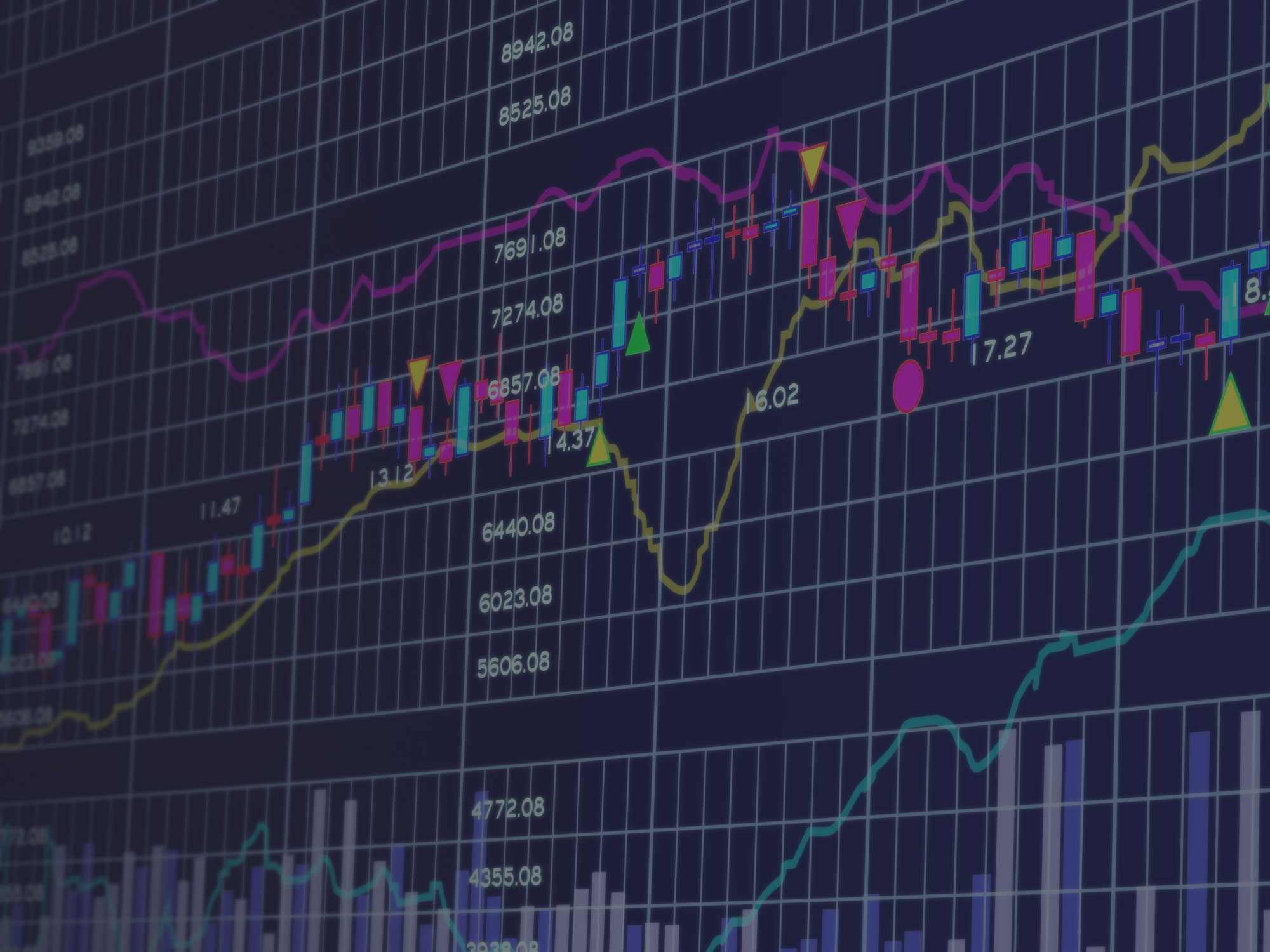 Consolidation before the opening bell

usdchf buy

Long in Cryptocurrency Mr.Ripple (XRPUSD)

EA Prev. low retest.