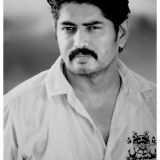 Mohamed Jailani
26 days ago
4H 8ema gap close on US500
Wait for BCR to be complete on 15min 50ema Wait for 3 continuation candles. Make sure all the sniper indicators are on side on 15min & 1H and take the trade. RR ratio: 1.45 I risk 0.5% Trade safe.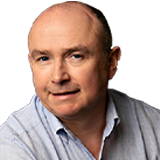 Andrew Lockwood
7 minutes ago
Trend continuation trade
Set pending order at 50 % pull back and a previous huge area of supply and demand. Stong trend in p...view more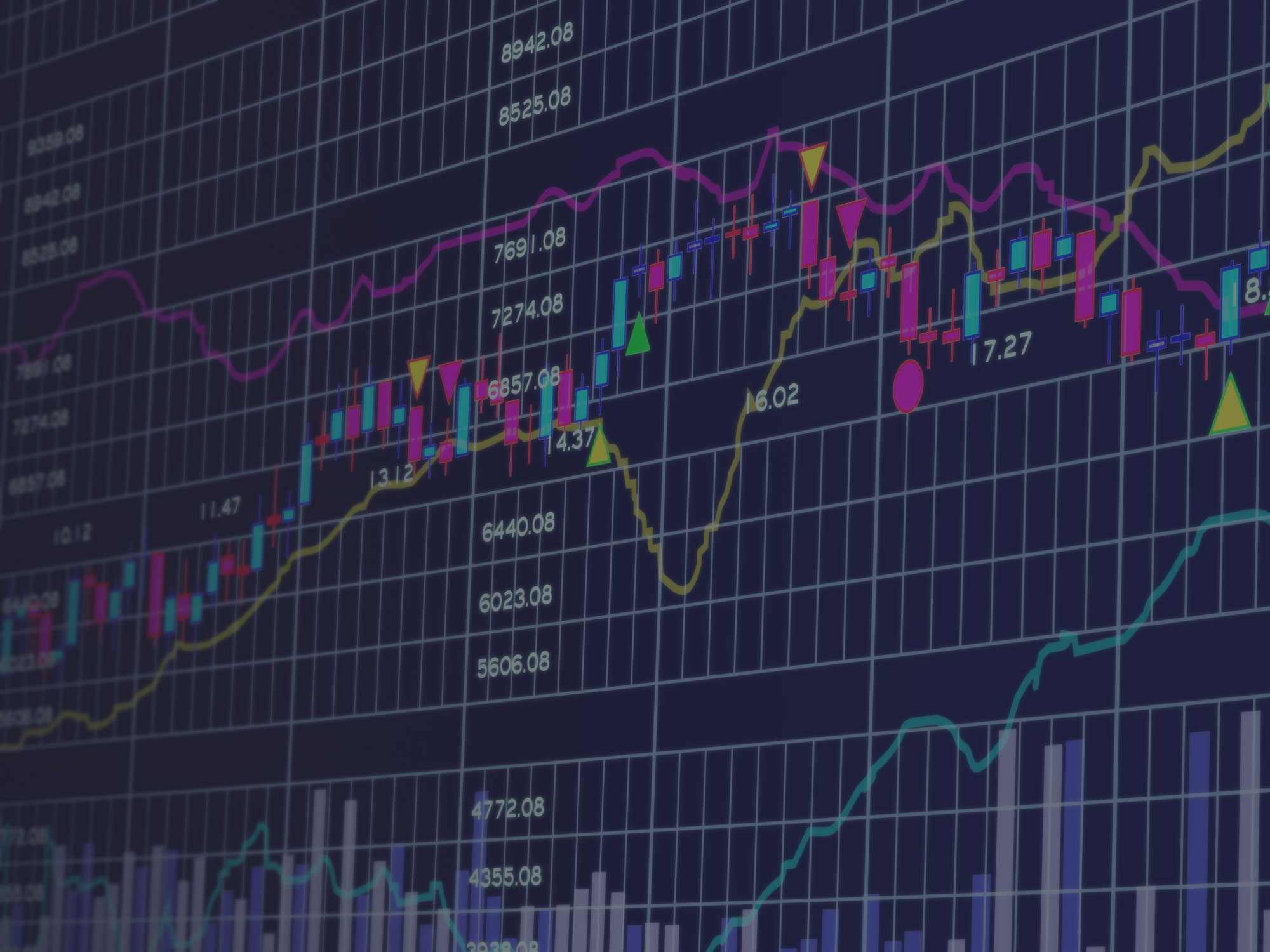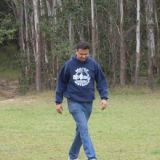 ankurbbhatt
15 minutes ago
Gold expecting bounce back from around 1810 and sell off around 1822.
Gold has negative divergence seen on RVI on H1 chrts hence, I am buying one lot for 1807 to sell at 1822 and sell 2 lots at 1822 with SL 1835 for target of 1775. Buying trade is counter trend hence keep low positions if you copy this. This is for my own records and not a trading recommendation. Loss or profit on you copying this is not my responsibility. Thanks.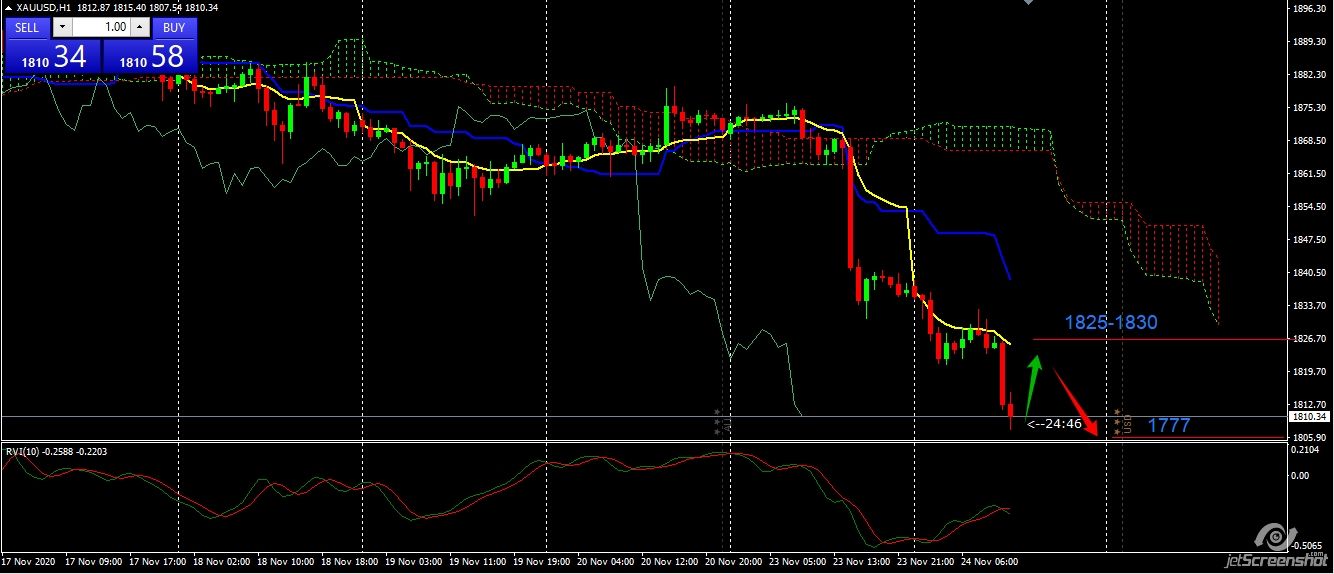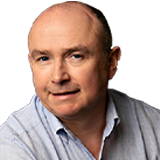 Andrew Lockwood
16 minutes ago
Propulsion , trend continuation set up
Trend continuation. Selling at 50 % pull-back. bearish price action, and old support/new resistanc...view more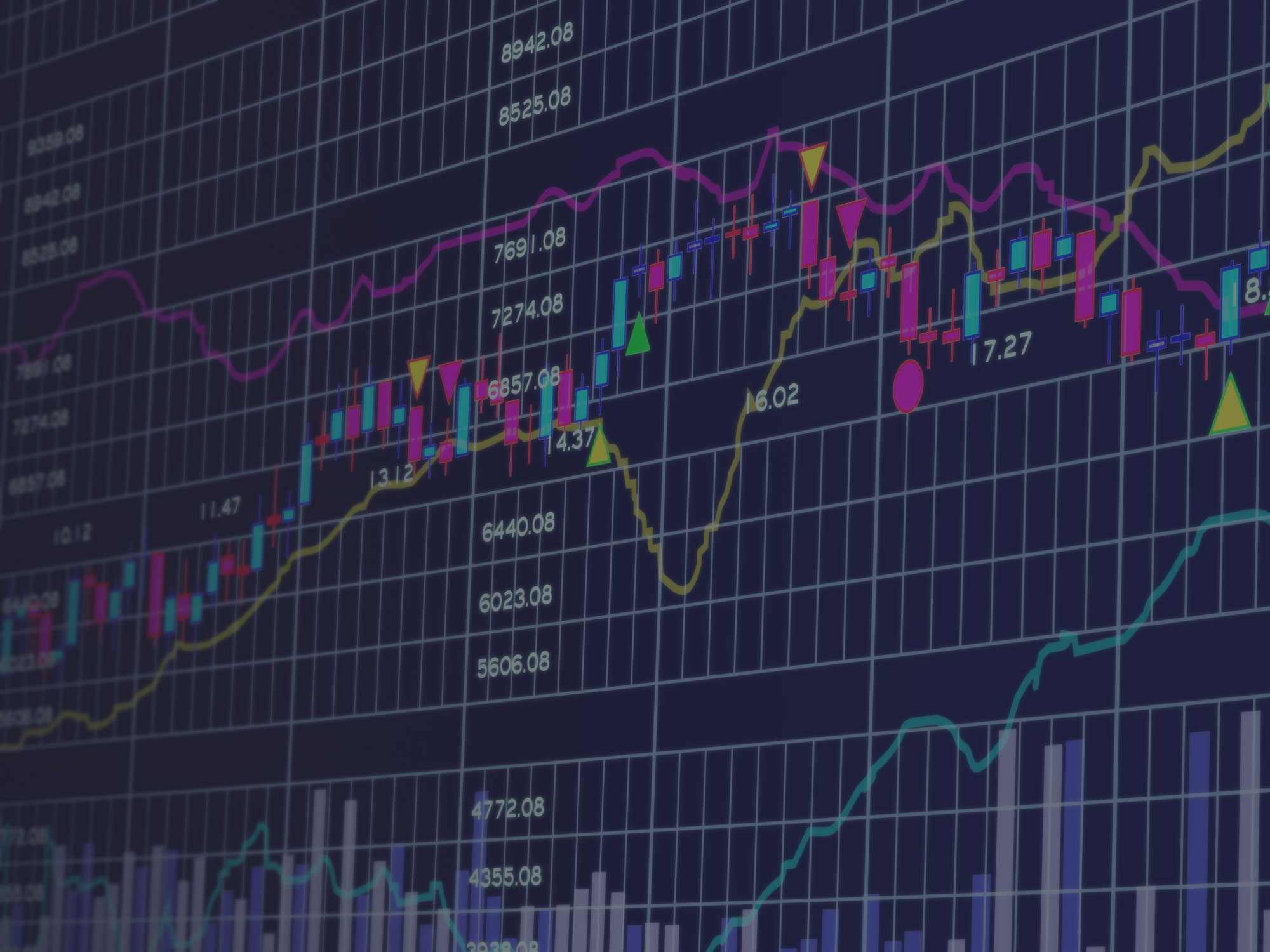 4H 8ema gap close on US500

Trend continuation trade

Gold expecting bounce back from around 1810 and sell off around 1822.

Propulsion , trend continuation set up