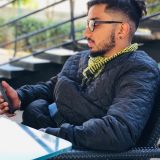 Propulsion Trade - Strong NZD, Weak Pound
Propulsion Trade NZD looking strong Pound looking real weak Decent levels at the 0% and 50% Moving averages nicely fanned out downwards on the 1h and the 4h A perfect 2XATR pullback Great RR, a 199 pip Tp and a 99 pip SL Looks great to me, even though there were better levels, the levels were adjusted to come close to a 2XATR pullback. I am totally aware about the election results coming in so i am just gonna take a small position keeping that in mind as well the SL being a bigger one. Afterall, we traders ought to take some risks. Lets doooo it!! Be really careful about your position sizing incase you plan to take this Do not trade blindly if it doesn't meet your trading strategy/rules. Comments/suggestions/criticism welcome.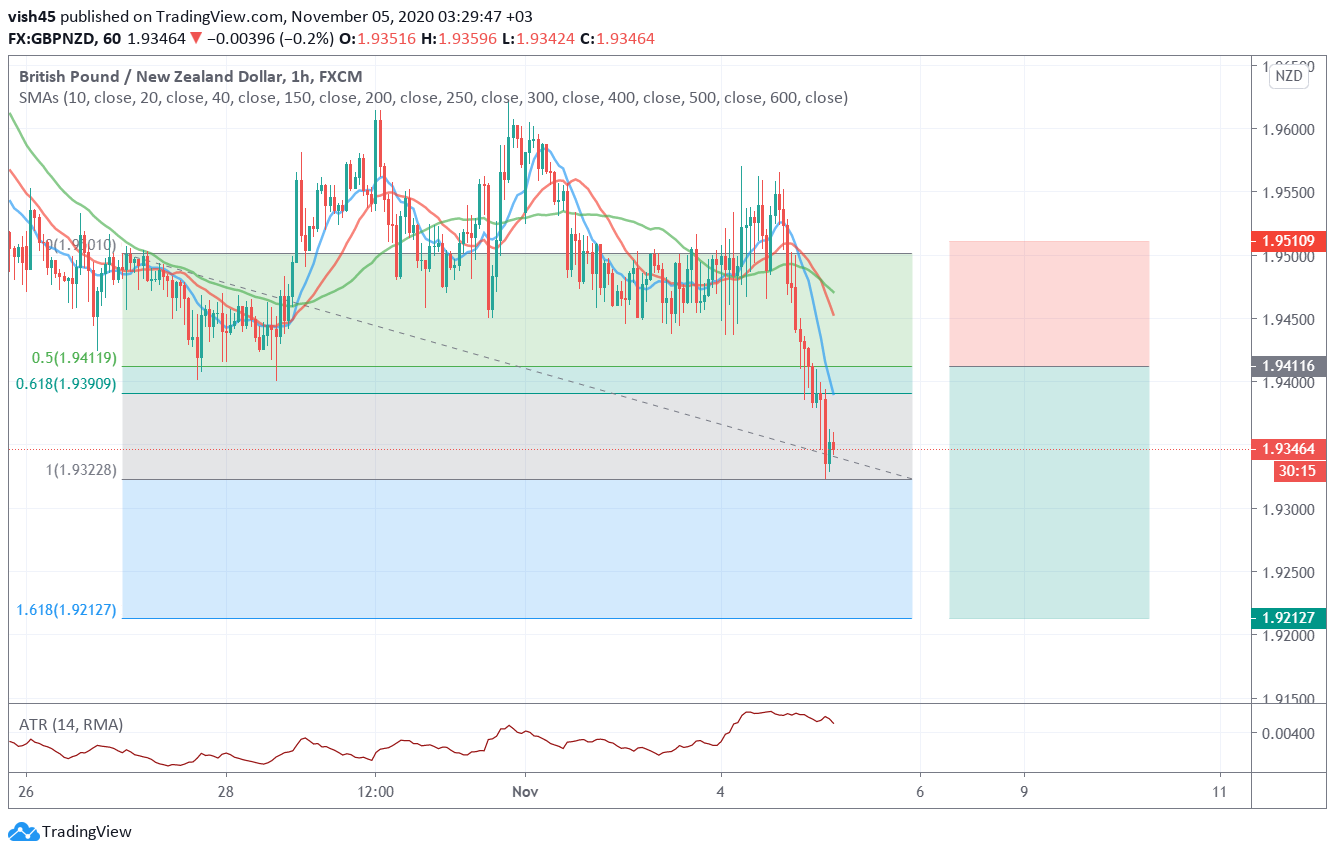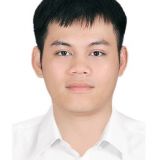 CADJPY pull back.
This can be a good pullback for this pair. The strong JPY can support this move. Wait for the break close retest.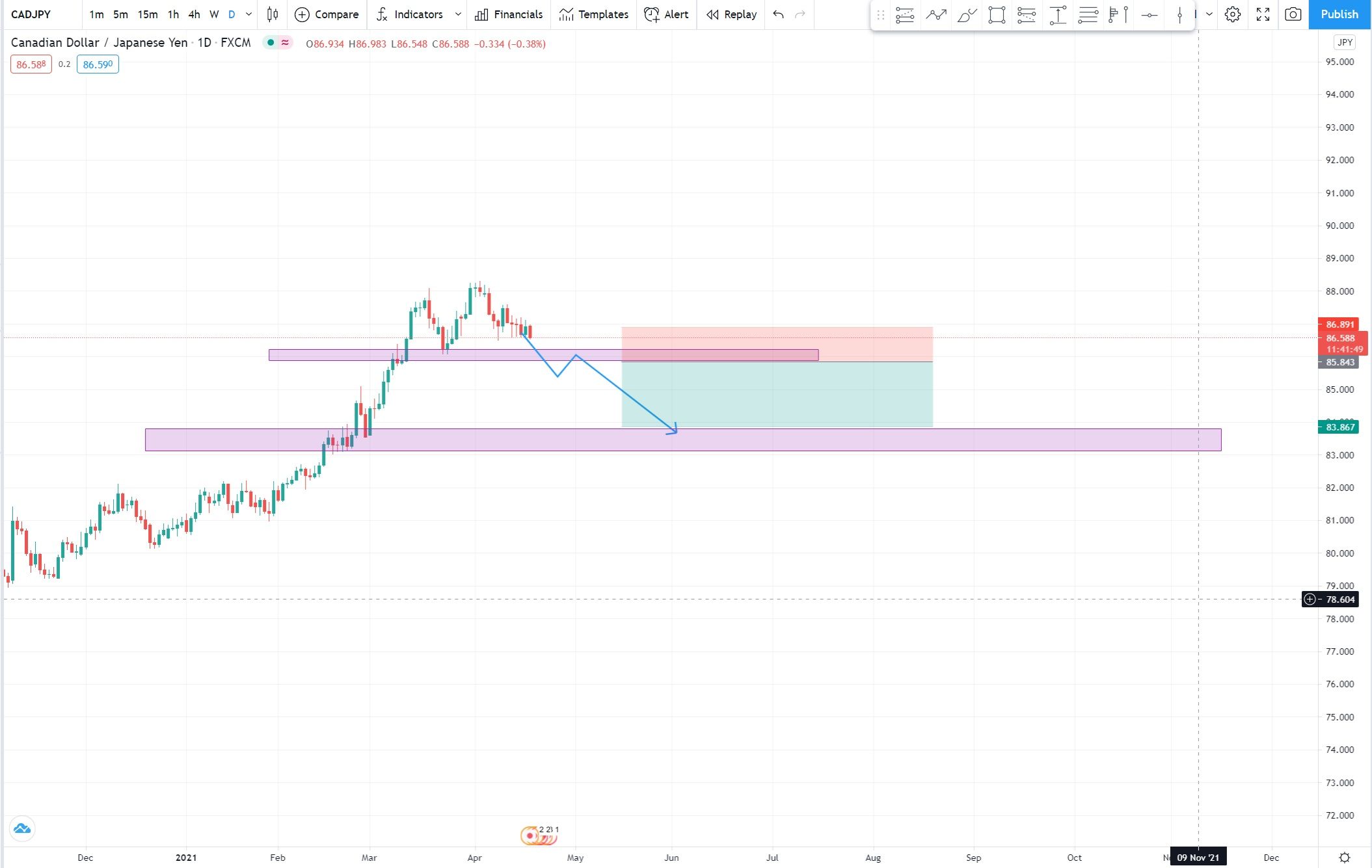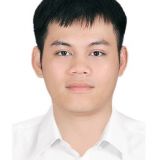 AUDUSD long
The USD is in a downtrend. I expect the pair to have a bullish trend. This can be in-trend with the weekly momentum.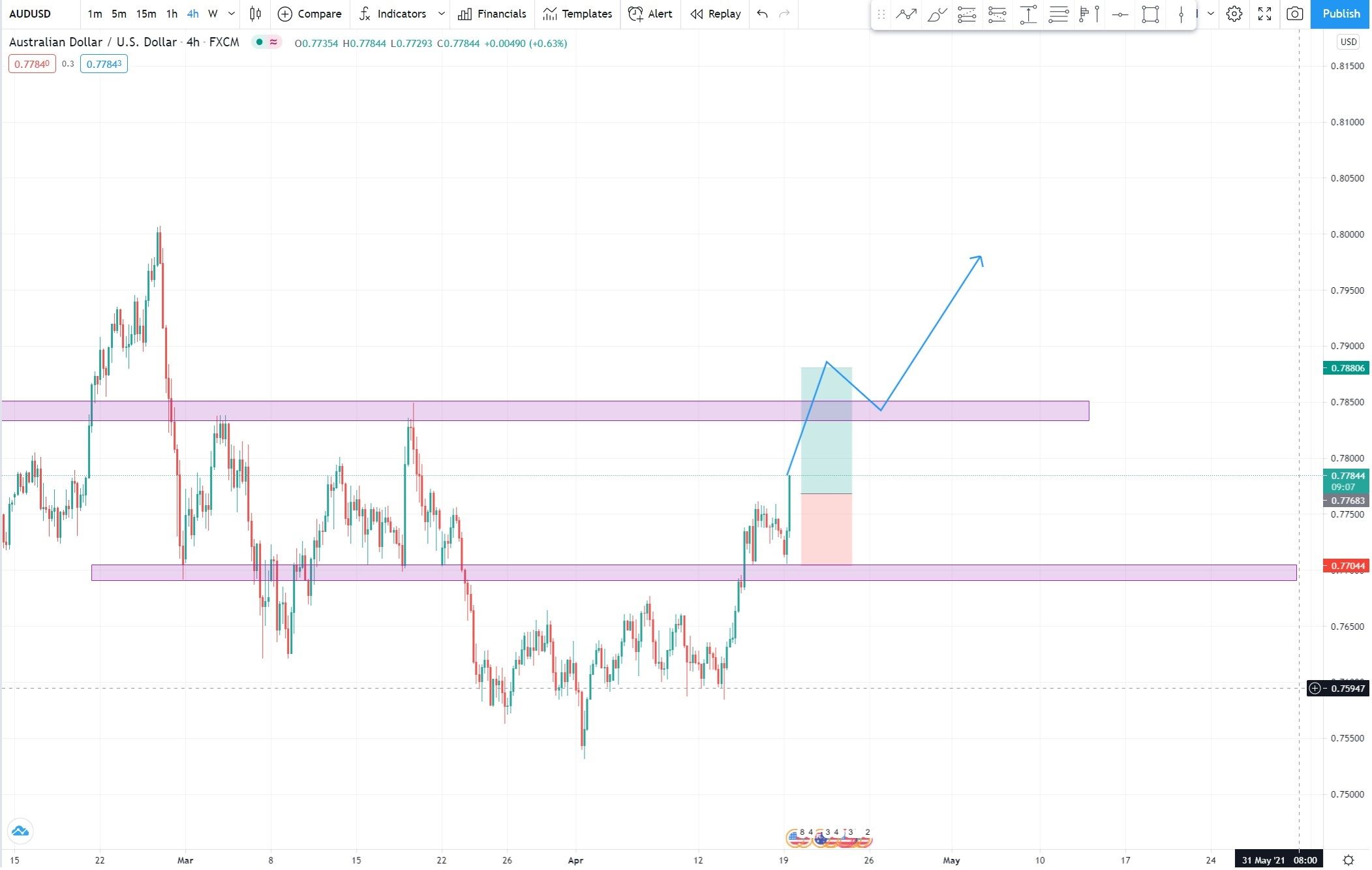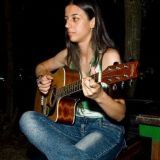 CJ - Intraday Short
Hi guys, There is a short term sell opportunity on CJ. H1 - BCR of the 50 EMA. 15 TF - BCR of the major EMAs. I was just waiting for the BCR+C of the S&D zone. 5 TF - I enter after the second C candle. SL is above the S&D zone and the EMAs on 15 TF. TP is above the next S&D zone. https://gyazo.com/9780d166d29921e81f4e843dec2bf881 https://gyazo.com/9780d166d29921e81f4e843dec2bf881 https://gyazo.com/d39e37011af42b23cfcd64a4682f1370 R:R is 1:1.62 Trade safe!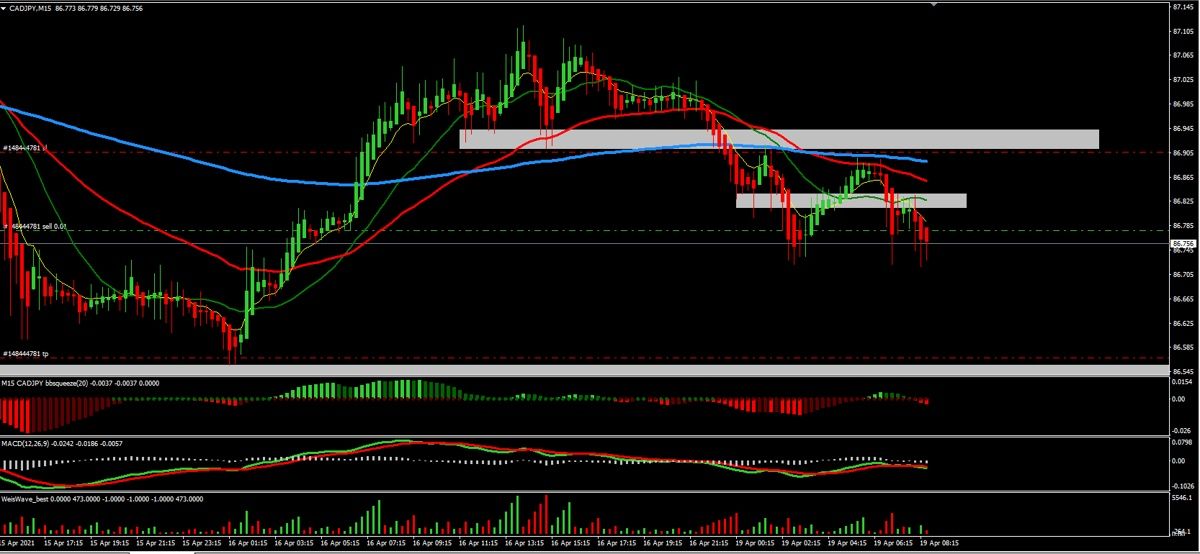 Propulsion Trade - Strong NZD, Weak Pound

CADJPY pull back.

AUDUSD long

CJ - Intraday Short