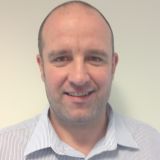 Naked trade, Huge bearish engulfer
Missed the correct entry for this 1.4733 but you could wait for a pullback. T/P 1 - 1.4488, TP2 - 1.4295 RR 1.09 at current price or 1.26 at correct entry.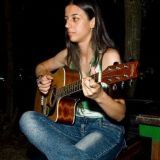 AC Long Opportunity (H4 BCR of the 200 EMA)
Hi guys, I couldn't publish this particular trade idea when I saw it because I was on my work to work. I wanted to share it for learning purposes. I also keep track of the trades I make and I go through them each week. H4 - BCR of the 200 EMA and the S&D zone. The 50 EMA is pointing up which gives a clue that there will be a golden cross formed. Also, it looked like price will close above the 8 EMA. H1 - The price was above the 50 EMA and the 8 EMA. 15 TF - Golden cross, BCR of the 200 EMA. I was looking for a BCR+C of the S&D zone. I entered after the strong C candle. https://gyazo.com/9fb274ef2d5925a4e58113110242eafe https://gyazo.com/84d499cd0e2594d07e842bb5090ddb3d https://gyazo.com/5a675095060d2828e227441326aa9b69 Sniper was on side on 5/15/H1, and there was a green volume on H4. I move my SL from 0.96617 to 0.96721. https://gyazo.com/f0c82e701fadaa60d0f49976a356468b R:R is 1:2.65. Have a good day!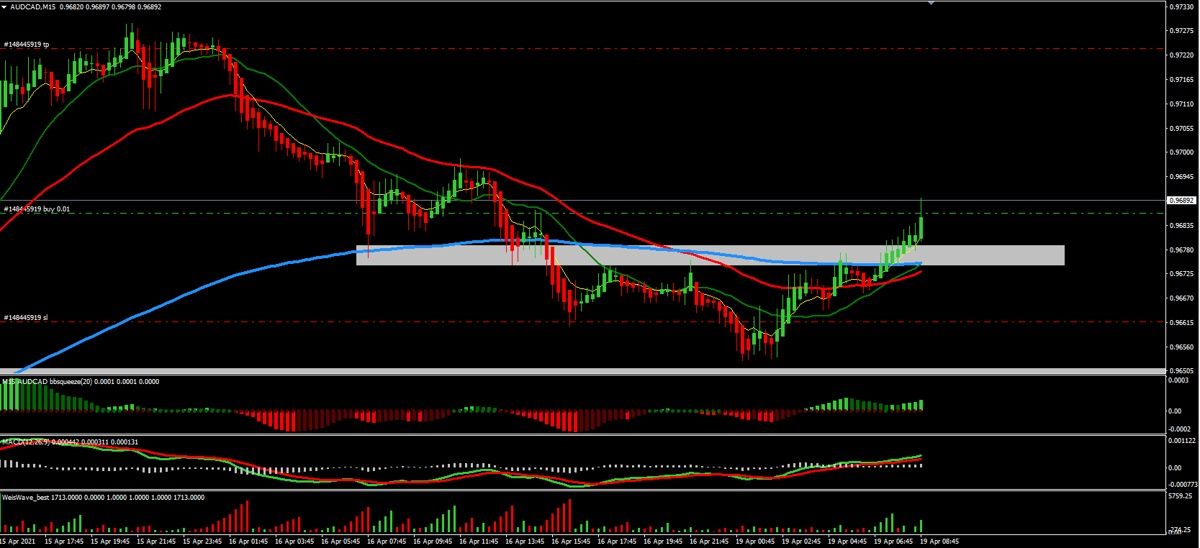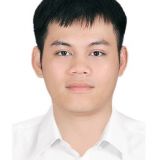 CADJPY pull back.
This can be a good pullback for this pair. The strong JPY can support this move. Wait for the break close retest.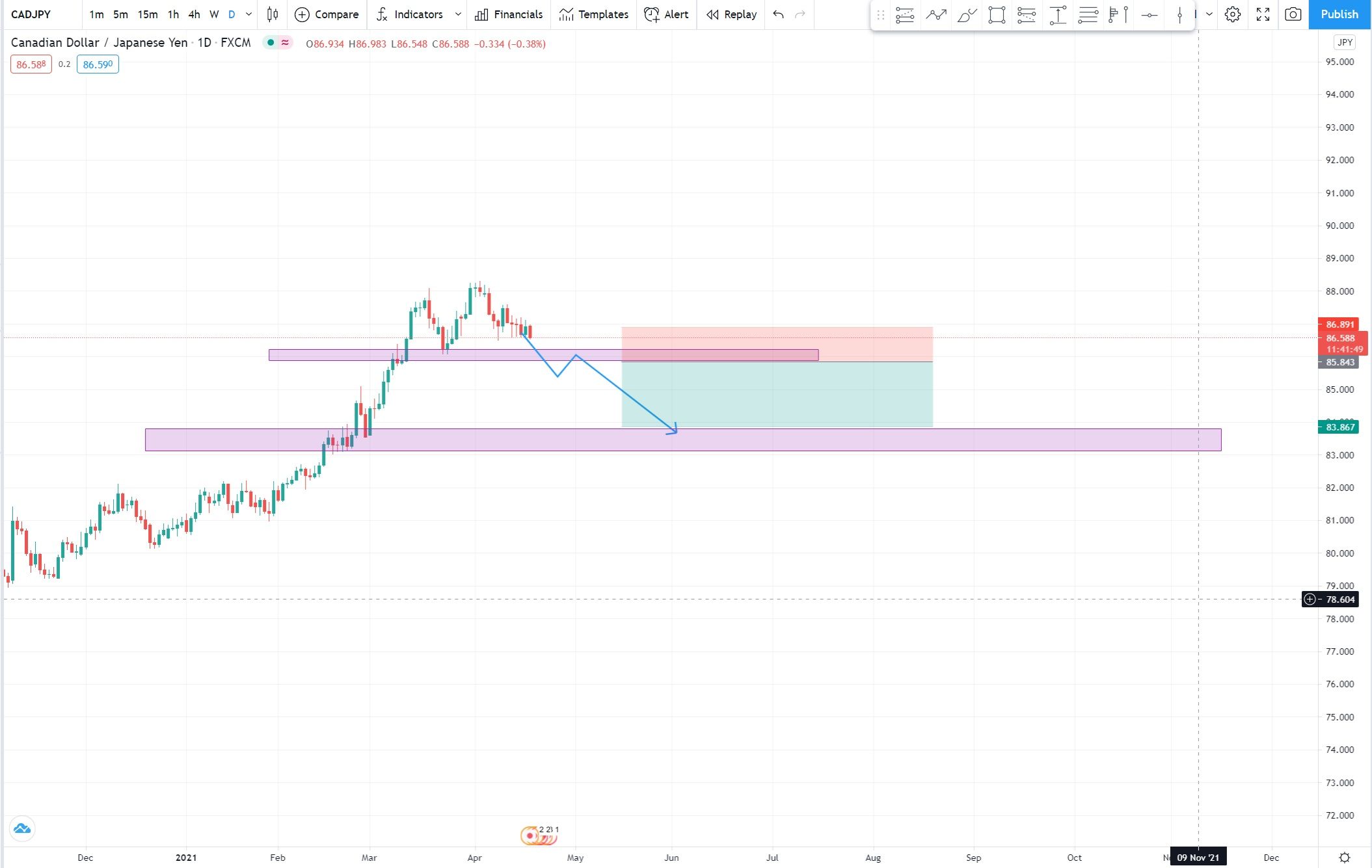 Naked trade, Huge bearish engulfer

AC Long Opportunity (H4 BCR of the 200 EMA)

CADJPY pull back.

AUDUSD long