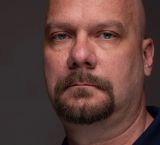 First trade idea posted - be gentle...
Uptrend on the weekly Uptrend on the daily A break of the 1.19700 level signals trend continuation RSI leaning towards overbought 2 part exit - TP1 1.22500 TP2 1.25000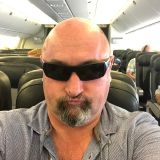 UK100 - Long
If you have a look at the Weekly chart, 3 weeks ago, FTSE, drove up to just higher than 6912. Then last weeks candle you can see that it has fallen to 6682. With this week's candle we can see that it is an inside bar but green and moving up, I have placed my TP at the top of the previous candle and SP at the bottom. This trade is a 4:1 (164 pips vs 50 pips) I am only using 0.01 % of my risk. I expect that this trade will go into next week. Any thoughts on this are welcome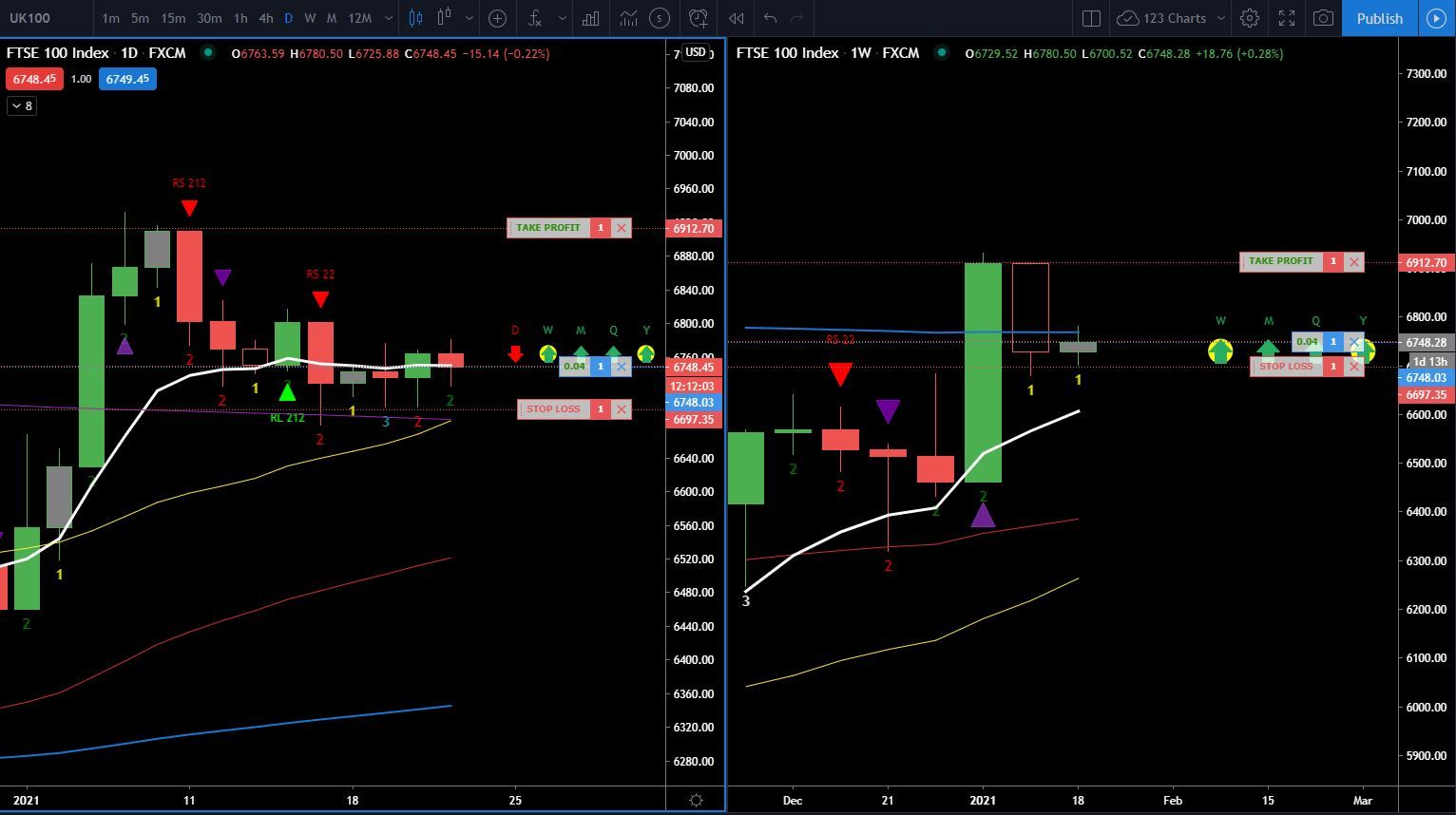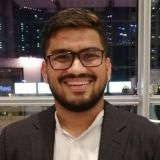 Short opportunity
Price is in a down leg with current price trading under the Daily 8EMA. Waiting for the retest of the median line (which also acts as a support on the daily time frame) of the channel on the 4 hour chart. If price rejects with continuation bearish momentum, then we could expect the price to go down to its previous support at 14.53768.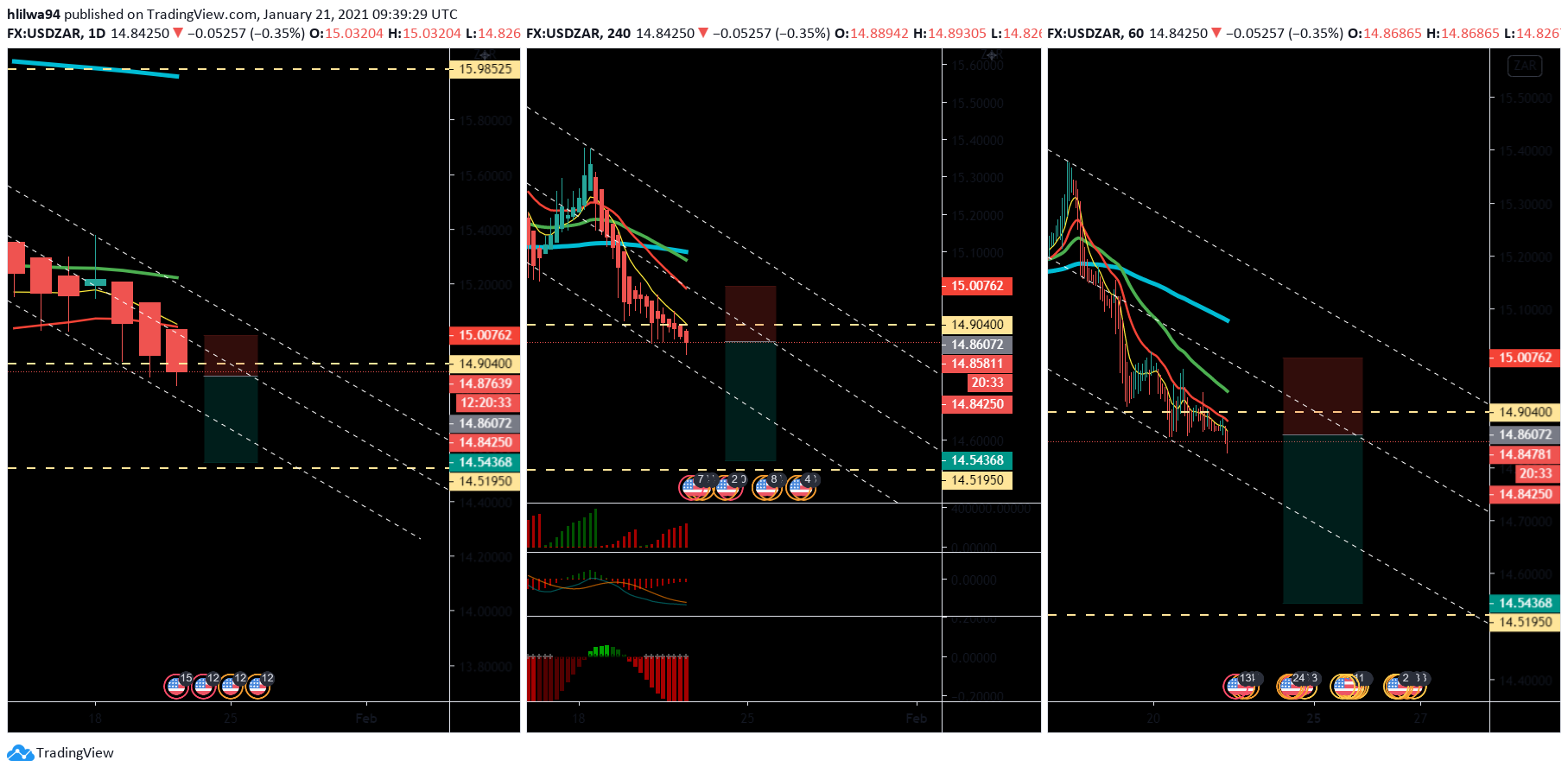 First trade idea posted - be gentle...

UK100 - Long

Short opportunity

Natural Gas finishing retest of the 2.5515